MEAT PROCESSING 101
Homemade Tocino and Beef Tapa
Learn more about different cuts of meat and how to turn them into your own homemade Tocino, Beef Tapa, and Skinless Garlic Longganisa.
We will also teach simple product costing for those who want to start a home food business.
You will need the following if you plan to participate in the class:
Requirements:
Tocino

pork
salt
sugar
anisado wine
pineapple juice
crushed garlic
ascorbic acid
red food color
monosodium glutamate (optional)
Beef Tapa

beef sirloin
salt
sugar
soy sauce
calamansi juice
crushed garlic
ground black pepper
Skinless Garlic Longganisa

ground pork
unflavored gelatin
brown sugar
crushed garlic
soy sauce
salt
vinegar
ground pepper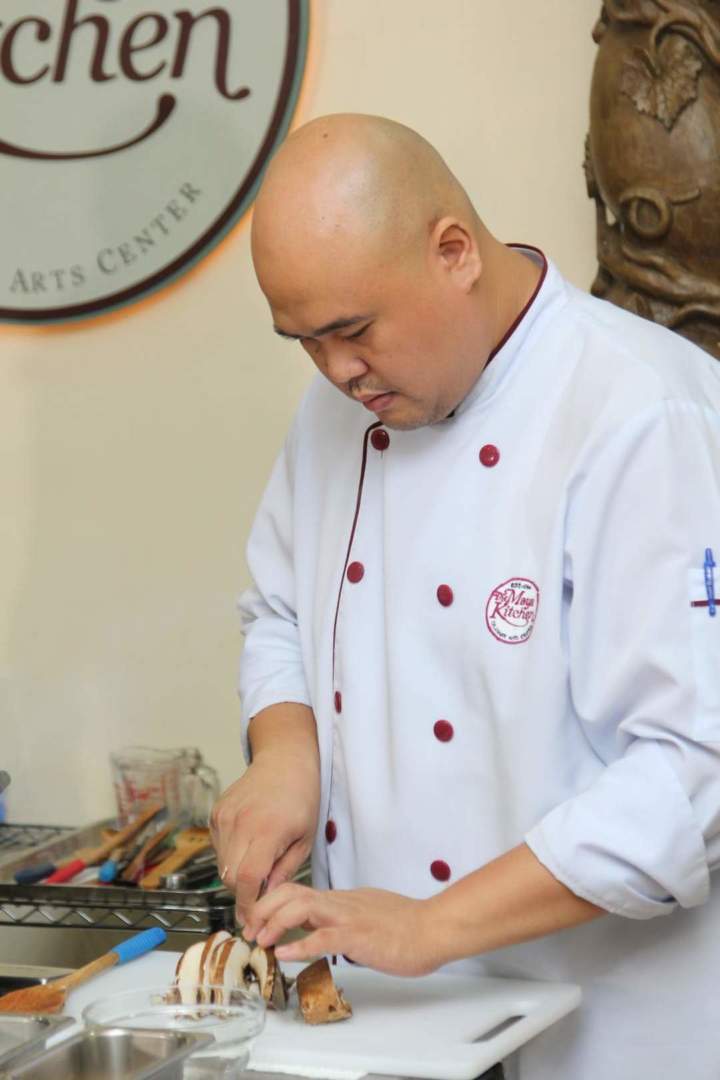 Our Chef Instructor
Chef Dan Wilford B. Libunao is one of Maya Kitchen in-house Chef Instructor, a Food Technologist and a Culinary Arts graduate, he teaches our basic culinary certificate classes and some of our culinary lifestyle classes. He is also one of the recipe researchers for some of our Maya Cook Books.
How It Works
After you register and pay for the recorded class, we will send you the course outline, a recipe card, and preparation sheet (complete with shopping list, equipment needed and set-up tips)
Our chefs will be available to answer your questions on email.
Note: Payment becomes non-refundable once you have received the course outline, recipes, and shopping list which will be sent to you within 24 hours after payment verification.