Kids CookingClass
RECORDED CLASS
Get your little ones started in the kitchen early and help them learn to cook with this virtual culinary class! Our chefs will teach them basic cooking skills to give them confidence in the kitchen and show them how to make two age-appropriate recipes—Bacon and Cheese Stuffed Burger and Beef Stroganoff Rotini Pasta.

You will need:
BACON AND CHEESE STUFFED BURGER
Bacon
Ground Beef
White
Onions
Salt and pepper
Brown Sugar (optional)
MAYA All-Purpose Flour
Eggs
Tomato Catsup
Worcestershire sauce
Mustard (optional)
Sliced Cheddar Cheese
Burger buns
Tomatoes
Lettuce Mayonnaise
BEEF STROGANOFF ROTINI (SPIRAL) PASTA
Beef tenderloin

Salt and Pepper
Garlic
Worcestershire sauce
MAYA All-Purpose Flour
Olive oil
Butter
White onion
Fresh mushrooms
Beef broth
Cream of mushroom soup
All-Purpose cream
Rotini pasta (Spiral Pasta)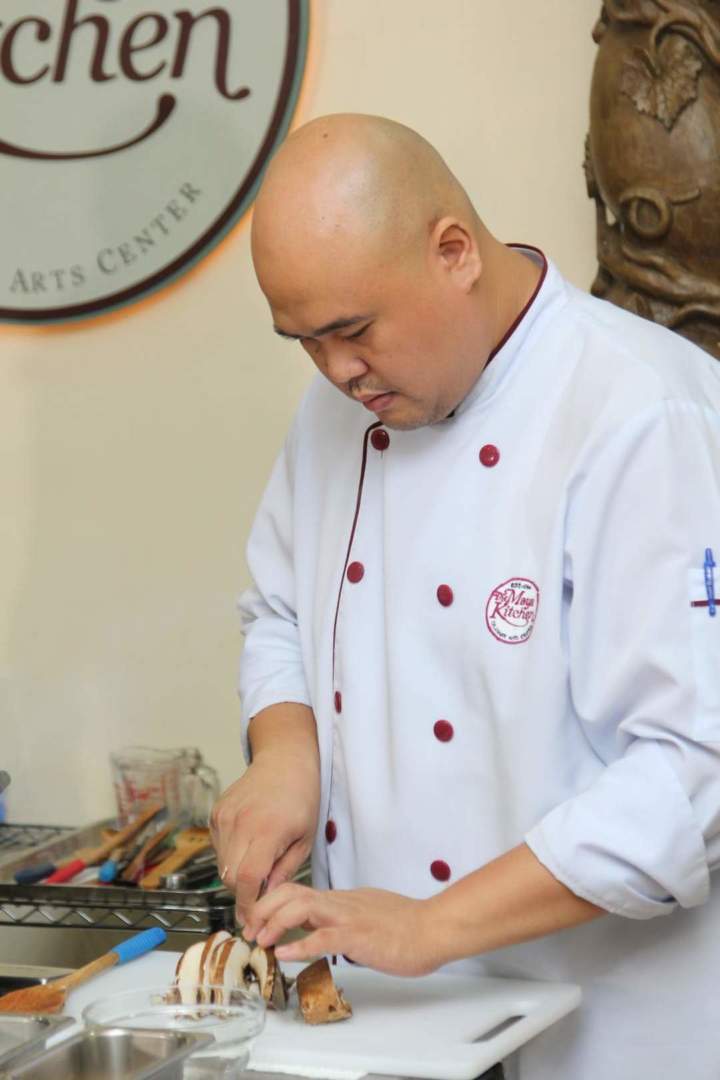 Our Chef Instructor
Chef Dan Wilford B. Libunao is one of Maya Kitchen in-house Chef Instructor, a Food Technologist and a Culinary Arts graduate, he teaches our basic culinary certificate classes and some of our culinary lifestyle classes. He is also one of the recipe researchers for some of our Maya Cook Books.
How It Works
After you register and pay for the recorded class, we will send you the course outline, a recipe card, and preparation sheet (complete with shopping list, equipment needed and set-up tips)
Our chefs will be available to answer your questions on email.
Note: Payment becomes non-refundable once you have received the course outline, recipes, and shopping list which will be sent to you within 24 hours after payment verification.