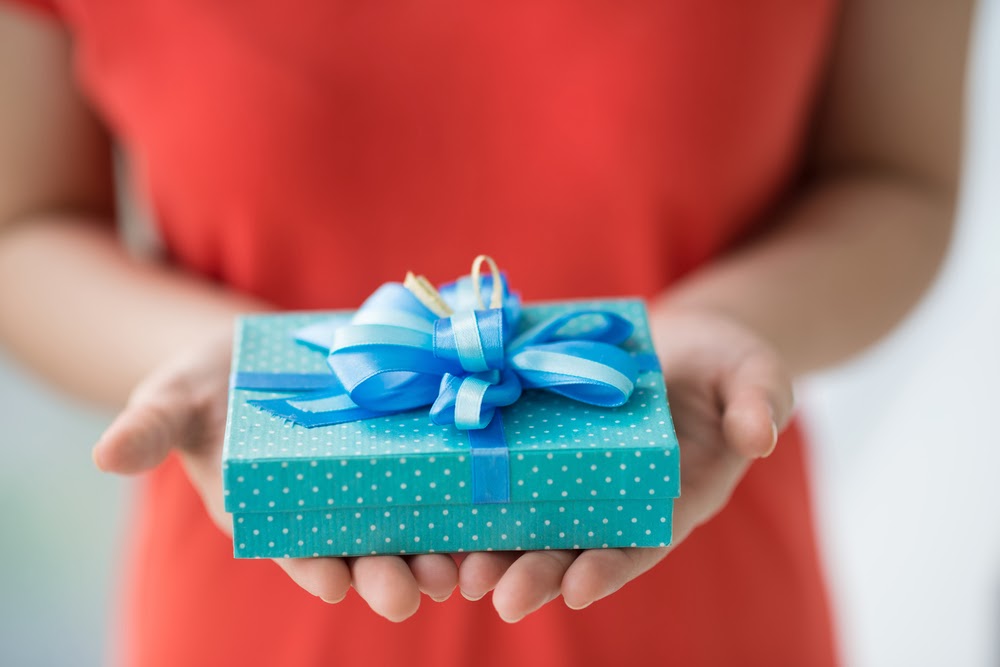 Gift Certificates
The Maya Kitchen Gift Certificates are the perfect way to give friends, family, or just about anyone who's important in your life, a memorable experience that they will truly learn and benefit from.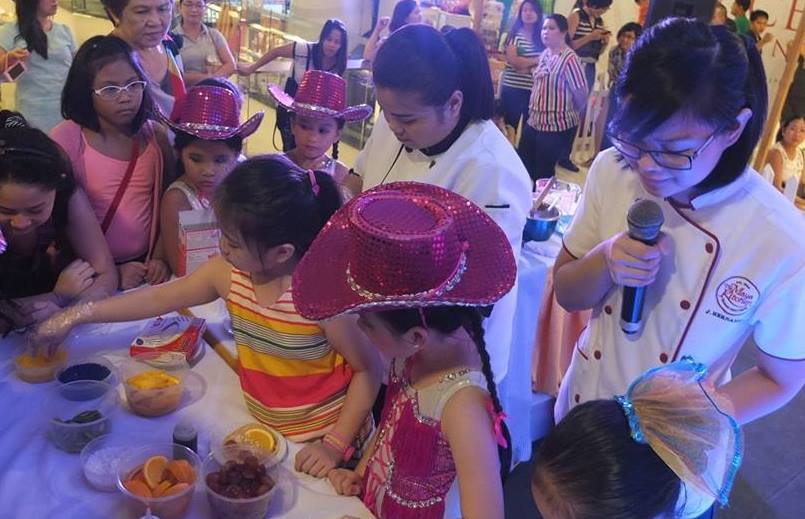 The Maya Kitchen offers Kiddie Cooking and Baking Packages. Your children and their friends are guaranteed to have the time of their life, as they discover how much fun they can have in the kitchen.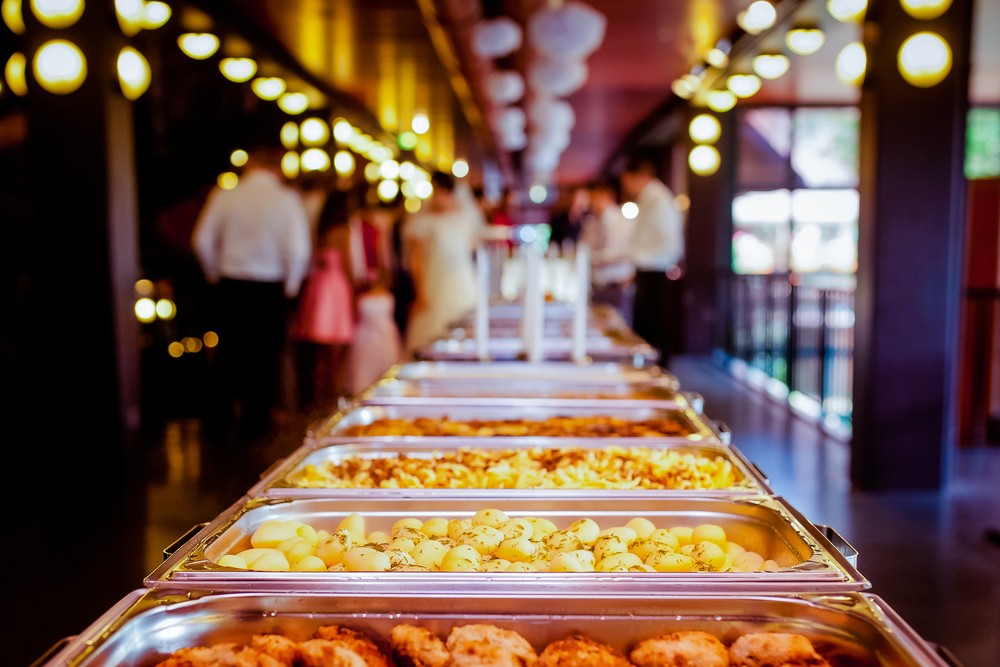 Bridal Showers and Bachelorette Parties
The Maya Kitchen also hosts Bridal Showers and Bachelorette Parties where you and your friends can celebrate upcoming wedded bliss, enjoy each other's company, all while learning to cook fabulous meals.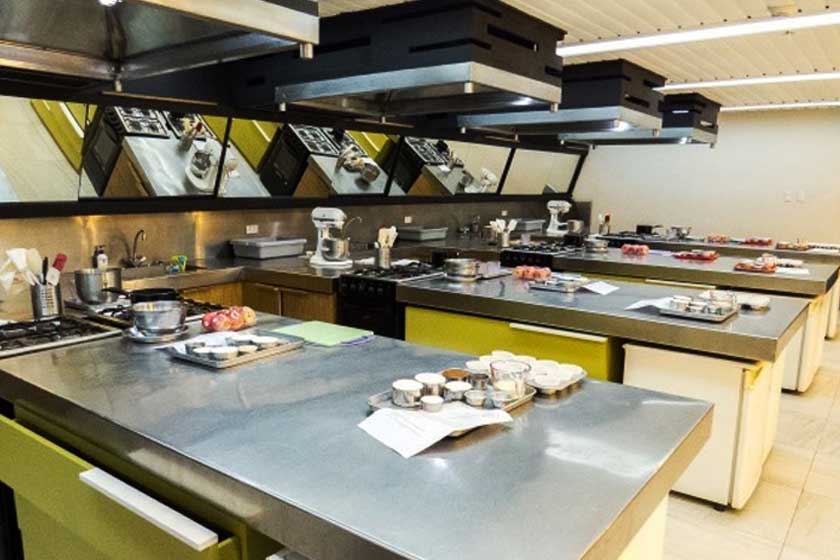 Teambuilding and Private Events
The Maya Kitchen facilities can be rented for private events or for corporate teambuilding which include cooking and baking activities.