Mexican Online Cooking Class
Chimichanga And Sopa De Fideo
Learn how to cook Chimichanga And Sopa De Fideo
Take a deep dive into a new cuisine at The Maya Kitchen's Mexican Cooking Class. Let a professional chef teach you how to add authentic Mexican flavors to your cooking by making Chimichanga and Sopa de Fideo.Chimichanga is an appetizer that's made with deep-fried tortilla filled with various fillings, usually meat and vegetables. Sopa de Fideo is a savory and tangy noodle soup with a tomato-based broth that is perfect when served hot for the colder season. Both dishes are delicious, family-favorite comfort foods that are staples in Mexican tables.

You will need the following if you plan to participate in the class:
Requirements:
BEEF CHIMICHANGA
oil
ground beef
red beans
onion
garlic
chili powder
cumin
paprika
coriander
canned tomatoes
chopped green chilies
large-size plain tortillas, warmed
Pickled jalapeno
cheddar cheese
Oil
TRADITIONAL MEXICAN SOPA DE FIDEO
tomatoes
garlic
white onion
vegetable oil or olive oil
chicken breast
angel hair pasta
ground cumin (optional)
dried oregano (optional)
limes
chicken broth
Salt
KITCHEN TOOLS NEEDED FOR THE CLASS:
Chopping board
8" Kitchen knives
Plates and bowls for prepared ingredients
Blender
Measuring cups and spoons
Rubber scraper
Mixing bowls
Deep frying pan
Wooden spoon
Sauce pan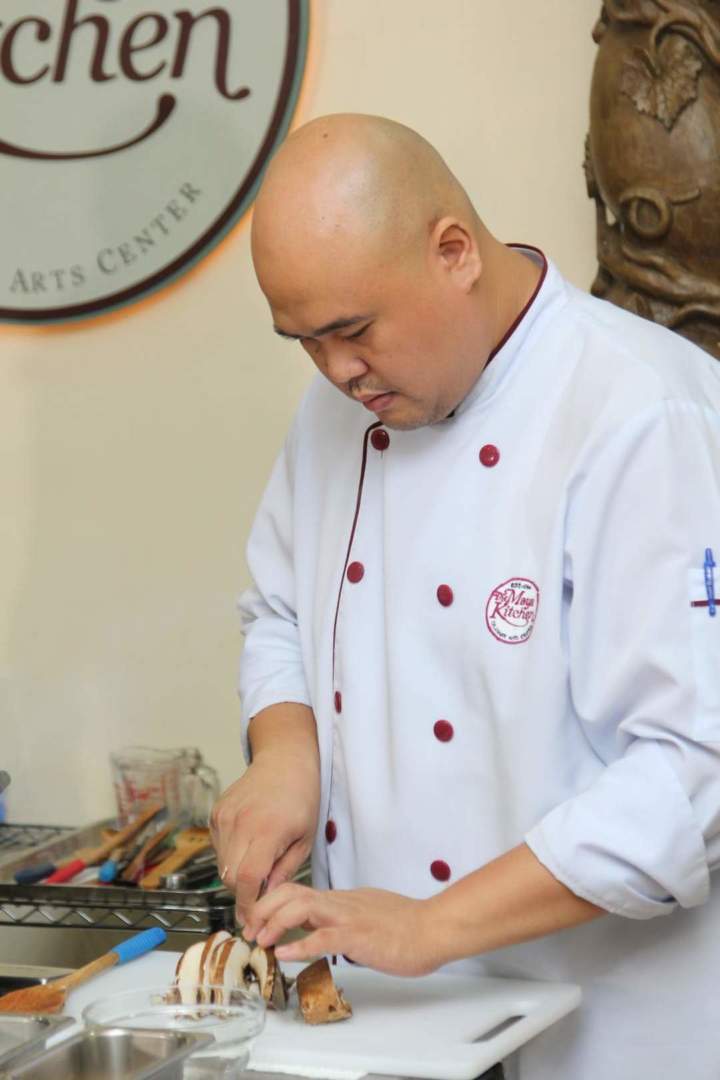 Our Chef Instructor
Chef Dan Wilford B. Libunao is one of Maya Kitchen in-house Chef Instructor, a Food Technologist and a Culinary Arts graduate, he teaches our basic culinary certificate classes and some of our culinary lifestyle classes. He is also one of the recipe researchers for some of our Maya Cook Books.
How It Works
After you register and pay for the recorded class, we will send you the course outline, a recipe card, and preparation sheet (complete with shopping list, equipment needed and set-up tips)
Our chefs will be available to answer your questions on email.
Note: Payment becomes non-refundable once you have received the course outline, recipes, and shopping list which will be sent to you within 24 hours after payment verification.