Mediterranean Online Cooking Class
RECORDED CLASS

Mediterranean dishes are all about eating wholesome dishes, including lots of fruits and vegetables, and limiting heavily processed foods and saturated fats. As far as health benefits, the Mediterranean diet has been shown to lower chronic disease and increase life expectancy. With its emphasis on vegetables and whole foods, it may help you lose weight and then maintain the weight you want. These top-rated recipes showcase the best of Mediterranean cooking — healthy whole foods, simple preparations, and wonderfully fresh flavors.

You will need the following if you plan to participate in the class:
Requirements:
QUINOA TABBOULEH SALAD
cooked quinoa
scallion, finely chopped
medium-sized red onion, chopped
chopped fresh tomatoes
medium-sized cucumber, seeded and diced
chopped flat parsley
chopped fresh mint
For Vinaigrette:
lemon juice
extra virgin olive oil
garlic, minced
salt and pepper
rosemary
sage
basil
mint
HOT GRILLED BEEF KEBAB SKEWERS
ground beef
MAYA All-Purpose Flour
whole egg
garam masala
cumin powder
coriander
all spice
wansoy, chopped
salt and pepper, to taste
ice cream popsicle sticks or wooden skewer
Sauce:                                  
plain yogurt
sour cream
garlic
white onion
cucumber
cumin
salt and pepper to taste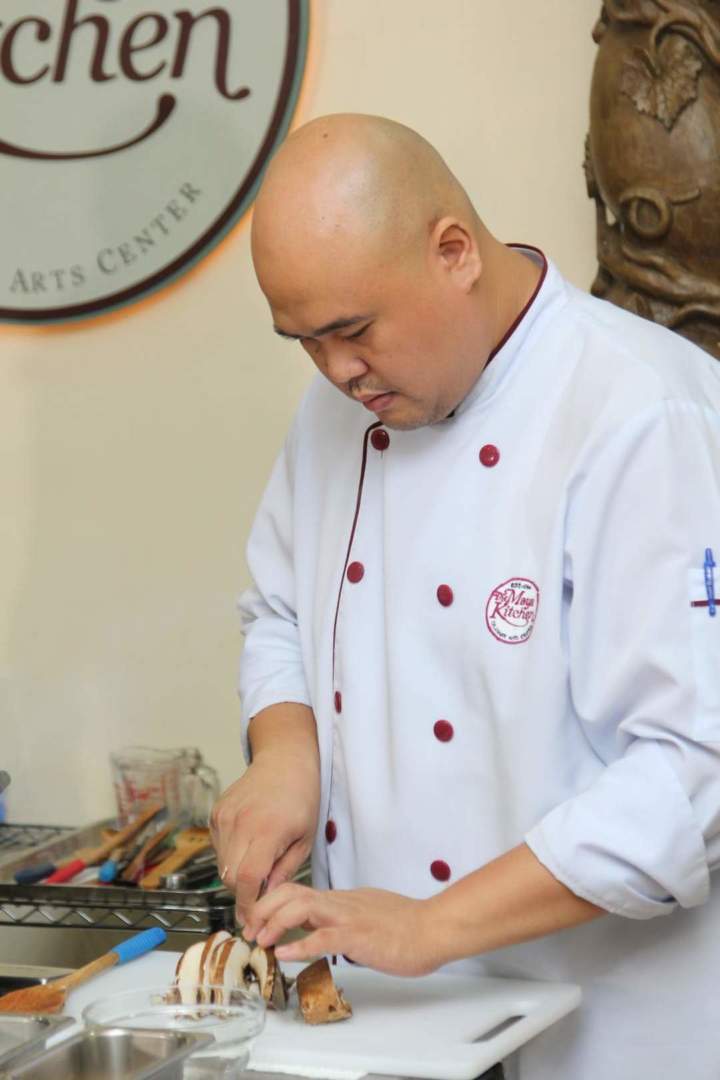 Our Chef Instructor
Chef Dan Wilford B. Libunao is one of Maya Kitchen in-house Chef Instructor, a Food Technologist and a Culinary Arts graduate, he teaches our basic culinary certificate classes and some of our culinary lifestyle classes. He is also one of the recipe researchers for some of our Maya Cook Books.
How It Works
After you register and pay for the recorded class, we will send you the course outline, a recipe card, and preparation sheet (complete with shopping list, equipment needed and set-up tips)
Our chefs will be available to answer your questions on email.
Note: Payment becomes non-refundable once you have received the course outline, recipes, and shopping list which will be sent to you within 24 hours after payment verification.