Kanto Freestyle Breakfast, a pioneer of the breakfast-all-day concept, recently shared their recipes at The Maya Kitchen's Top Eats Series, where we feature new eating places that are just making their mark in the culinary world.
Kanto proves that breakfast is a perfect meal anytime of the day. Seemingly simple and ordinary recipes are transformed into unique and delicious offerings in the hands of Kanto's Chef Kris Andino.
Cajun-Spiced Roasted Chicken Stuffed with Spinach and Kesong Puti in Honey Garlic Sauce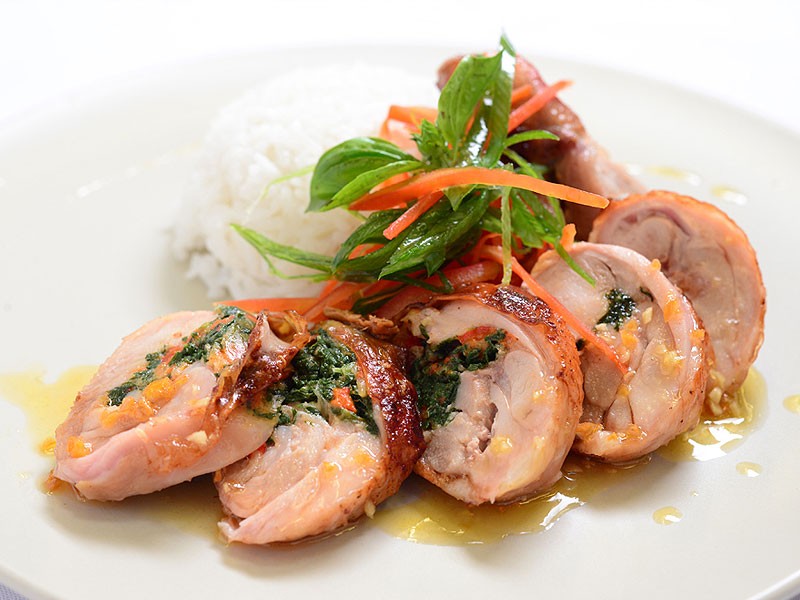 Pancakes topped with Ube Ganache, Chocolate Ganache and Chocolate Cookie Butter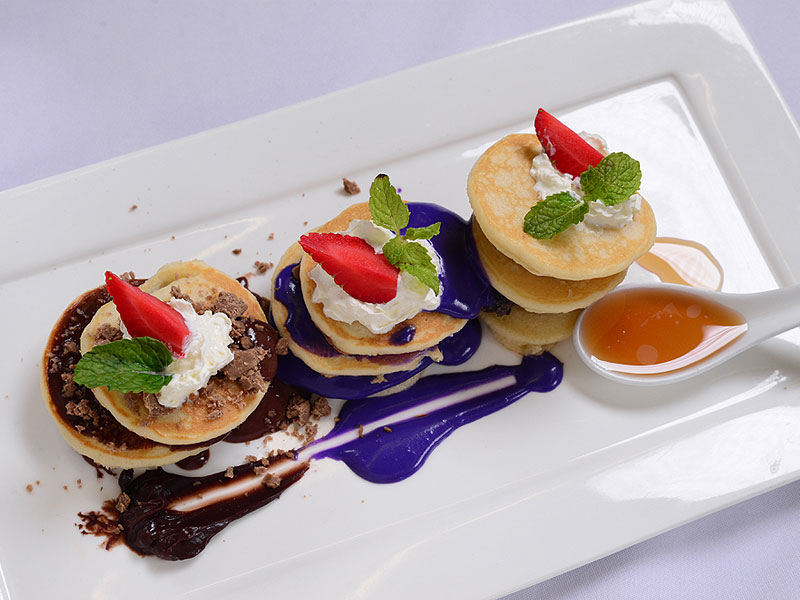 Grilled Butter Suman with Ube and Chocolate Ganache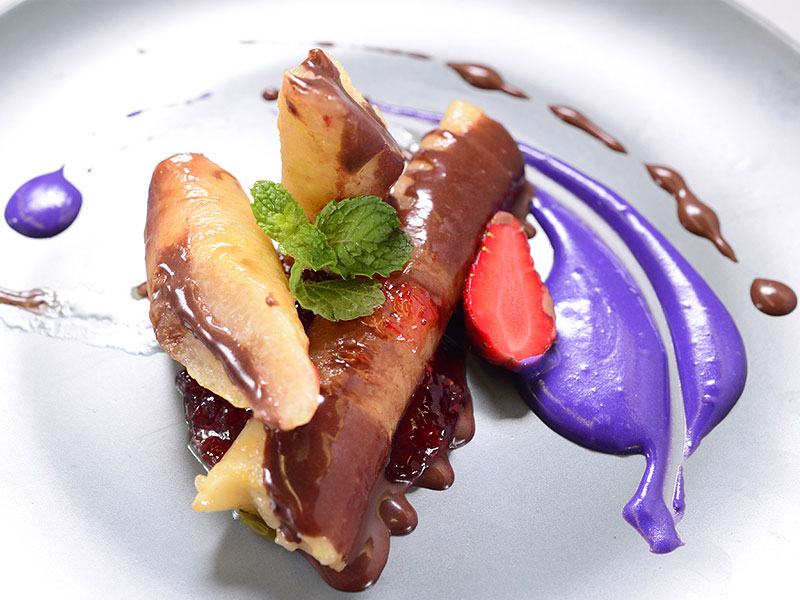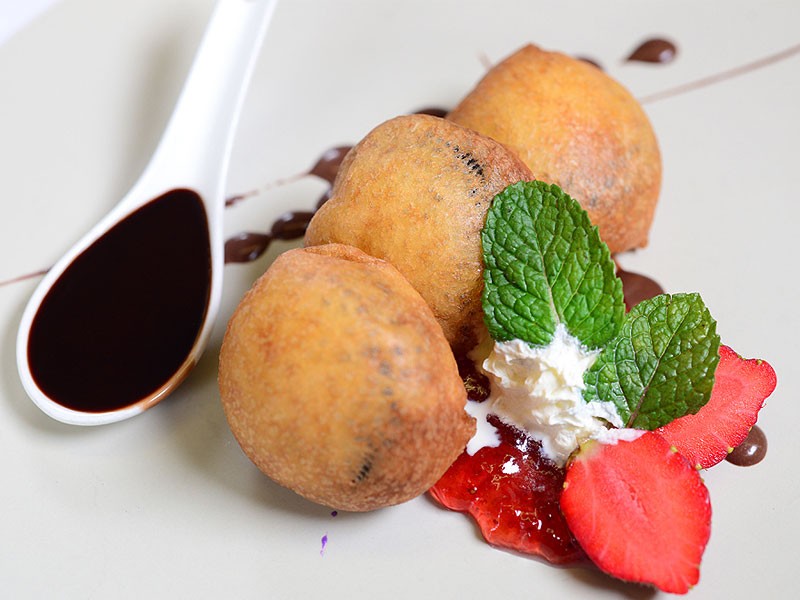 Hot Pandesal with Cream Cheese Pimiento, Pesto Butter and Kesong Puti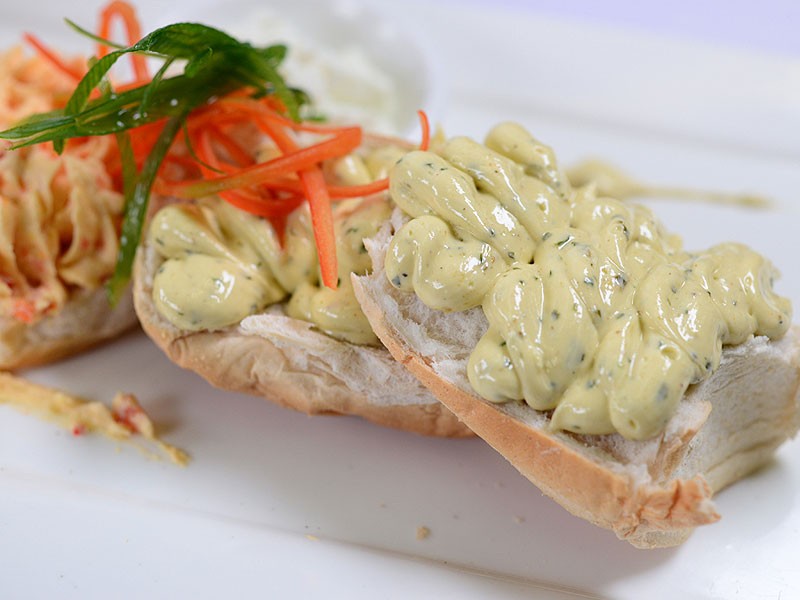 Kanto Freestyle has made a name for itself for serving all-day breakfast that is delicious and affordable in rustic Filipino home settings. Check out their branches in Makati, Pasig, Mandaluyong and Marikina.
For more information, log on to www.themayakitchen.com or e-mail [email protected].