Food can really put a smile on anyone's face, especially dishes that call to mind happy childhood memories. And if there's one food item that definitely falls into this category, it's hotcakes.
The Maya Kitchen knows this only too well, and that's why through the years we've made it our goal to simplify hotcake preparation with products like our Fluffy n' Tasty, Quick n' Easy, and Chocolatey hotcake mixes.
One of the amazing things about hotcakes is their versatility; whether they're sweet or savory, you can serve them day or night, depending on your creativity. We've whipped up a few hotcake recipes that will place your childhood favorite in a whole new light, and your kids are sure to be willing taste testers and assistant cooks!
Let's start with our Medallion Hotcakes. Small in size but big on the delight factor, these mini goodies are perfect for kiddie parties and family picnics. Quick and super easy to make, these treats are sure to disappear in the blink of an eye. Drizzle with chocolate and strawberry syrup—or even both!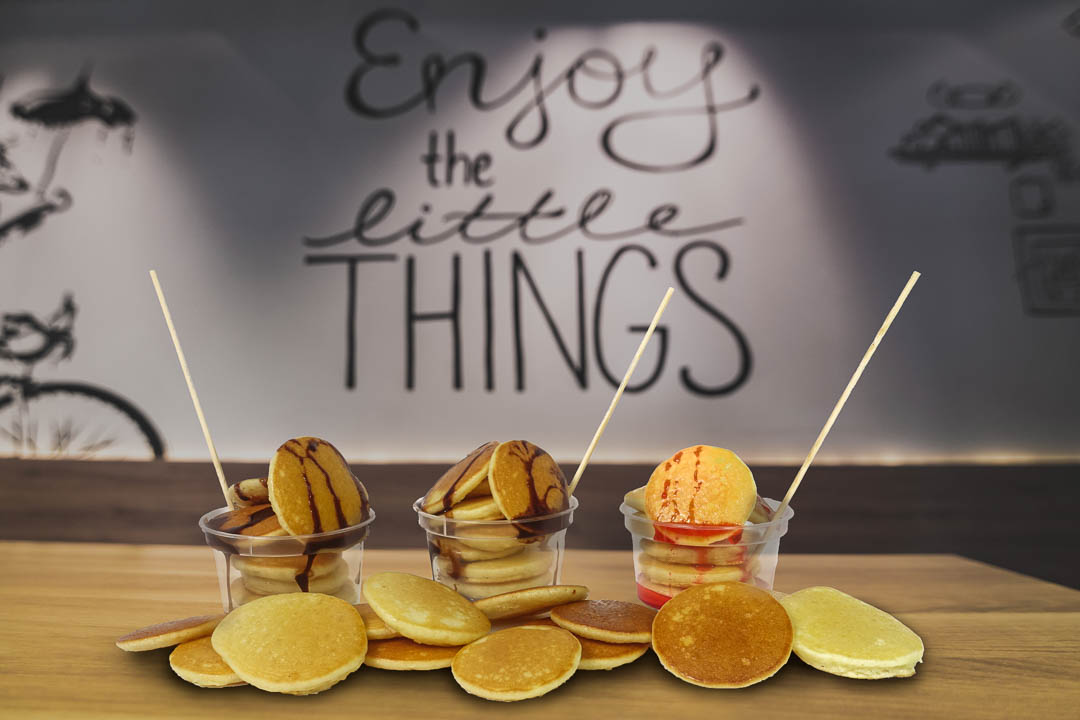 A tribute to an all-time favorite, our Choco Mallow Hotcake Pudding is a chocolate lovers dream! The Maya Chocolate Hotcake Mix is an essential ingredient in this recipe. Even if it takes some time to prepare, it's simple enough and worth the extra steps because who doesn't love chocolate pudding topped with toasted marshmallows?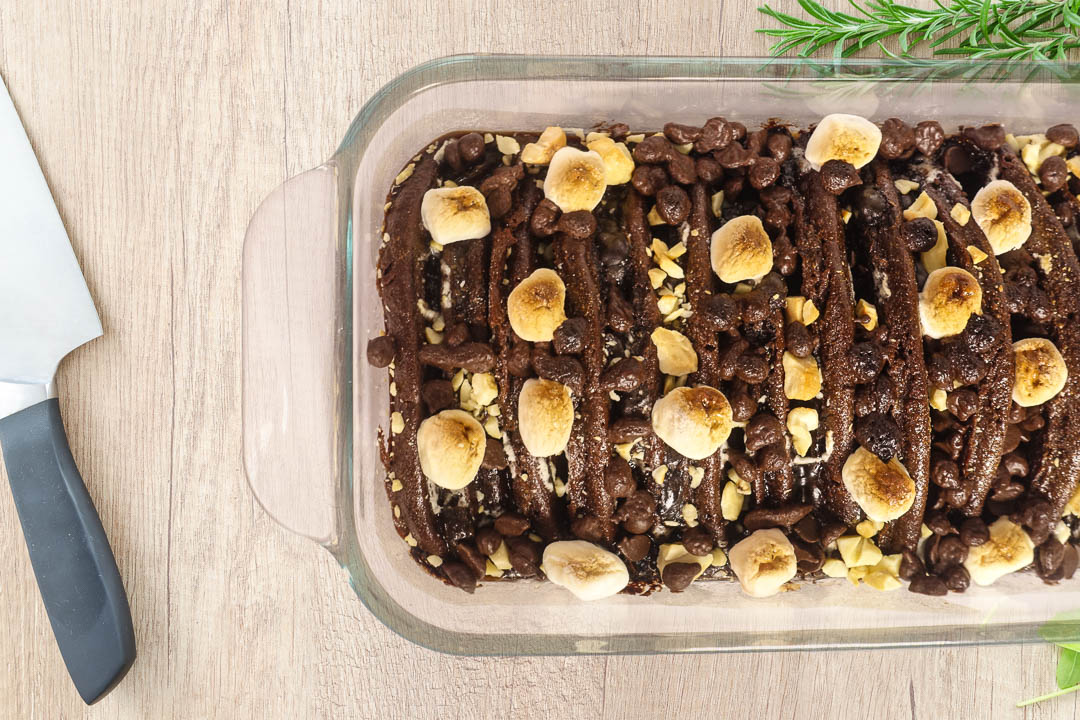 Our Folded Hotcakes with Strawberry Cream Filling is "berry" delicious and combines two classics: crepes and Strawberry Shortcake! Serving this with fresh strawberries will make all the difference, and you won't believe how easy it is to make something this delectable.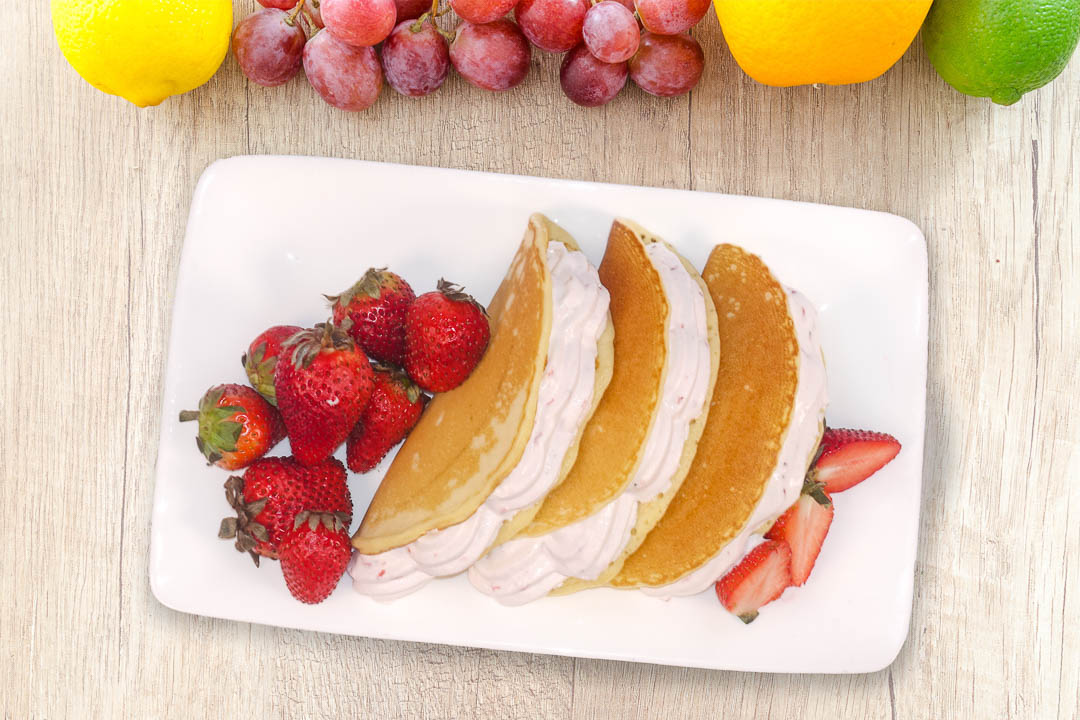 We've saved the best for last, capping off the list with something savory. This recipe combines hotcakes with everyone's favorite Netflix snack: pizza! Forget shelling out for delivery, because our Pizza Hotcakes are going to knock your socks off with very little effort. For your next Fambam Night, make a lot of these pizza pinwheels, kick back, and enjoy!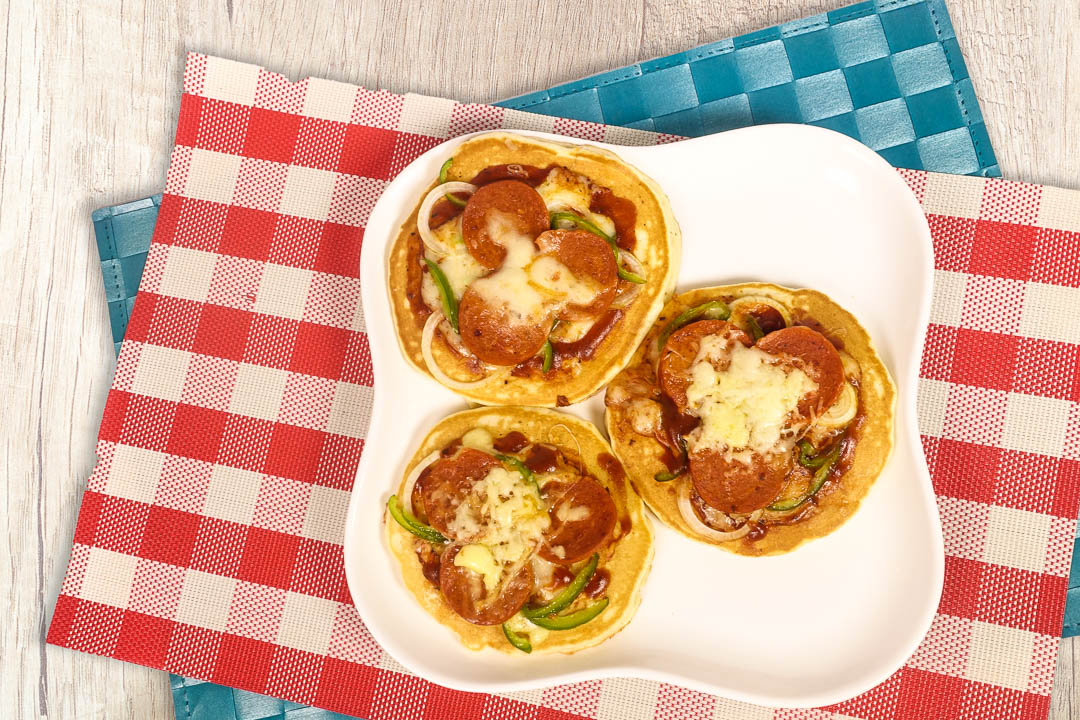 We hope these recipes will inspire you to think up more ways to jazz up your hotcakes. The possibilities are endless! And because hotcakes are so easy to work with, let the kids in on the fun! Let their imagination run wild for an amazing way to spend quality bonding time. There's really something magical about hotcakes that makes for good memories—not to mention great eats. We like to think of it as happiness in every bite.
Let us know what you think of these hotcake recipes in the comments below. We're open to hotcake recipe suggestions from you or the kids! We love hearing from you.