It's the holiday season and we know you're all looking forward to Noche Buena with your loved ones. But have you ever considered celebrating with a Christmas breakfast? You may be wondering what it takes to give your morning meal a holiday twist. Here's a guide from The Maya Kitchen to help you serve up a merry meal.
Draw up Your Guest List for a Christmas-themed Breakfast
If you're planning a Christmas-themed breakfast, a good idea is to have it on December 25. Invite your loved ones over to open presents after a satisfying meal. If you had Noche Buena the night before, make it a Christmas brunch as some may not have room for a large meal early in the morning. Get those invites out way ahead of time so your guests know to leave some room in their tummies for a fabulous morning or mid-morning meal.
Plan Your Christmas-themed Breakfast Menu
One aspect of any Christmas meal is serving up your very best. This could mean a family recipe handed down from one generation to the next. Or a dish that you're known for—except this time, think breakfast! Add flourish to every dish you set out—from your beverages to your main course. Plan to serve these along with your typical breakfast faire. 
Decorate your table for Christmas
Get everyone in a celebratory mood and use holiday-themed tableware. Some ideas are place cards, covering your table with a festive tablecloth, laying out your best flatware, or even hanging mini parols in your dining room. How you choose to decorate is entirely up to you. Just make sure to let the season of giving inspire your Christmas-themed breakfast. Do this before cooking up your Christmas-themed breakfast.
Porridge for a Hearty Christmas Breakfast
In many cultures, porridge is considered a breakfast staple in one form or the other. Make sure to include this comfort dish in your menu. Here are some variations to consider: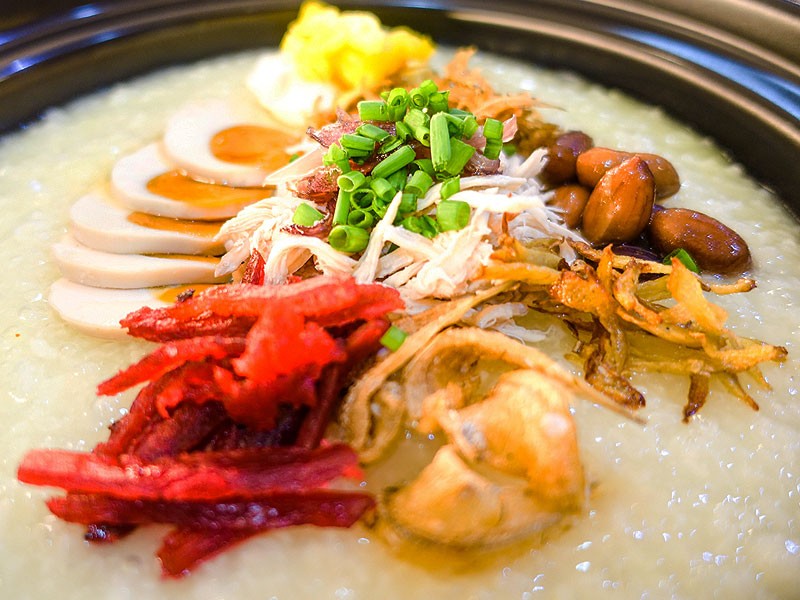 Hotcakes for Your Christmas-themed Breakfast
No Christmas breakfast table should be without hotcakes. You can take two approaches: fancy ingredients or decorate them with a holiday theme in mind. Here are a few ideas to try: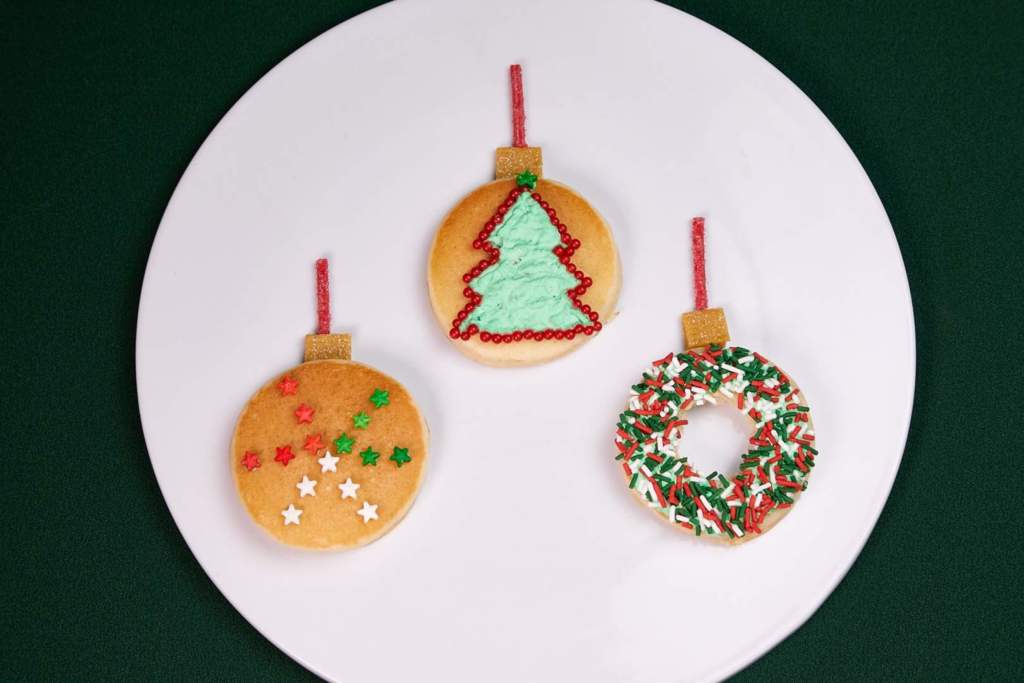 Christmas-themed Breakfast Breads
Another way to add holiday cheer to your breakfast is by serving loaves with distinct Christmas flavors. Make sure to put out an assortment of your favorite fruit jams and French butter to slather on your bread slices. Here are some recipes to try: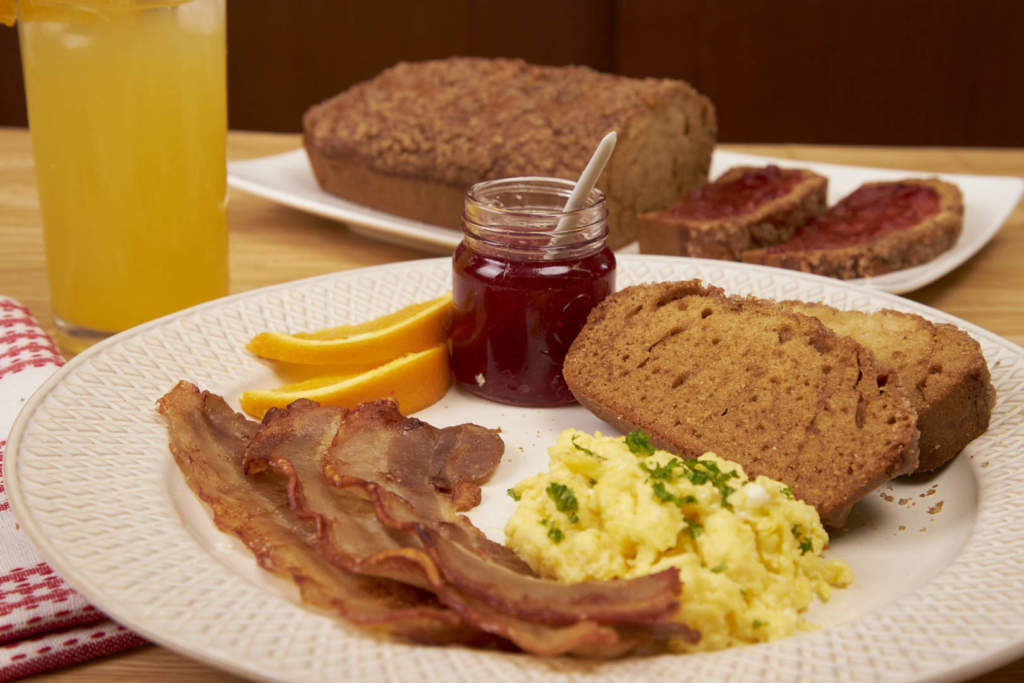 Christmas-themed Breakfast Egg Dishes
What's breakfast without eggs? They're a staple for the morning meal whether fried, poached, boiled, or scrambled. For that holiday twist, serve up something extra decadent. Check out these delicious recipes, using eggs, from our archives: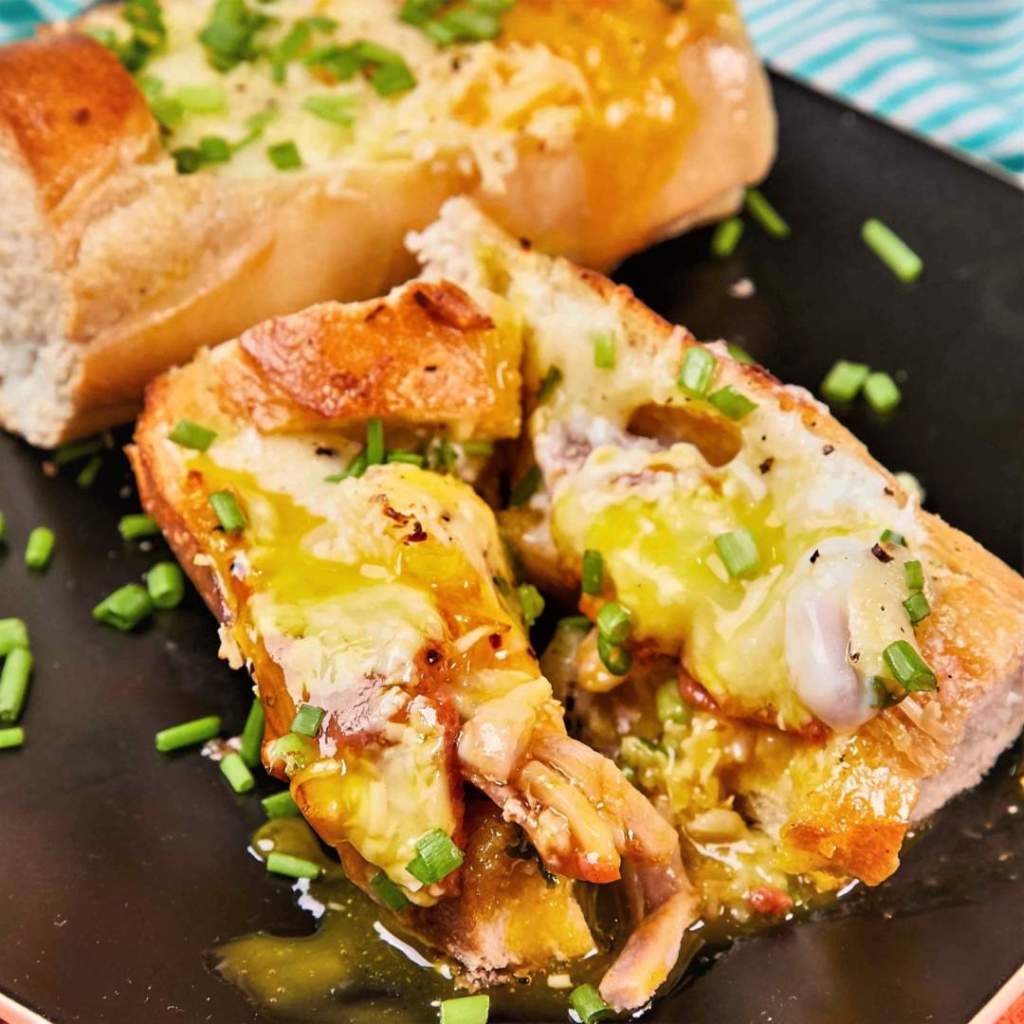 Christmas-themed Breakfast Beverages
Coffee is an essential part of breakfast and so is juice. Think. What would make these everyday drinks special in a holiday kind of way? Consider spices and flavors that are associated with this special time of the year. Cinnamon, cloves, ginger, and nutmeg are some examples. Popular coffee brands serve up special holiday drinks that contain these flavors. So, why not try making your own with flavored syrups or powdered spices.
You can add a festive touch to your breakfast juice by prepping a mulled version. Choose your favorite or serve up a combination. Apple, orange, grape, or cranberry juice are good choices. Combine your choice of juices and place the mixture in a saucepan. Add a cinnamon stick and a few cloves then simmer the ingredients for about 10 to 12 minutes. Strain the liquid to remove leftover spices and serve hot.
Breakfast Dishes Using Leftover Christmas Ham
Waste not, want not. Noche Buena is done, but you have some delicious Christmas ham leftover. Instead of letting it sit around in the freezer, use it to create one-of-a-kind Christmas-themed breakfast dishes. Some ideas are to dice it up and add it to your Sinangag (garlic fried rice) or use it as an ingredient in your omelets.
We hope this helps you create a memorable and festive morning meal this Christmas. If it does, share this article with friends and family. Got any special breakfast dishes you want to share with other readers? If so, leave a comment below.