It's that time of year once again when Filipino families gather to celebrate, forego their diets, and indulge in feasts worthy of the season. And if there's one thing the Maya Kitchen wholeheartedly believes in, it's that there's nothing that unites the family more than the joy of eating.
That's why we've put together a full-course menu you can serve during your big holiday dinners and impress your guests. And we've gone all out to bring you a selection that is authentically Filipino, combining truly delicious dishes that are both traditional and contemporary.
So without further ado, here are our top picks for your Filipino holiday menu:
For the first course, we'll start with something simple, hearty, and comforting, and you'll find that Chef Tatung's Pancit Molo hits all the right notes. Our dumplings are filled with a delicious combination of pork and shrimp, while the chicken broth doesn't skimp on ingredients to give it a truly rich and genuine flavor.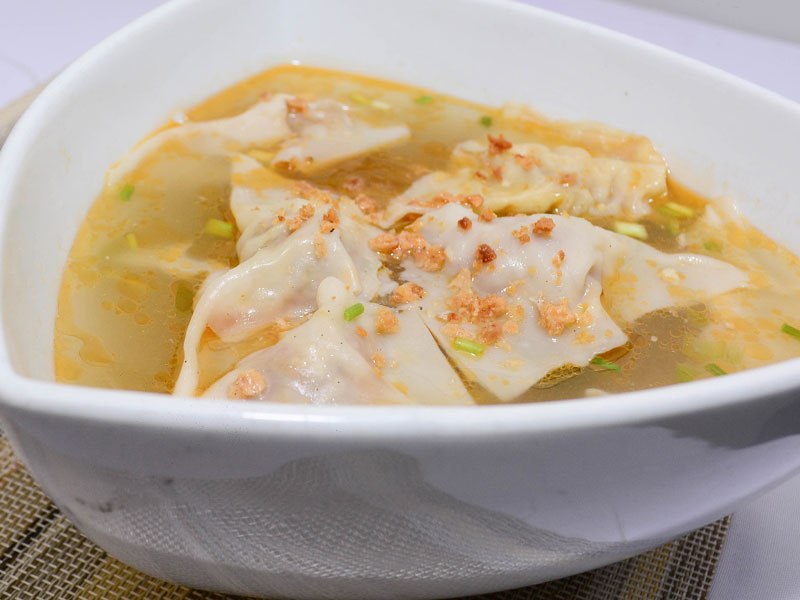 Next, we think it's worth going the extra mile for the appetizer; a Filipino take on the luxurious caviar pie food trend. Chef Jessie's Smoked Milkfish and Bihod Pie with Croutons will definitely blow your dinner guests away. This 6-inch pie features layers of delectable cheese mousse, tinapa (milkfish) flakes, and of course, bihod (fish eggs). Serve with croutons and expect a shower of compliments.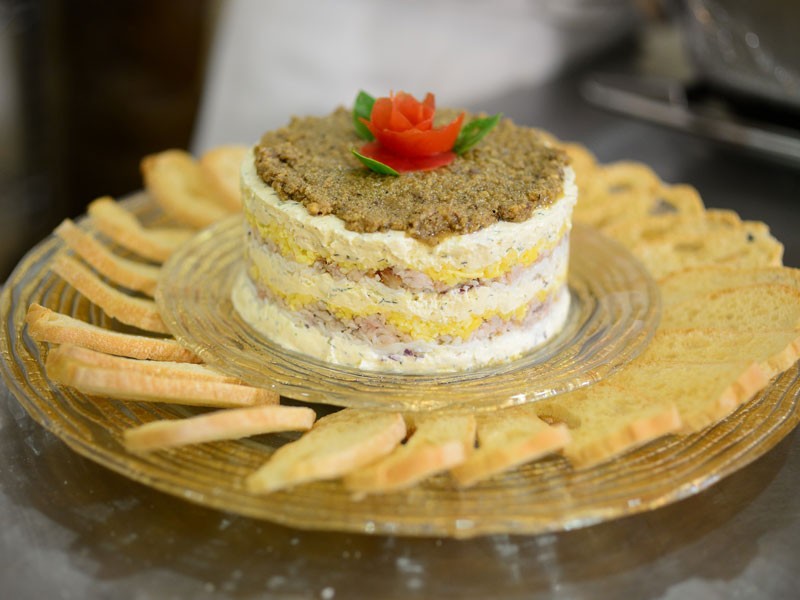 A salad will balance a full course meal and compliment the flavors of your appetizer. So why not serve Come Forth Kitchen's simple yet satisfying Tinapa Caesar Salad, made with Romaine lettuce, mustard leaves, and special tinapa dressing.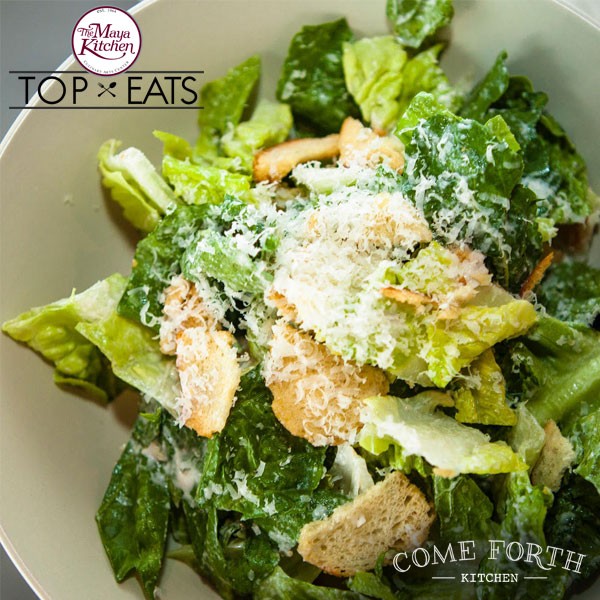 Of course, your main course needs to be a showstopper to serve as the crowning glory of your holiday feast. Get ready to impress your guests with our very own recipe for Bellychon. A departure from the traditional lechon, this is a great way to throw in something unexpected for that "wow" factor. For the uninitiated, Bellychon is an entire pork belly slab with lemon grass, leeks, celery, and garlic rolled up in the center, roasted for over an hour to pure perfection. It's a dish that is utterly divine!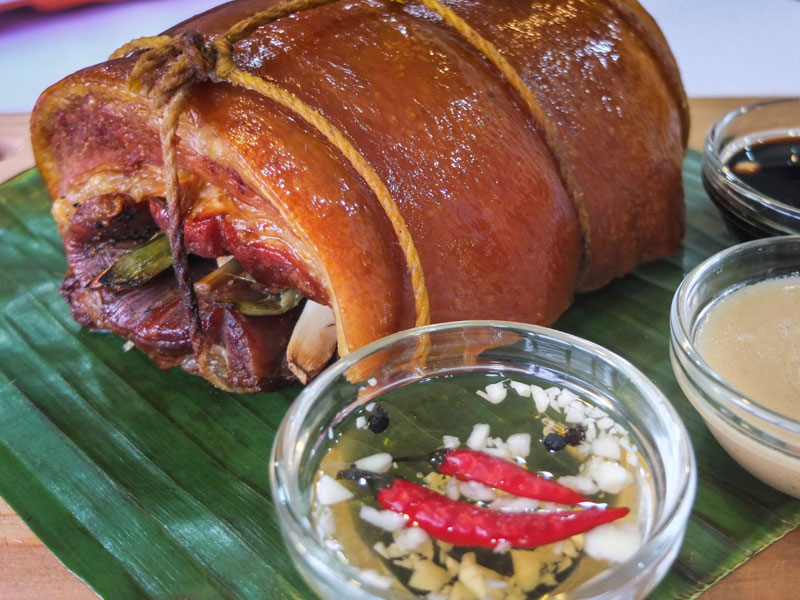 Last, but definitely not the least, you need to punctuate your meal with something amazing. And we think something traditional like Chef Tatung's Cassava Cake Special definitely encompasses the meaning of a truly Filipino Christmas. This sweet cake contains cassava, Nata de Coco, and tender coconut shreds. A rich mixture of butter, quick melt cheese, and condensed milk seals the deal.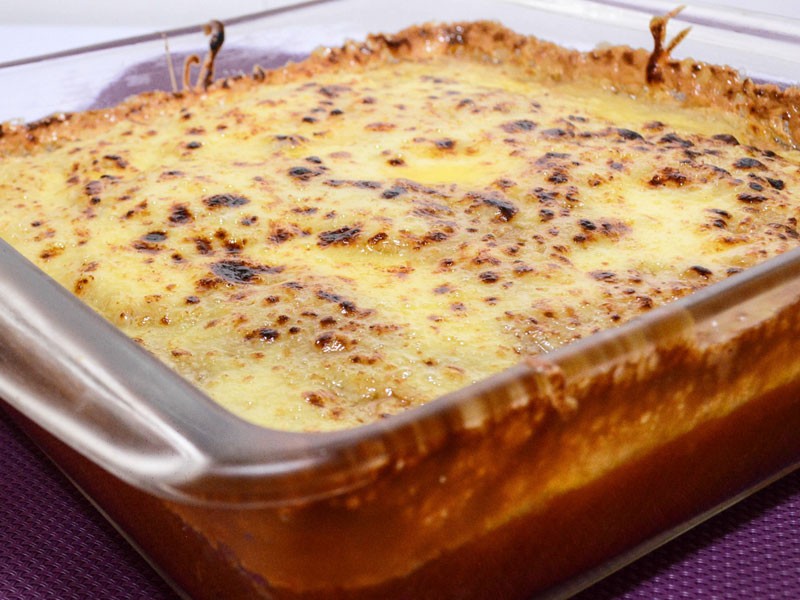 By this time, we're sure that your guests' buttons are close to popping, and we suggest you serve coffee, tea, or warm water with lemon to help them digest your amazing holiday meal. Enjoy!