The Maya Kitchen proudly hosted Come Forth Kitchen on Saturday, February 18, 2017 for its latest edition of Top Eats.
It was a short but sweet display of simplicity and elegance that comes with the preparation of Come Forth Kitchen's recipes, capped by a modest but very satisfying food tasting.
We're very pleased to share the simply delicious menu that Come Forth Kitchen presented and served. These recipes represent the owners' personal favorites, inspired by their family traditions and childhood memories.
Light, flavorful, and filling. Hits the spot every time.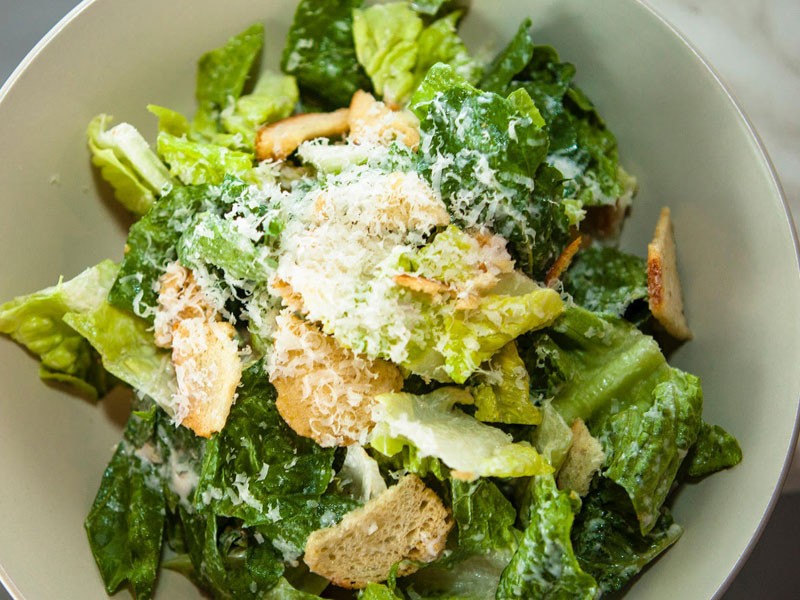 The perfect pulutan with grilled pork swimming in just the right mix of vinegar and spices.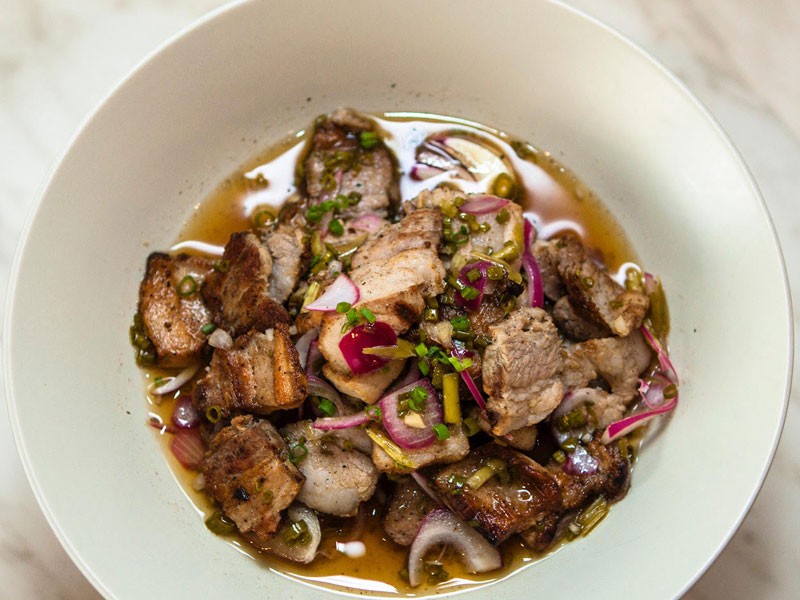 Malunggay Basil Pesto
A must-have for pasta and malunggay lovers alike.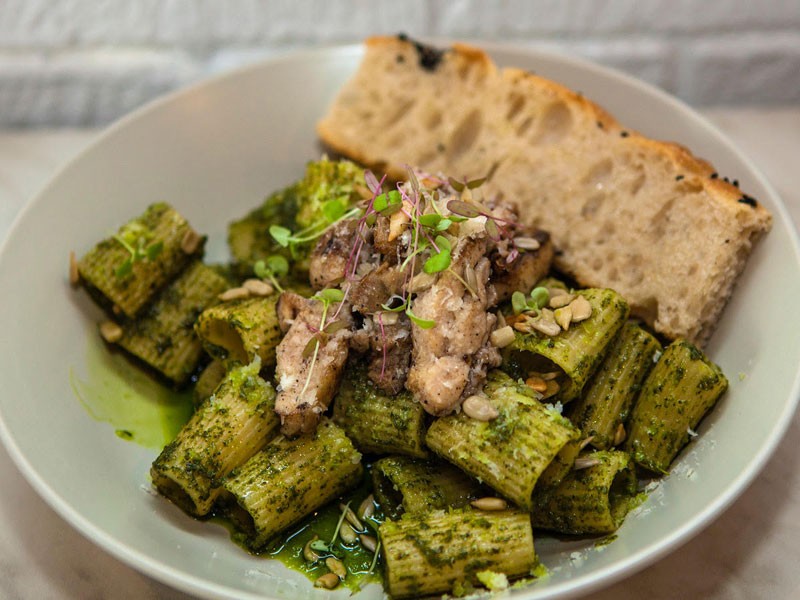 Crunchy, meaty, and simply delicious. A fine specimen of what pizza should look and taste like.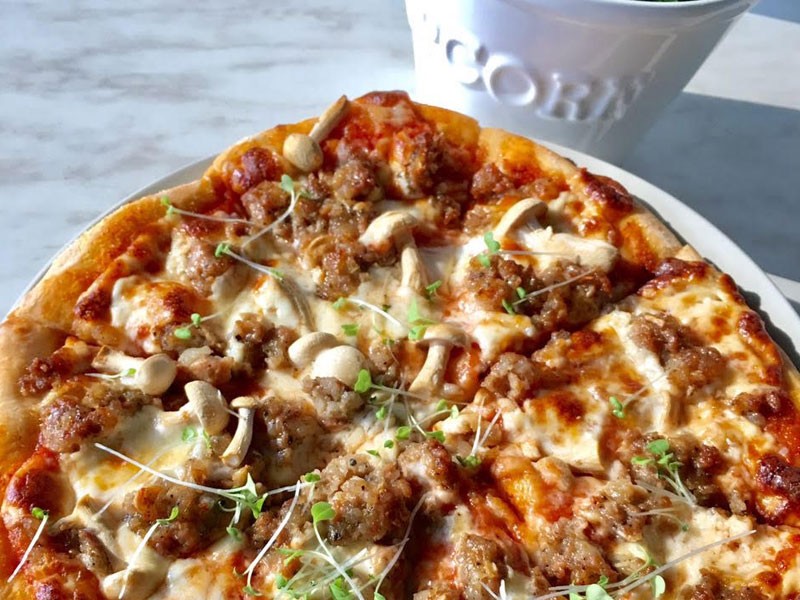 Come Forth Kitchen
 is located at 120 Jupiter Street, Bel-Air 2, Makati, and open from 8 a.m. to 11 p.m.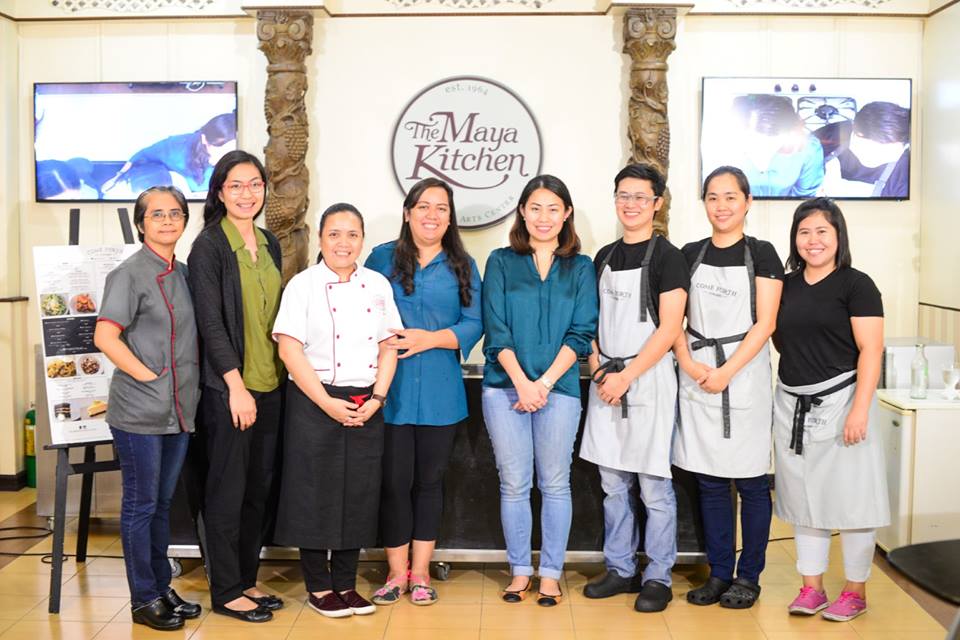 For more information on Top Eats and our other course offerings, log on to www.themayakitchen.com, e-mail [email protected], or visit The Maya Kitchen Culinary Center every Tuesday to Saturday at 8F Liberty Building, 835 A. Arnaiz Avenue (Pasay Road), Makati City, or call 8921185 / 892-5011 local 108 / Mobile No. +63929 679 6102. Call and reserve a slot now!