Anything that Chef Jessie Sincioco prepares for Noche Buena will make the occasion much bigger and brighter.
At the Maya Kitchen Culinary Elite Series last December 10, 2016, Chef Jessie showcased her creativity and passion for creating a sumptuous Christmas table.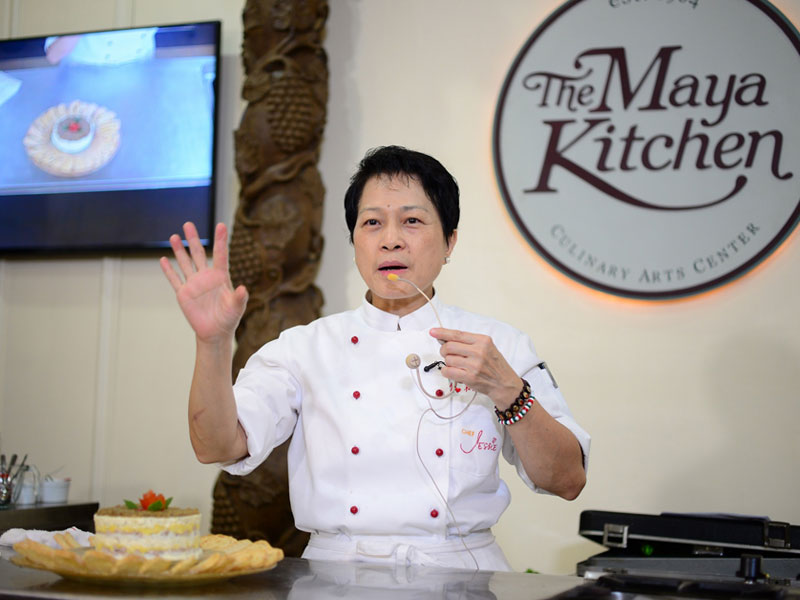 Chef Jessie's relationship with The Maya Kitchen has a long history behind it. Back in 1983, Chef Jessie was awarded the grand prize in the baking category of the Great Maya Cookfest, which she claims was her passport to the culinary world.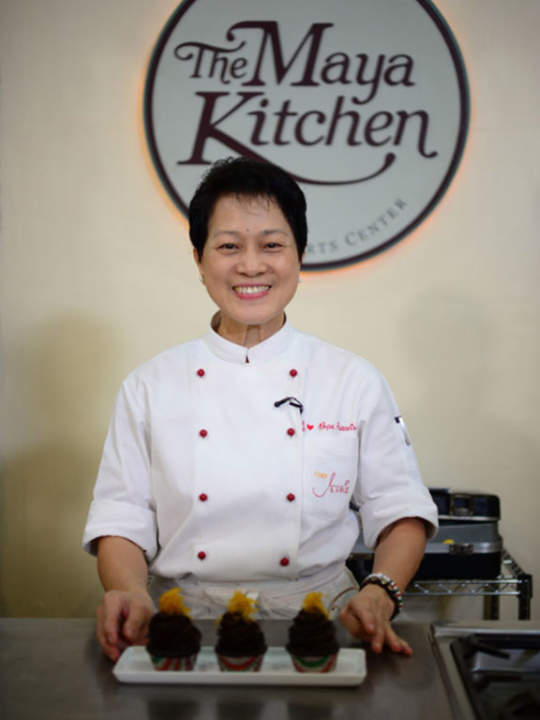 It was no surprise then when Chef Jessie readily accepted an invitation to host The Maya Kitchen's Culinary Elite Series Christmas special. Chef Jessie created all the recipes with regular home cooks in mind.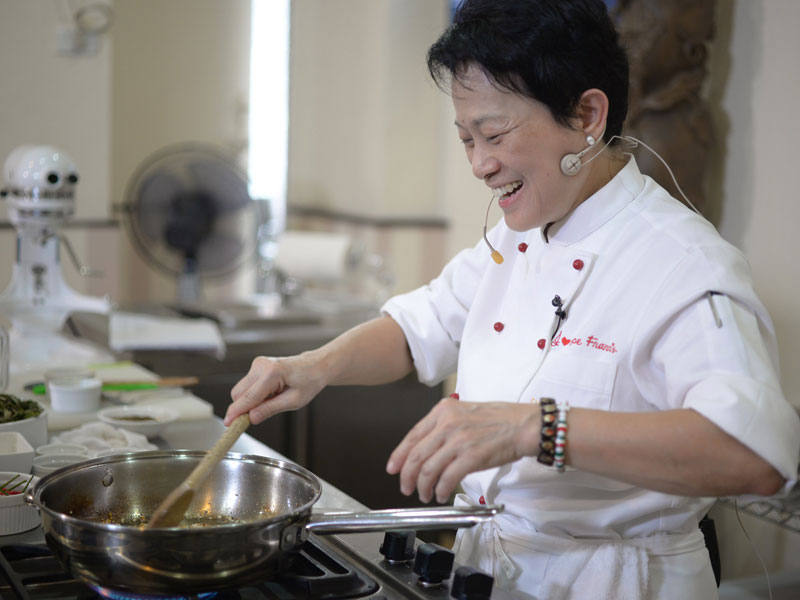 "The dishes I want (the audience) to learn are familiar Filipino flavors with a special twist that anyone can cook and everyone will enjoy," she says, as she adds some chilies to make her laing even more fiery.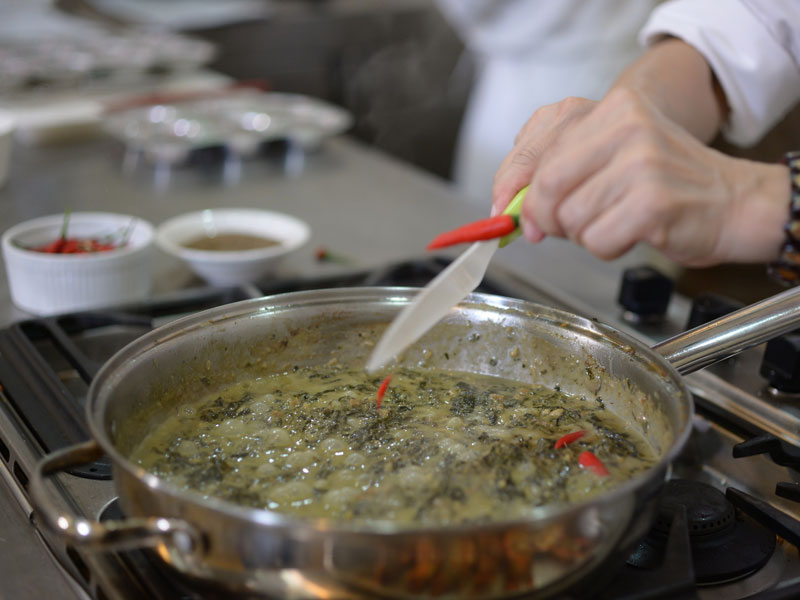 This beautiful Christmas table set up by Rustan's made the cooking demo even more festive.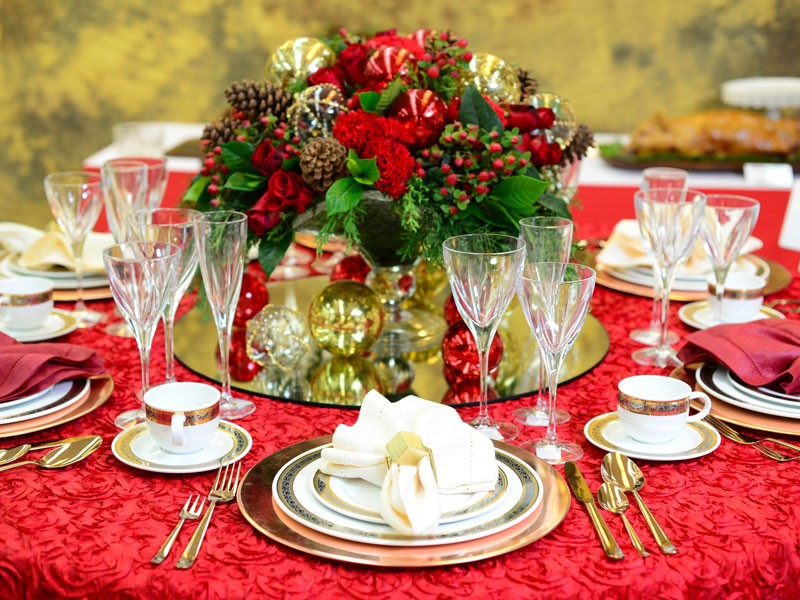 Here are the recipes that Chef Jessie prepared that truly embodied "Flavors of an Elegant Filipino Christmas.".
Tiger Prawns with Laing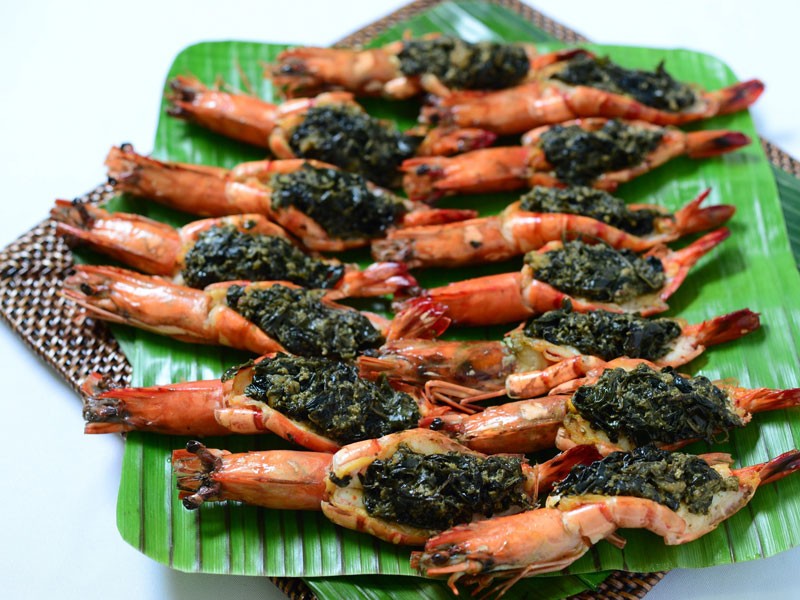 Mesclun of Local Greens with Marigold & Crispy Coconut Flakes in Coco-Balsamic Vinaigrette Dressing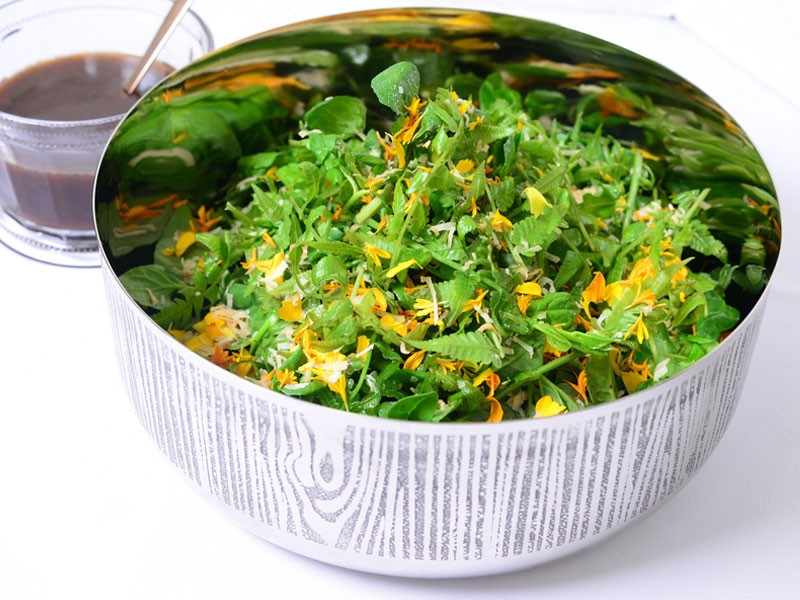 Smoked Milkfish & Bihod Pie with Croutons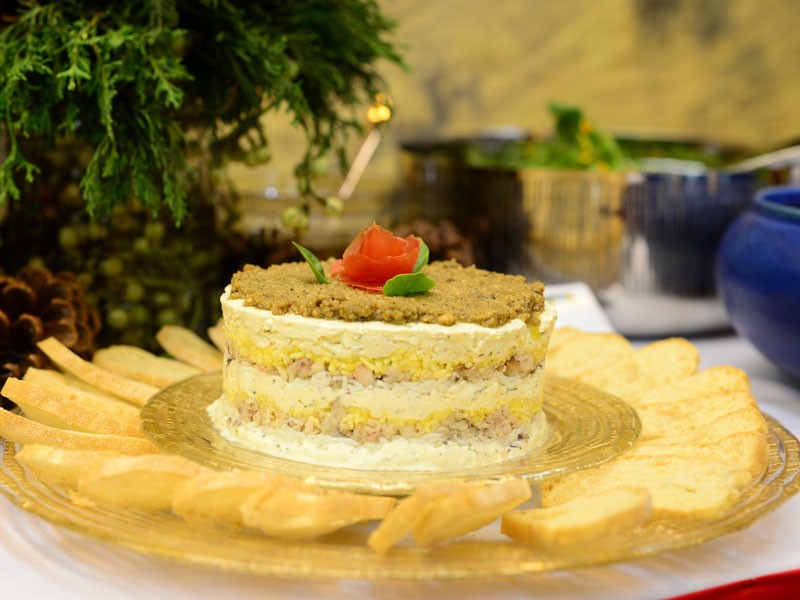 Dark Chocolate Fudge Orange Cupcake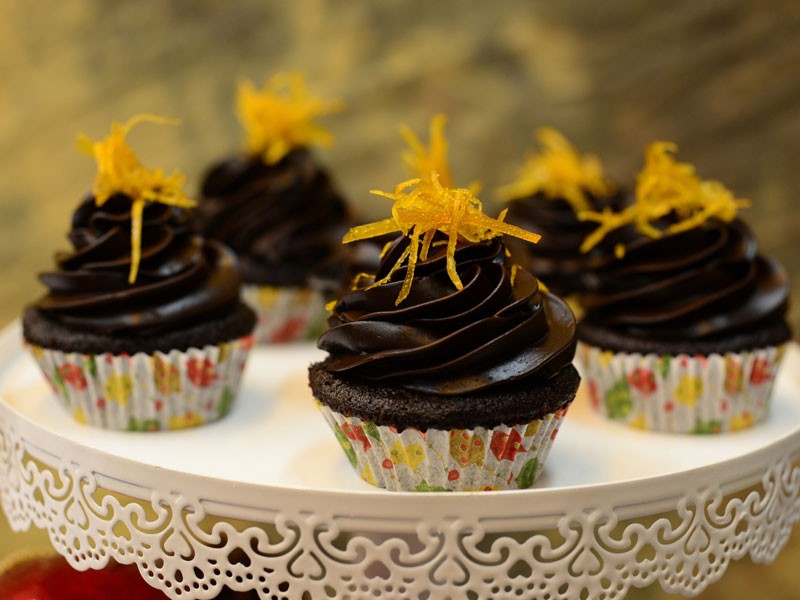 A meal at Chef Jessie's is not complete without her Signature Dip, and Chef Jessie prepared it along with her special Christmas menu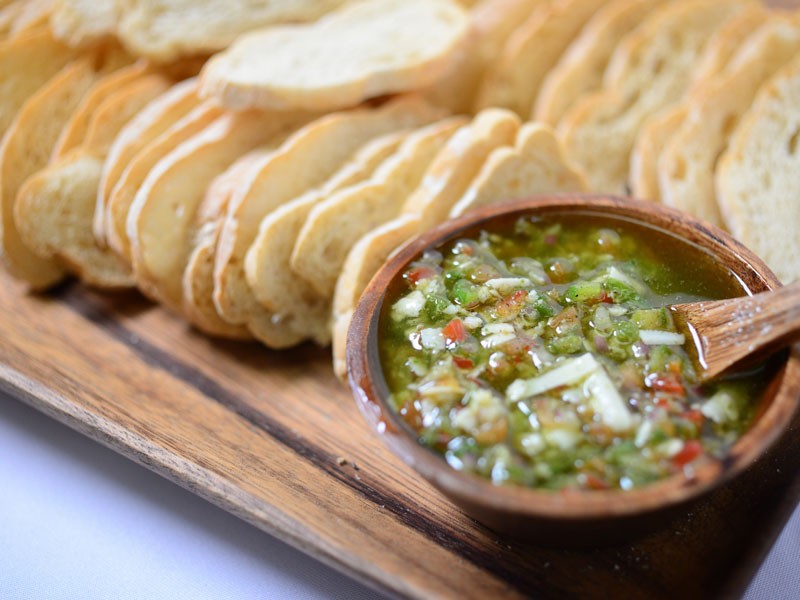 The star of every Filipino Christmas table is lechon, and Chef Jessie's version is a Cochinillo Stuffed with Atchara Rice.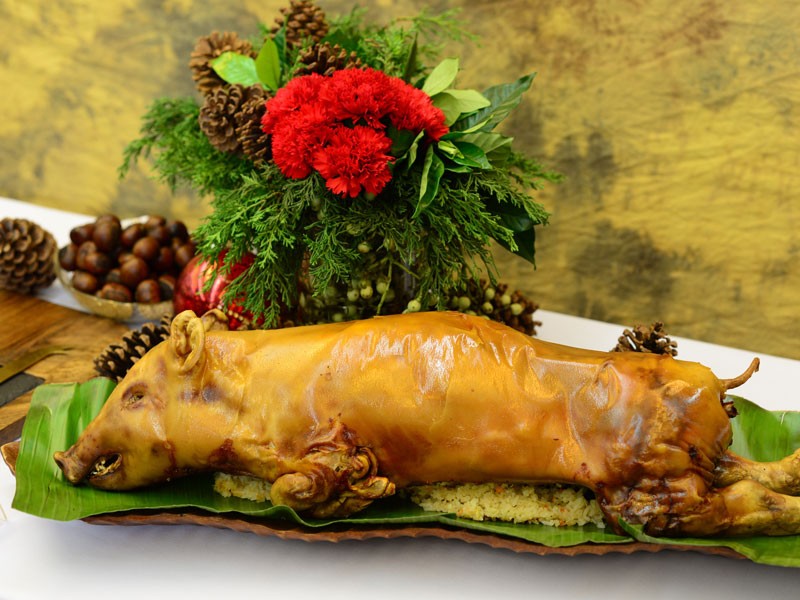 "A lot of times people would ask me for advice about what to prepare for their Christmas meals," Chef Jessie shared as she stuffed her mouthwatering Cochinillo with atchara rice. "So I really think of everything special. It doesn't have to be the most expensive, but it has to be something that you really want to eat."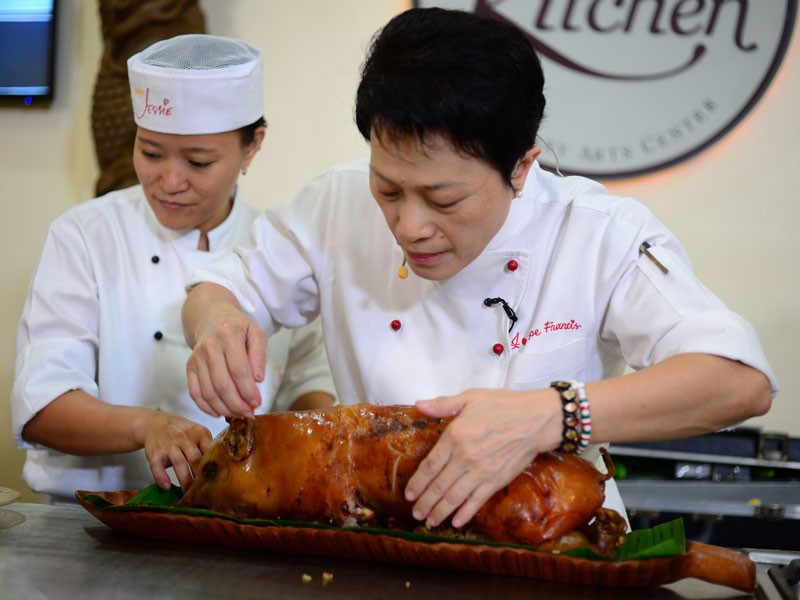 In photo (from left to right): Mrs. Lourdes Fajardo, Chef Jessie Sincioco, Chef Jessie's Tita Lita (who taught her how to cook) and niece Noreen, Liberty Commodities Corp. Chairman Mr. William Uy, Mr. Ernie Fajardo, and Mr. Eric Fajardo.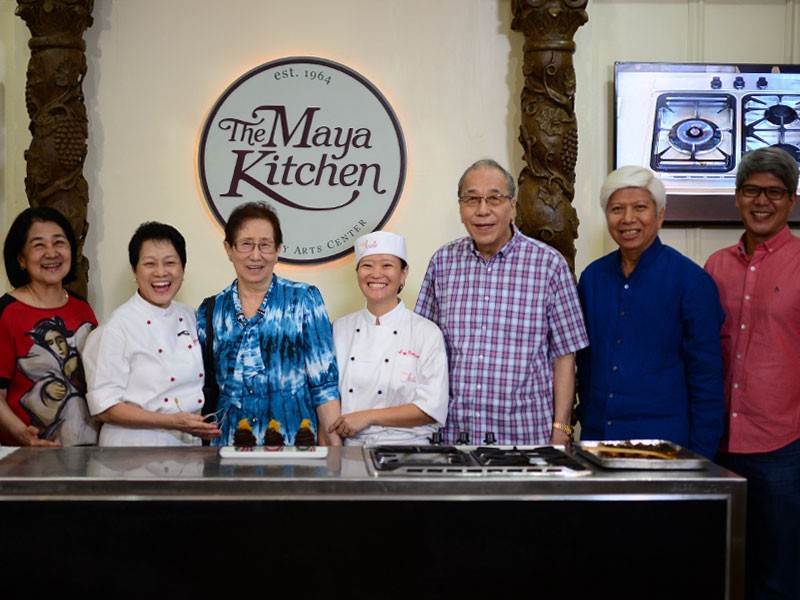 In photo: Chef Jessie with The Maya Kitchen's Eric Fajardo.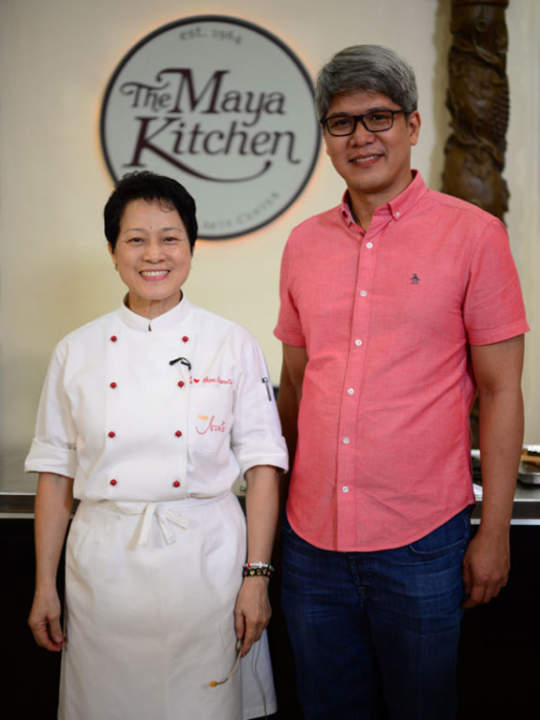 Thanks to this edition of Maya Kitchen Culinary Elite Series, Chef Jessie looks forward to having her delicious and creative recipes experienced by everyone and encourages families to put together their very own Christmas table to celebrate and share.
A simply delicious and merry Christmas to all of you from Chef Jessie and The Maya Kitchen!