In his recent demo for The Maya Kitchen Culinary Elite Series, Chef Michael Giovan Sarthou III imparted the importance to always remember, utilize and propagate native ingredients and to continuously cook Filipino dishes.
Known as a culinary heritage advocate, Chef Tatung showed his audience how to cook Pinoy classics like Ukoy, Pancit Pusit, Pancit Molo, Stuffed Rolled Lechon Belly and Cassava Cake Special.
Chef Tatung generously shares his recipes below so you can try and prepare them in your own kitchen.
Ukoy
A Malabon favorite – shredded vegetables and shrimp coated in light annatto infused batter, deep fried to a golden crisp fritter.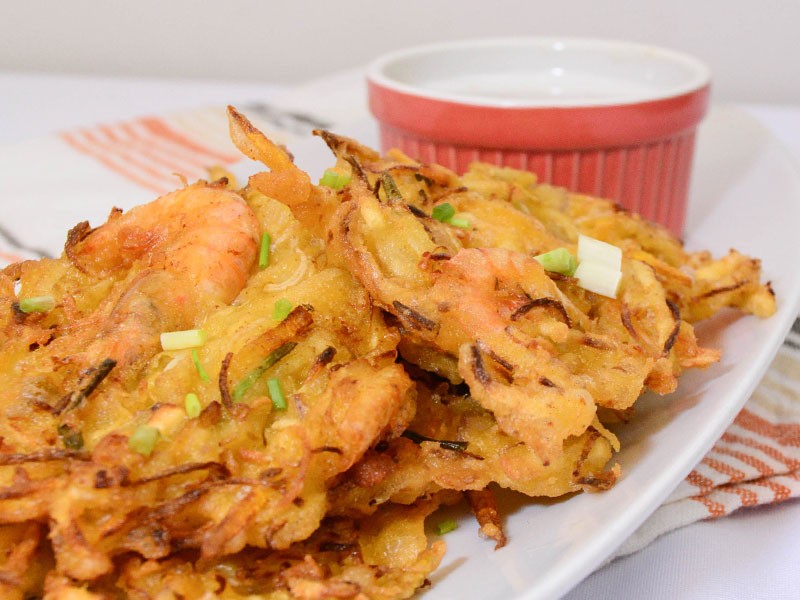 Pancit Pusit
A classic Caviteño dish also known as Pansit Choco En Su Tinta, Pansit Pusit is rice noodles bathed in rich squid ink sauce, topped with vegetables, crushed chicharon, squid rings and slices of kamias.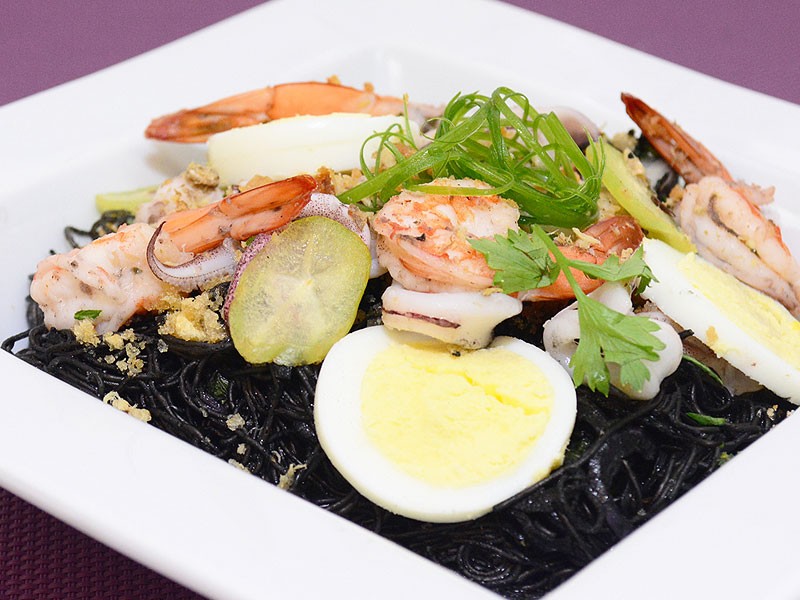 Pancit Molo
A Filipino favorite from the Ilonggo kitchen, Pancit Molo is meat dumplings wrapped in thin wanton wrappers, swimming in a rich chicken broth with shredded chicken and shrimp garnished with fried garlic and scallions.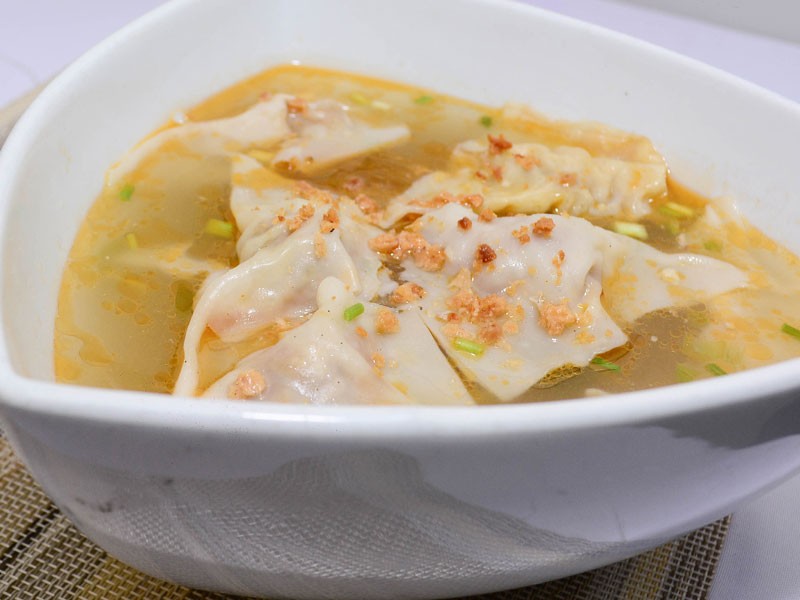 Stuffed Rolled Lechon Belly
No one makes lechon like the Cebuanos. Here is a recipe for rolled pork belly lechon stuffed with the flavors of Cebu that you can do at home.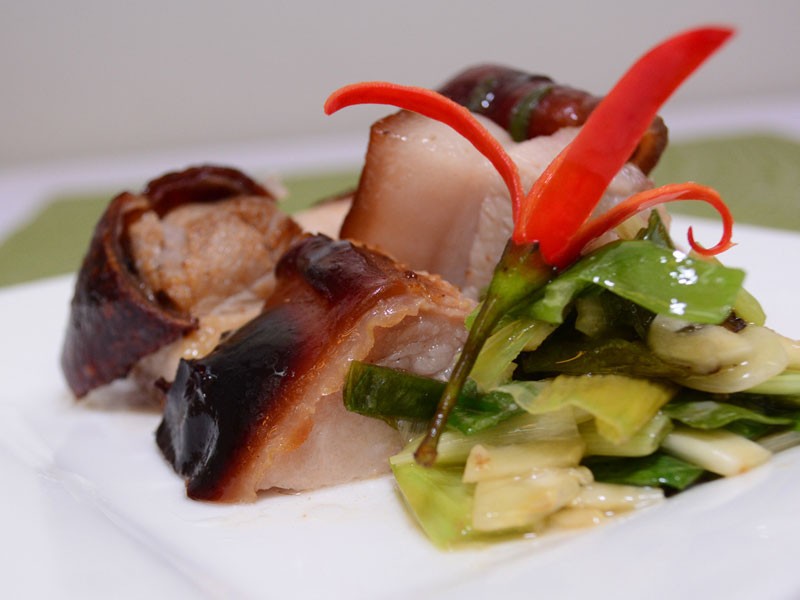 Cassava Cake Special
A perfect dessert and merienda recipe that will surely win the hearts of everyone. This special cassava bibingka is made more special with the addition of nata de coco, kaong and shredded young coconut into the cassava mixture, topped with a sweet yema-like glaze.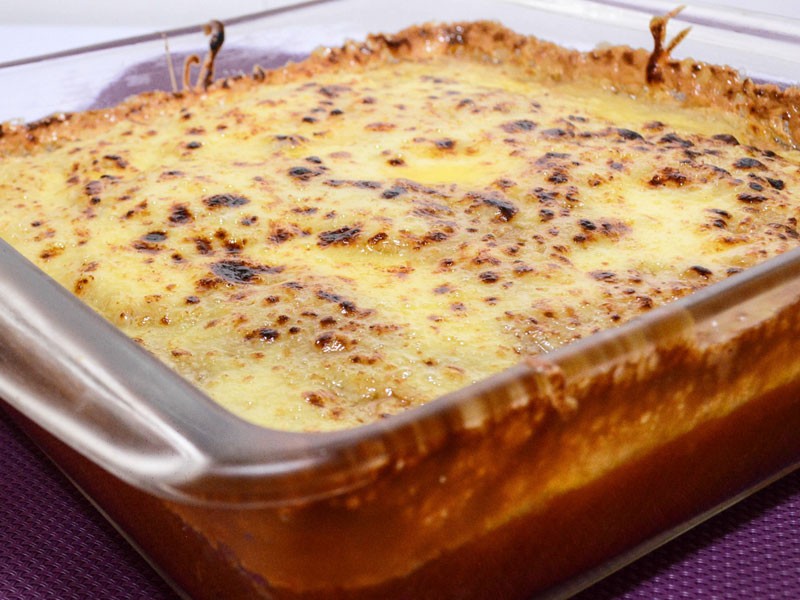 The Maya Kitchen Culinary Elite Series features the country's top chefs and their culinary creations in cooking demonstrations open to housewives, culinary enthusiasts and the general public.
For more information, log on to www.themayakitchen.com or e-mail [email protected].