The Lunar New Year is the most important festival for the Chinese community in the Philippines. So it's no wonder why celebrations typically last for 2 weeks; the perfect time for huge family reunions and friendly get-togethers to ring in the Chinese New Year. 
It's also the season for cleaning out your home and handing out "Ang Pow", or money in red packets, given to relatives.
Firecrackers, parades, lion and dragon dances are some of the traditional ways of warding of evil spirits and attracting peace, prosperity, and good luck.
And of course, let's not forget the sweet and sticky desserts like "Tikoy" and the variety of delicacies grandly displayed on dining tables that invite good fortune.
"Stickyness" or "nian" is an important element of the holiday because it means "year", symbolizing closeness and bonding.
To help mark this auspicious holiday, we at The Maya Kitchen have put together this simply delicious spread to join our Filipino-Chinese brothers and sisters in welcoming the New Year.
For starters, this Thick Hotpot Soup should warm up family ties with its generous helpings of leeks, fish cakes, and egg whites, with its signature thickness courtesy of MAYA Cornstarch.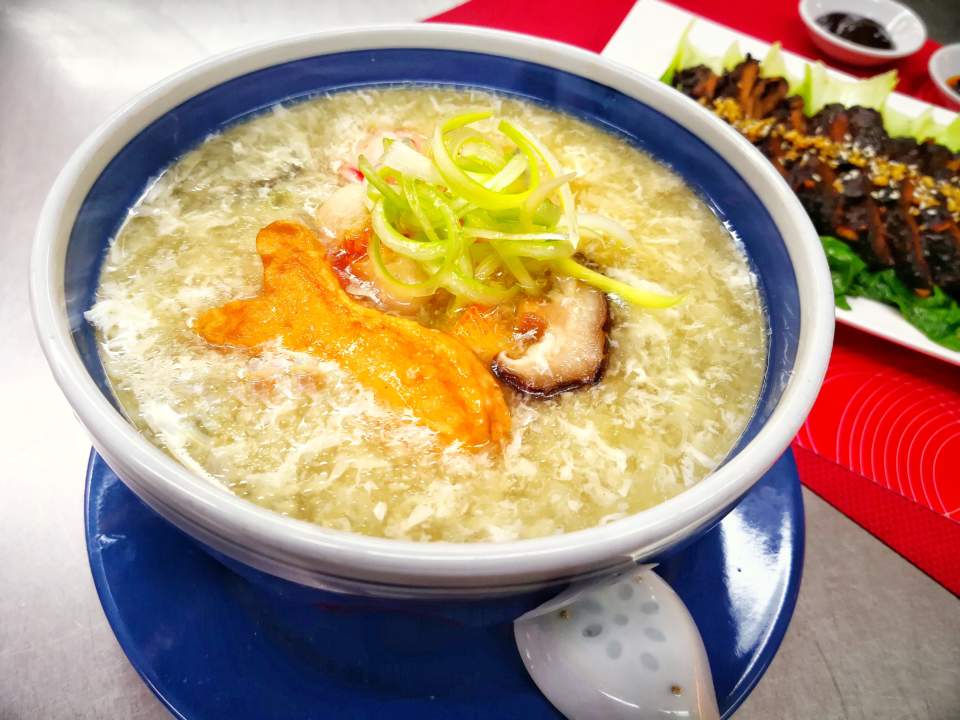 Next up, load up on our delectable, spaghetti-infused Kung Pao Chicken made even more delicious with Maya All-Purpose Flour.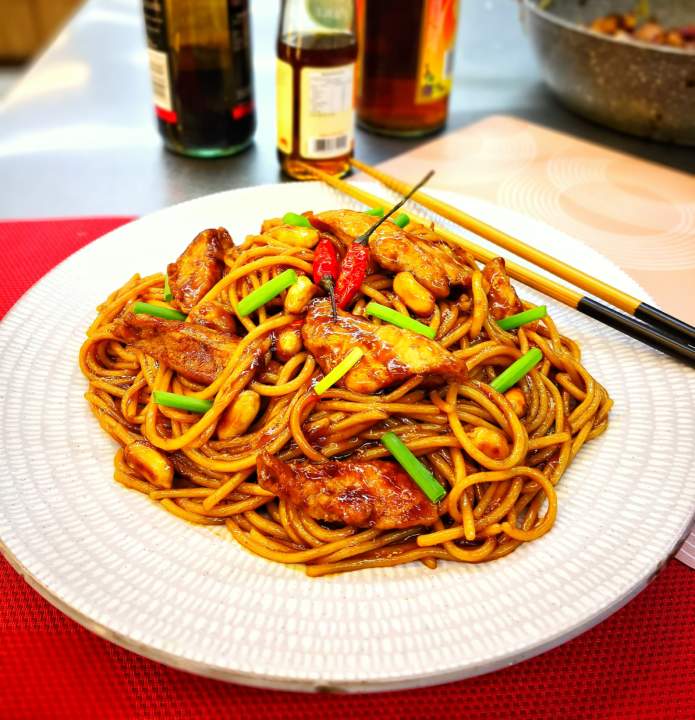 Last but not the least, our Sticky Chinese Pork in Dark Soy Sauce will take you to new heights of culinary pleasure.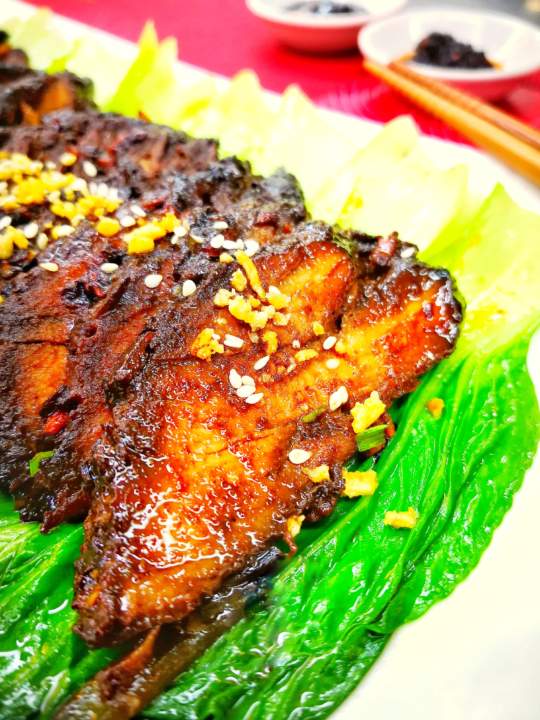 There you have it: Chinese New Year eats courtesy of The Maya Kitchen. We hope you enjoy this modest yet filling feast that we came up with just for you. Be sure to invite your nearest and dearest to partake in this bountiful banquet. May the new year bring all of us health, wealth, and of course, good luck.