With the vast majority of Filipinos having either Malay or Chinese roots, the food, customs, and traditions of these cultures have also become part of our way of life.
Tikoy is one of those very traditional foods that eventually found its way into the hearts and stomachs of the Filipino.
Also known as Nián gāo, Tikoy is a made from glutinous rice, mixed with lard, water and sugar. Its name comes from the Hokkien Chinese words: 'ti' and 'ke,' which together means "sweet cake".
Tikoy is the symbol of the Lunar New Year. Usually packaged in red boxes with Chinese symbols, it is primarily given as gifts by Chinese business associates, friends, and colleagues during this festive season.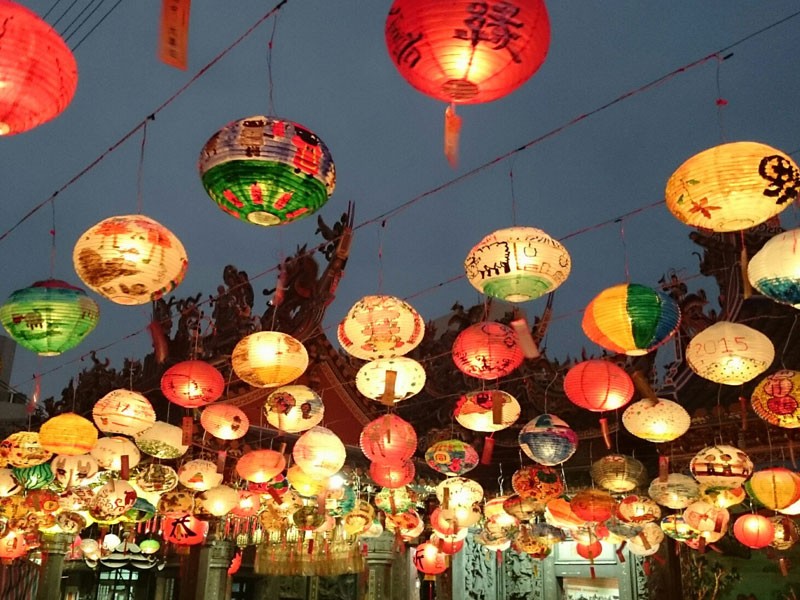 Do you know the story behind the Tikoy?
Chinese superstition tells about the Kitchen God Zao Sheng who observes the behavior of familes on earth. The Chinese believe we have our own Zao Sheng who guards our household all year round.
One week before Chinese New Year, on the 23rd day of the 12th lunar month, Zao Sheng goes back to heaven and meets with the Jade Emperor describing the behavior of each family over the past year. Based on Zao Sheng's report, the Jade Emperor then rewards or punishes the household – a negative report would mean a year of bad luck for the family.
Being on the cautious side, families offer Tikoy to the Kitchen God to keep his mouth shut. Tikoy is so sweet and sticky that once Zao Sheng starts eating it, he won't be able to say anything bad about you – and not just because it's simply delicious. A mouthful of this sticky rice cake would stick to the Kitchen God's mouth making it difficult for him to say anything at all.
Another meaning attached to the Tikoy is that it ensures a year of sweetness and good cheer in the family. Its round shape also signifies money, prosperity, and continuous loving relationships.
Tikoy also comes in many flavors including ube, pandan, sweet corn, munggo and even butterscotch!
Here's hoping that your family receives Tikoy this first day of the Lunar New Year to help keep you out of Zao Sheng's naughty list.
Happy New Year and Kung Hei Fat Choi!