It's Christmastime once again! You know what this means — eating! And lots of it! And when it comes to receiving, would you rather get a partridge on a pear tree, two turtle doves, or three french hens? Err… those choices don't seem too palatable.
However, since we consider you, our readers, our true loves, on the first day of Christmas (what day is that anyway??) we're giving you this list of 12 cakes that you can bake for Noche Buena, fresh from The Maya Kitchen archives.
What cakes says Filipino Christmas more than a Bibingka flavored one?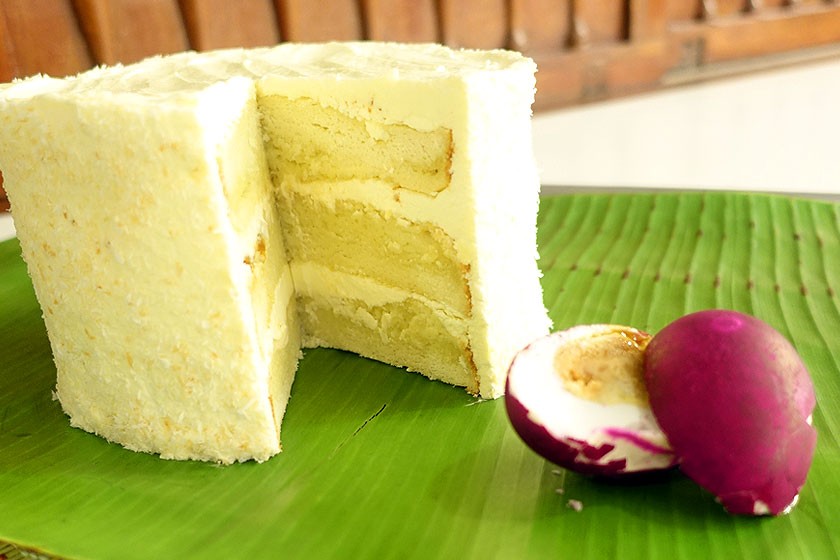 This should make Santa and his elves feel right at home. Make sure to leave some for him before going to bed!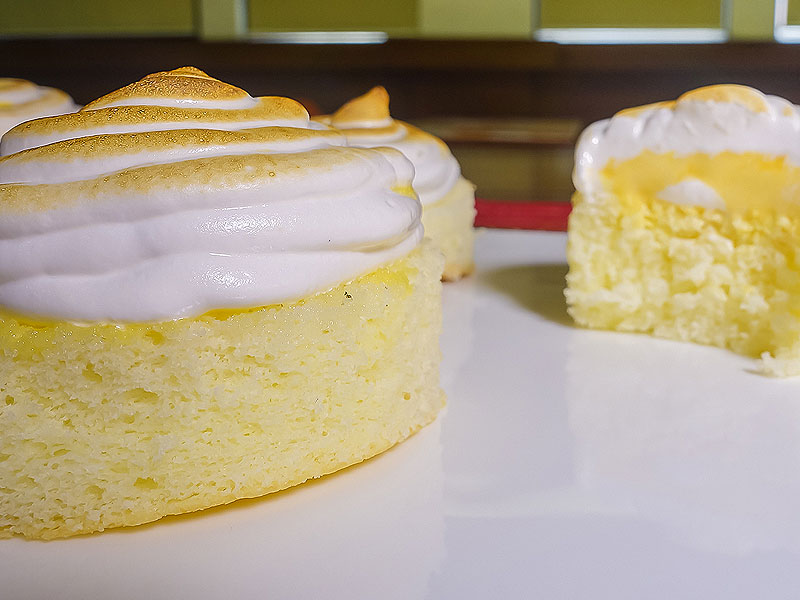 Made using the new Maya Decadence Red Velvet Mix, this cake roll has all the tidings of Christmas rolled into one simply delicious cake.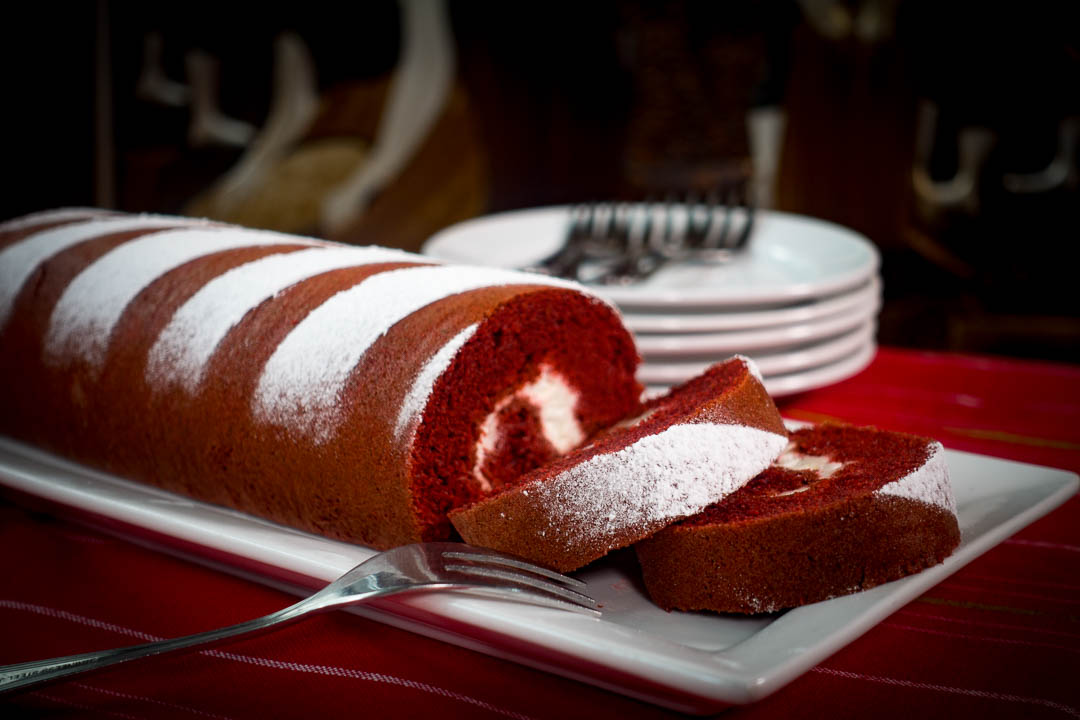 Sugar, spice, and everything nice, with some frosting on top! The perfect post-dinner treat while waiting for the real feasting at midnight.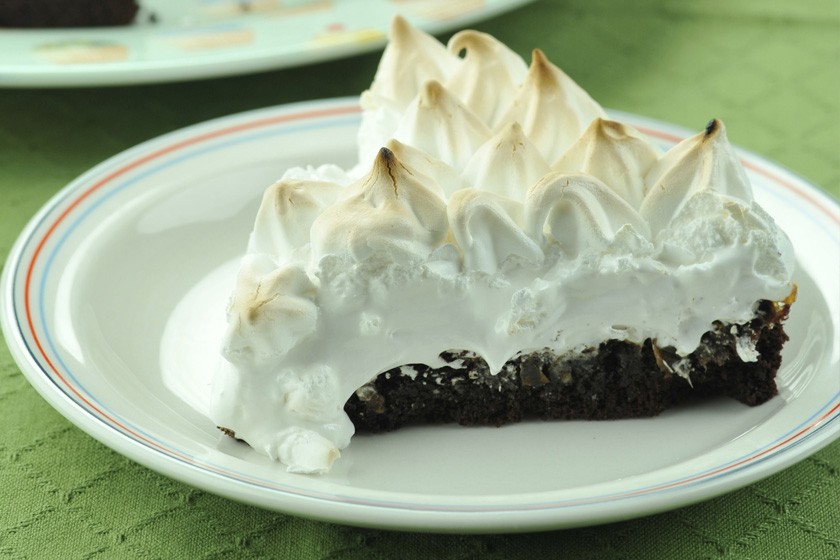 This may not be a cake, but having cookies & cream as the main ingredients are sure to make this a favorite among your kids, pamangkins, and inaanaks celebrating Christmas with you.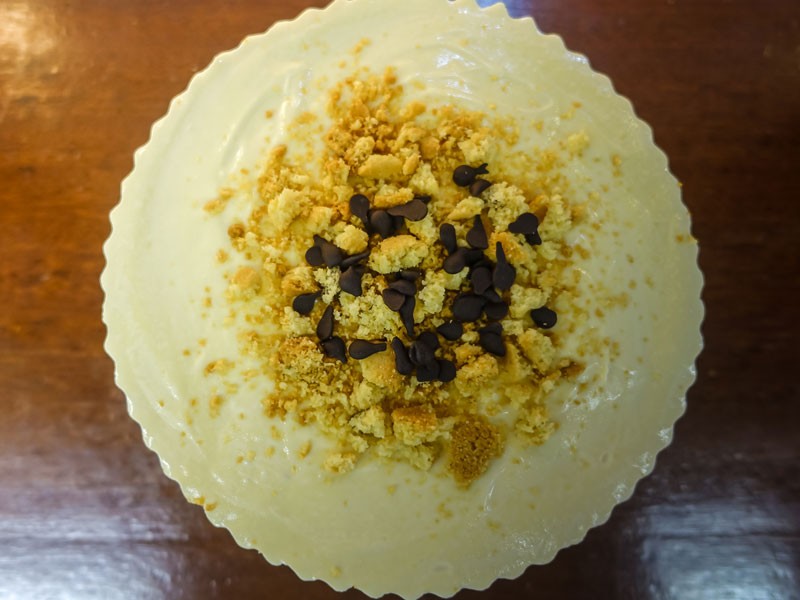 The name says it all. The festivities begin as soon as you have a forkful of this mango nectar laced delight.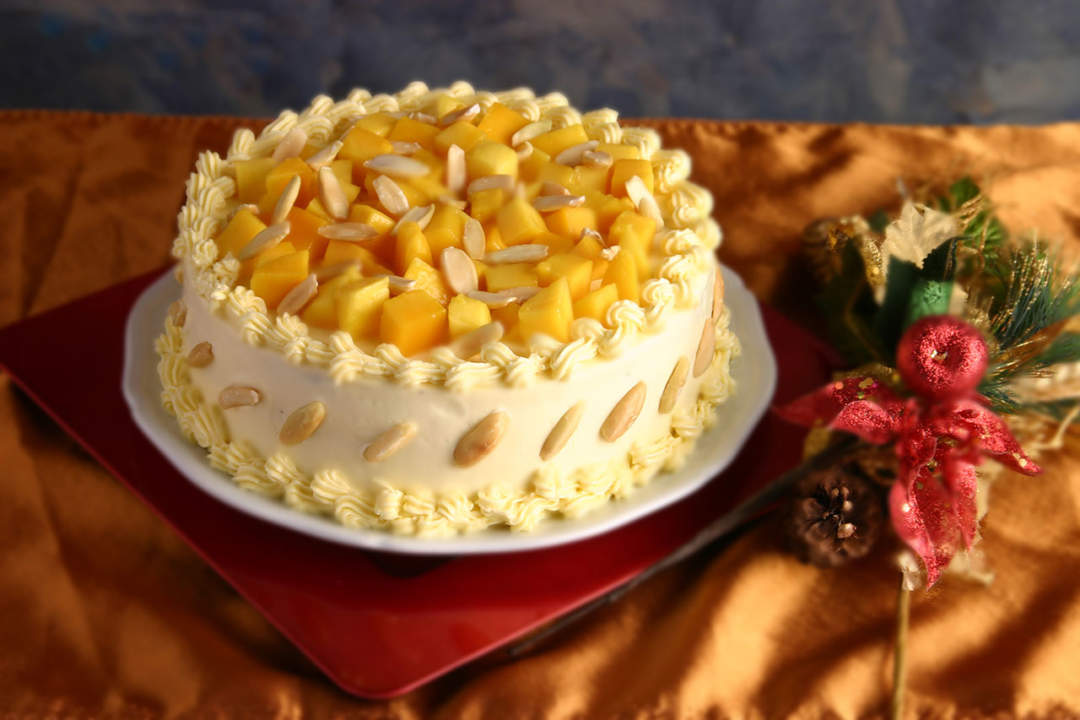 An original by Chef Sau del Rosario from his Culinary Elite Series demo, this is a nice twist to the usual Brazo de Mercedes.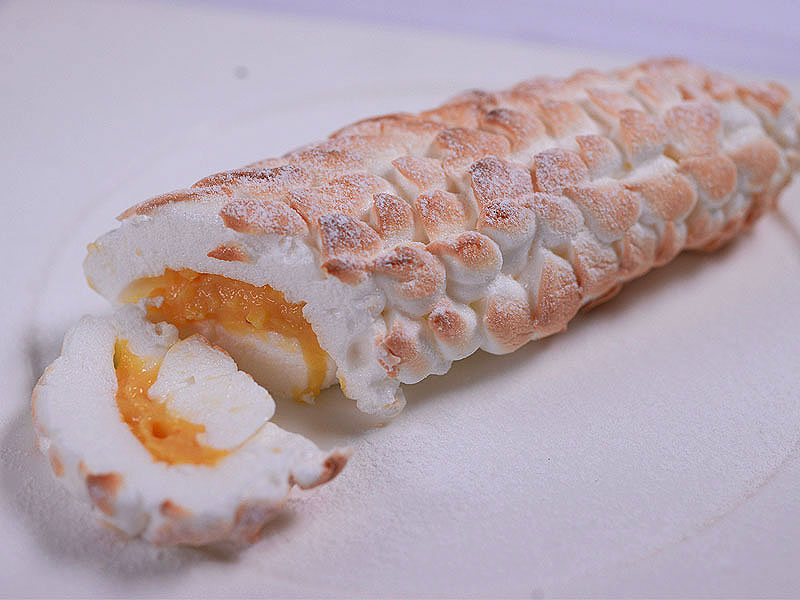 Chocolate cake invented by Austrian Franz Sacher in 1832 for Prince Wenzel von Metternich in Vienna, Austria. It is one of the most famous Viennese culinary specialties. Now, you can serve it after lechon.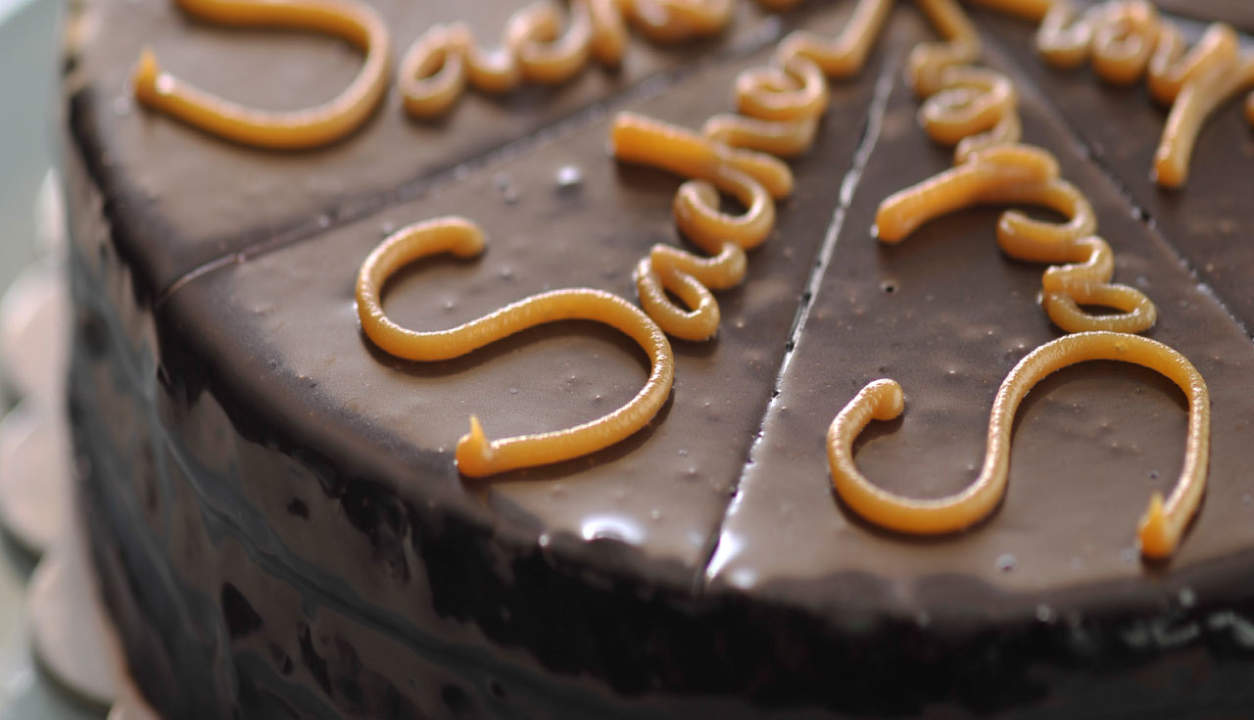 Nutty and buttery goodness that fits all occasions, best served to balikbayan relatives home for the holidays. Winner!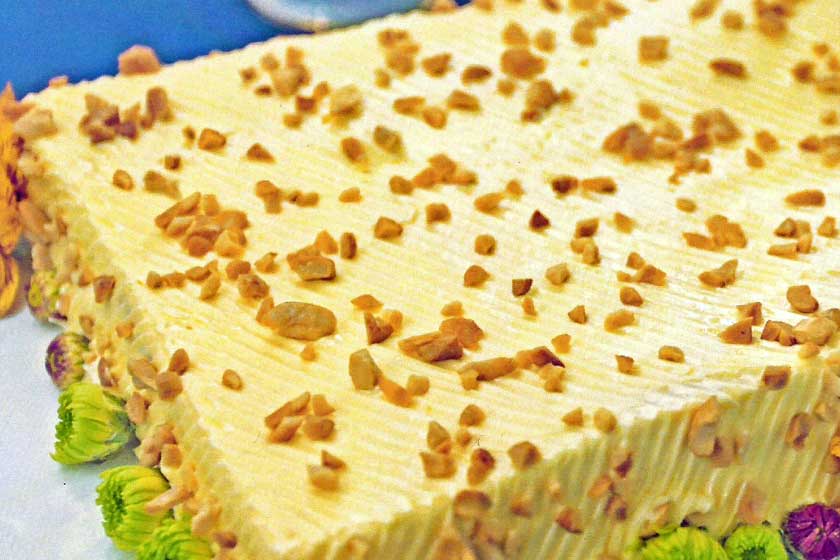 A little decadence during the holidays is definitely called for. Have your fill with this creamy Maya masterpiece.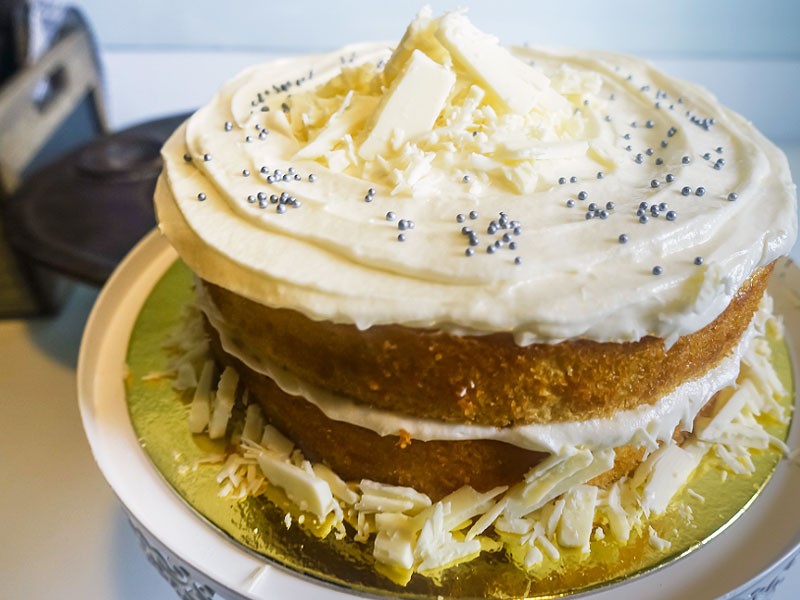 What is Christmas without Black Forest Cake? My gosh.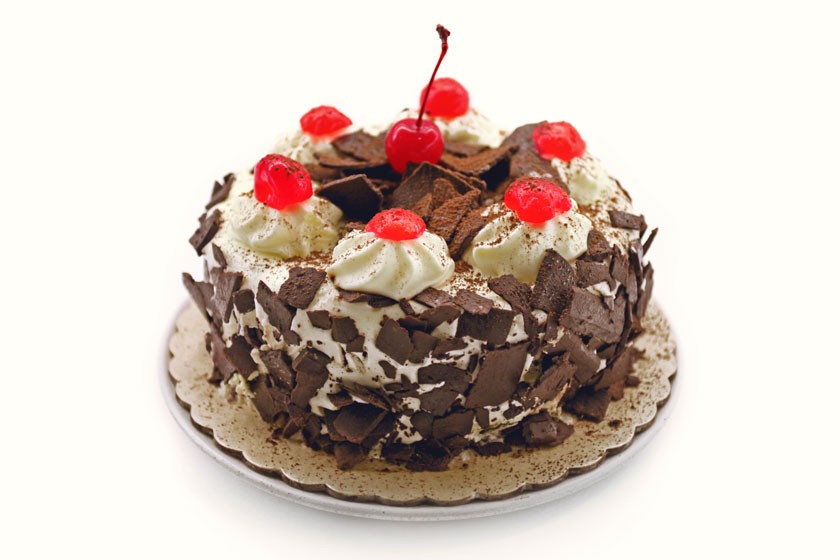 A cake with three kinds of "leche" or milk, carefully blended to create a signature indulgence that Balthasar, Melchior, and Gaspar would definitely approve of.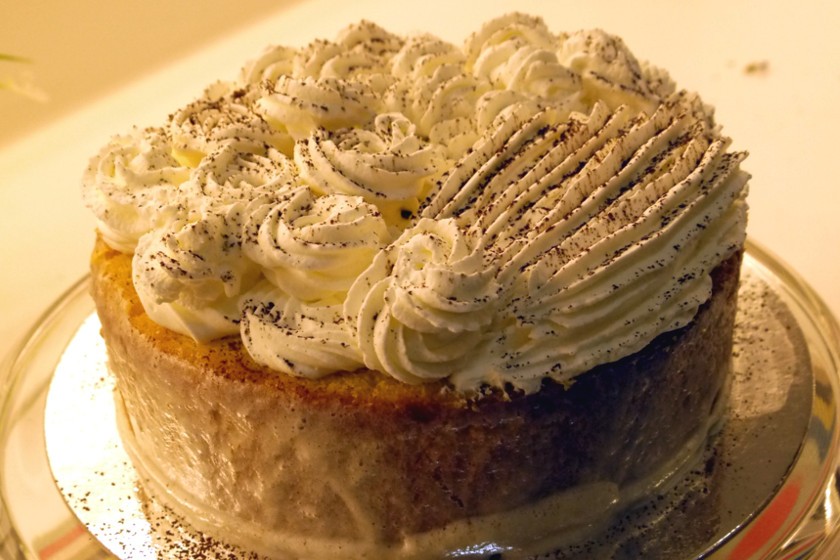 There you have it! 12 of the finest cake recipes that The Maya Kitchen has to offer. This mix of classic and modern desserts are sure to bring joy and good tidings to your Noche Buena dinner. Have a simply delicious Christmas, everyone!