Her lifelong love for food and over a decade of being a chef has led Mira Angeles to where she is now. Years of training and several attempts at entering the industry have elevated her to the top of her game, and now she's showcasing her magical recipes and inspiring others to take up the skill with a Maya Kitchen Top Eats session in her very own Spell Kitchen.
Coming from a family that has always loved eating good food and watching cooking shows, she was already a foodie at a very young age. You could even say that Mira has been cooking her whole life, being that her mother was taking classes at Le Cordon Bleu while pregnant with her.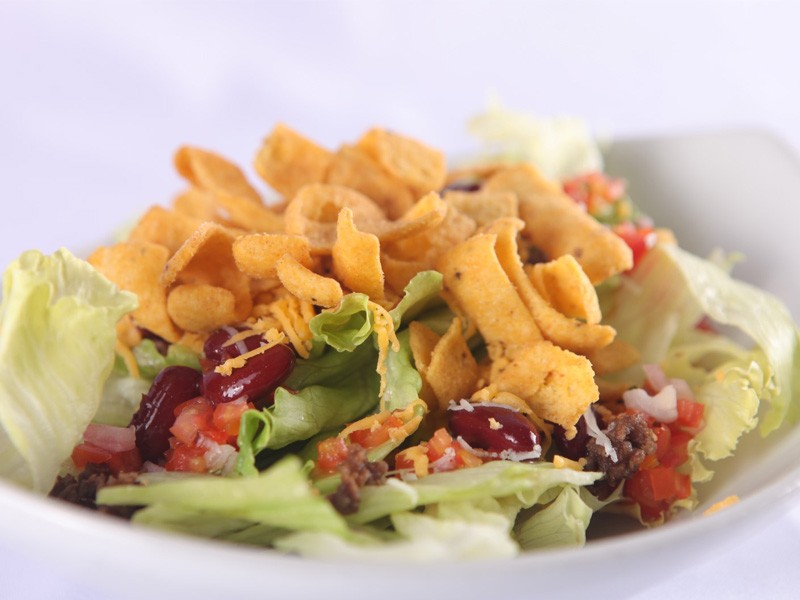 Though she didn't get to immediately pursue her dreams of becoming a chef, life worked its magic and inevitably steered her in that direction. While working at ABS-CBN, she partnered with Food magazine's Micky Fenix, who then introduced her to chef Myrna Segismundo. The two became her mentors and reignited her passion for food. She eventually entered certificate courses in ISCAHM for fundamentals of Culinary and Pastry, then other short courses in Maya Kitchen. She soon became a full-time chef and opened steak restaurant Cow King with her brother.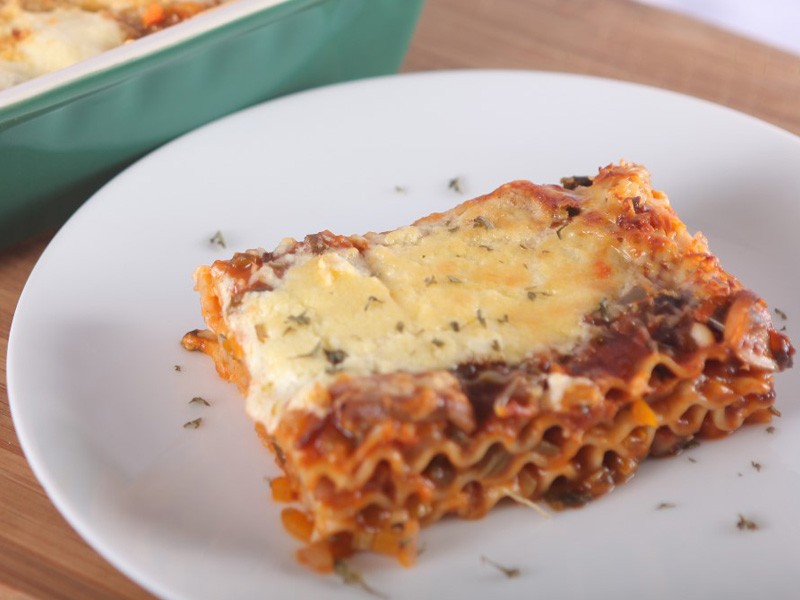 While perfecting her mastery of steaks, she also indulged her creativity by whipping up different dips, which amassed a huge following just through word of mouth. Not long after that, she fulfilled her dreams of writing regular recipe contributions in Yummy magazine. She holds special classes at Maya Kitchen and at culinary events space Back of the House, and of course, eventually opened her own restaurant with the magic-inspired Spell Kitchen. This new restaurant-cafe features her own twist on Filipino comfort food, along with her famous steaks, dips, spreads, and salad dressings.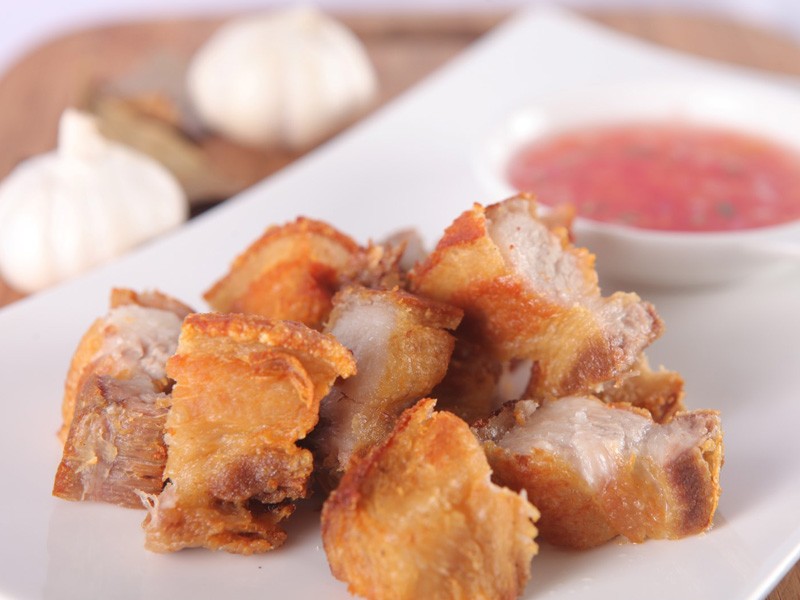 For the Maya Kitchen Top Eats session at Spell Kitchen last August 26, 2017, Chef Mira held a fun, interactive cooking demo and tasting session for students. Food lovers came together to learn to make an appetizing Taco Salad, healthy Vegetable Lasagna, indulgent Belly Good Lechon Kawali, and sweet Apple Turon.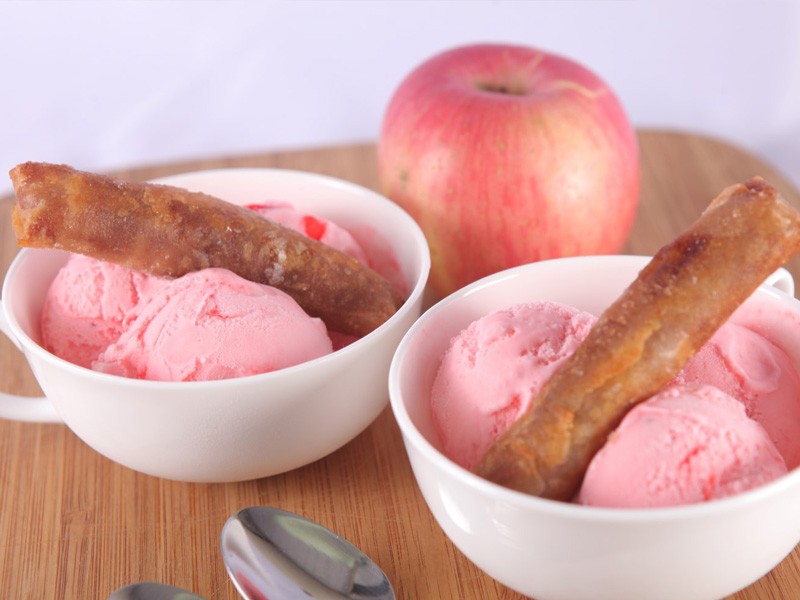 But more than just running down recipes, the chef imparted the lessons she's learned from her cooking career. "Dishes should be done well. Never settle with 'pwede na yan.' Always do things with quality no matter how simple your dish is."
It's this respect for food and for her customers that makes Mira such a well-loved chef. And for those just starting out, she has this to say: "One should make time to practice and never give up. I've had failed Chiffon cakes, burnt brownies, and a chocolate mousse that didn't turn out well. One must persevere in order to have success."
For more of Chef Mira Angeles' quality cooking, Spell Kitchen, located in Tomas Morato, cooks up magic meals daily.