Many of us already indulge our love of spice through well-cooked Mexican dishes. Unsurprisingly, the Philippines has more than its fair share of establishments that serve favorites like tacos, burritos, and chimichangas. Even the most basic dishes are an explosion of flavor, and it's hard not to fall in love with Mexican food at its most authentic. And there's no reason why you can't enjoy these amazing meals at home.
Read on to discover interesting facts about Mexican cuisine, along with delicious and easy recipes you can try for yourself. As a bonus, we share how to get expert training on cooking it from the comfort of your own home, so read to the end because we're saving the best bit for last!
Mexican Food in a Nutshell
Deeply rooted in tradition and history, Mexico food has such a storied past; from the Mayans to the Aztecs up to Spanish colonial rule.
Corn or maize is a staple by the Mayans, and they were the first to bake masa: flat, unleavened bread that remains an essential part of Mexican cuisine. It was the Spanish that named them tortillas, which translates to "little cake." Today, the bread is present in many Mexican dishes, including enchiladas, fajitas, and in its crispy form, tacos, soups, and salads.
The Aztecs and the Mayans started the whole chocolate craze as early as 1500 BC. This explains why they're masters at incorporating chocolate into savory dishes. If that sounds a little odd, prepare to be wowed by mole poblano; a thick sauce made from chilies, chocolate, and other ingredients usually served with turkey or chicken. Authentic mole is rich with a complexity of flavors and can take a whole day or two to prepare.
When the Spanish arrived, they brought a plethora of ingredients with them, including dairy, herbs and spices, and meat—which plays an integral role in many dishes, especially pork. They also introduced food influences from other cultures, which took the already flavorful Mexican food to an entirely new level.
However, despite being famous for its meat dishes, Mexican food is also famous for its use of veggies, and easily adapted for vegan menus. Salsa, anyone? Authentic dishes include tomatillos, squash, potatoes, and of course, the poblano pepper in their list of ingredients. Oh, and did we forget to mention beans?
Easy Mexican Dishes
Now that you've had a basic introduction to the wonderful and spicy world of Mexican food, it's time to do some test runs in your kitchen with popular recipes from our archives.
Mexican Breakfast Muffins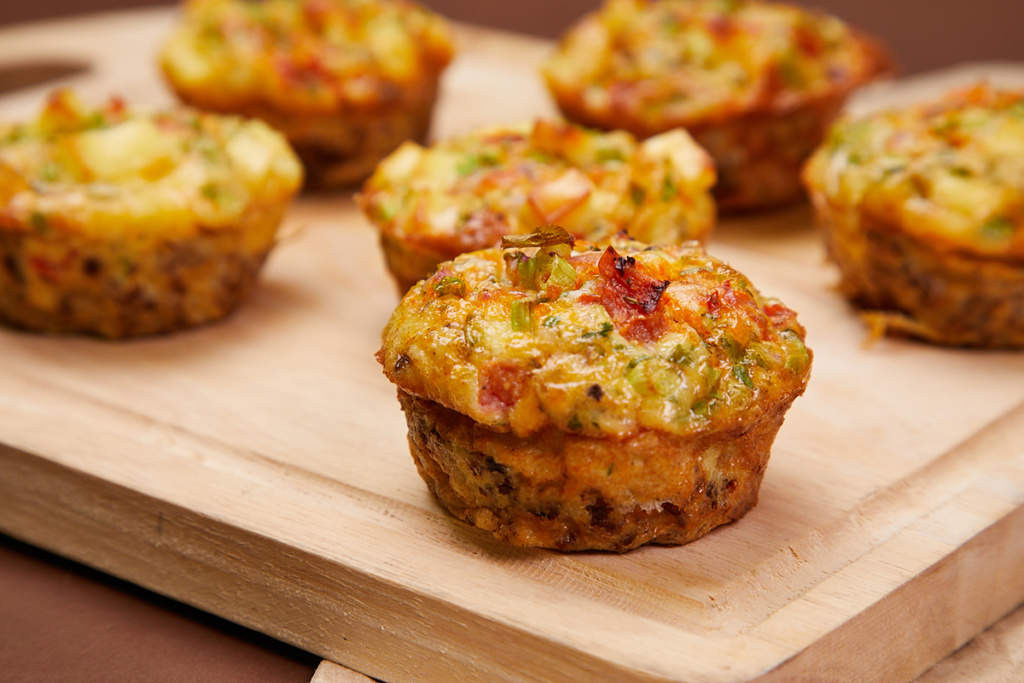 Kickstart your day with these scrumptious breakfast muffins. These contain a beef filling made extra flavorful by cumin, chili powder, and smoked paprika. And if that weren't enough, there's a salsa filling, too, made with tomatoes, red onion, wansoy, and sesame oil. Click here for the recipe and a full list of ingredients. 
Taco Salad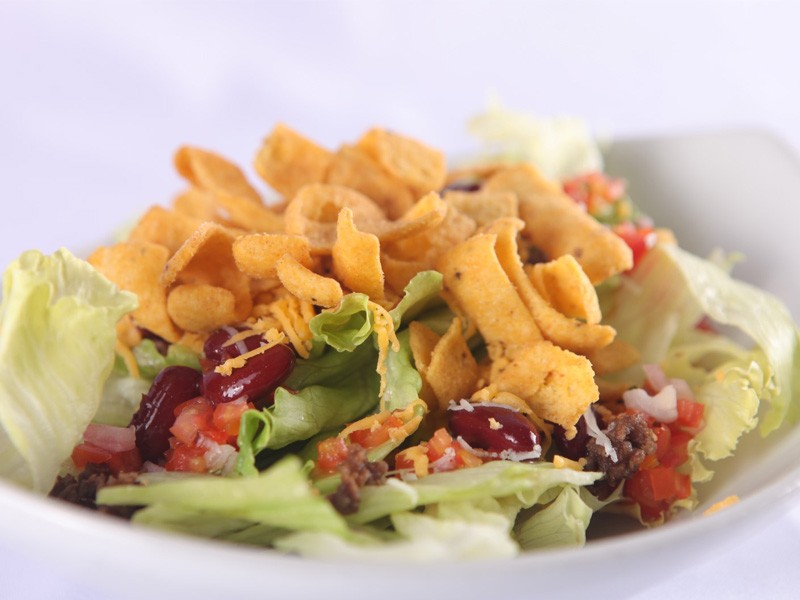 With a salad like this, who needs a main course? Our Taco Salad is your best bet for a quick, easy, and filling meal. The main veggie is lettuce, but of course there are beans, tomatoes, and Mexican cheese. Don't forget the ground beef! And in case you don't have taco shells on-hand, you can use your favorite brand of tortilla chips. What makes this dish extra special is the sweet and spicy dressing. To view the recipe and ingredients, click here.        
Pan Fried Chicken Rice Burrito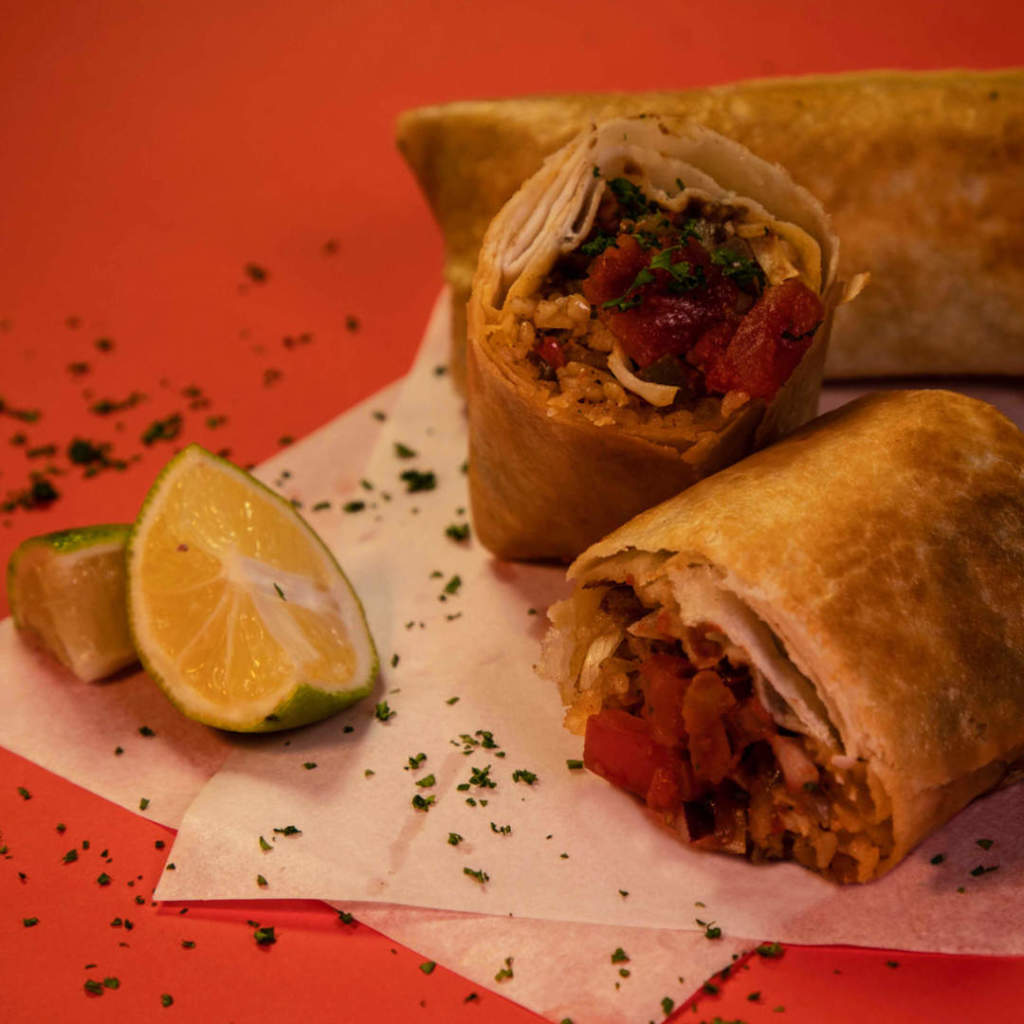 If you thought our Taco Salad was a meal in itself, this one takes the tortilla! The burrito is one of the most popular Mexican dishes out there. The real winner here is the Mexican rice. This Pan Fried Chicken Rice Burrito has refried beans, salsa, and chicken wrapped in tortillas, making it a match made in el cielo ("heaven," in Spanish).
How to Make Authentic Mexican Dishes
Earlier, we mentioned a convenient way to learn how to cook Mexican from your own kitchen. The Maya Kitchen is offering a recorded online class with Chef Dan Libunao as the instructor. Here, you'll learn how to cook Traditional Mexican Sopa de Fideo and Beef Chimichanga, a popular Mexican comfort food. Let your family in on the fun and cook up a feast together, then sit down and enjoy a satisfying meal. For complete details on The Mexican Online Class, visit The Maya Kitchen website. *Buen provecho!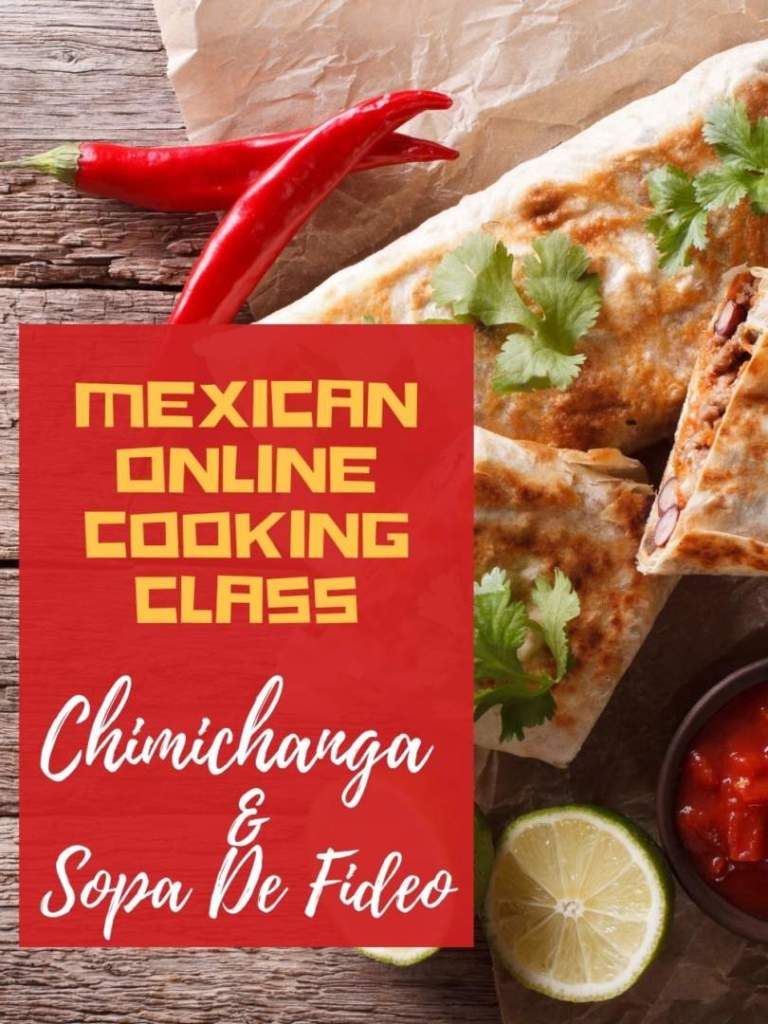 *The Mexican version of Bon Appétit