What would you say if we told you that preparing meals at home can be simpler and more beneficial than dining out or having food delivered from your favorite restaurant?
We know it's tempting to indulge in whatever you're craving for when it's just a phone call away. But we're here to tell you there's a better way, and it's especially true if you have more than a few mouths to feed.
Dining out may be appropriate for special occasions, but this is far from the truth for daily meals you serve to your family. First of all, meals have to be nutritious, but in this fast-paced world we live in, who has time to cook when you're busy making a living?
We at The Maya Kitchen are all for preparing your own meals. A well-planned menu can be done with minimal preparation and served in just 30 minutes! Not only is this convenient, it can be healthy too. And you won't have to sacrifice your me time or bonding sessions with your family.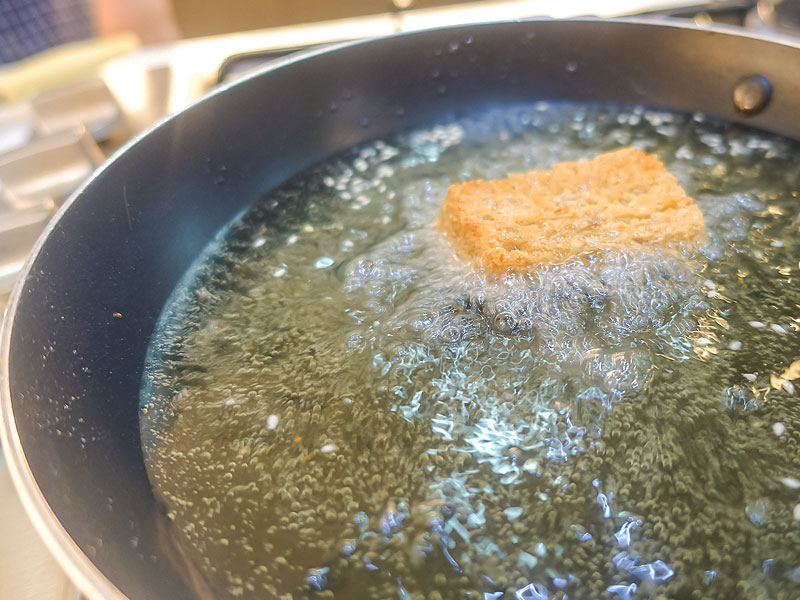 Simplifying meal preparation is all about planning ahead, which gives you the freedom to opt for healthier meals by choosing nutritious, fresh ingredients. There's no real way of knowing if your favorite restaurants are preparing their food right or aren't adding tons of additives. Chances are, that's probably why you can't seem to kick the habit of going back again and again. Resist the urge! Think how much healthier your meals will be when you start calling the shots.
Preparing your own meals is also so much easier on your finances. Eating out can really a put a dent on your weekly budget. The money you save by preparing your meals at home can be enough for a great family vacation! Think about it!
This healthy practice is something you can pass on to your children, with recipes handed down from one generation to the next. There's nothing more valuable than passing down a legacy of healthy home cooking.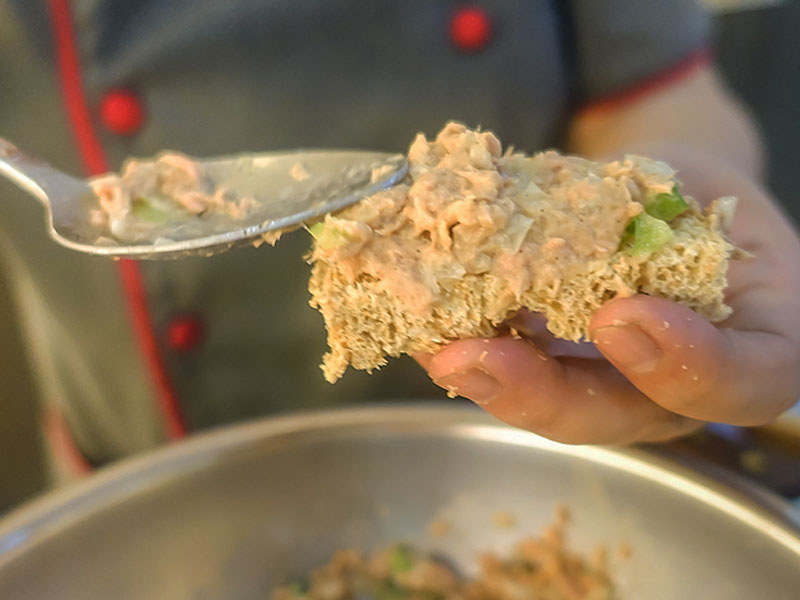 Now, you're probably wondering how you can further simplify meal preparation. We're going to let you in on a little secret: an appliance like a pressure cooker or a slow cooker (also known as a crock pot) can do wonders for cutting down on meal preparation time. A pressure cooker not only cooks food faster than the usual appliances, but it's also so much healthier as it doesn't use a lot of water, which dissolves important vitamins. A slow cooker allows you to quickly prepare a meal before you leave work so you can enjoy it when you get home.
You may not know it, but your freezer can be your best friend. You can actually save on groceries by freezing special prized meats and fish for use at a later date! Make sure to label your goods appropriately with the date you purchased them. You'll be surprised at how much time and money you'll save by simply freezing your food.
Finally, there are also tons of resources for 30-minute meals out there (Rachel Ray, ring a bell?). Remember: just because it's quick and easy to prepare, it doesn't make it any less yummy and nutritious.
---
Join The Maya Kitchen's 30-Minute Meals class on Saturday, February 11, 2017 from 9AM-1PM.
Learn to make the following: Taco Meatballs Shooters, Creamy Seafood Aligue Pasta, Potato-Crusted Chicken Katsu, Easy Fish and Tofu Stew. Fee is P2000.
Call 8921185 / 8925011 loc. 108 to register.