Chef Xavier Btesh brings us his own signature "kusina" twist on French dishes on July 22, 2017, Saturday, 9am-1pm at The Maya Kitchen Culinary Elite Series.
Chef Xavier Btesh is a Food Specialist for France's number one network, TF1. His cookbook, Les Petits Dîners de Xavier, has sold more than 40,000 copies in Europe. After a year of promoting his book, Xavier went back to a more anonymous, behind-the-scenes life offering his expertise to his clients from Europe, the US, and Morocco, including personalities and brands such as P. Diddy, Ivana Trump, HRH Anne de Bourbon Siciles, Christian Dior, Escada, Moët et Chandon, and HRH Prince Andrew, Duke of York. In 2012, he finally settled down in the Philippines where he fell in love with the people, place, and of course, the food.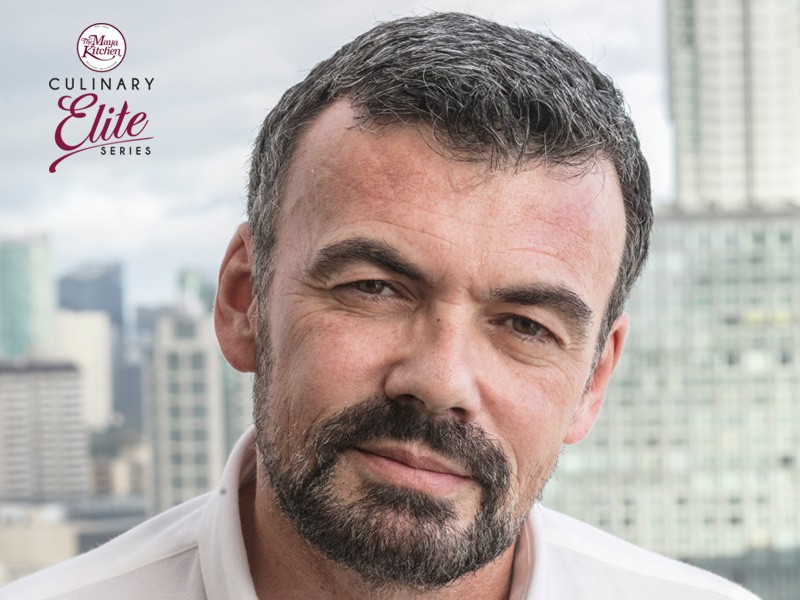 A lunch buffet featuring these dishes follows Chef Btesh's demonstration:
Soup – Marseille Seafood Soup
Salad – Salad Nicoise
Main Dish – Beef Bourguinon
Pasta/Rice – Milanese Risotto / San Remo Pasta Carbonara
Dessert – Chocolate Mousse
Chef Xavier Btesh's new cookbook, "French Kusina", features French and Mediterranean cooking made easy for the Filipino Kitchen and is available at National Bookstore.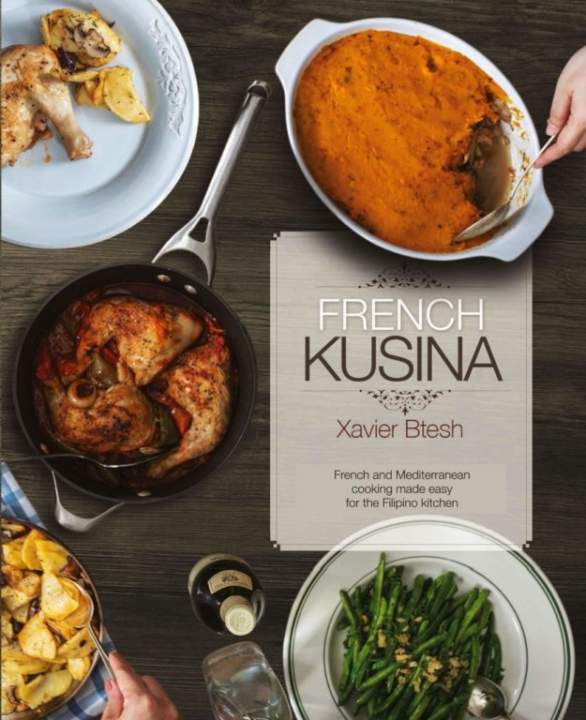 For more information, log on to www.themayakitchen.com or email [email protected] or visit The Maya Kitchen Culinary Center every Tuesday to Saturday at 8F Liberty Building, 835 A. Arnaiz Avenue (Pasay Road), Makati City or call 8921185 / 892-5011 local 108 and mobile Mobile No. 09296796102.