Recently, we wrote about celebrating the holidays with a Filipino feast. In this article, we present a dazzling Western yuletide menu.
This delectable spread features a balance of modern and traditional dishes. Each is unique in their own special way and are meant to impress and represent the bounty and splendor of Christmas.
To start, our Marseille Seafood Soup will bring a hint of the sea into your meal. This absolutely satisfying recipe uses Pernod, a liqueur that tastes of anise, used by the French in seafood dishes. Add your favorite combination of seafood with tomatoes and saffron powder to give it a rich distinct flavor that will wake up any appetite, perfect for your Christmas table.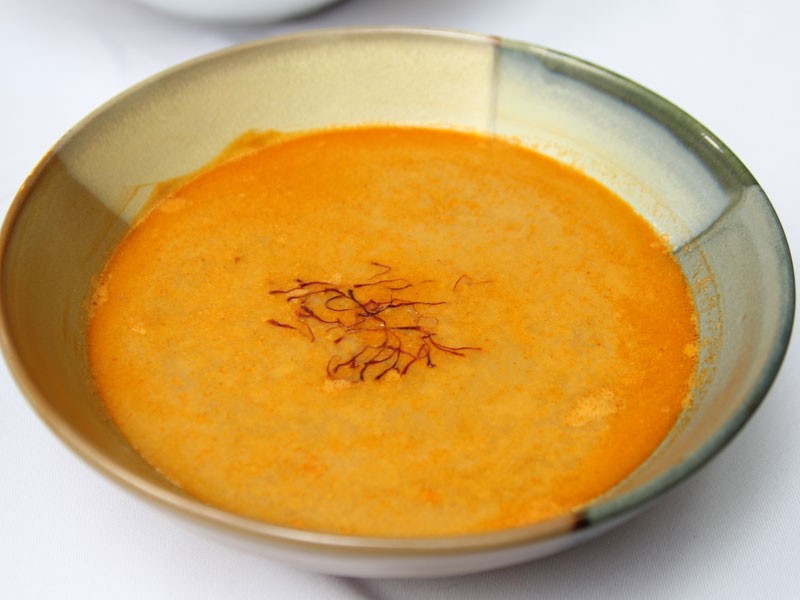 To give your meal a luxurious touch, serve up our Foie Gras Crème Brulee as an appetizer. Made from duck or goose liver, Foie gras is similar to Kobe beef in that the ducks or geese used are fed in a specific manner. This rich and buttery starter is sweetened with brown sugar that is caramelized with a blowtorch or broiler, hence the term brulee, which refers to burnt cream.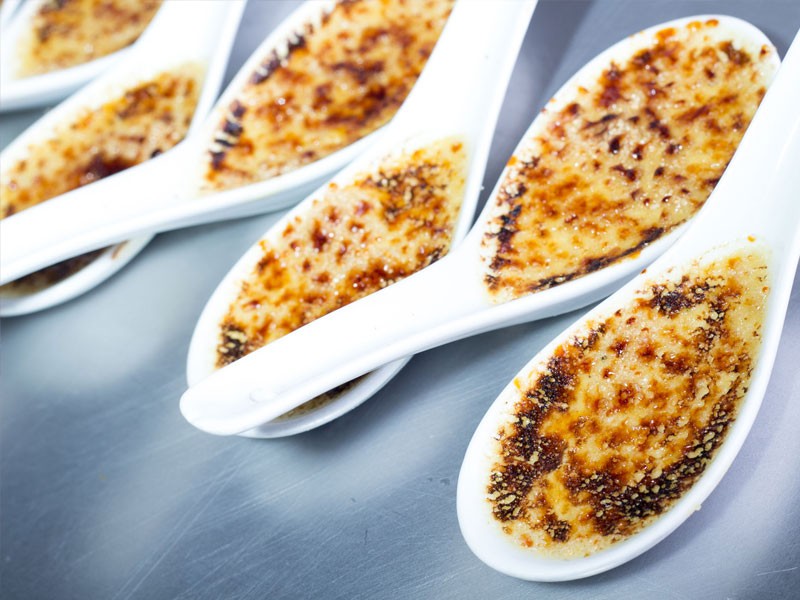 For the salad, we decided on something light, simple, and tasty, so your guests can fully enjoy all five courses. Our Cheerful Feta and Watermelon Salad will definitely ring in the season with red and yellow watermelon cubes, feta cheese, olives, mint, onions, and curly garden greens complemented by a homemade vinaigrette for that perfect sweet and sour combo. It's a salad that can even double as a dessert!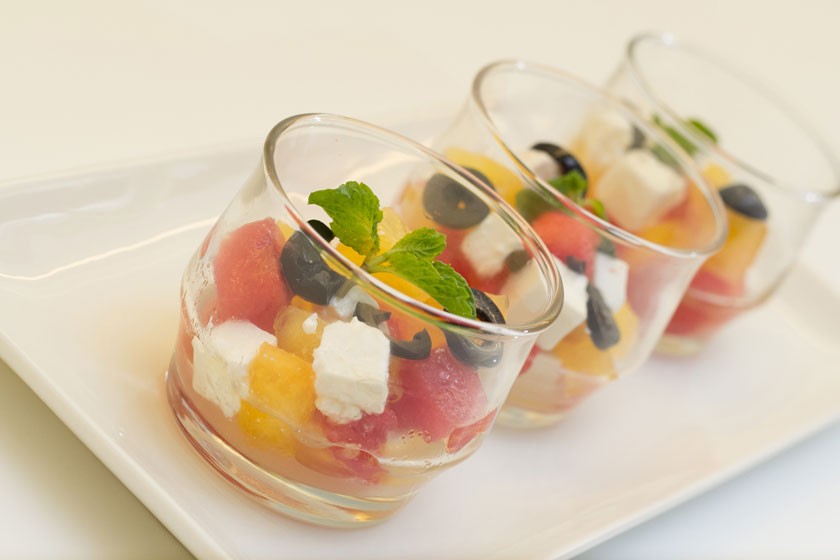 The main course is our traditional Roast Chicken with Three Mushrooms made extra special by a few choice ingredients. This delicious roast embodies the heartiness and warmth of the season, seasoned with herb butter and a sauce made from fresh button, shitake, and porcini mushrooms. Serve with creamy garlic mashed potatoes or opt for rice to satisfy the Pinoy palate.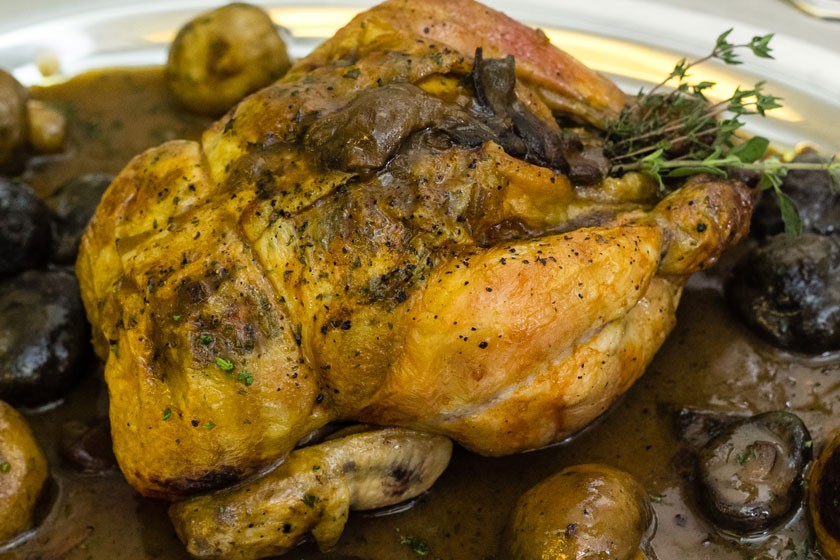 Finally, to punctuate your meal, we have a traditional baked good that calls to mind the comfort and sweetness of family. Our French Apple Pie with Crumbled Topping is a surefire hit even for the pickiest eaters. We like to use green apples for a bit of tartness, and its crumbly topping made with chopped walnuts makes this dessert extra special!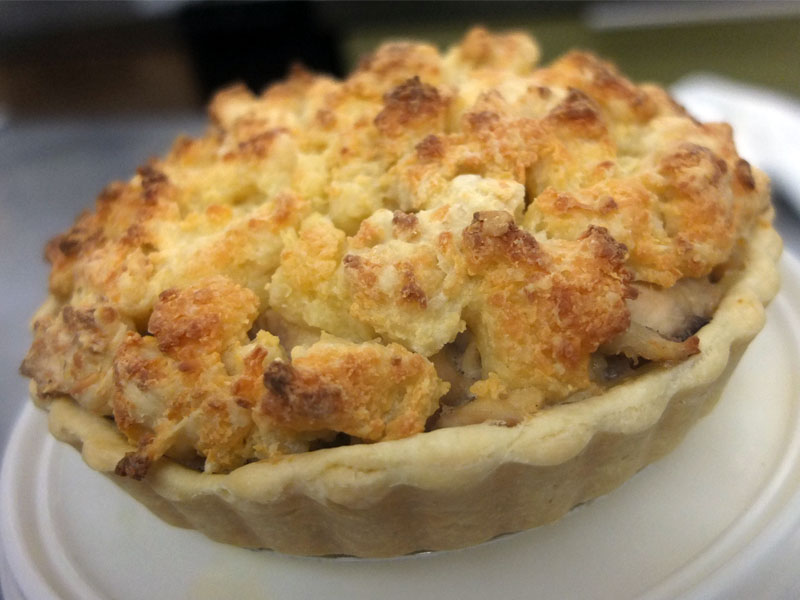 Make sure to prep your ingredients and study the recipes beforehand to familiarize yourself with some of these dishes as they involve techniques that may be new to you. But don't let this intimidate you. The Maya Kitchen is all about making cooking enjoyable and simple. We're certain that you'll successfully pull off this delicious five-course meal and learn a thing or two while you're at it. Just be patient, and when in doubt, do your research. Make sure to tell us how your holiday feast goes by leaving a comment below. Enjoy!