Top Eats, the Maya Kitchen's newest culinary demo featuring top casual restaurants and foodie hangouts, presents none other than Flatiron on Saturday, November 5, 2016, from 1PM to 3PM.

Flatiron connotes "griddle", a heavy, flat iron plate that is heated and used for cooking food directly such as burgers, grilled sandwiches, steaks, meat, and yes, even Maya Hotcakes.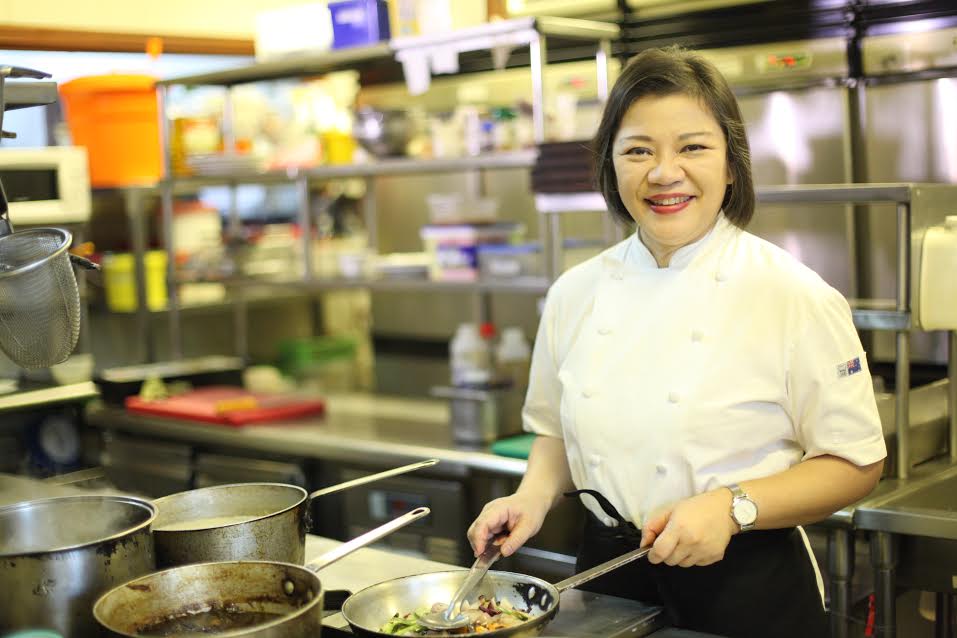 Hosted by 1771 Group of Restaurants Executive Chef and COO, Chef Vicky Pacheco, expect the premiere of Top Eats to be an eclectic demo depicting the hustle and bustle of New York style comfort food friendly to the Filipino palate.
Flatiron's Top Eats menu consists of the following:
Flatiron Brisket 6 – Fork-tender beef brisket slow-cooked for 6 hours in aromatics;
served with sautéed brown and red rice and fresh cucumber-carrot slaw
Chicken Piccata – Succulent thinly-pounded breaded chicken breast fried in butter & tossed in lemon butter sauce; lightly creamed spaghettini
Pizzaiola Pasta – Bowtie pasta, napolitaine sauce, bell peppers, salami and bacon covered with cheese and gratinated
Pomelo Orzo Salad – Lettuce, orzo pasta, pomelo, crumbled parmesan cheese, fried spinach, grilled lemon vinaigrette
Manhattan Seafood Chowder – A tomato-based chowder with fresh fish chunks, shrimps, clams and bacon
Located at the Ground Floor of Uptown Mall, Bonifacio Global City, Flatiron considers its food to be familiar, robust, bursting with flavor and remains true to the authenticity of the cuisine.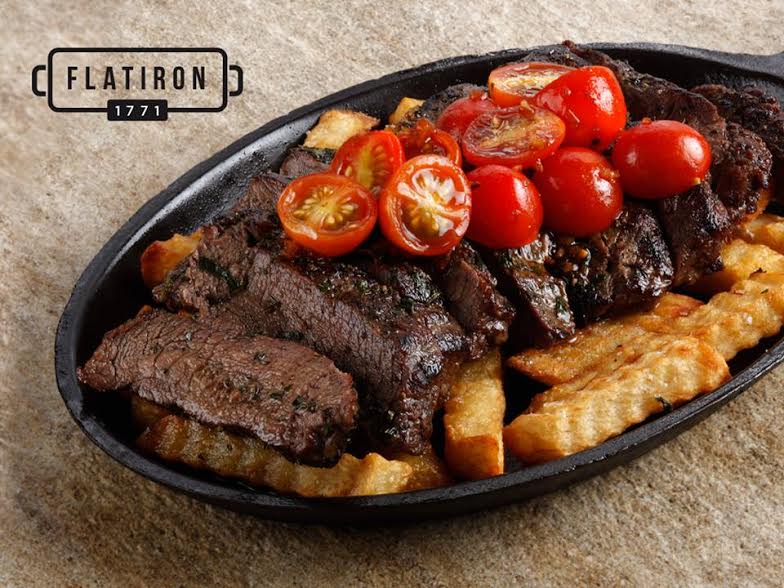 Don't miss this exciting new culinary experience! Register for Top Eats: Flatiron by sending a message on our FB page or by getting in touch with The Maya Kitchen using the contact details below.
For more information on this and on other course offerings, log on to www.themayakitchen.com, e-mail [email protected], or visit The Maya Kitchen Culinary Center every Tuesday to Saturday at 8F Liberty Building, 835 A. Arnaiz Avenue (Pasay Road), Makati City, or call 8921185 / 892-5011 local 108 / Mobile No. +63929 679 6102. Call and reserve a slot now!