The sossiest tapsihan this side of the Metro is ready to uplift your palate!
Top Eats, The Maya Kitchen's newest culinary demo featuring top casual restaurants and foodie hangouts, presents Kanto Freestyle All Day Breakfast this Saturday, November 26, 2016, from 1PM to 3PM.
Kanto Freestyle has become a mainstay in the Kapitolyo food scene in Pasig, serving up great food at reasonable prices. Plus they're open 24 hours, 7 days a week!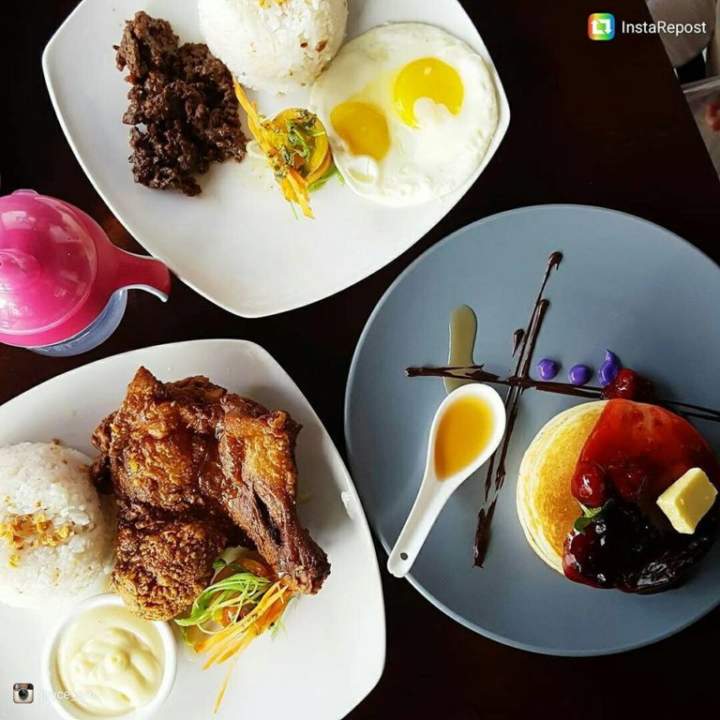 More than a local term for the corner meeting place for Filipinos, the word "kanto" pays homage to the familiar source of affordable yet delectable food. "Freestyle" means you have total control of how you want your food prepared. Want some bangus to go with your Honey Garlic Chicken? Done! Maybe add some Kesong Puti to your Sausages and Pancake Meal? No problem! Kanto Freestyle gives you the power to have it your way.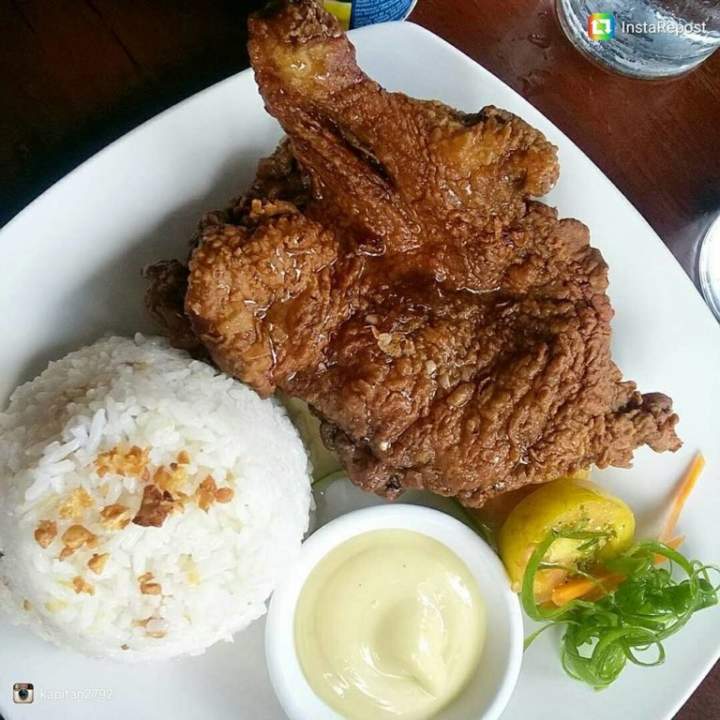 Here's a glimpse of what Kanto Freestyle has in store for The Maya Kitchen's Top Eats .
Hot Pandesal with Assorted Spread
Cream Cheese Pimiento
Pesto Butter
Kesong Puti
Cajun-spice Roasted Chicken Stuffed with Spinach & Kesong Puti in Honey Garlic Sauce
Pancakes with Different Toppings
Ube Ganache
Chocolate Ganache
Chocolate Cookie Butter
Grilled butter Suman with Ube & Chocolate Ganache
Deep-fried Chocolate Cookie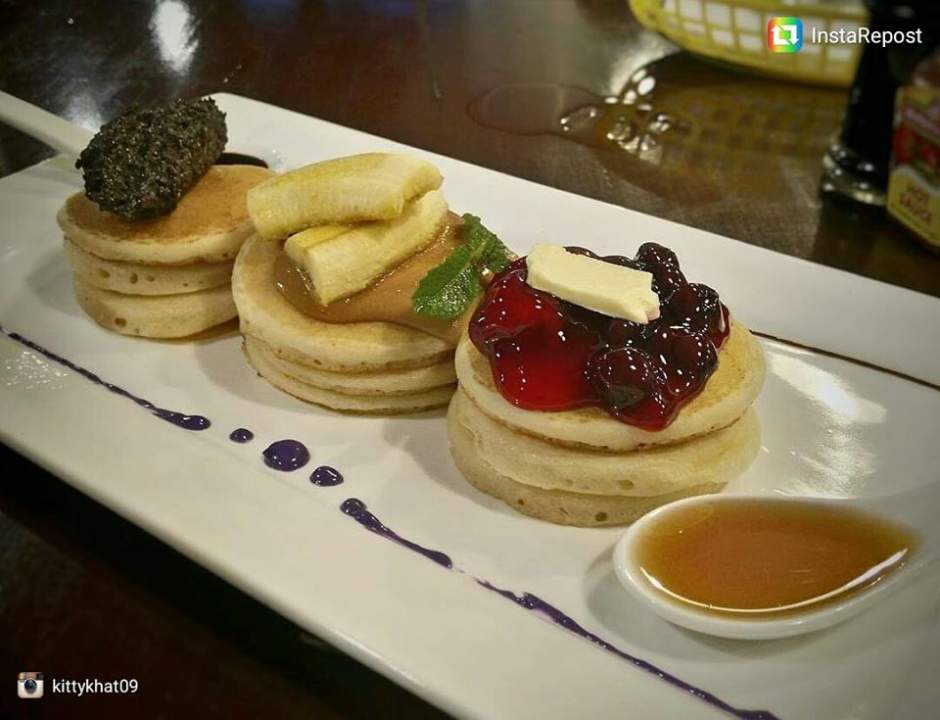 Register for Top Eats: Kanto Freestyle by sending a message on our FB page or by getting in touch with The Maya Kitchen using the contact details below. Fee for the demo is P1000.
Kanto Freestyle has branches in Kapitolyo, Mandaluyong, Libis, Marikina and Makati.
For more information on this and on other course offerings, log on to www.themayakitchen.com, e-mail [email protected], or visit The Maya Kitchen Culinary Center every Tuesday to Saturday at 8F Liberty Building, 835 A. Arnaiz Avenue (Pasay Road), Makati City, or call 8921185 / 892-5011 local 108 / Mobile No. +63929 679 6102. Call and reserve a slot now!