Simbang Gabi is a tradition that many Filipinos practice in anticipation of Christmas, and it's interesting to know why and when it began.
It started way back in 1669 during the Spanish colonial era as a means for Filipino farmers to attend mass, as they would start working in the fields before sunrise to avoid the extreme noontime heat. Worshiping in the evening didn't make much sense, because they would be extremely tired and needing an early night's sleep to get up early the next day.
Today, many Filipino Catholics—regardless of job description—commit to the 9-day tradition of Simbang Gabi. Aside from the belief that attending all nine masses will grant your petition to the Virgin Mary, it's also a means to pray together as a family and as a community.
And where there is Filipino tradition, there will also be a lot of good food to look forward to, and the Maya Kitchen has put together something extra special for those of you who attending the novena. Instead of going back to sleep after mass, why not prepare a special Simbang Gabi brunch for the family? Not only will this mean that you won't have to cook breakfast and lunch, you can be sure that the rest of the family will absolutely love your 11 a.m. spread!
Our Tsokolate Puto Bumbong uses MAYA Champorado Chocolate Rice Porridge Mix. This dish is so easy to prepare and combines the flavors of two Simbang Gabi dishes: Puto Bumbong and Hot Tsokolate. Wrapped in banana leaves, slathered with melted butter, and topped with shredded coconut and Muscovado sugar, this dish is sure to be hit.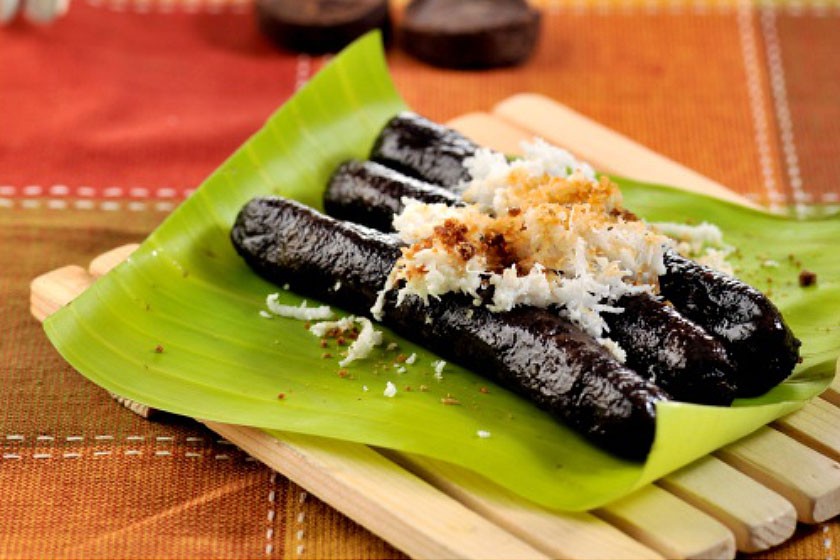 Sandwiches are an essential part of any brunch. Kanto Freestyle's recipe for Toasted Pan de Sal Pleasers features traditional Simbang Gabi staples: pan de sal and Quezo de Bola. These bite-sized delights balance out this meal, topped with red and yellow bell peppers, rocket leaves, basil, and of course, Quezo de Bola shavings.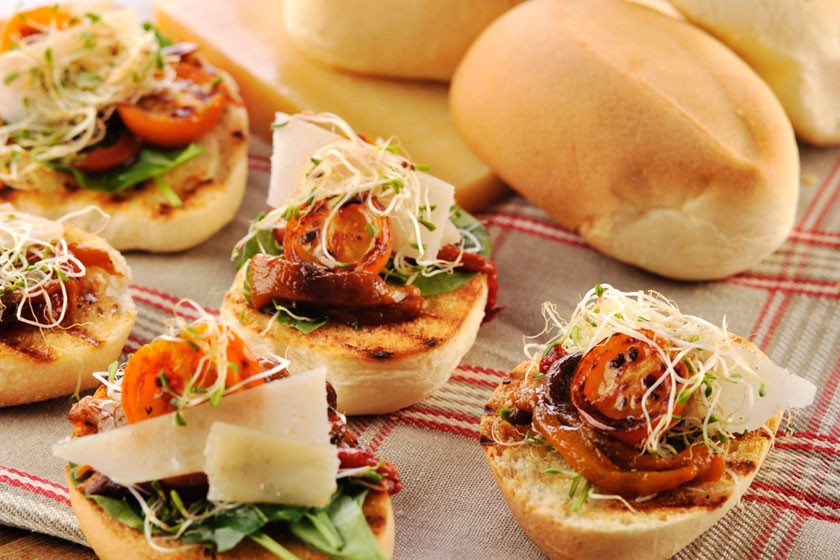 Our very filling Crepe Lasagna combines the crepe concept with a perennial pasta favorite—definitely a marriage of breakfast and lunch. You can use the MAYA Original ʽFluffy n' Tasty' Hotcake Mix for your crepe. Our meaty and flavorful red sauce and cheesy béchamel sauce make this dish intensely flavorful.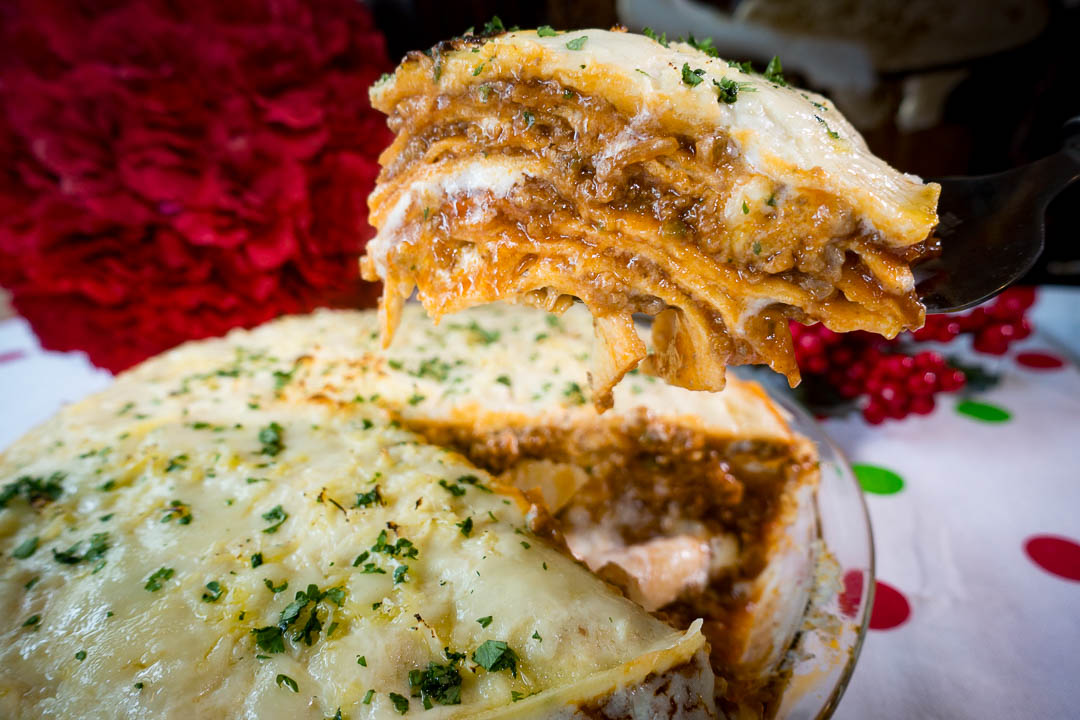 A truly satisfying meal calls for dessert, and you must try our Japanese Cheesecake. And our MAYA Decadence Yellow Cake Mix will make preparation so much easier. Japanese cheesecake is famous for being absolutely delicious, creamy, and light. This won't disappoint.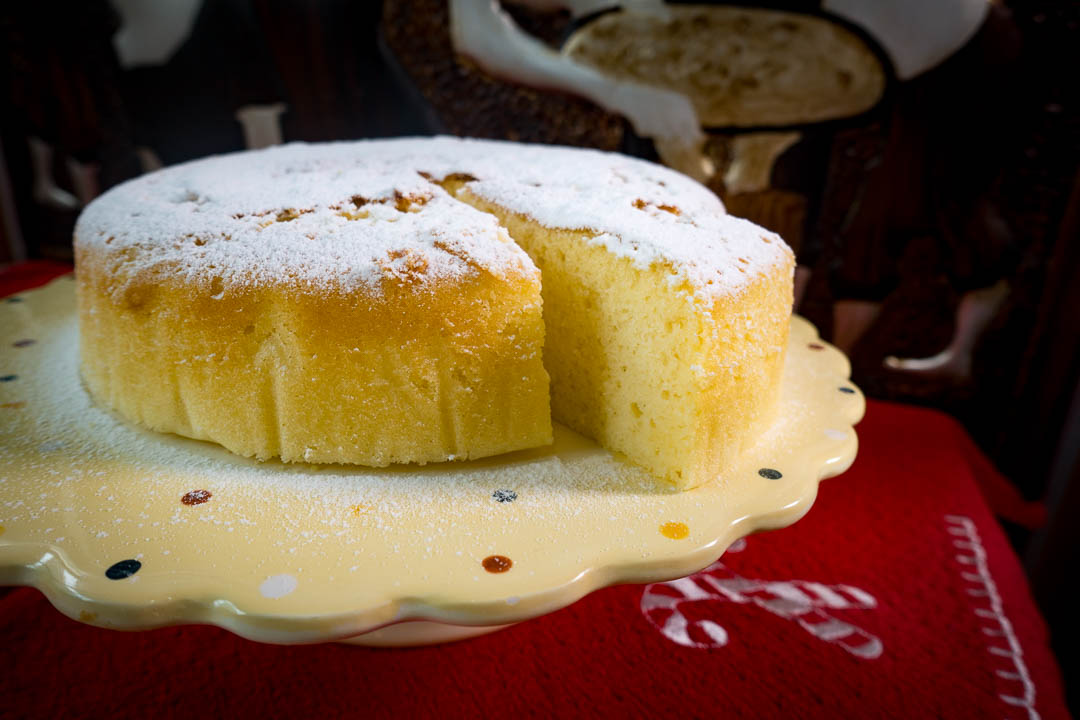 This brunch menu is a great mix of traditional Simbang Gabi fare with some easy and delicious recipes perfect for breakfast and lunch. Lay out this feast out buffet style and don't forget to serve some good coffee, tea, and of course, tsokolate.
When brunch is over, we're sure your family will have to agree: the real star of this meal is YOU. Let us know by leaving a comment below!