2017 has proven to be another simply delicious year for food. Filipino cuisine is getting the recognition it deserves the world over. Locally, more people are taking the entrepreneurial plunge in restaurants, cafes, and bakeshops, with many new brands and establishments hitting the market today.
Aside from being the Research and Development arm of MAYA, The Maya Kitchen also offers short courses, as well as culinary and baking Lifestyle Classes. The latter caters to those who wish to use their Saturdays in a fun environment conducive to becoming more knowledgeable in the kitchen in the shortest possible time.
Let's have a look at the past twelve months as we review the most popular classes among the Maya Kitchen's offerings.
10 – Donuts Class

Who doesn't love donuts? They're fun and simply delicious! In this class, students learn to make donuts in the comfort of their own home with this hands on, group workshop. Some of the recipes taught are Jelly-Filled Donuts, Glazed Donuts, Donut Balls, Cream-Filled Donuts, and Bicho-Bicho.
9 – Layered Cakes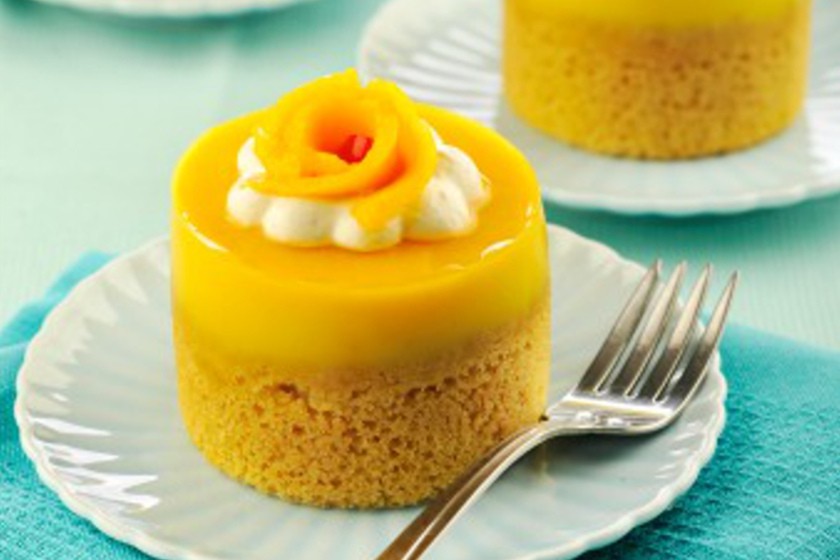 Sometimes less is more, but in this case, The Maya Kitchen begs to differ. When it comes to cake, the more layers you have, the infinitely yummier your creation! The Layered Cakes class is exactly what the name suggests. Learn to bake layers of cakes stacked together with frosting to form one simply delicious masterpiece! Learn to make Chocolate Cake, Carrot Cake, and Mango Cake.
8 – Bars & Cookies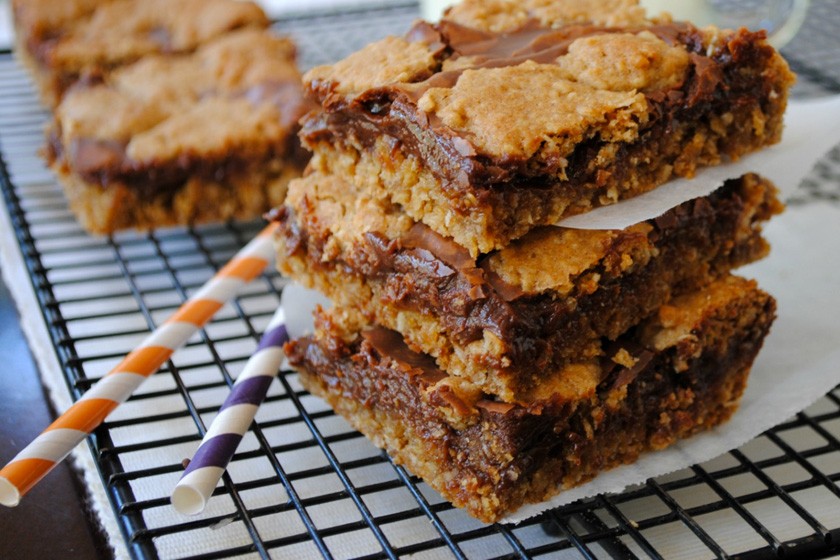 Dessert lovers can't get enough of these bite-sized, chewy treats that are best for on-the-go snacking. In this hands-on, group workshop, students learn to prepare Oatmeal Raisin Cookies, Snickerdoodles, Food for the Gods, Coconut Fantasy Bars, and Butterscotch Brownies.
7. Coffee Shop Muffins and Cupcake Staples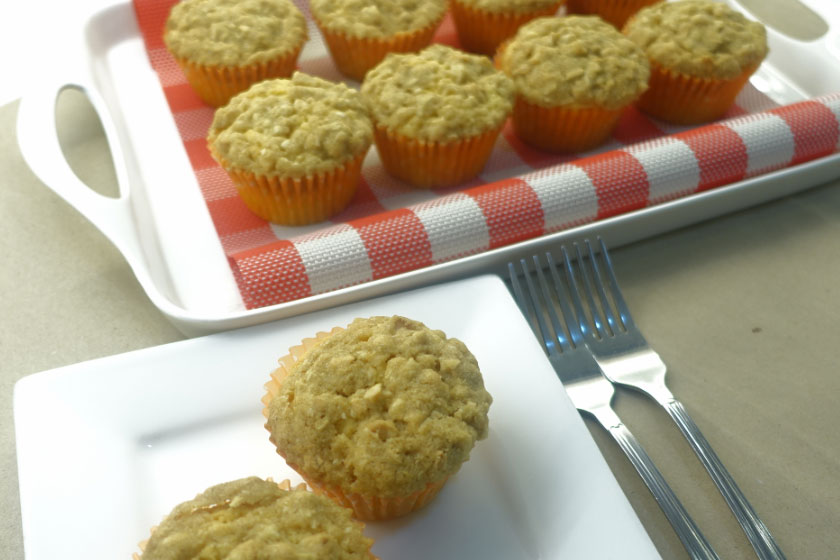 Everybody loves muffins and cupcakes! Whether you need a quick snack or some party favors, these bite-sized goodies are always a sure hit! Learn to make Cheesecake Deluxe Muffins, Mushroom and Bacon Savory Muffins, Triple Chocolate Chip Muffins, Citrus Cupcake with Lemon Curd Topping, and Green Tea Cupcakes in this hands-on, group workshop.
6 – Japanese Sushi 101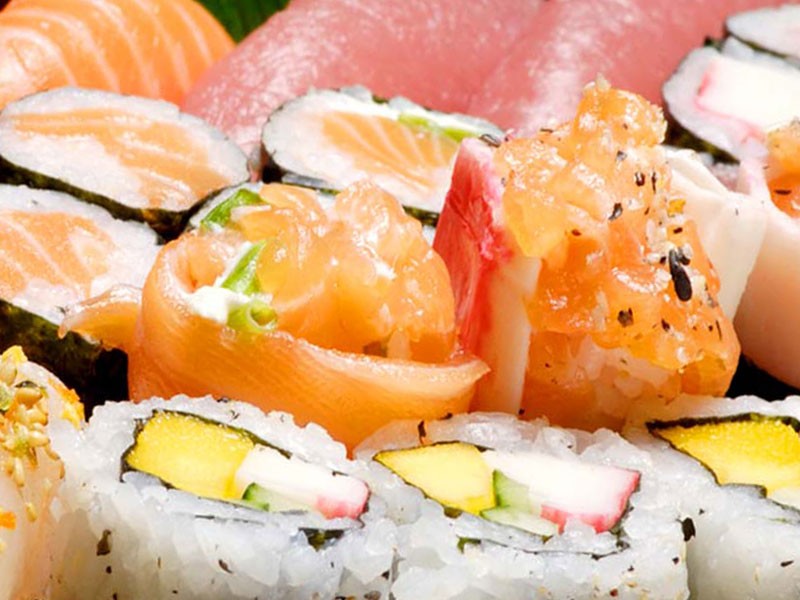 Elegant in its simplicity, well-made sushi should taste every bit as good as it looks. Great sushi masters are renowned for their exceptional presentation as they are for the flavors of their creations. Every serving is a work of art: a row of nearly identical balls of rice lined up on a plate, all neatly wrapped in a dark green sheath of seaweed made colorful with raw seafood, fruit or vegetables, and garnished with a small mound of wasabi.
This group workshop teaches the basics and then some. Learn how to create different kinds of sushi, including Salmon Nigiri, California Roll, and Spicy Tuna Roll, among others.
5 – Gourmet in a Bottle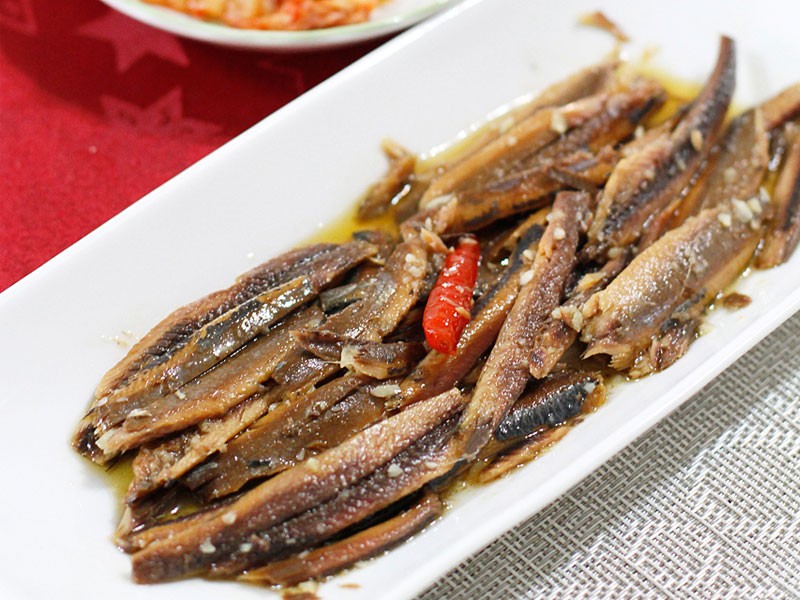 Oh the wonderful things you can find in a bottle! Savory jars packed with gourmet joy and deliciousness are classy in their simplicity and a sight to behold.
Highly nutritious and a good source of protein, all-time favorites like Bottled Tuyo or Sardines are simply delicious and can be served for breakfast, lunch, or dinner. Chili Garlic Oil, on the other hand, can add a real kick to your dish and make it extra appetizing. Can you imagine what siomai would be like without toyo and chili oil?
4 – Pinoy Family Feast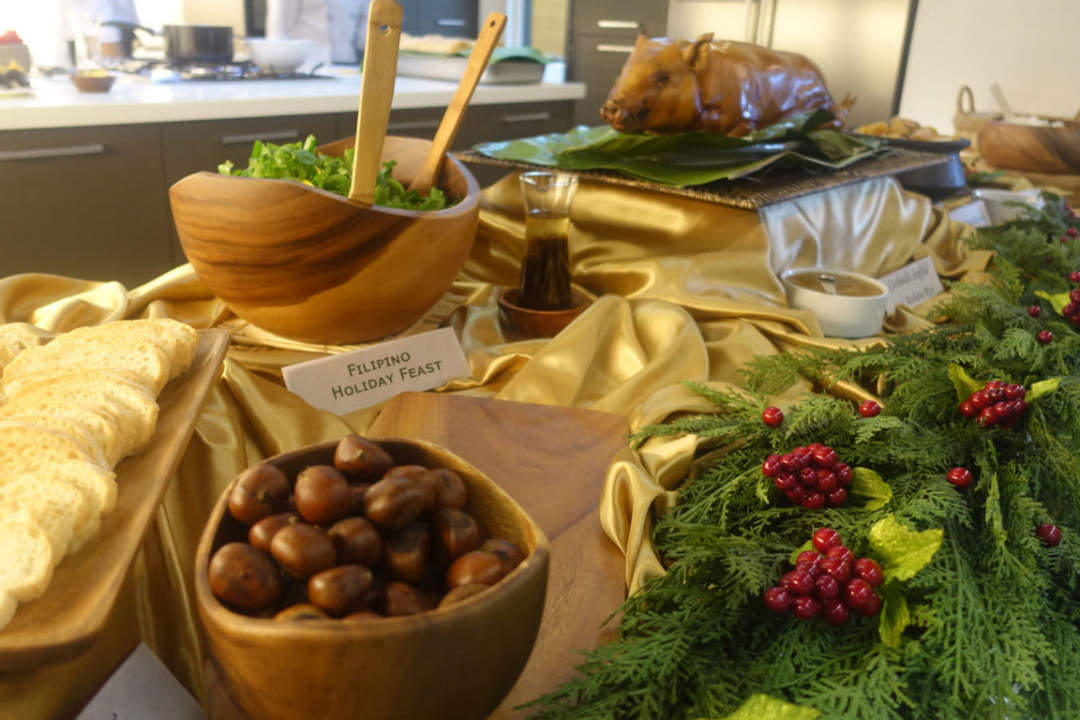 Because every Filipino meal is a celebration in itself, this group workshop teaches you how to prepare for the ultimate family feast. In this Maya Kitchen Lifestyle Class, students get hands-on training in cooking Bellychon, Paella, Beef Lengua, Chicken Galantina Roulade, and Seafood in Coconut Aligue. What more can your Spanish-influenced Filipino taste buds ask for?
3 – Holiday Breads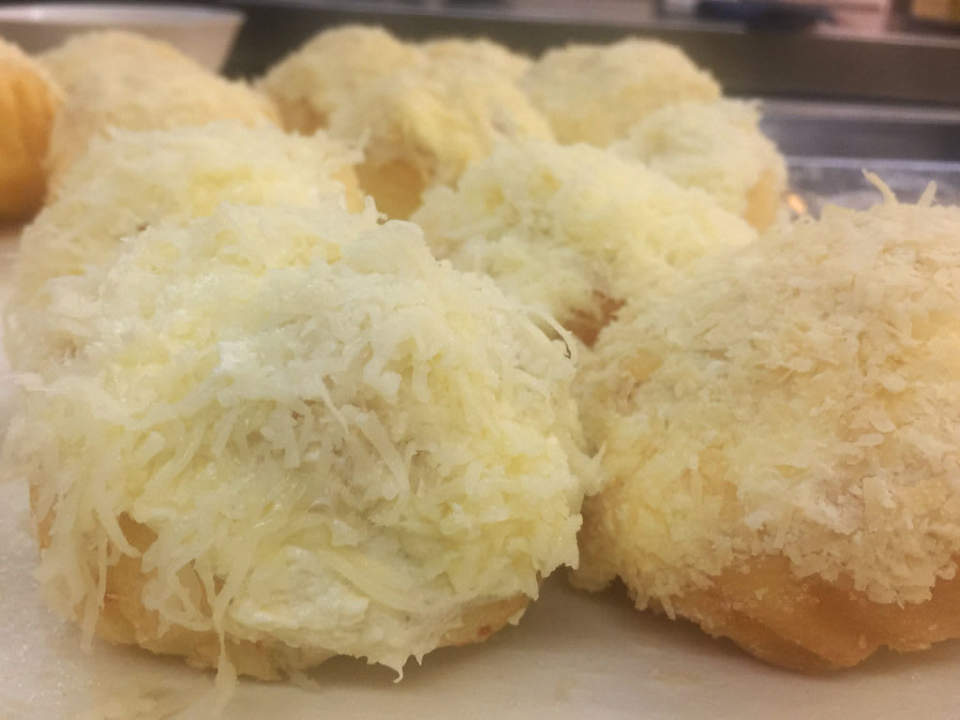 Quezo de Bola Cream Cheese Ensaymada
This class is all about simply delicious baked goods for the Christmas season and beyond. With the holidays fast approaching, it's not surprising why this class surged to the top of the most popular classes for 2017. Recipes include Chocolate Walnut Loaf Bread, Quezo de Bola Cream Cheese Ensaymada / Ube Special Ensaymada, and Buttery Soft Bread with Jamon Serrano.
2 – Commercial Soft Breads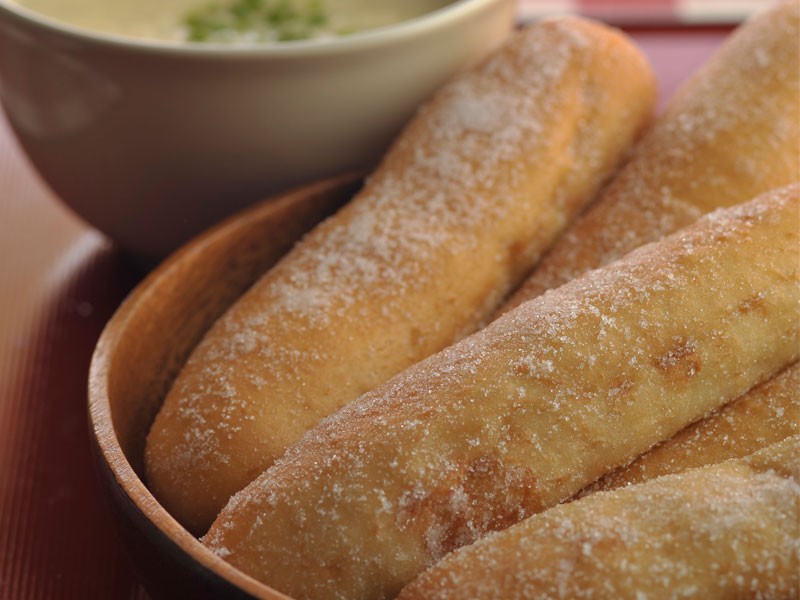 Perfect for breakfast and merienda, the Filipino palette never gets tired of these breads. Kopi Roti Buns, Ensaymada, Cinnamon Rolls, and Spanish Bread are just some of the recipes you get to bake in this hands-on, group workshop.
1 – Bake Magic Together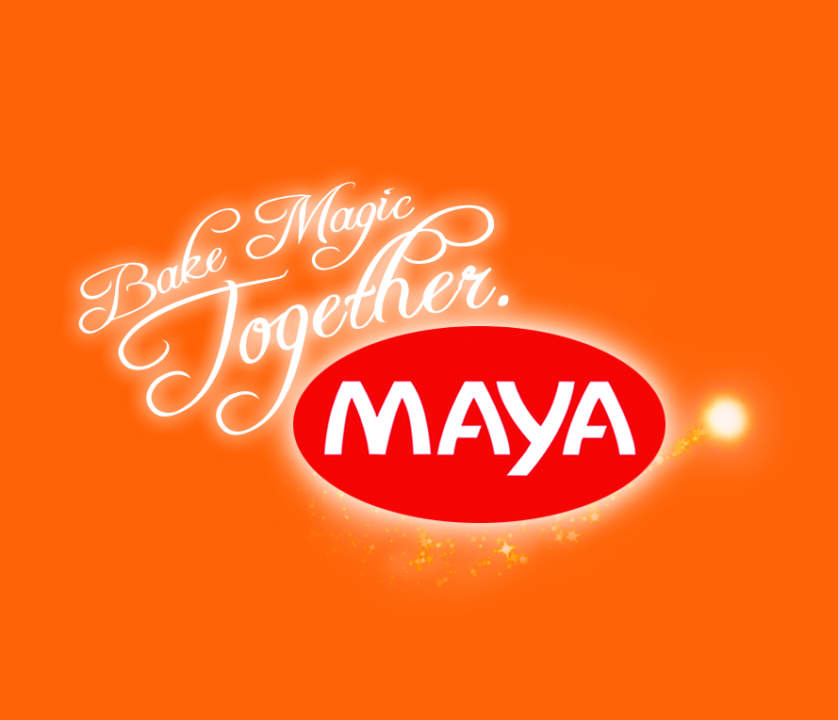 And the most popular class of 2017 is "Bake Magic Together" at The Maya Kitchen — a family baking class, offered up to twice a month, where parents get to bond with their children while baking a variety of cakes, pastries, and other simply delicious goodies.
Saturday mornings become a wonderful time for sharing special moments and getting the whole family involved in making simply delicious food, while giving kids a deeper appreciation for baked creations.
There you have it! The most popular classes of 2017. We will be having more of the same this coming year, and a ton of new ones to keep things exciting! Are there any special classes you would like us to offer at the Maya Kitchen? Let us know by leaving a comment below.