Summertime! Let's go to the beach! Time to workout more, eat less and fit into that bikini or swimsuit.
Wouldn't it be terrific to be able to go on a diet without sacrificing taste and flavor in your meals? After all, the road to a slimmer and stronger you, need not be paved with bland and tasteless food. The key to getting that rocking beach body you've always wanted is not through deprivation, but rather moderation.
Chicken en Papillote with Spiced Whole Wheat Grits Pancake
This is an impressive dish  that is  easy to prepare – low-calorie and very filling. It is a perfect recipe complete with proteins, carbohydrates, vitamins and minerals to keep you in tip-top shape.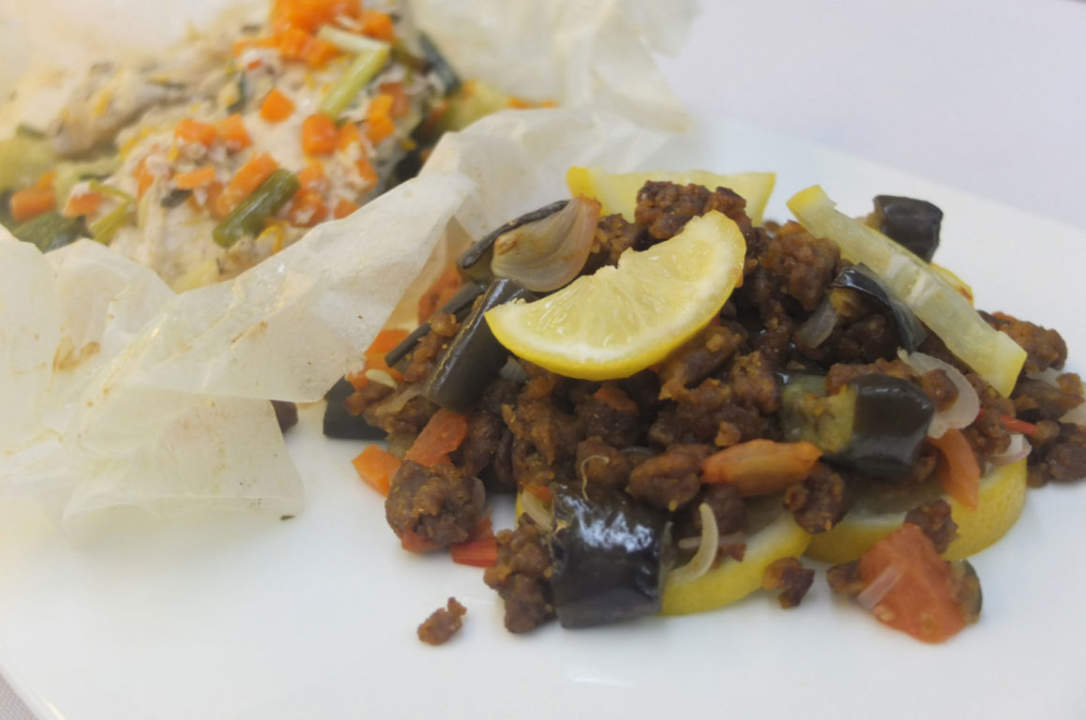 Enjoy this unique pancake recipe as you prepare for your next beach outing. In any weight loss regimen, it is important to get the right amount of nutrients in your body to keep your metabolism in check and have you functioning at peak form.
For more tips, articles, and recipes, visit https://themayakitchen.com and http://newgenbaker.com.