In past years, three different Maya cookbooks have won at the local level, and 2016 is no exception.
The Maya Kitchen's 50th anniversary cookbook entitled "Simply Delicious" has garnered two major awards this year in both local and international competitions.
The first was from the Gourmand World Cookbook Awards, an international organization based in Europe comparable to the Oscars of the culinary world.
The
Gourmand World Cookbook Awards
were founded in 1995 by Edouard Cointreau. Every year, they honor the best food and wine books, printed or digital, as well as food television. Books from 205 countries participate in these prestigious awards, the only international competition of the sector.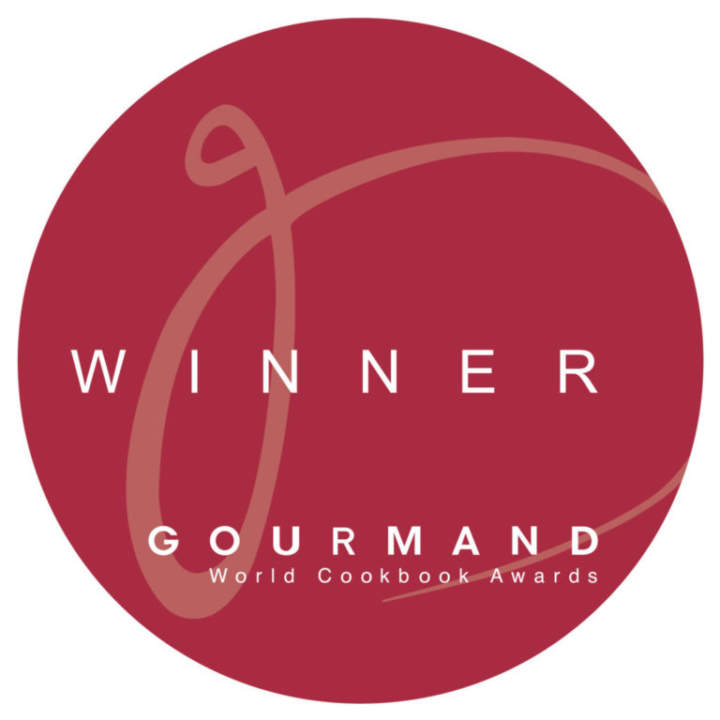 The Gourmand Awards have been compared to the "Oscars". They are inspired by the Olympic Games and their spirit, and has a huge network created around the Gourmand Awards.
Every year, Gourmand holds the awards ceremony for gastronomy which is always an opportunity to meet every important person in the world of food and books: hundreds of publishers, authors, chefs and journalists take part in these events.
At the grand finals of the Best in the World 21st Gourmand World Cookbook Awards held in China last May, "Simply Delicious" won 3rd place in the category of "cookbook by a cooking school."
Gourmand World Cookbook Awards
2016 – Simply Delicious – 3rd Prize International Level
2013 – 30 Minutes Express Cooking – National Winner
2012 – Journal for Cooks and Foodies – National Winner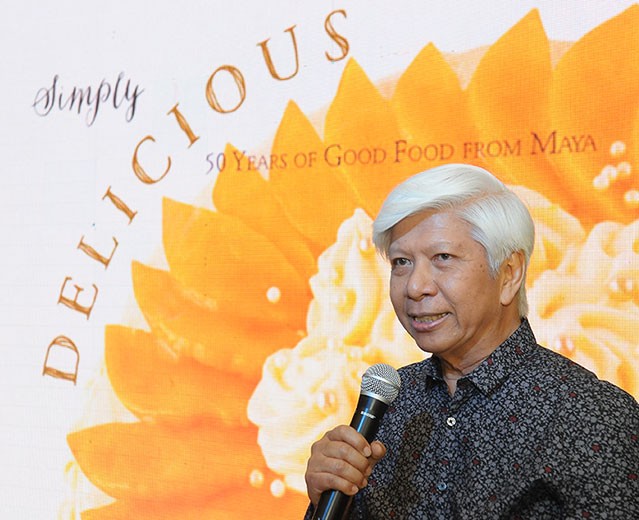 Mr. Ernesto Fajardo, President of The Maya Kitchen, during the "Simply Delicious" book launch at National Bookstore Glorietta 1.
The second award that The Maya Kitchen won this year was on Sept. 14, 2016 at the opening ceremonies of the Philippine International Book Fair held at the SMX Convention Center at the Mall of Asia "Simply Delicious" was declared winner of the Food Category in the Gintong Aklat Awards sponsored by the Book Development Association of the Philippines.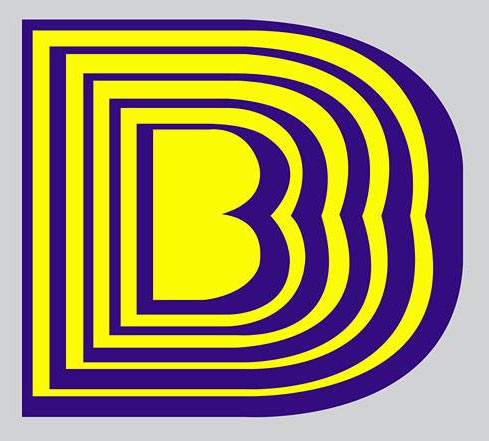 Gintong Aklat (or Golden Book) Awards is conferred biennially by the Book Development Association of the Philippines (BDAP) to the best books judged for all-around excellence.
Books nominated for the Gintong Aklat Awards are subjected to close scrutiny by three professional panels in book manufacturing and judged on the quality of design, printing, and binding, as well as the significance of content and quality of writing.
To qualify for an award, book entries must merit an excellent rating in each aspect of bookmaking. Contest entries are divided over several subject categories—literature, social science, religion, the arts, natural science, trade, textbooks, and children's books.
Both the Gourmand 2016 Award and the Gintong Aklat Award 2016 bring tremendous honor and pride to The Maya Kitchen, and is testament to The Maya Kitchen's passion for good food and excellent publications. "Simply Delicious" is published by Anvil Publishing and is available at National Bookstore and Powerbooks for only P595. Grab your copy now!