Alessandra Romulo Squillantini, granddaughter of the late statesman Carlos P. Romulo, and her husband Enzo Squillantini graciously shared family recipes that date back several generations at a cooking demonstration at The Maya Kitchen.
Now's your opportunity to put on your apron and re-create the family's heirloom recipes!
Lola Virginia's Chicken Relleno
Roasted chicken stuffed with ground pork, raisins, chorizo, and peas.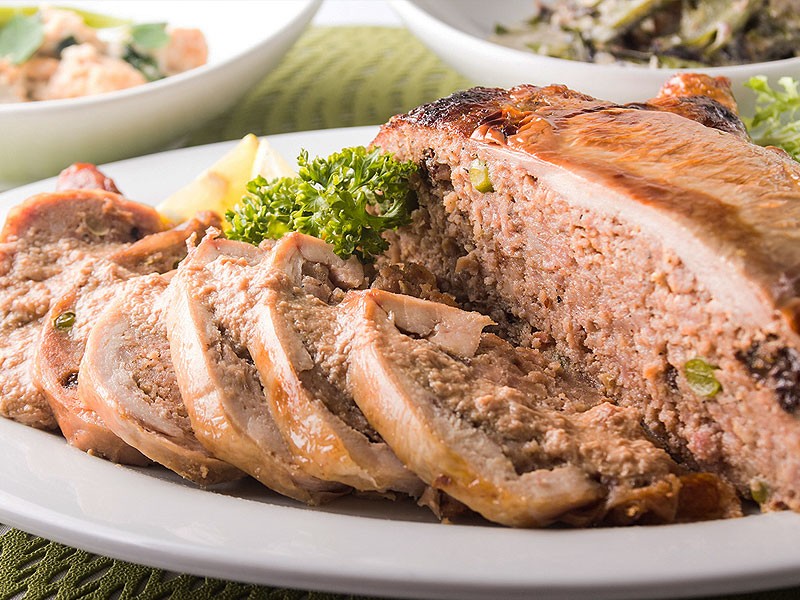 Tito Greg's Kare-Kare
Oxtail and tripe stew in a peanut-based sauce, served with steamed vegetables and Romulo Café's house bagoong.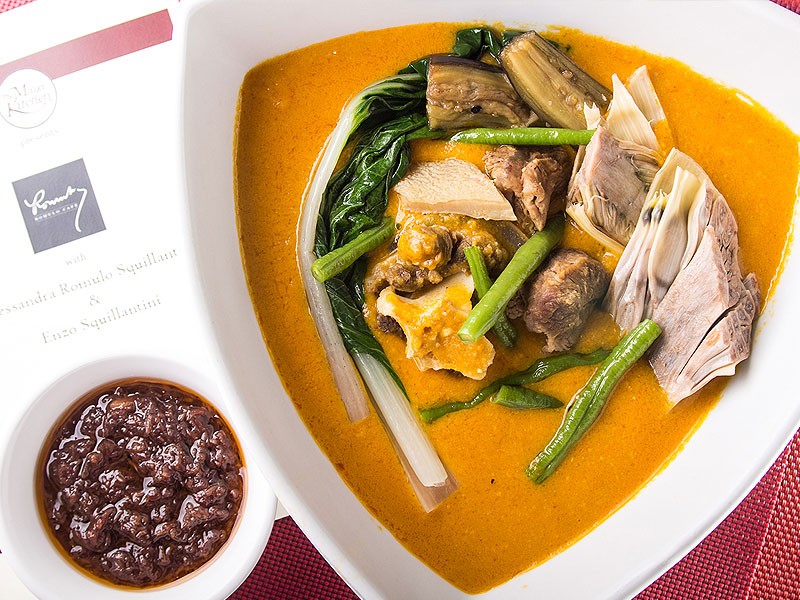 Ginataang Sigarilyas with Tinapa
Winged beans cooked in coconut milk and topped with smoked tinapa.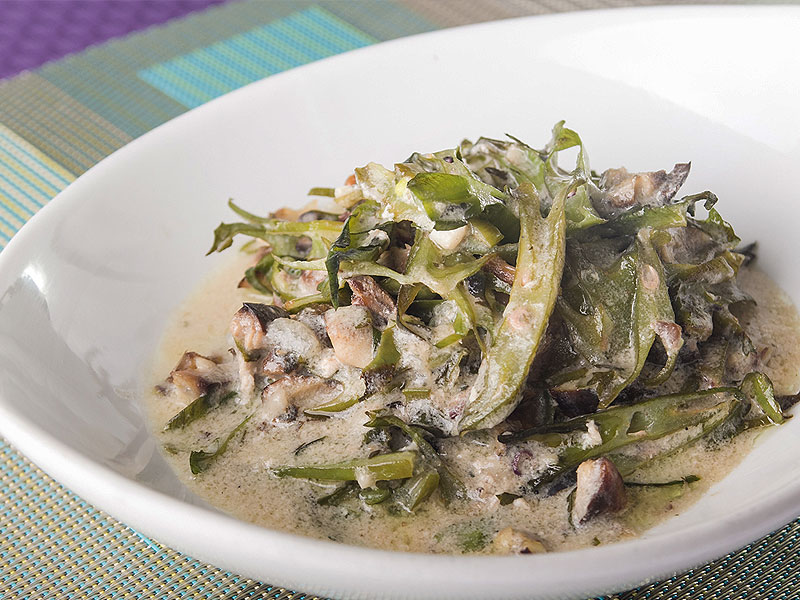 Adobong Manok sa Gata
Boneless chicken cooked adobo style with coconut milk.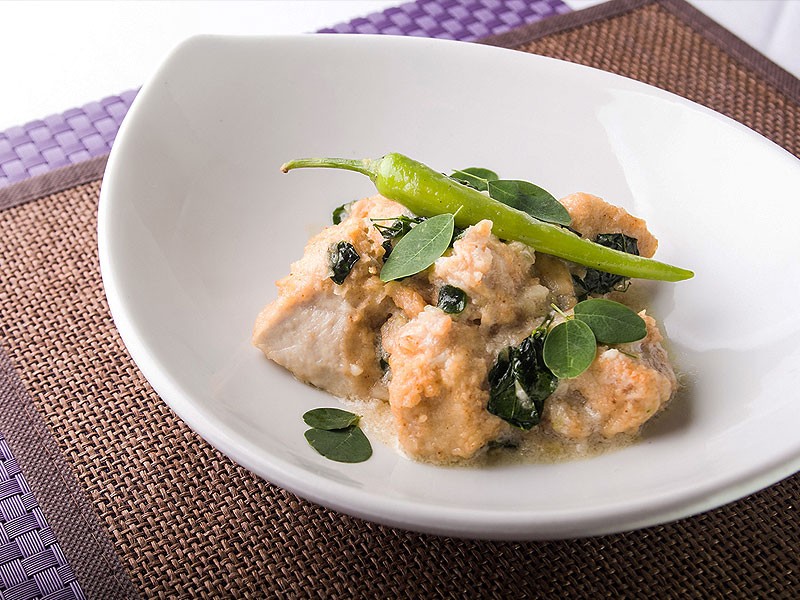 Tropical Turon
Pineapple filled and served with calamansi sherbet with lemon sauce.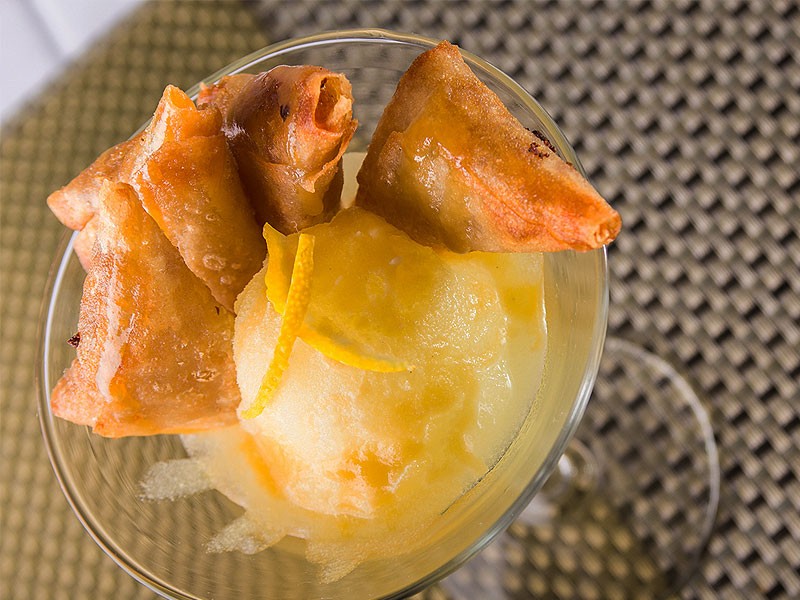 Travel back in time as you prepare these classic Romulo Cafe dishes in the comfort of your own home just the way Lola Virginia Romulo did.
For more information, log on to www.themayakitchen.com or e-mail [email protected].