Society Lounge's Chef Patrice Freuslon did not disappoint during his Culinary Elite Series demo and food tasting on May 17, 2014, whipping up one magical dish after the other at The Maya Kitchen.
Chef Patrice prepared recipes that were testaments to his passion for French cooking, which can be experienced at Society Lounge and Riviera, and that he happily shares below.
Foei Gras Crème Brulee
Creamy duck liver caramelized to perfection.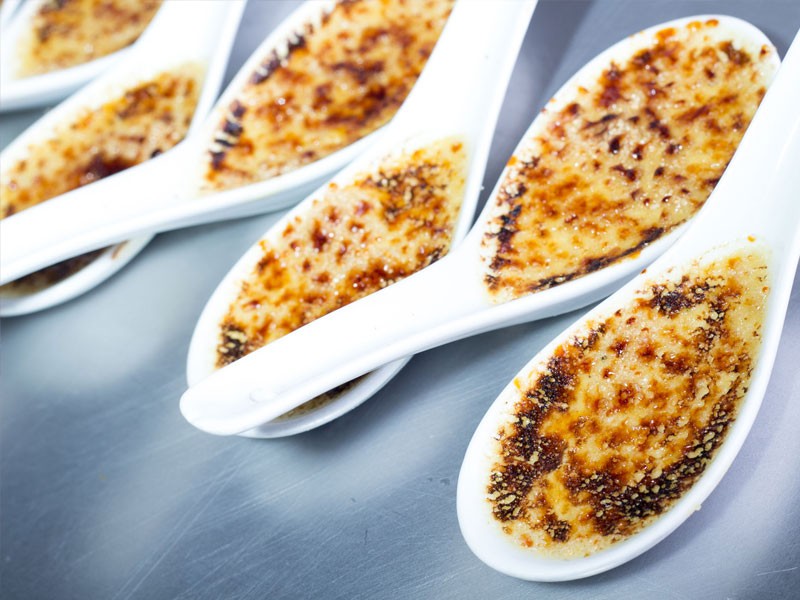 Shitake Mushroom Risotto
Arborio rice balanced with fresh Shiitake Mushrooms and Coriander Pesto.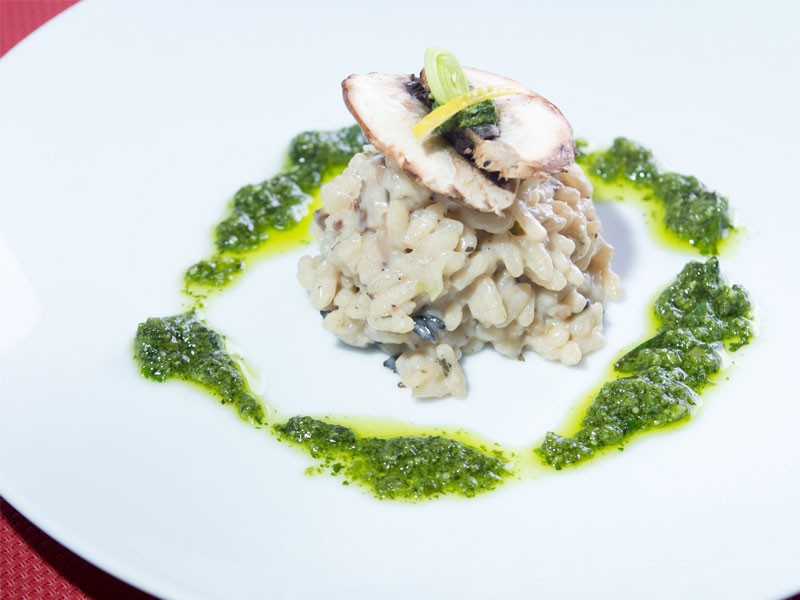 Seared Scallops
Beautifully cooked scallops with the tanginess of Apple Cider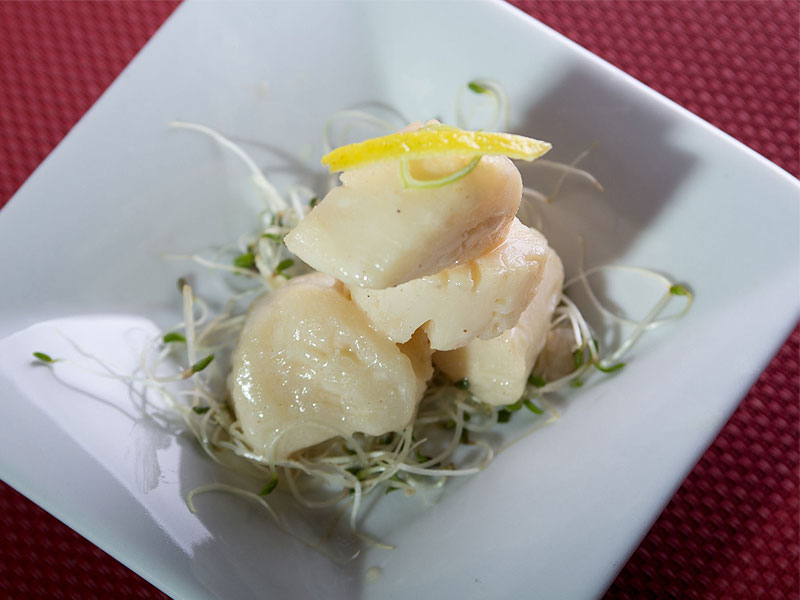 Roasted Duck
The Chef's Mango Sauce provides a perfect counterpoint to this mouthwatering dish.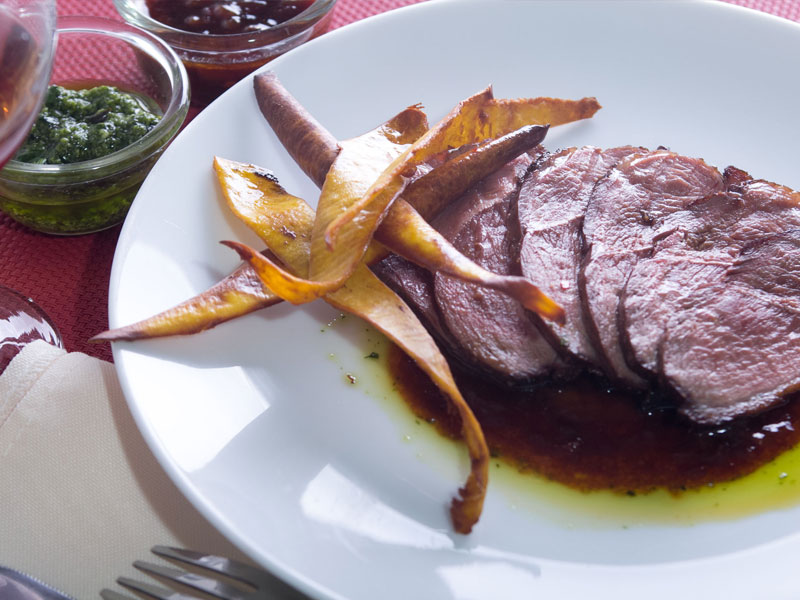 Chocolate Chips Chouquettes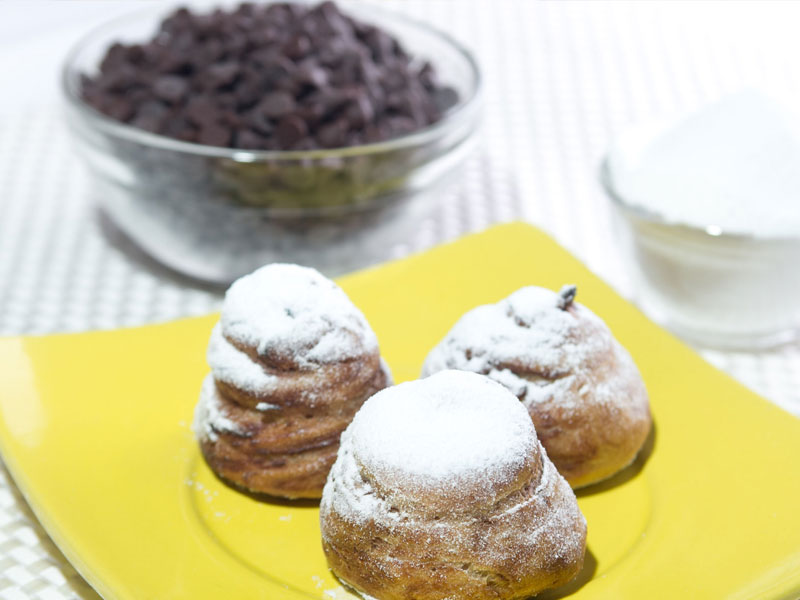 Of course, no French meal is complete without dessert. The choux pastry generously sprinkled with pearl sugar is what Chef Patrice lovingly calls The Sweet Life of Paris.
The Maya Kitchen Culinary Elite Series features the country's top chefs and their culinary creations in cooking demonstrations open to housewives, culinary enthusiasts and the general public.
For more information, log on to www.themayakitchen.com or e-mail [email protected].