"From a Kapampangan Palate to an Artist's Palette: An Update on Four Pampango Dishes," is the title of Claude Tayag's cooking demonstration held recently under the The Maya Kitchen's Elite Culinary Series .
The well-known artist, author and chef shared a lot of tips and tricks and showed the audience how to prepare Green Papaya Lumpiang Sariwa, Sisig Terrine, Bringhe, Pistu plus Claude's Dream, a popular dessert the late Larry Cruz named after Chef Tayag.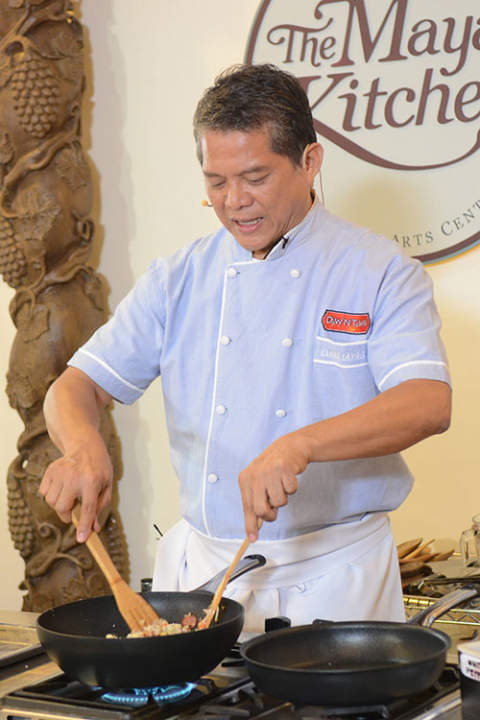 Chef Tayag generously shared his recipes below so you can try your hand at great Kapampangan cooking.
Lumpiang Sariwa / Hubad
A warm salad composed of Green Papaya.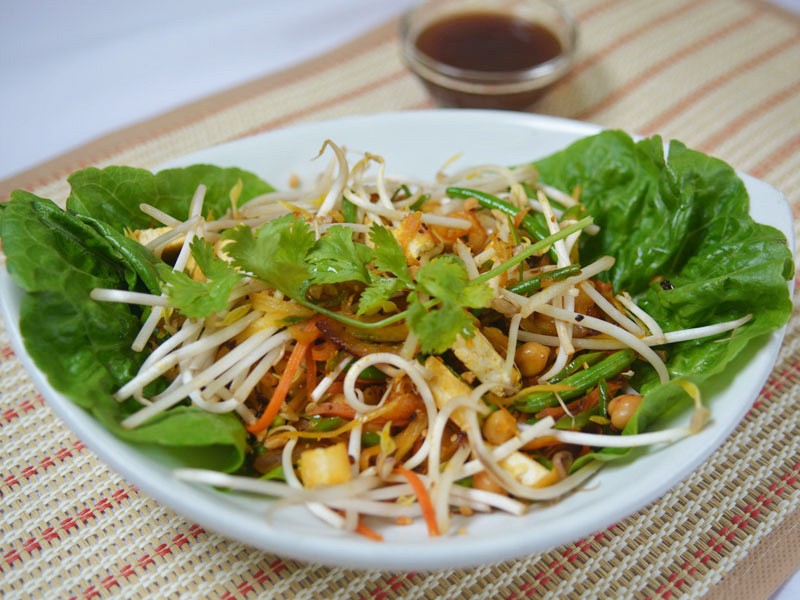 Sisig Terrine
Iconic Pampango sizzling sisig goes back to its roots. The crunchy boiled pig's ear is served cold, with its symphony of sour, salty, sweet, tangy and spicy flavors.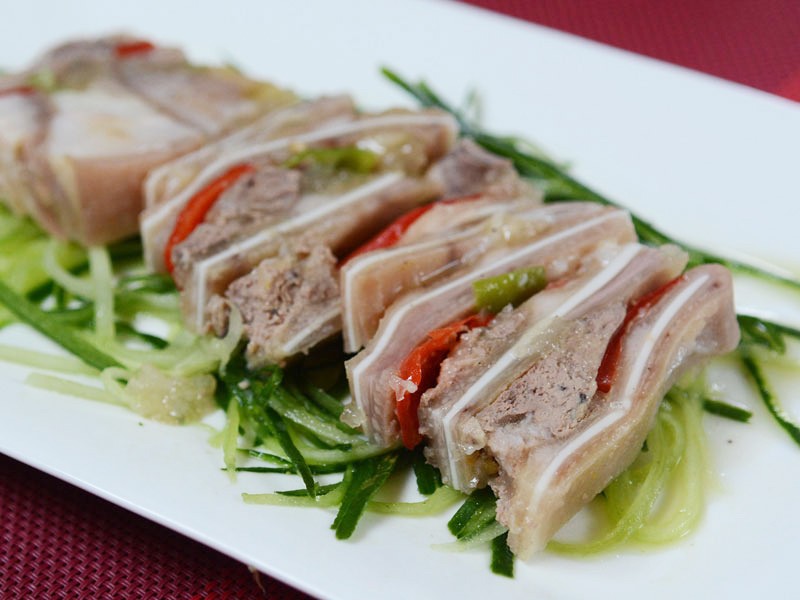 Bringhe
A Pampango / Bulacaño fiesta rice dish (aka Valenciana in Iloilo). Is it a paella or risotto? Chef Claude calls it a rice pizza.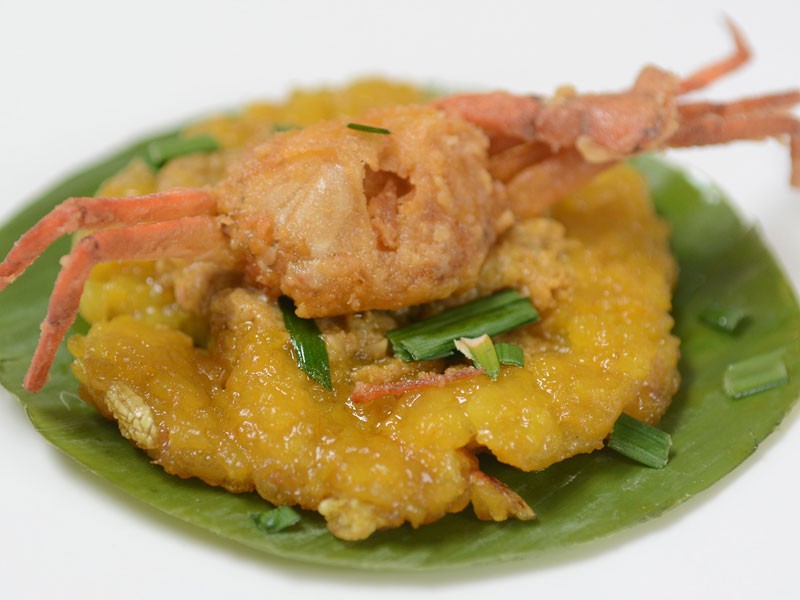 Pistu
Pistu, a Pampango special occasion morning dish, an over-the-top giniling na baboy/picadillo.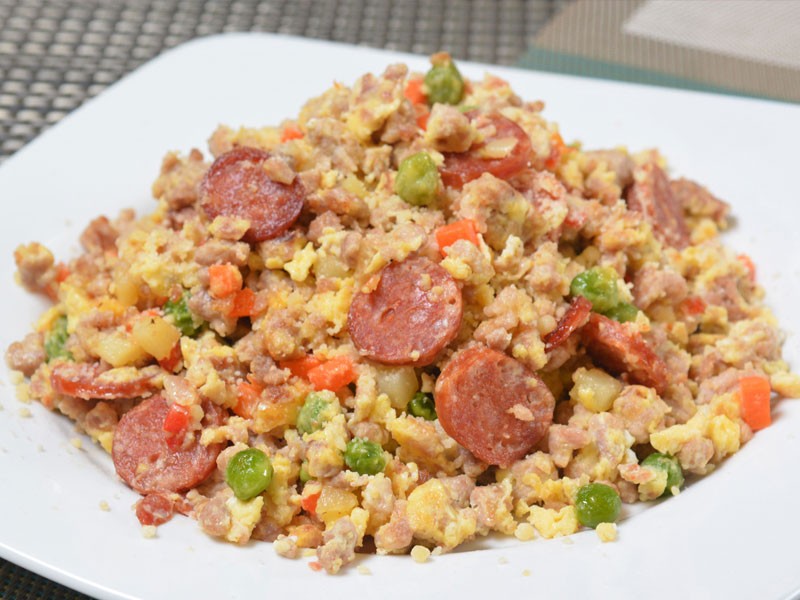 For more information, log on to www.themayakitchen.com or e-mail [email protected]