Chef Luis Chikiamco graced The Maya Kitchen Culinary Elite Series last March 25, 2017, bringing with him Restaurant Tapenade's simply delicious Mediterranean flavors and all the health benefits that come with them.
Responsible for the menus and food production of all Discovery Primea's restaurants and banquets, Chef Luis featured Restaurant Tapenade's mouthwatering dishes to the delight of everyone at The Maya Kitchen that morning.
Chef Luis shared the Tapenade philosophy of inspired Mediterranean cooking that he promised "aren't too complicated to prepare". He has provided the ingredients for each dish but left the instructions to our imagination, insisting that everyone can cook well as long as they put their hearts into it.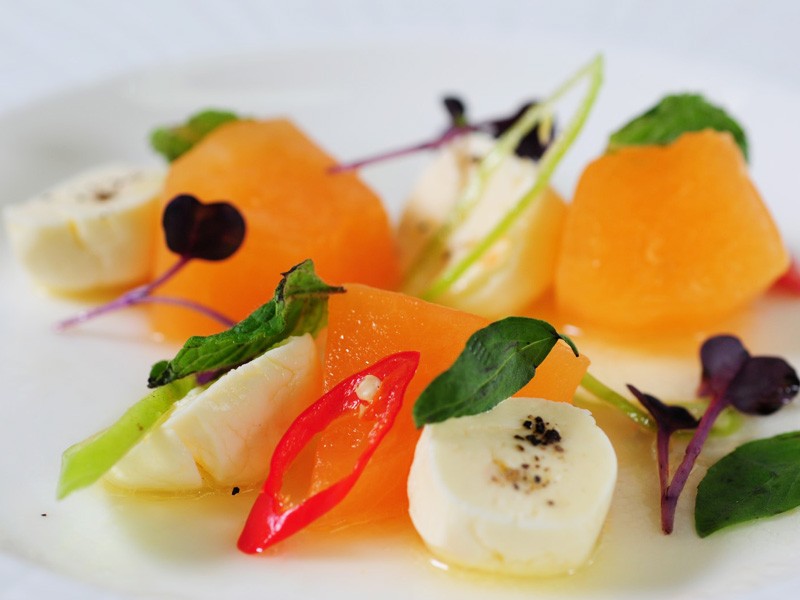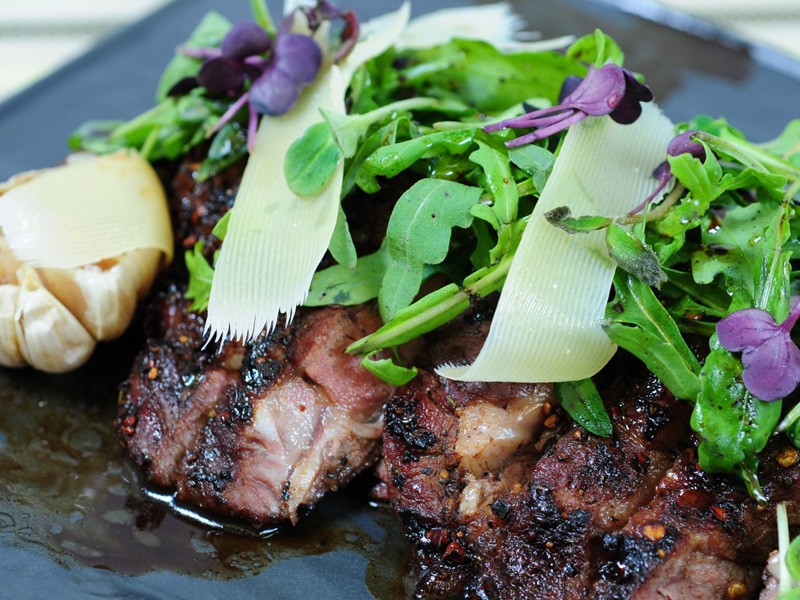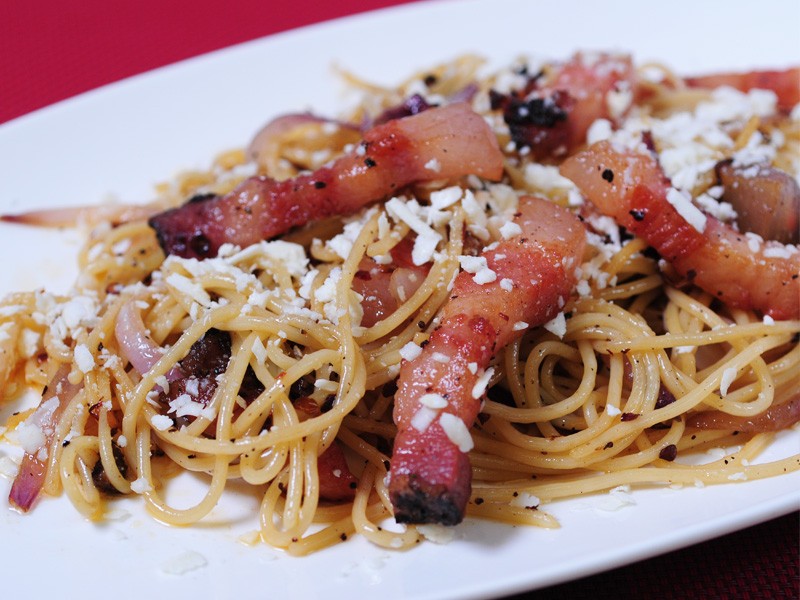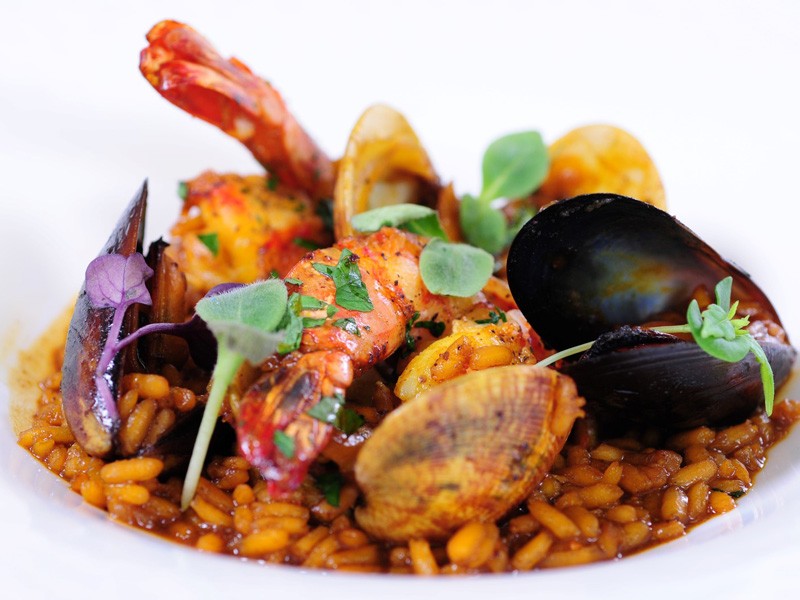 For more information on The Maya Kitchen's Culinary Elite Series and other classes, log on to www.themayakitchen.com or email [email protected] or visit The Maya Kitchen Culinary Center every Tuesday to Saturday at 8F Liberty Building, 835 A. Arnaiz Avenue (Pasay Road), Makati City or call 8921185 / 892-5011 local 108 and mobile Mobile No. 09296796102.