The humble doughnut—or "donut," if you prefer—is that simple, satisfying circular piece of fried dough with a hole in the middle. Over the years, it's evolved into countless varieties and flavors. Even the cronut, a cross between the French croissant and the donut, has been making waves since 2013, supposedly the year it was invented. 
Get to know all about this humble yet famous bread, along with The Maya Kitchen's tried and tested donut recipes to bake from the comfort of your own home.          
The History of the Donut
The donut's origins are challenging to pinpoint, as many countries have their own version. But according to Wikipedia, they've been around since the 18th century and originated in the Netherlands. It was a spin-off of the Dutch bread, oliekoek—also fried in oil but without the circular shape we've all come to know and love. Dutch immigrants purportedly brought it to America in the 1800s, where it was first chronicled in a book about the history of New York. 
It wasn't until the 1920s that donuts assumed their ring shape, thanks to Russian inventor, Adolph Levitt. Even back then, the treat was a food trend that people couldn't get enough of. In fact, his machine earned Levitt millions. 
Although we commonly associate donuts with the US, they boast a colorful and storied past. Even Krispy Kreme's original recipe came from a Frenchman who sold it (and the name) to its present American owner, according to Smithsonian Magazine.
Easy Donut Recipes from The Maya Kitchen
Here in the Philippines, most of us grew up munching on ringed treats from Dunkin Donuts and Mister Donuts, both household names. However, The Maya Kitchen offers what we think is an even better alternative: the joy of making them at home with your own two hands.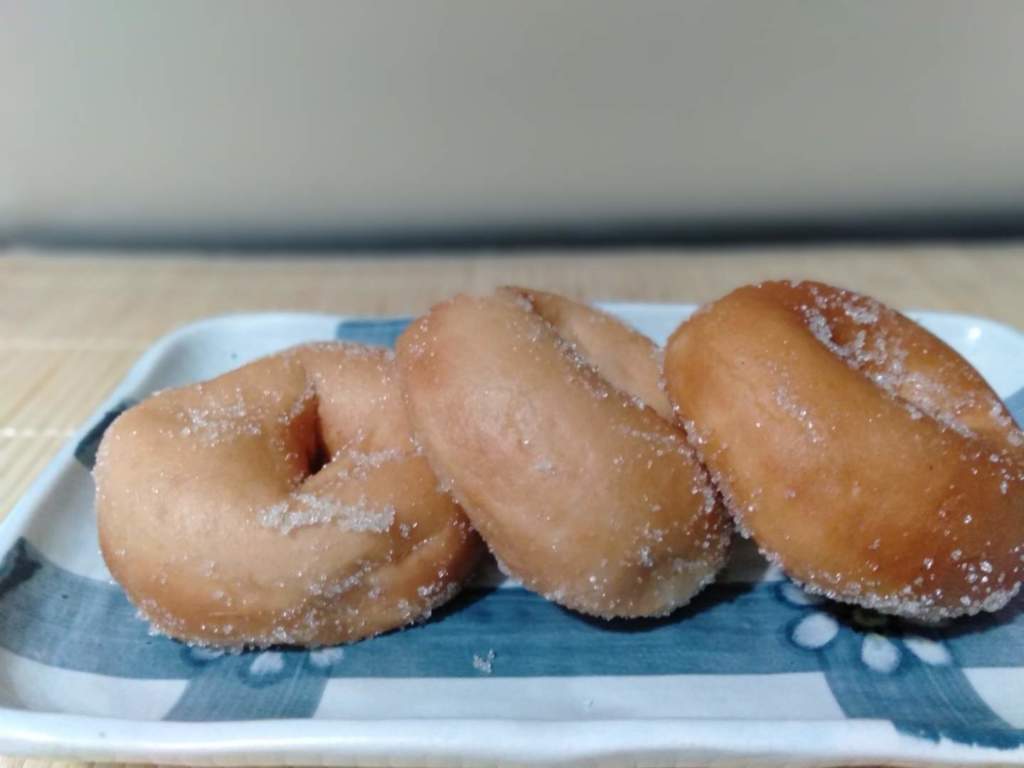 Let's start with the basics! You can easily make your own at home with some pantry staples available online or your nearest supermarket. Like most types of bread, you'll need yeast. Active dry yeast is commonly used by bakers, but our recipe keeps it simple by using instant. Follow the instructions to make up to eight donuts coated in sugar for the entire family to enjoy. 
Tip: If you're a newbie at breadmaking, check out NewGen Baker's Guide to Baking.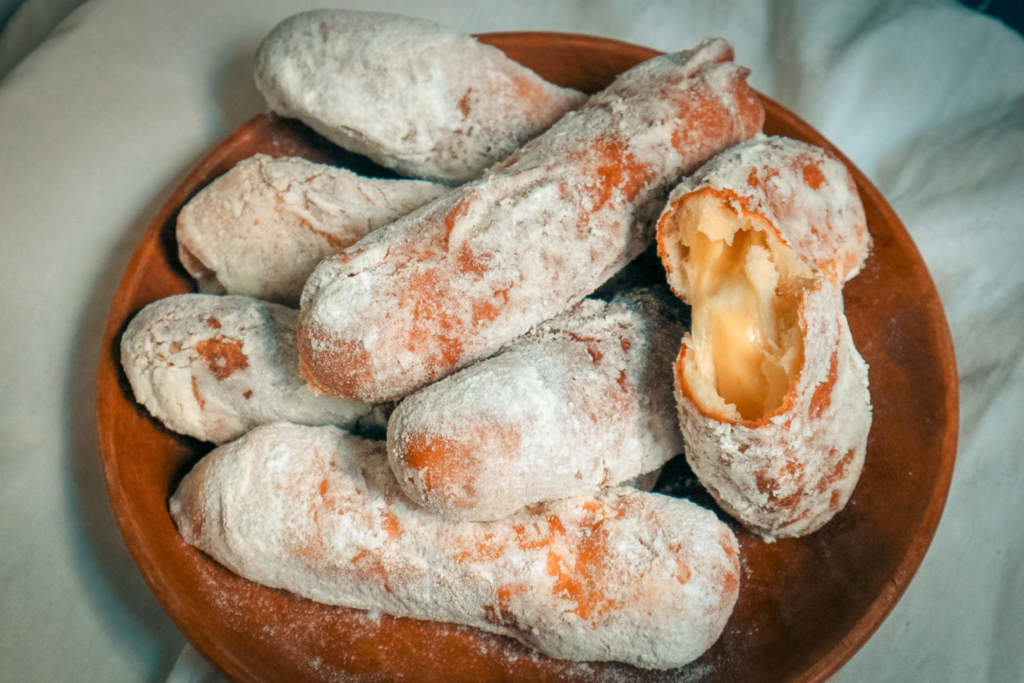 We all know that coffee and donuts are a winning combination. But for younger fans, a glass of milk is more appropriate. This easy donut recipe combines all the goodness of milk with the popular merienda palaman: cheese! This version is shaped like rounded cylinders. A cup of fresh milk activates the yeast, with cheese slices sandwiched into the dough prior to frying, then coated in powdered milk and sugar. Yum!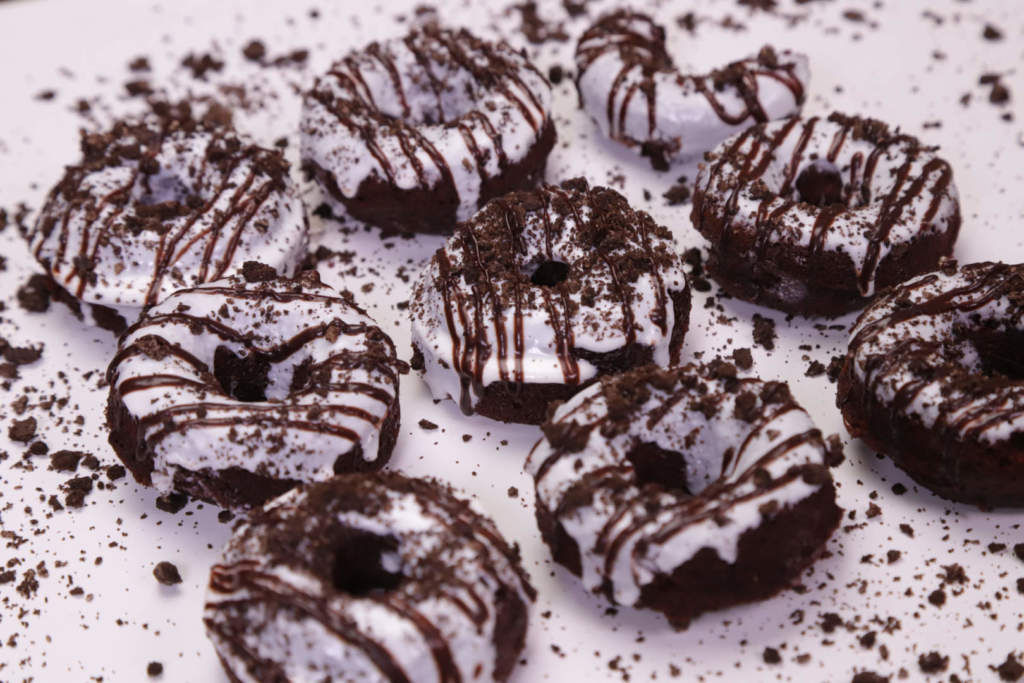 'Coz who doesn't love cookies and cream? This easy donut recipe consists of traditional rings with all the goodness of cake. The secret ingredient? Maya Oven Toaster Chocolate Cake Mix and cookie crumbs. Enjoy these chocolate donuts dipped in a sweet white glaze, dusted with cookie crumbs, and drizzled with melted chocolate.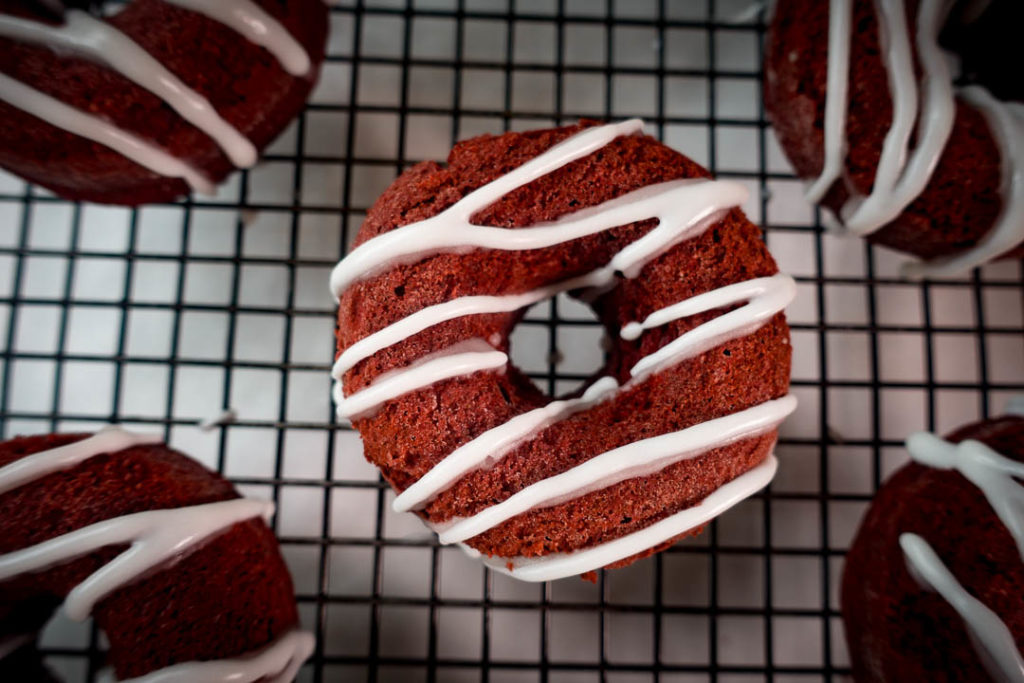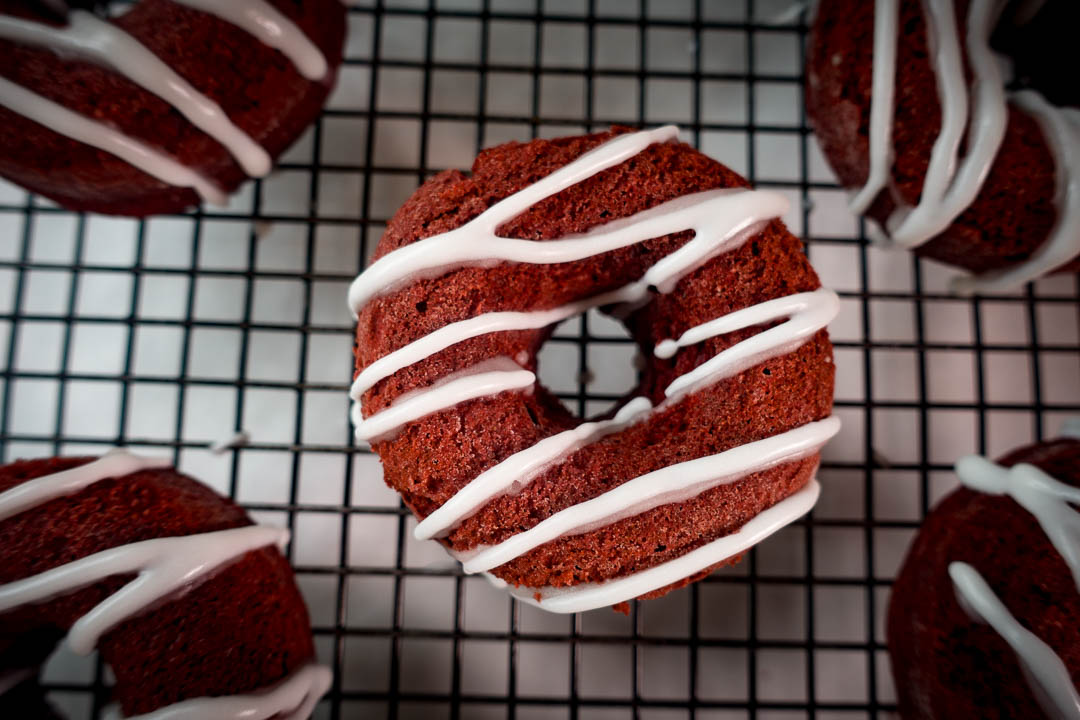 Another take on the typical doughnut, we bake them instead of frying. Even better, they're made of red velvet cake and drizzled with a simple vanilla glaze. If you're hesitant baking red velvet cake from scratch, don't worry. This easy donut recipe uses Maya's Decadence Red Velvet Cake Mix. But, if you're up for the challenge of making your own red velvet cake, check out these tips and tricks.
From the country that gave us K-pop and dramas, here are two food trends breaking the Internet: strawberry filled and crème brulee donuts. For those of you who aren't familiar with crème brulee, it's a dessert that consists of rich custard with burnt sugar on top. 
While these may sound like nothing new, the Korean take on these two famous flavors is well worth the effort. Instead of explaining how they differ, find out for yourself by watching our free class by Chef Heart Caliente on Facebook live! She'll take you through the process of making these donuts and shares helpful tips for all you budding cooks and bakers out there.
If this post inspired you to make your own donuts at home, share it with friends and family. Don't forget to let us know which recipe is your favorite by leaving a comment below.