The brilliance of Chef Sau del Rosario really shined through at his cooking demo for The Maya Kitchen's Elite Culinary Series.
There were many heartwarming stories and a great deal of laughter as Chef Sau generously shared his signature Noche Buena recipes. Now you, too, can have your very own gourmet feast featuring these awesome dishes that are sure to be family favorites.
Tamales
Chef Sau showed how this intimidating dish can be done effortlessly.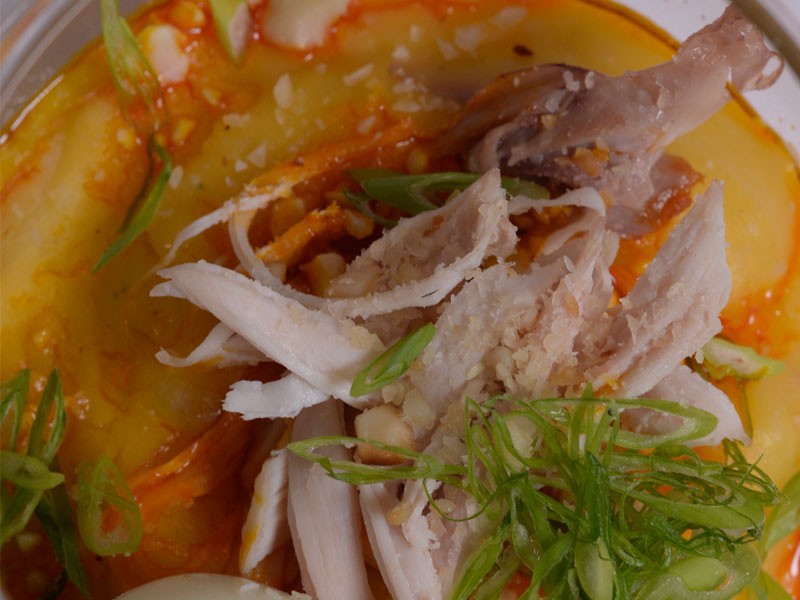 Free-Range Chicken Galantina Roulade
Seemingly complex but is worth all the effort.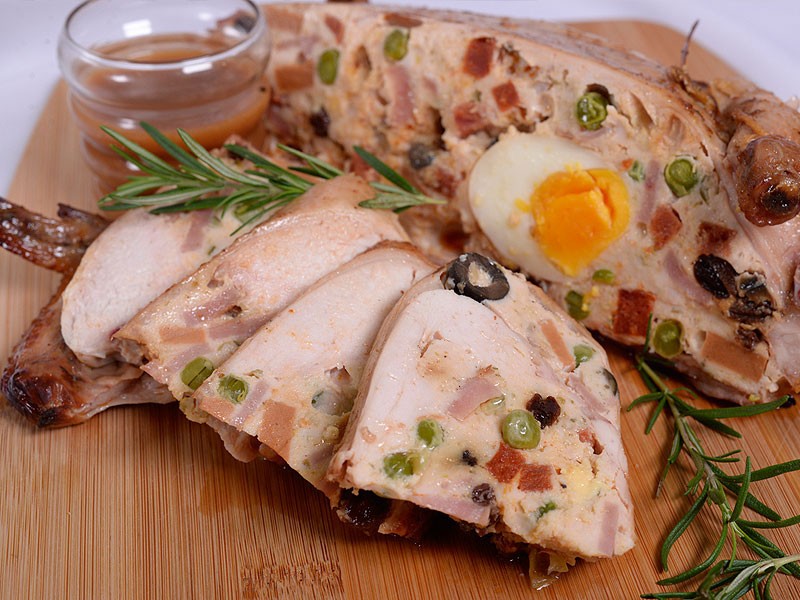 Salt Crusted Salmon
Salmon encrusted in a thick layer of salt comes out moist and flavorful.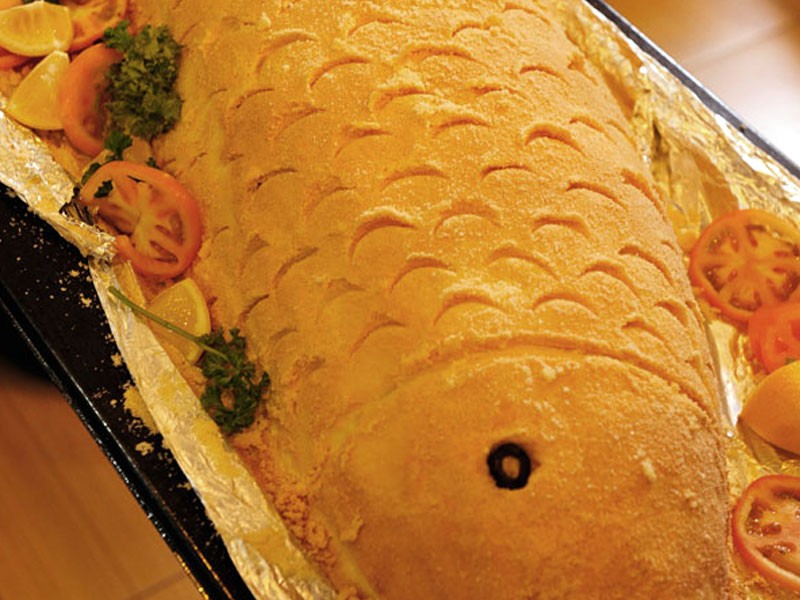 Brazo de Mais
Both a pleasure to the eyes and to the palate.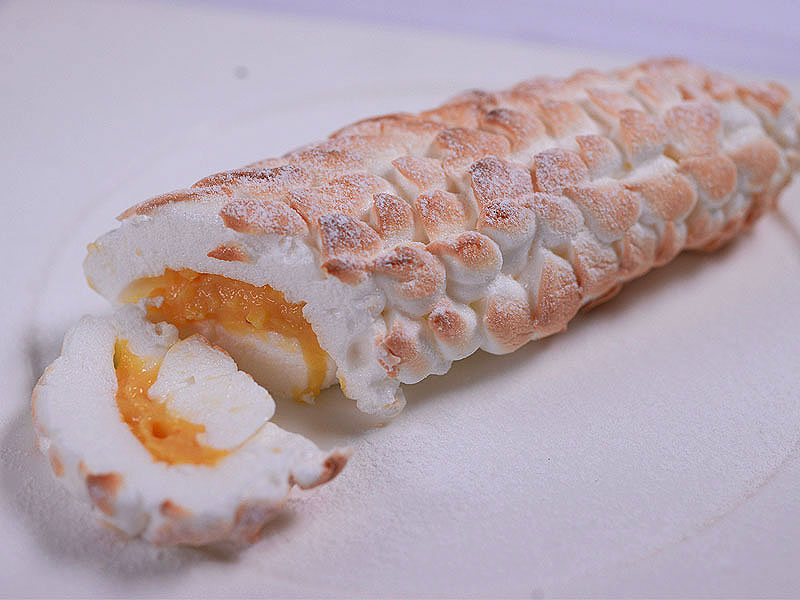 For more information, log on to www.themayakitchen.com or e-mail [email protected].