We all know that Maya Hotcake Mix makes the fluffiest n' tastiest hotcakes around, whether you're using Maya Original Hotcake Mix, Maya Complete Hotcake Mix, or Maya Chocolate Hotcake Mix.
But did you know you can make more than just hotcakes using Maya Hotcake Mix? It's true! From breads, to pies, to cookies, and even nachos, you can use just one base mix to create all sorts of simply delicious treats.
Here are 10 non-hotcake recipes you can make with Maya Hotcake Mix that your family will surely love!
Everyone's favorite Filipino-Chinese bread. A bit messy, but oh so good.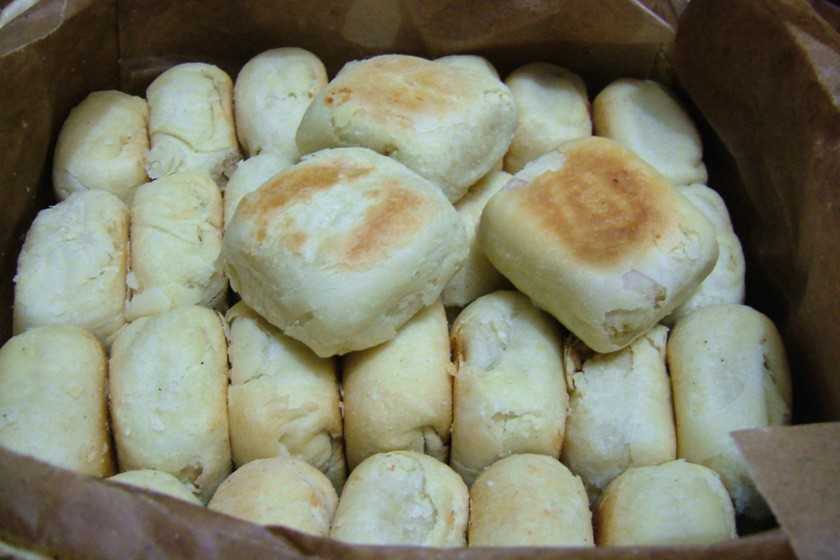 If you're craving for something hot, sweet, and crumbly, look no further.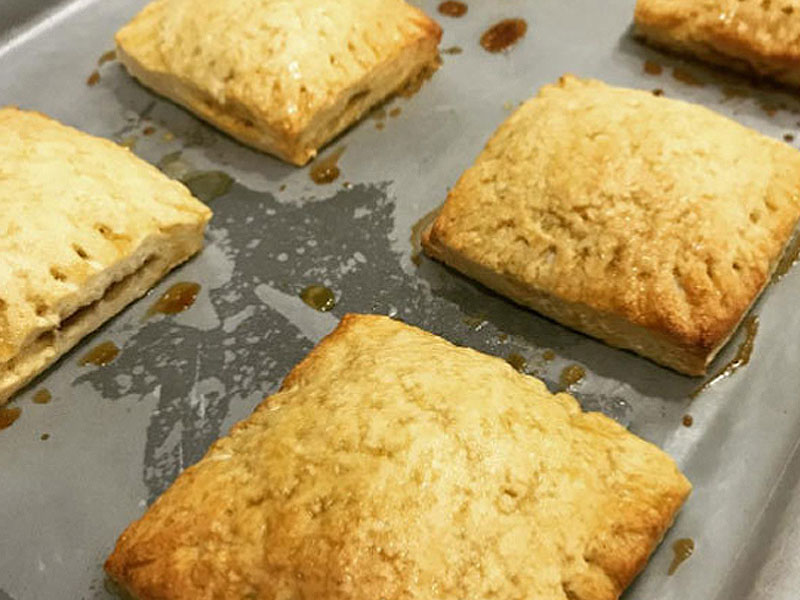 Decorative and yummy!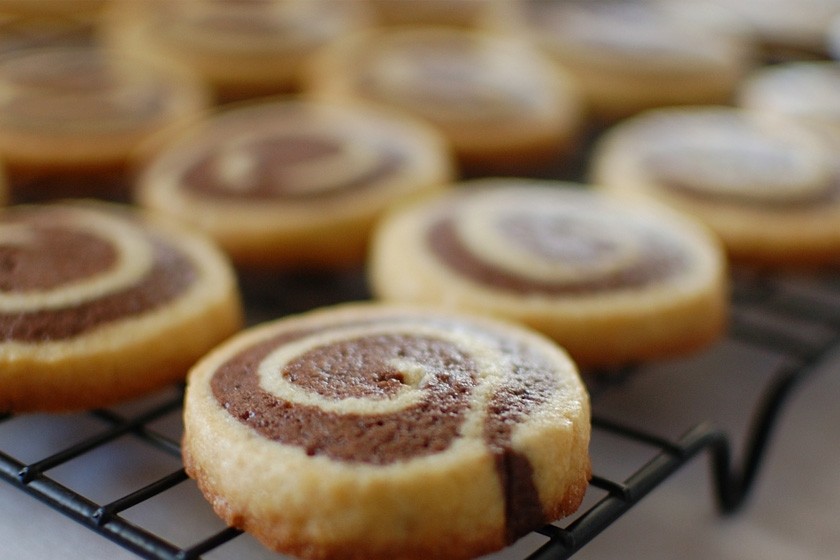 Here's something for those times when you need a more filling snack.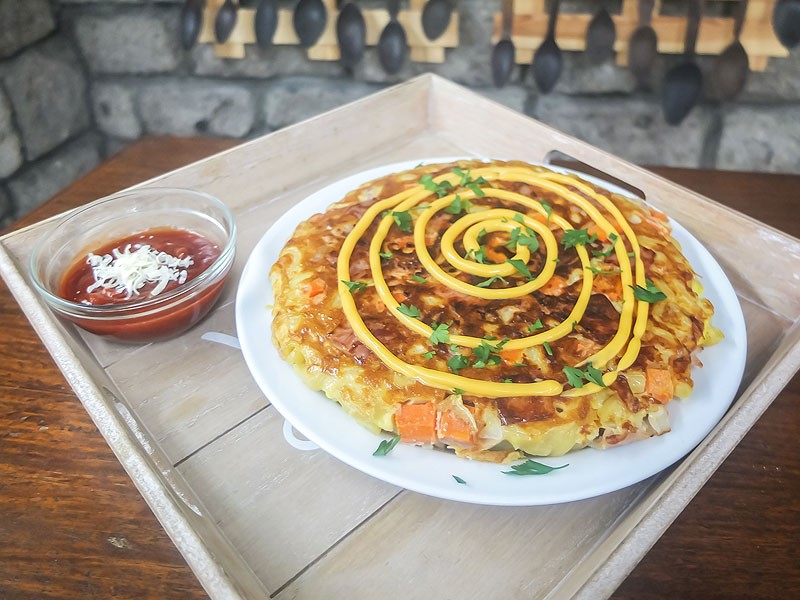 Why buy when you can make your own?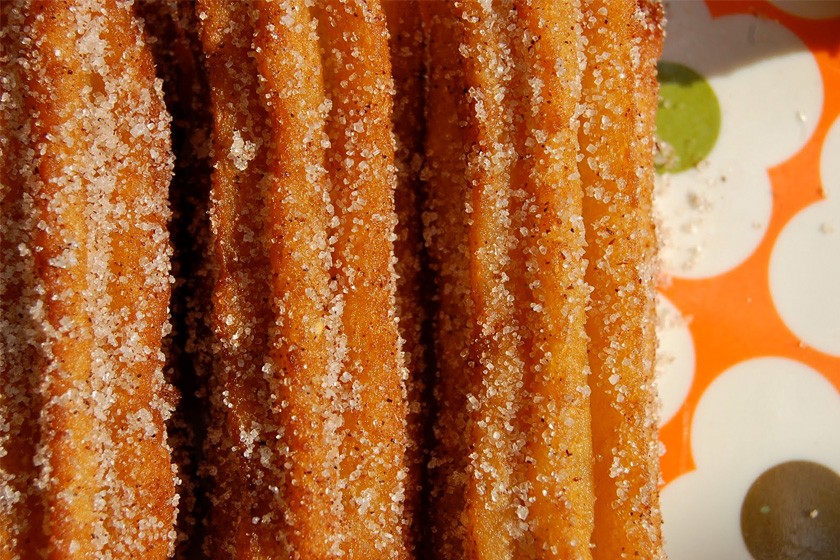 Whether you're into sweet or savory snacks, Maya Hotcake Mix can do it all for you!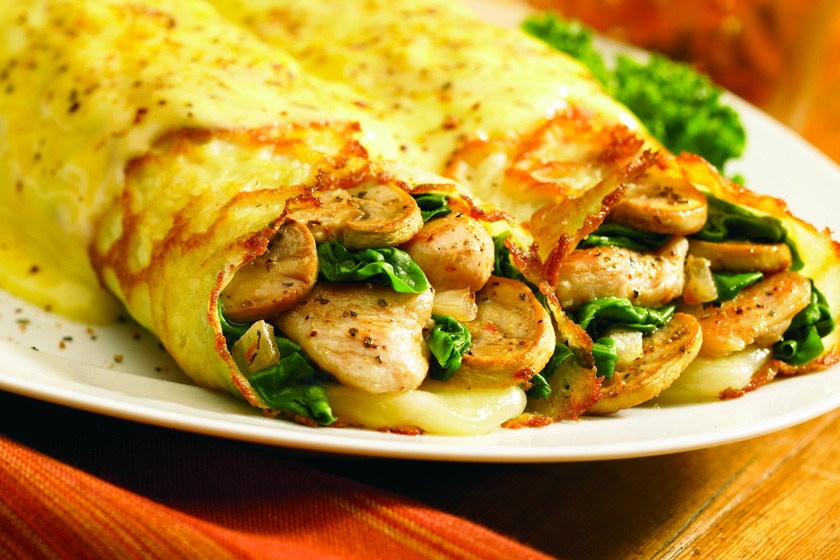 Who let the dogs in?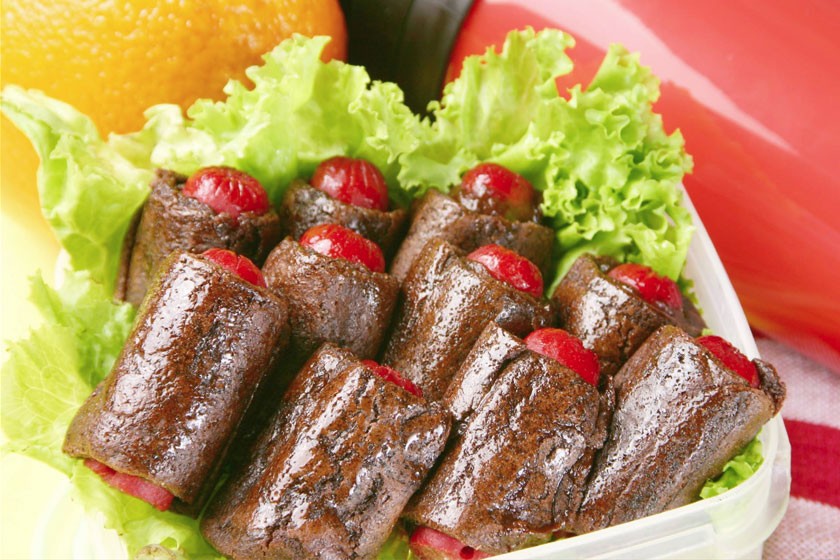 Packed with heavenly flavor and immortal goodness.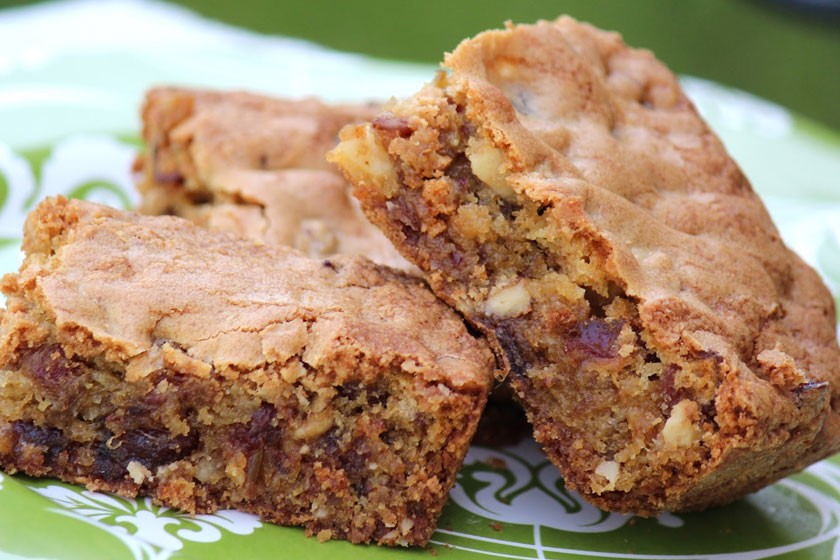 A pocket pizza that packs a punch with every crunch.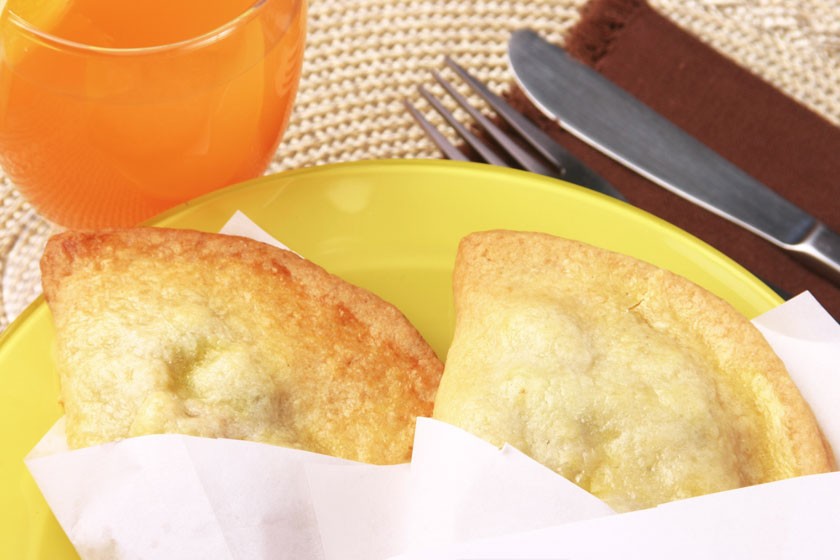 You can make nacho chips using Maya Hotcake Mix? Who knew?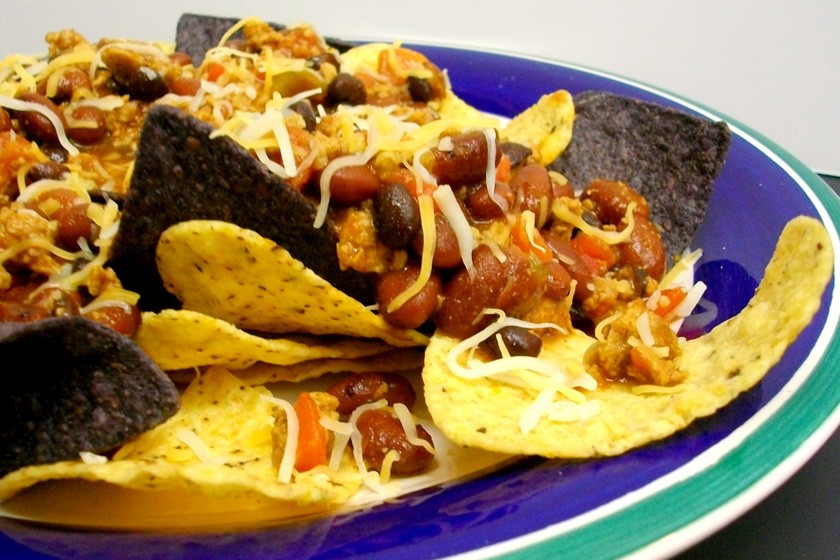 Amazing, right? Who would've thought you could make all these goodies using Maya Hotcake Mix! What are you waiting for? Grab a pack of Maya Hotcake Mix and bake magic together with your whole family!