Labor Day is something we Filipinos look forward to yearly. Not just because it's a non-working holiday, but also because it's the perfect time to give ourselves a pat on the back for all our hard work. For many of us, the daily grind is something we all have to give ourselves to despite the fatigue we experience on a day-to-day basis. Sure, many of us also have a real passion for what we do, but we also work hard so we—and our loved ones —can enjoy the fruits of our labor.
If we were to examine the reasons for celebrating Labor Day closely, they go far deeper than we mentioned above. Worker's Rights in the Philippines weren't always they way they are now. In fact, historical facts point to the harsh working conditions that Filipinos faced earlier on. We weren't granted the benefits of the Labor Code, and working up to only 8 hours daily until 1913.
This is also the perfect time to enjoy simple and traditional Filipino dishes that we look forward to after a hard day's work or during our lunch break at the nearby canteen. We want to share with you several recipes that best represent each and every honest, hardworking Filipino, and that we're sure you and your family will enjoy at home. Note that some of these recipes are a more modern take on the traditional ones.
Celebrate your champions of the workforce with our Champorado of Champions. Traditionally, this chocolate porridge consists of glutinous rice, local tablea, sugar and milk. The Maya Kitchen version is just as delicious and is actually much easier to prepare as you can use our Maya Champorado Mix as a shortcut. Top with dilis for that authentic Filipino flavor, and if you're feeling extra adventurous, throw in some bacon bits and corned beef flakes as well. Serve for breakfast or a light merienda.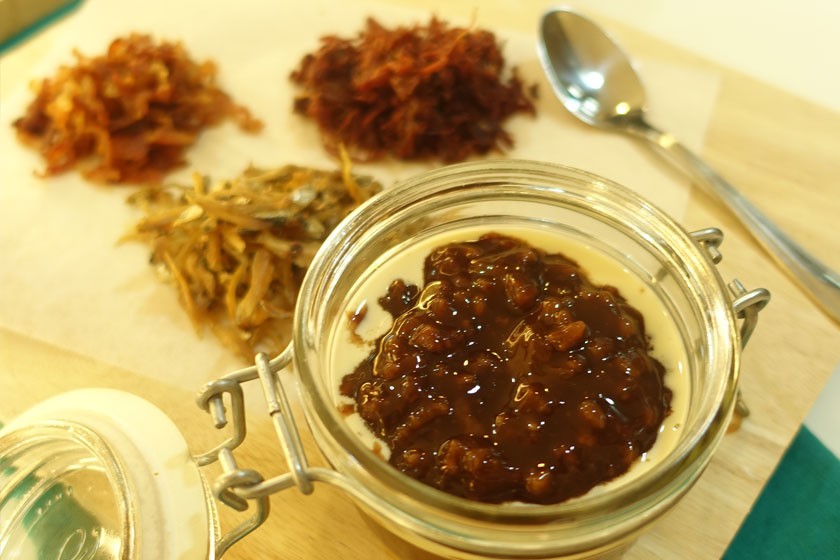 Try out this twist on local Pinoy favorite: sisig! The Sisig Fajitas from the XO46 Culinary Elite Series bring together the unforgettable taste of pig ears and meat with veggies and kesong puti! Instead of rice, wrap the mixture in a tortilla. This is a healthier alternative to the traditional sisig (that contains no greens at all except for sili and that slice of calamansi we squeeze onto the sizzling meaty mixture) that we sometimes amusingly refer to as putok batok.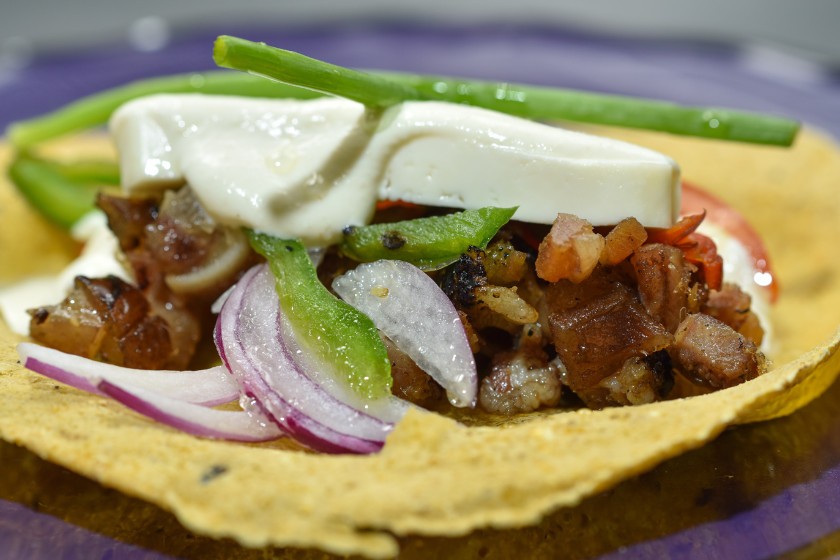 Finally, you must try an extra special recipe that we came up with for your coming Labor Day celebration. Our Bistek Tagalog is authentically Filipino. Compared to its Western counterpart, Beef Steak, this dish consists of tender beef that is marinated in a mixture of soy sauce and other ingredients and served with stir-fried onion rings! Serve for lunch or dinner.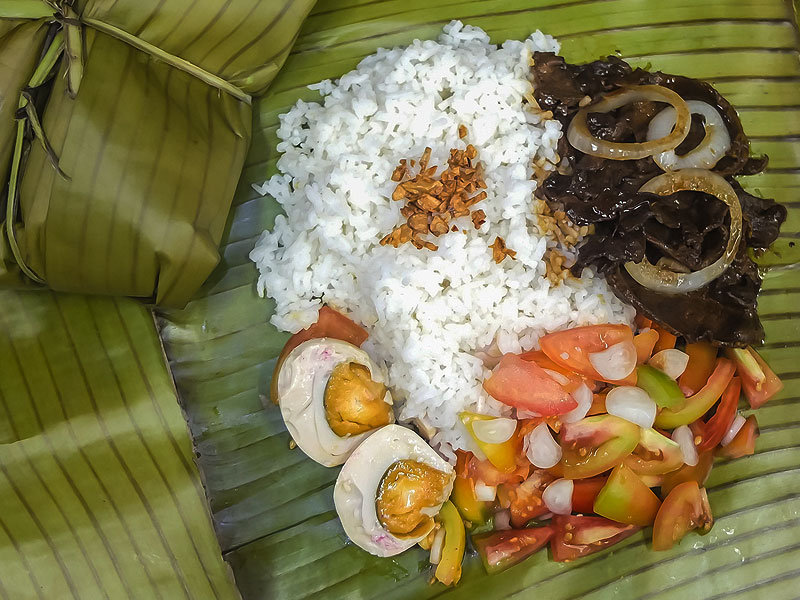 We at The Maya Kitchen believe you richly deserve a break well spent with family and friends. Eat, celebrate, and praise each other for a job well done day in day out all throughout the years. Enjoy!