Let's face it, not everybody is a natural when it comes to cooking. While there are those who can effortlessly whip up delicious concoctions without breaking a sweat, others can't even boil an egg without somehow botching a seemingly simple operation.
This applies to singles who live alone, parents with a growing brood, and just about anybody out there who feels that wearing an apron with "I love cooking" emblazoned in front would probably be one of the biggest lies they've ever told.
If you're sick to death of eating instant noodles or Spam every day of the week, or if you're going broke from dining out or ordering in, then maybe, just maybe, it's time you consider learning how to cook.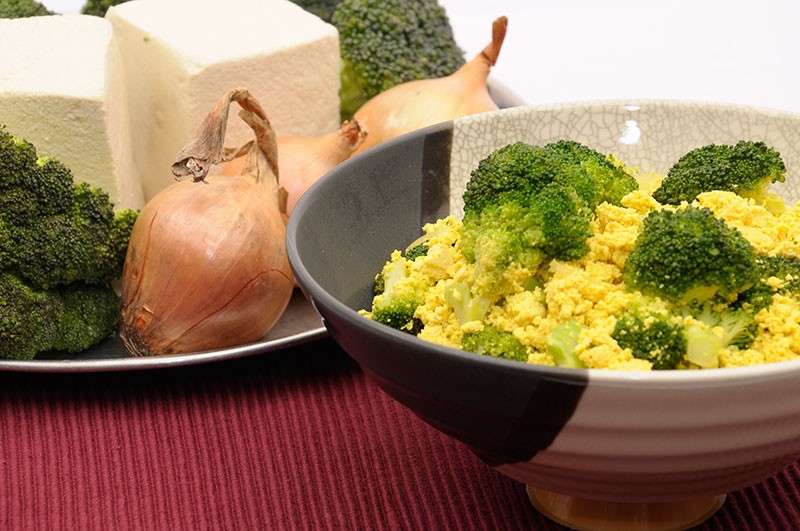 Before you roll your eyes and hit the back button on your browser, consider the benefits of knowing how to cook. We break down the most essential reasons of why you should up your game in the kitchen.
1. Take control of your health
The saying "You are what you eat" is absolutely true. What does this have to do with knowing how to cook? Everything! Cooking entails choosing the freshest and healthiest ingredients for the meal you want to prepare. And because you know exactly what's going into that pot or pan, you can feel completely confident that you won't be consuming copious amounts of MSG (found in all our favorite canned foods), or that you won't be spending your entire evening in the bathroom due to food poisoning.
This is especially true for any parent who wants to make sure their kids are getting the right amount of nutrition through healthy, well-planned meals.
2. Save money
Instead of breaking the bank by dining out daily, why not cook your own meals? There's nothing wrong with eating out occasionally, but if you're finicky about your food then why not learn how to cook what you love?
Save yourself from the stress of worrying about your finances. Doing the groceries is much more cost-effective, not to mention healthier, than dining out often.
3. De-stress
Stress plays a huge part in everybody's life in this day and age.
As Hippocrates once said: "Let food be thy medicine and medicine be thy food." Cooking can be therapeutic. Doctors and authors alike have cited it as a means of de-stressing. For one, it's a creative outlet, and it's also a way to keep those anxious, stressful thoughts at bay by keeping busy.
Health, fitness, and stress management expert Debbie Mandel couldn't have said it any better: "[Cooking] shifts your attention from a brain locked into worries to a recipe for living."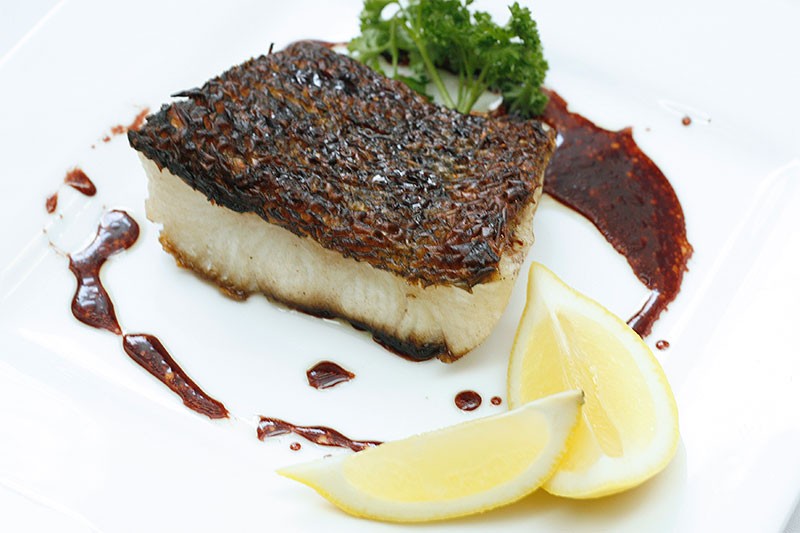 Now that we've given you the reasons, we want to help you with the learning part. Allow us to introduce our I Hate to Cook course, which teaches the kitchen clueless on how to prepare simple, healthy meals and how to manage the kitchen.
Did we pique your interest? We hope so! Learn more from our "I Hate to Cook" classes from The Maya Kitchen. These are the classes we had last July 2016. Bookmark https://themayakitchen.com/classes to keep updated on our schedules and course offerings.
I Hate to Cook (Kitchen Basics)
July 2, Saturday — Hands-on. Group Workshop. Learn the kitchen basics in this session: pantry staples, fresh convenience foods and meal planning.
I Hate to Cook (5-Course Meal)
July 9, Saturday — Hands-on. Group Workshop. We teach you how to create a 5-course meal for a family of any size.
I Hate to Cook (Slow Cookers and Rice Cookers)
July 16, Saturday — Hands-on. Group Workshop. Find out how to deal with left overs, and maximize slow cookers and rice cookers.
For more information on this and on other course offerings, log on to www.themayakitchen.com, e-mail [email protected], or visit The Maya Kitchen Culinary Center every Tuesday to Saturday at 8F Liberty Building, 835 A. Arnaiz Avenue (Pasay Road), Makati City, or call 8921185 / 892-5011 local 108 / Mobile No. +63929 679 6102. Call and reserve a slot now! — GDT