If there's anything that makes any baked good extra delicious, it's the combination of flavors and textures, especially when they are significantly different from each other.
We at The Maya Kitchen want to show you how easy it is to do this with our recipe for Brownie Buttercake Loaf; an amazingly delicious pairing of flavors and textures that combines chocolate fudge brownies and butter cake.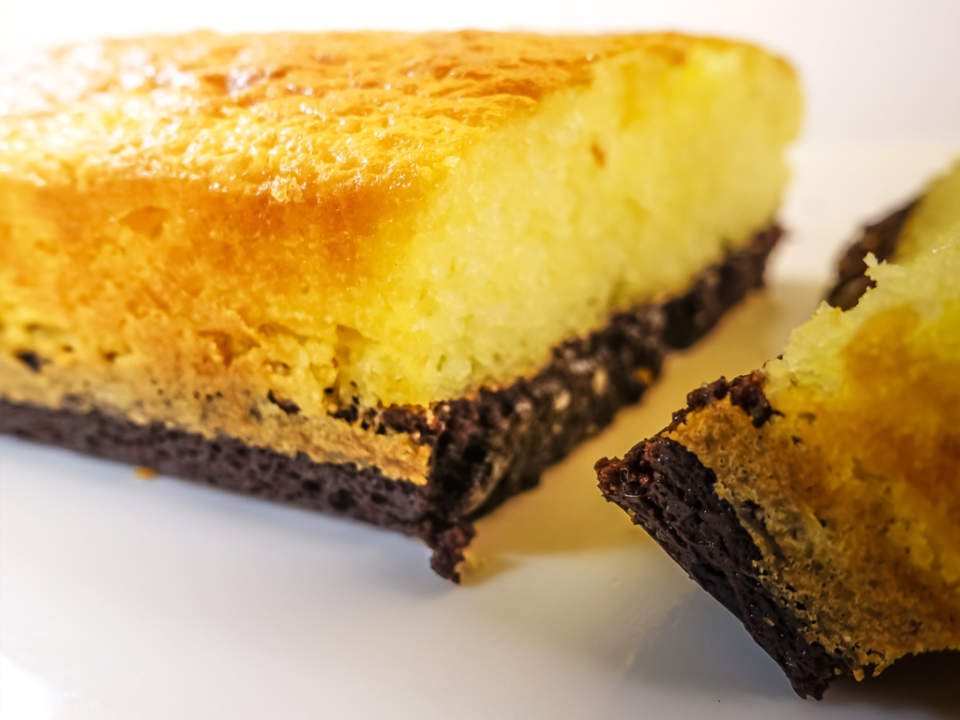 Step 1: Preheat your oven to 350⁰F/177⁰C. Then grease and line a 9" x 5" x 3" loaf pan. Set aside.
Baking anything in a cold oven is a recipe for disaster, and your loaf could end up cooking unevenly.
Also make sure to grease your pan with butter so that your loaf yields cleanly from the pan and keeps its perfect shape. Plus, greasing your pan with butter will give your loaf some added richness.
Step 2: In a clean bowl, mix 1 pack of MAYA Oven Toaster Chocolate Fudge with butter, egg, and water. Mix your brownie mixture well.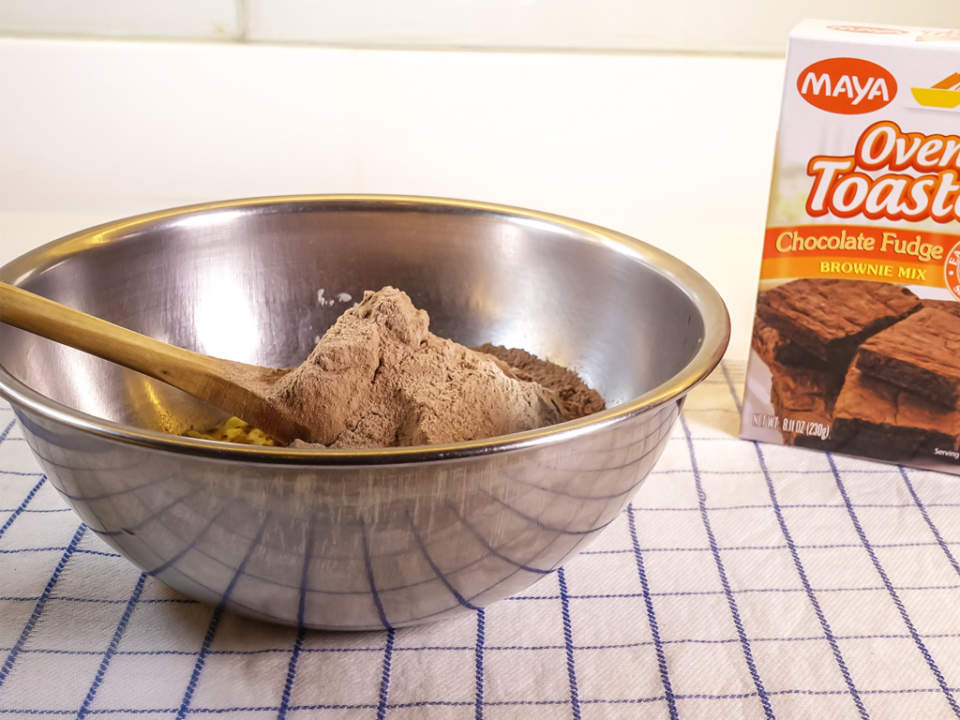 While your oven is heating up, it's time to prep your brownies. Combine the mixture well. If you want a cake brownie, you can cream the mixture in your mixer. There's no harm in mixing it by hand either.
The great thing about Maya Chocolate Fudge Brownie Mix is that it has all the necessary dry ingredients already, which makes prepping brownies so much easier than starting from scratch.
Step 3: Spread the brownie mixture in the loaf pan and bake for 15 minutes. Remove from the oven and set aside.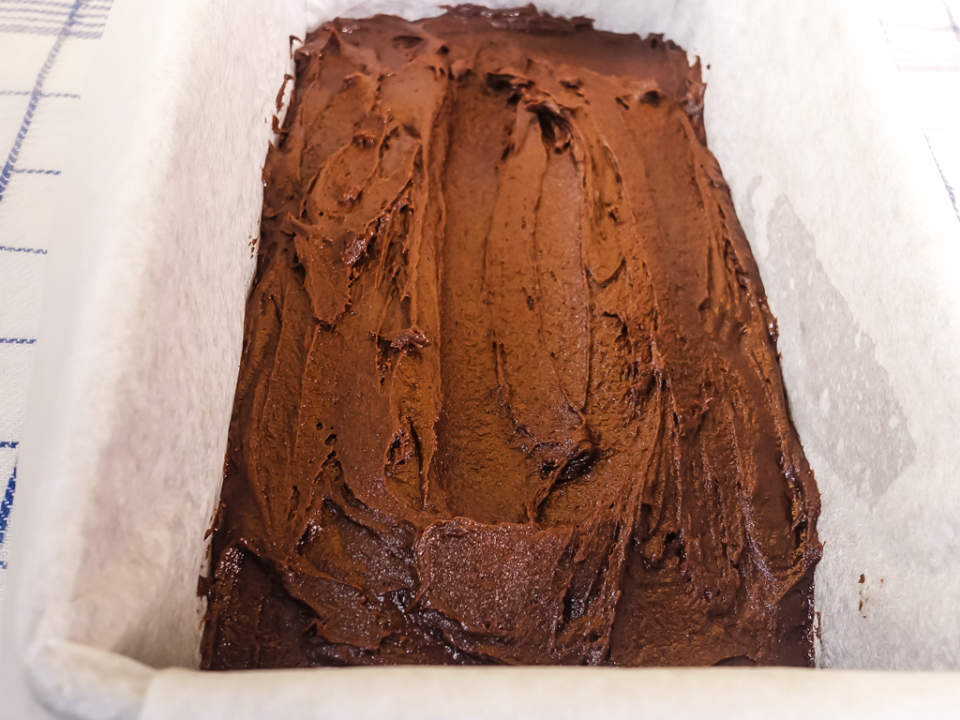 Make sure to spread the mixture on the loaf pan as evenly as possible. You're going to put another layer on top so you want your brownie batter to be as even as possible.
Step 4: In a clean bowl, mix butter, eggs, and milk. Mix your butter cake batter well.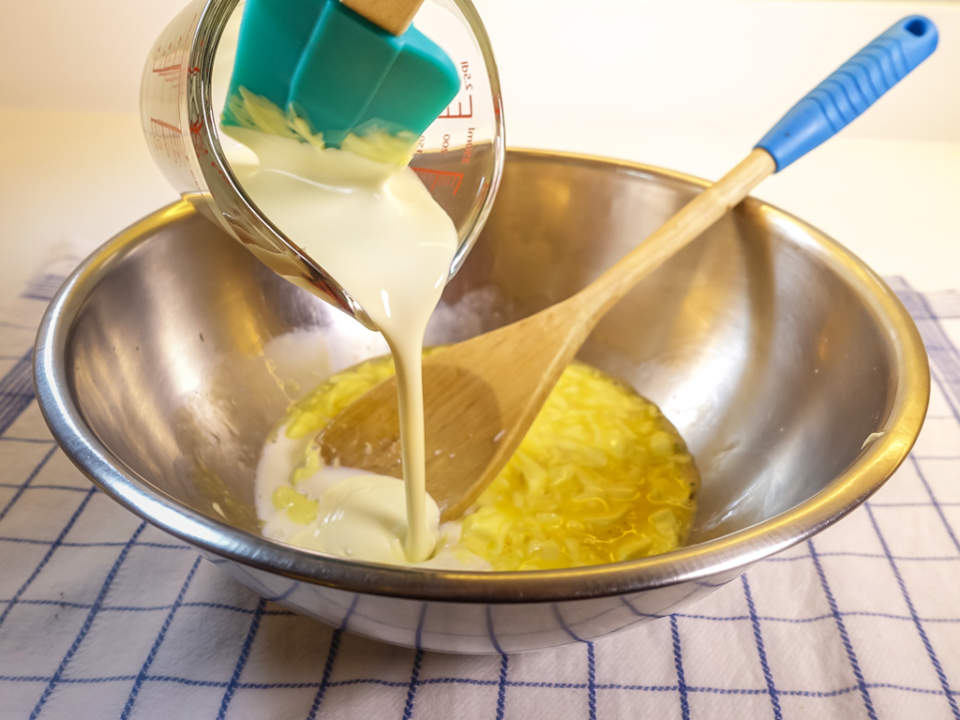 This step is similar to step 3, except we'll add some milk. Milk is essential in making the cake hold its shape, as well as in giving it the moistness that's particularly important for a butter cake.
Step 5: Slowly add the Maya Oven Toaster Butter Cake Mix to the wet ingredients. Mix well.
Unlike the Maya Chocolate Fudge Brownie Mix, you'll add the Maya Oven Toaster Butter Cake Mix to the wet ingredients. Doing this ensures that the texture of the cake will be finer and will help you avoid overmixing.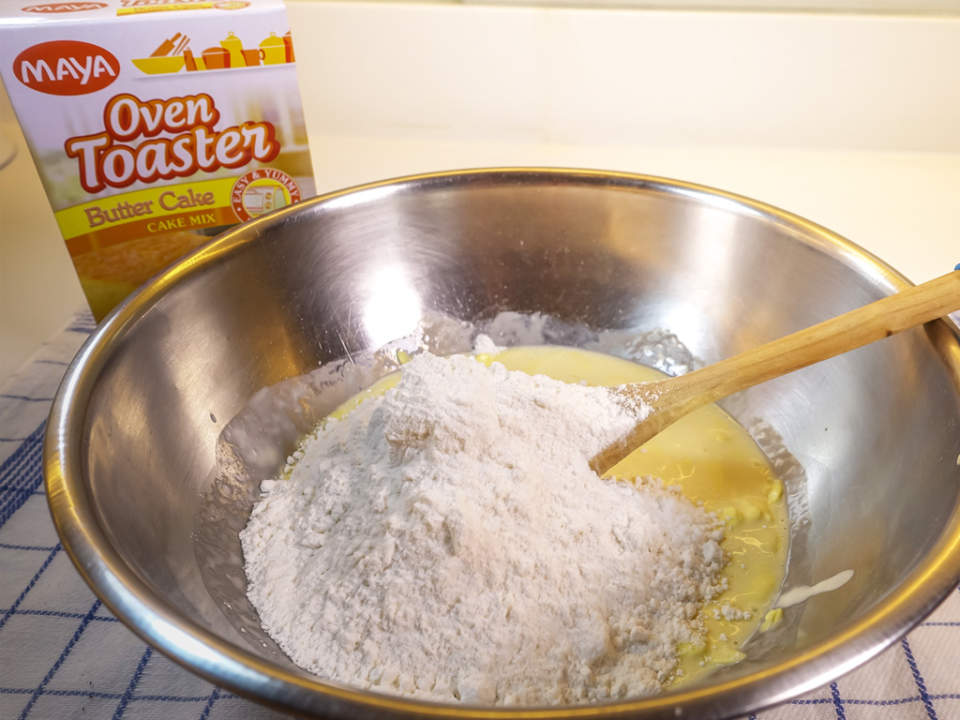 Step 6: Pour the butter cake mixture on top of the half-cooked brownie. Put it back in the oven and bake for another 25 to 30 minutes.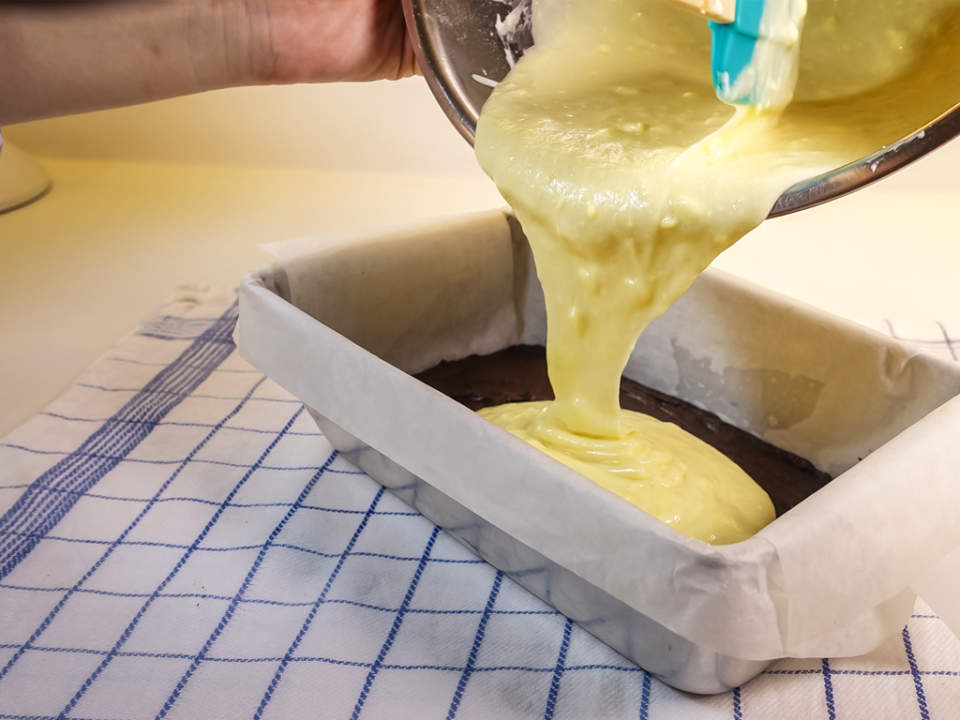 It's important that your brownie batter is already cooked to make sure the butter cake mixture doesn't mix with it, yielding two perfect layers in one!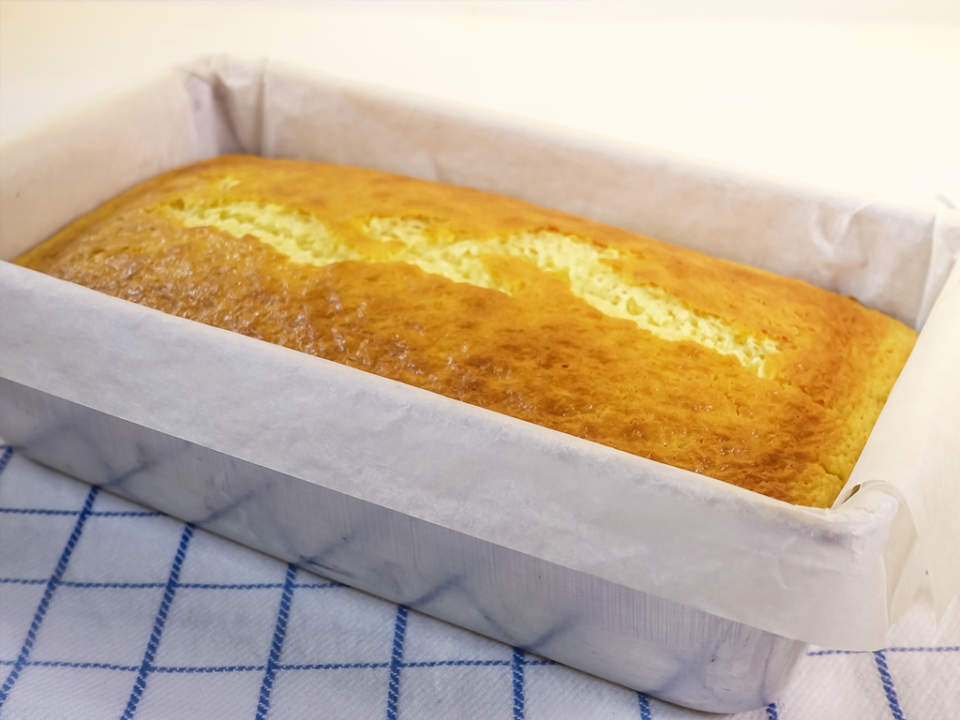 Stick a toothpick in, and if it comes out clean, you're all set! Cool the loaf on a rack before slicing, then serve.
We hope this step-by-step tutorial helps you make this yummy dessert. More than that, we're also hoping that you've learned some helpful baking tips.