Spell Kitchen is a cozy restaurant situated in Tomas Morato, Quezon City, offering American, Filipino, and Japanese fare.
Serving lunch, dinner, and coffee from 11:30 AM to 10:00 PM, Spell Kitchen is fast becoming a favorite for group events, parties, take-out, and catering. Customers are particularly impressed with their menu of steaks and desserts, made even more enjoyable by their great ambiance and service.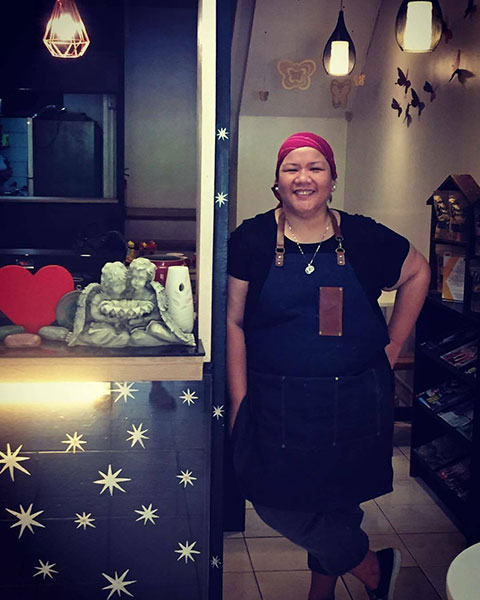 Founded in  October 2015, Spell Kitchen is the brainchild of Chef Mira Angeles.
No stranger to the culinary and restaurant scene, Chef Mira has co-owned, or has been Operations Consultant for several well-known establishments in the past, such as Banapple, Sandwicheese, Mira Dips, and Cow King Steak Sizzlers. She is also a contributor for Yummy Magazine and Yummy.PH.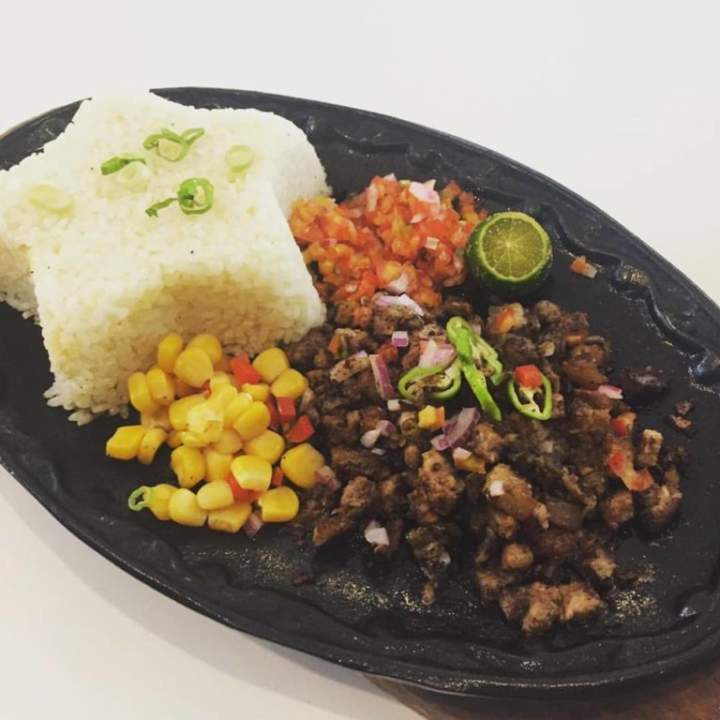 On August 26, 2017 from 1:00 PM to 3:00 PM, Chef Mira Angeles brings Spell Kitchen's brand of home-cooking to The Maya Kitchen Top Eats.
Recipes: Garlic Cheese Butter, Taco Salad, Vegetable Lasagna, Lechon Kawali, and Apple Turon.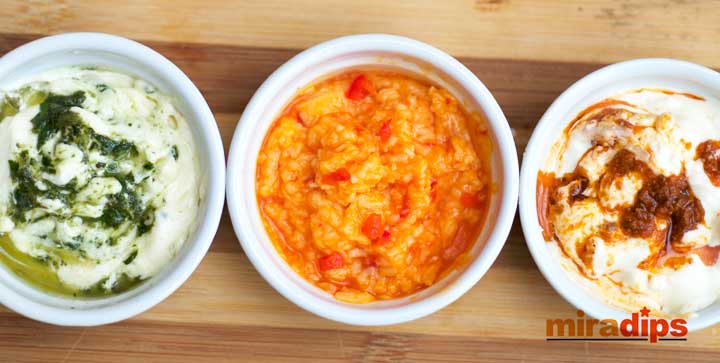 Spell Kitchen is located at 21 E Scout Ybardolaza Corner Scout Gandia, Tomas Morato, Quezon City.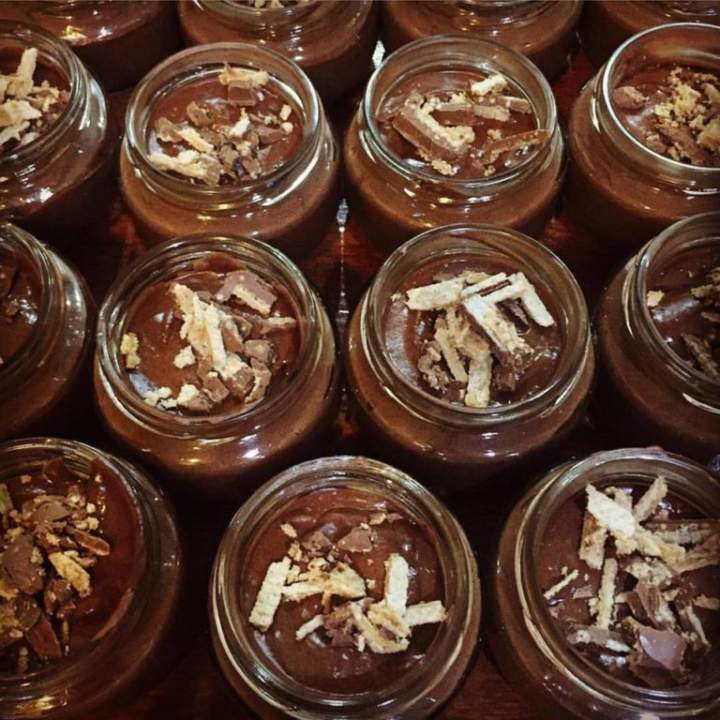 Register for The Maya Kitchen Top Eats: Spell Kitchen by sending a message on our FB page or by getting in touch with The Maya Kitchen using the contact details below.
Fee for The Maya Kitchen Top Eats: Spell Kitchen is P1000, which includes the demo and food sampling.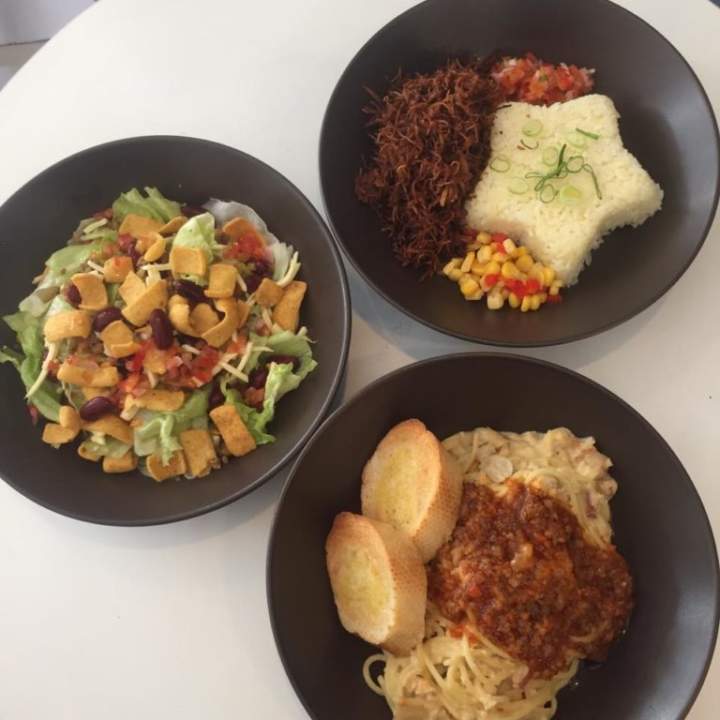 For more information on this and on other course offerings, log on to www.themayakitchen.com, e-mail [email protected], or visit The Maya Kitchen Culinary Center every Tuesday to Saturday at 8F Liberty Building, 835 A. Arnaiz Avenue (Pasay Road), Makati City, or call 8921185 / 892-5011 local 108 / Mobile No. +63929 679 6102. Call and reserve a slot now!