The Maya Kitchen Culinary Elite Series presents the country's best and brightest chefs and restaurateurs.
We've put together a Top 10 list of the most viewed Culinary Elite Series recipes to-date, as found on www.themayakitchen.com. Not surprising, all showcase Filipino cuisine, composed of recipes by Chefs Gene Gonzalez, Michael "Tatung" Sarthou, Claude Tayag, and Larry J. Cruz.
Try your hand in re-creating the dishes below and find out why these chefs and recipes are the culinary elite of the crop.
1. Pasta Juan
From Chef Gene Gonzalez's Culinary Gems of Old Pampanga, the recipe uses grated coconut, once considered proletarian fare. These chewy buttery bars will give you an unfading appreciation of the past.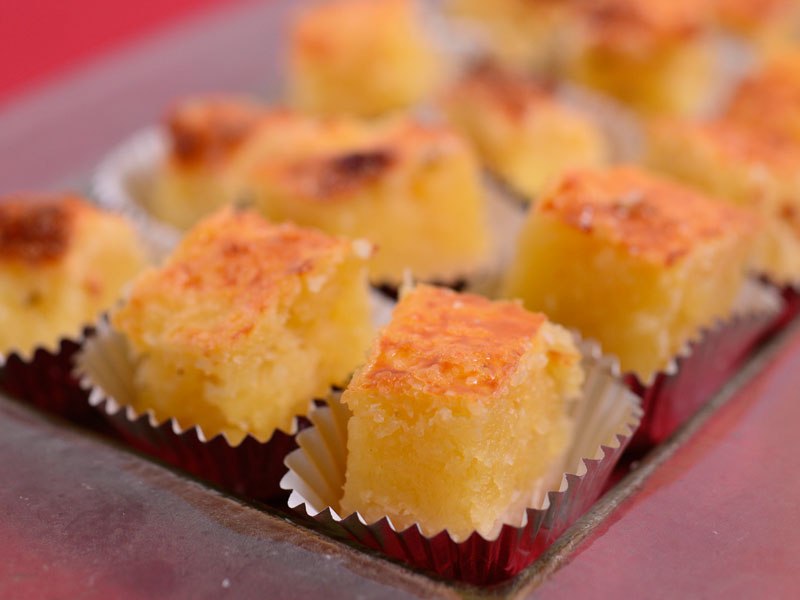 2. Adobo del Diablo (Capampangan Adobo)
Another of Chef Gene's classics, the Capampangan Adobo's deep bronze color is produced by constant simmering and deglazing of the pan with stock when a crust is formed.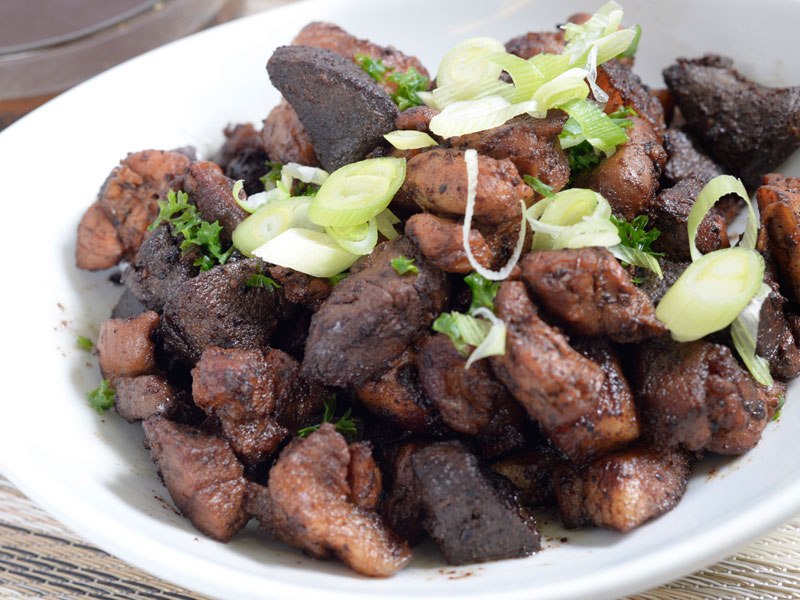 3. Princess Cake
Number three on the list is another culinary gem by Chef Gene. This delightful French inspired torte with layers of freshly baked butter cake is iced with buttercream made luscious with peach and strawberry puree and a "secret" dose of cointreau and coffee.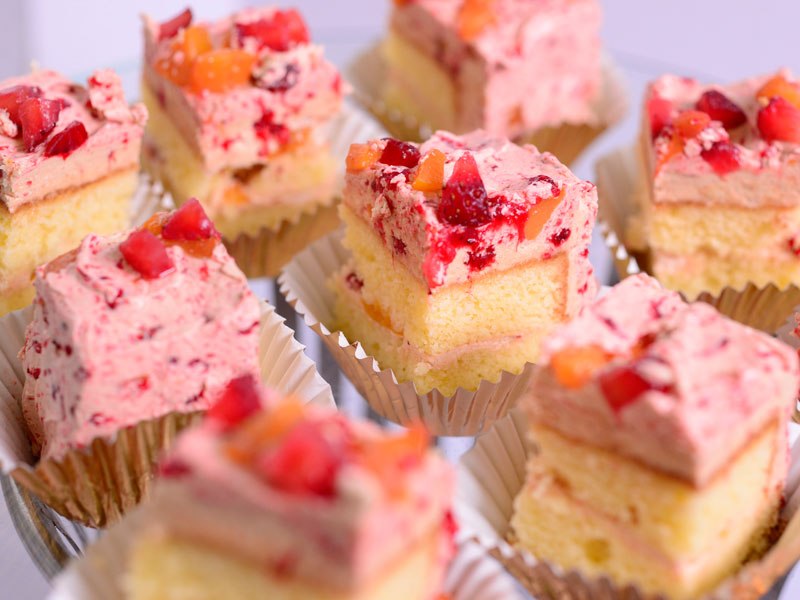 4. Ukoy
Chef Tatung revisits Pinoy Classics at number four with this Malabon favorite – shredded vegetables and shrimp coated in a light annatto infused batter, deep fried to a golden crisp fritter.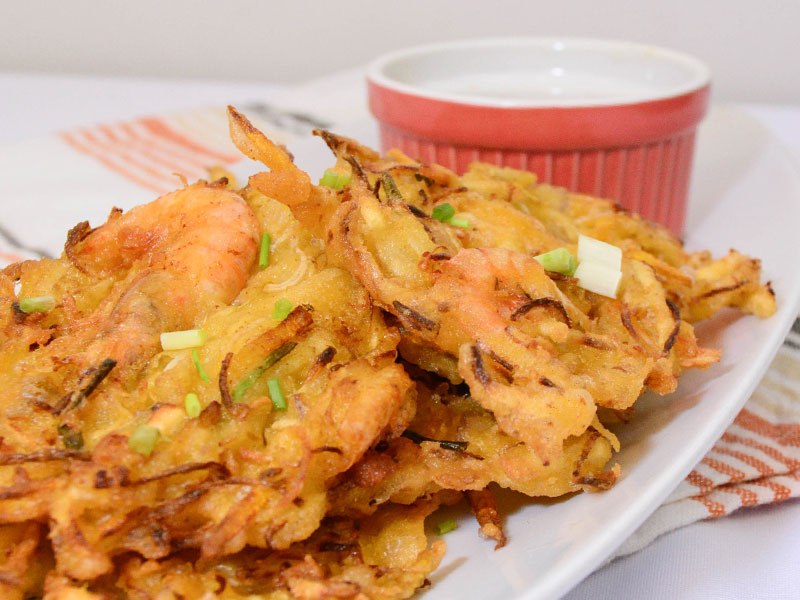 5. Menudo Sulipeña
Chef Gene's Menudo also makes it to the Top 10 with this decadent oxtail stew that reflects the extravagance of the olden times in Pampanga.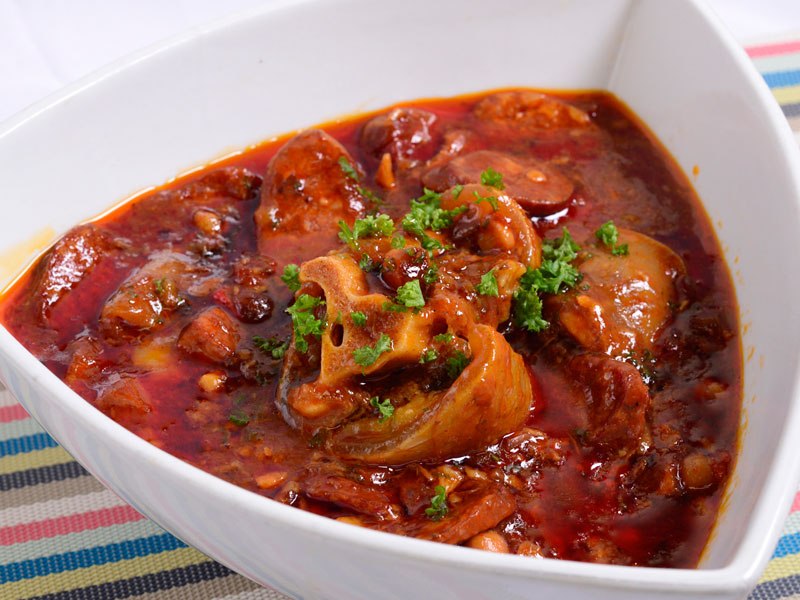 6. Pancit Molo
Chef Tatung's Pancit Molo is meat dumplings wrapped in thin wanton wrappers, swimming in a rich chicken broth with shredded chicken and shrimp garnished with fried garlic and scallions.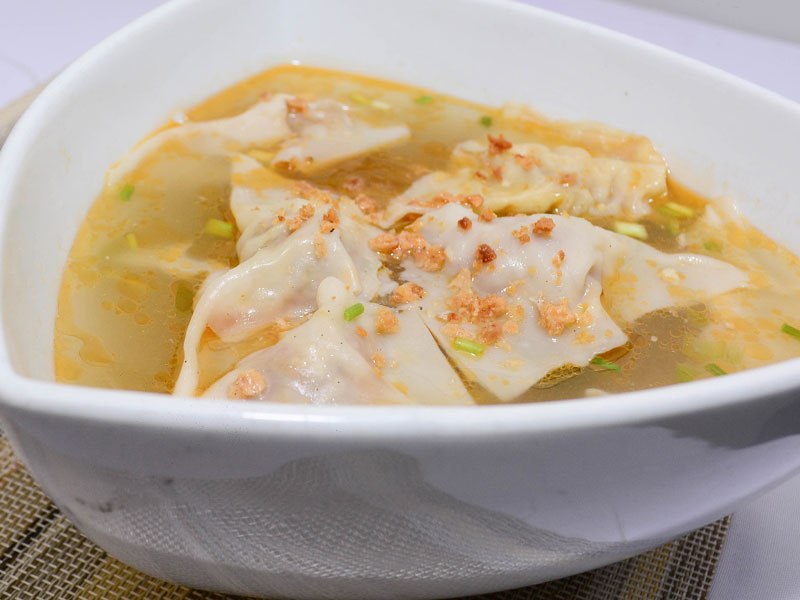 7. Baklava
At number seven is Larry J. Cruz of LJC Group's favorite dessert as presented by Executive Chef George Lizares during "A Christmas Larry Would Love". It is a simple but elegant dish fit for a king.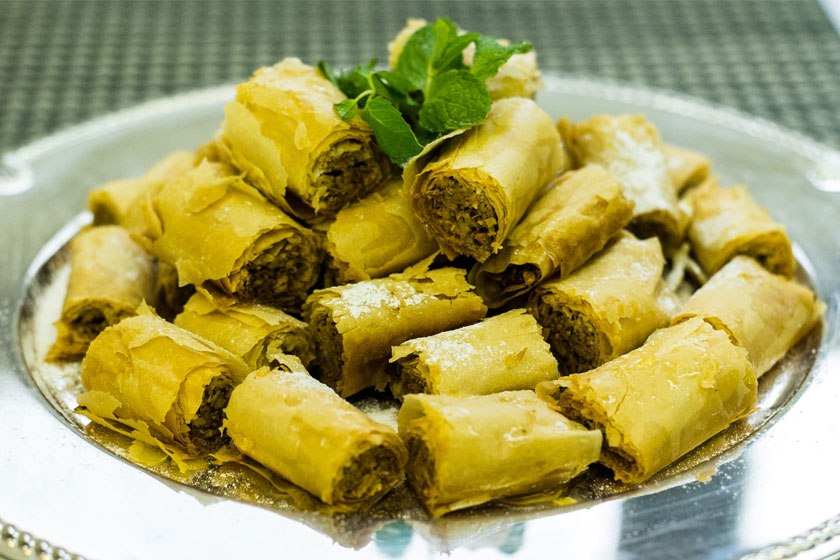 8. Lumpiang Sariwa / Hubad
Chef Claude Tayag's warm salad composed of Green Papaya, presented during the Culinary Elite Series episode "From A Kapampangan Palate to an Artist's Palette: An Update on Four Pampango Dishes" makes it to number eight.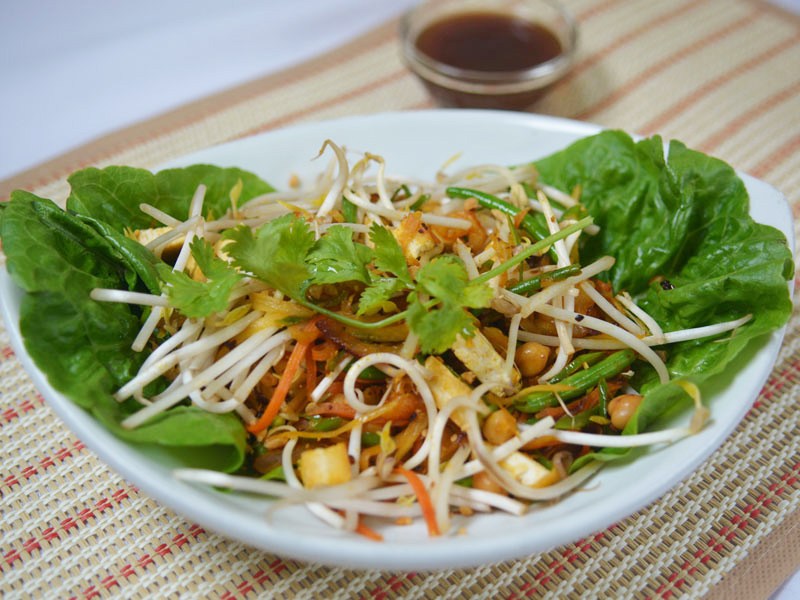 9. Pistu
Another of Chef Tayag's creations is this over-the-top giniling na baboy/picadillo.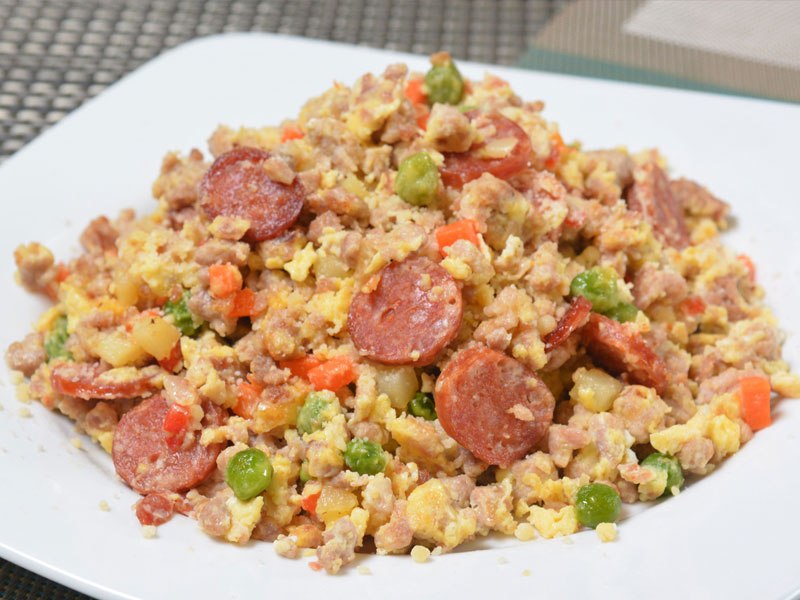 10. Pato al Caparas
Chef Gene is unstoppable as his final dish presented during his Culinary Elite Series also makes it to this list. The recipe is applicable to all types of game birds, boar, venison and rabbit. It is a classic rich stew with a robust Spanish or French red wine or sweet Sauterne.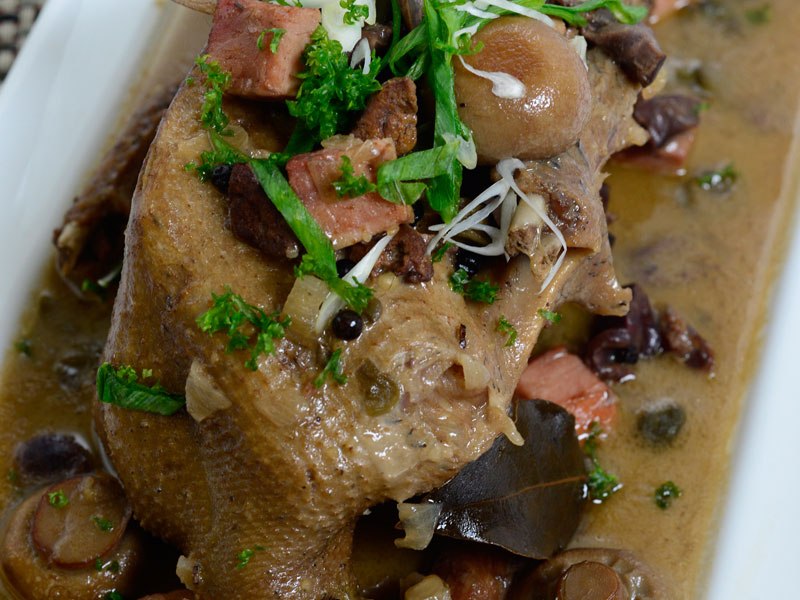 There you go! The Top 10 Culinary Elite Recipes for 2016. Leave a lasting impression at your next celebration by preparing a sumptuous feast featuring any or all of these dishes. For more simply delicious recipes, visit themayakitchen.com/maya-recipes.