Filipinos are known for their inventive cuisine and out of this world delicacies like Balut or Dinuguan. And although some cultures may be intimidated by our love for saucy dishes and unconventional ingredients, we see our food as a source of comfort and pleasure.
And there's probably nothing more Filipino than Adobo, which ranks way up there as one of our favorite comfort foods because of its familiarity and invigorating taste. Put simply, Adobo is more than just a dish. It's a cooking process where meat, seafood, or vegetables are simmered in a marinade of vinegar, soy sauce, and garlic, and browned in oil.
Our cuisine may borrow a lot from our colonial past with dishes influenced by other countries, like Pancit from China and Lechon from Spain. But Adobo is completely home grown, and it's one of the oldest cooking processes used by our indigenous tribes.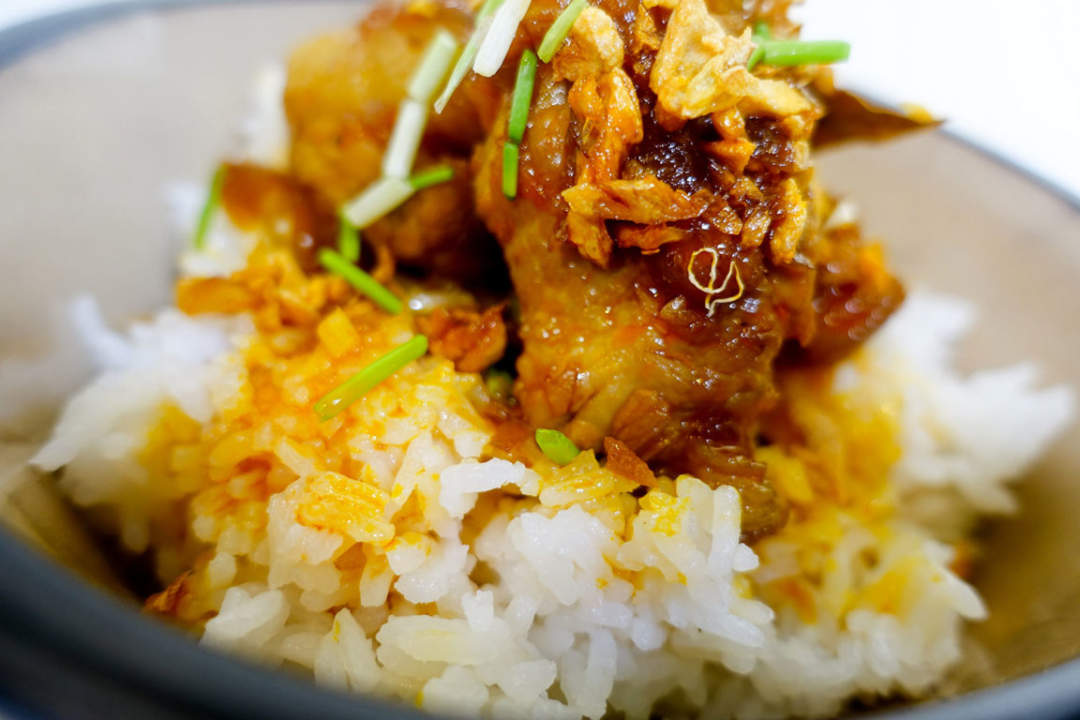 Another wonderful thing about Adobo is that it keeps for a long time, as the amount of salt and vinegar preserves its freshness. You can imagine how much this helped our ancestors to keep their food from spoiling. It's the go-to dish when it comes to saving time without compromising the goodness of meals served at home. Plus, it's so versatile. Fry up some shredded leftover adobo and serve an amazing breakfast of Adobo Flakes, Sinagag, and fried egg. Yum!
We at the Maya Kitchen want to celebrate this amazing dish with three simple and special adobo recipes you can enjoy.
First up is our recipe for Adobo sa Gata. This amazing dish consists of adding coconut milk to the adobo's main ingredients. For our version, we're sticking to traditional pork, though you can use chicken instead. The inclusion of chilies makes for a dish that is distinctly rich and flavorful.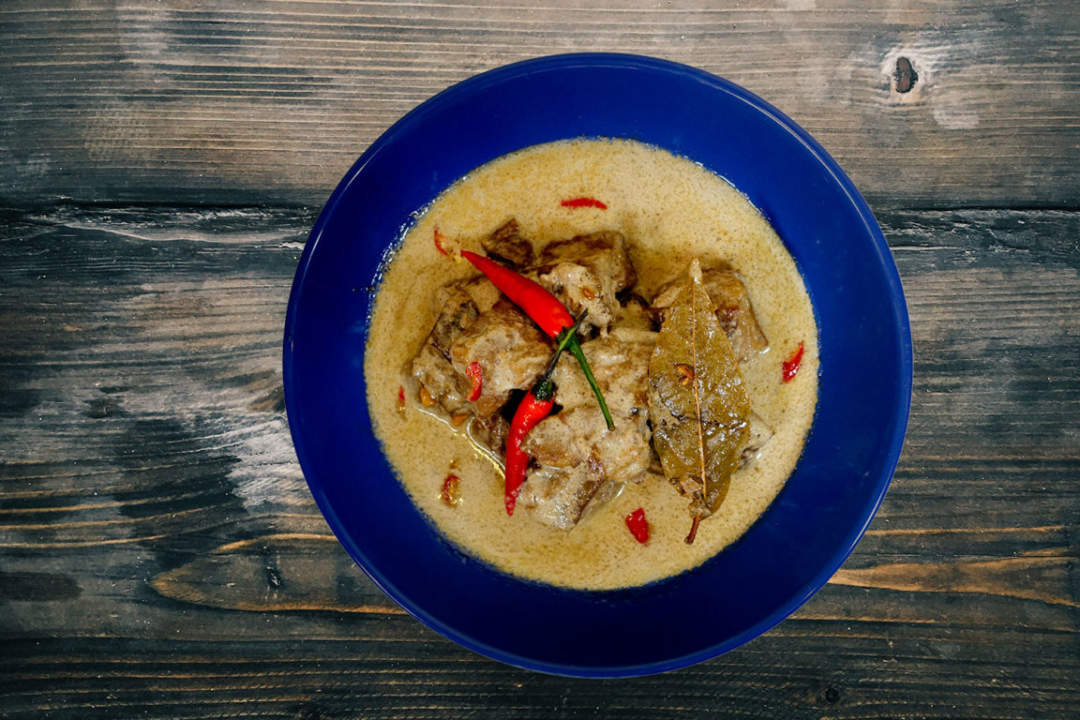 Next up we have our Adobo sa Atchuete, also called "Red Adobo." This take on traditional adobo is also pork based. The secret ingredient here is atchuete or annatto seeds, which gives the dish its red color, aromatic scent, and distinct peppery taste, akin to nutmeg. Garlic is also a key ingredient in this recipe.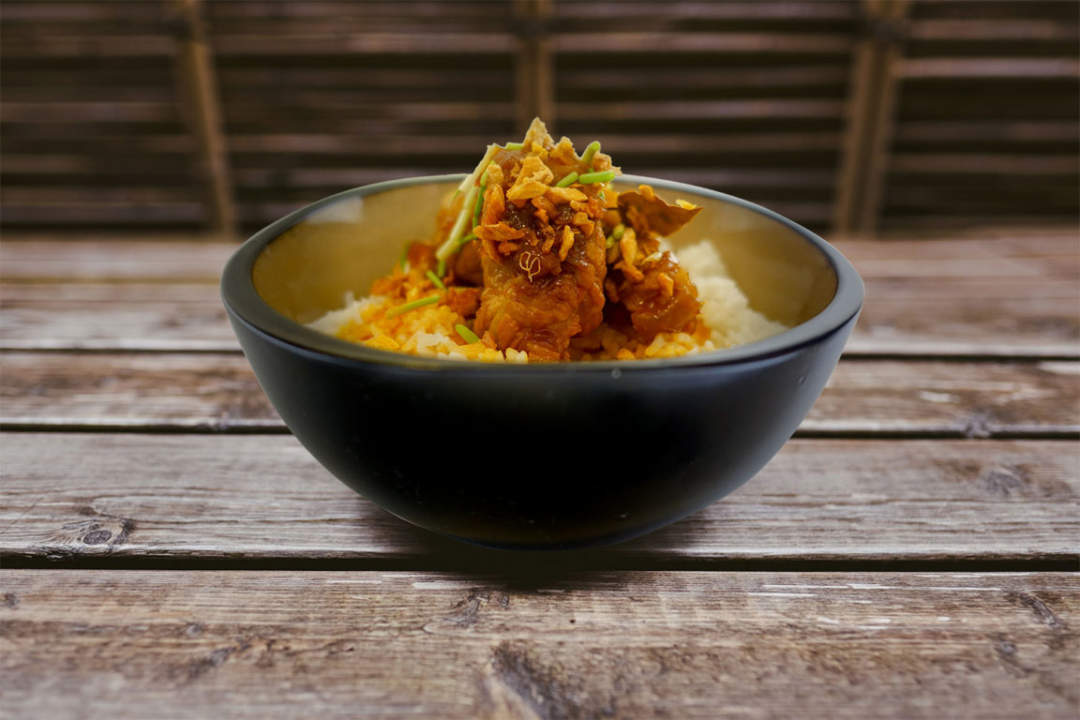 Finally, we bring your our Adobong Puti. As its name suggests, this version of Adobo is paler than the others in terms of color (but not in taste!), which comes from substituting salt for soy sauce.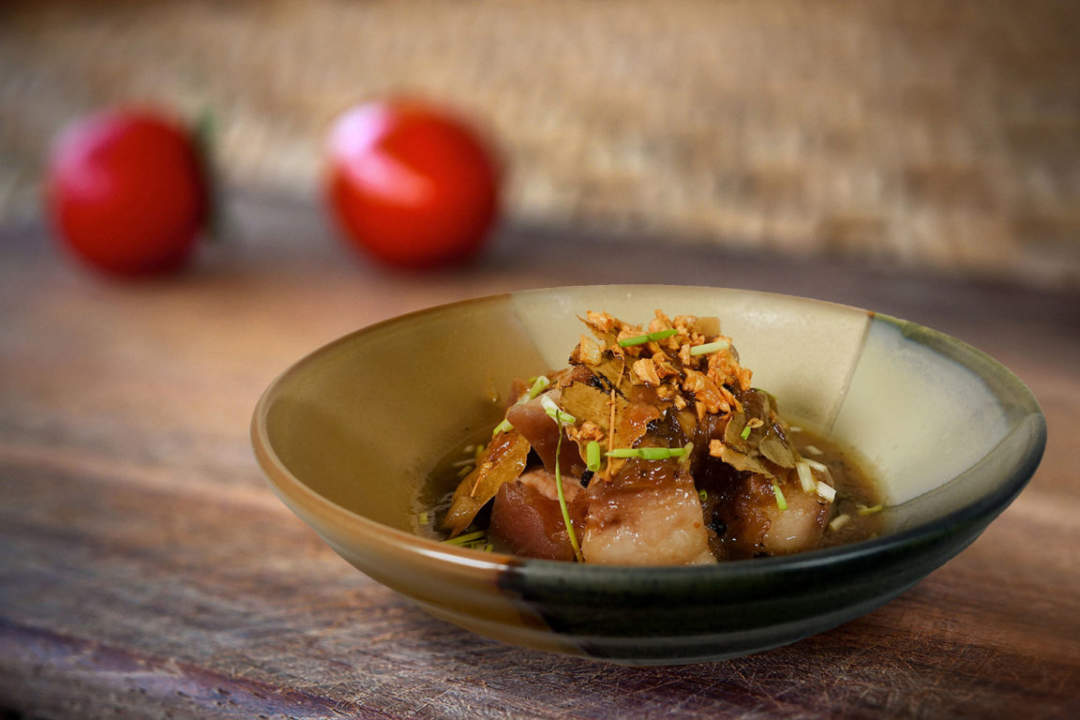 These three recipes embody the comfort, versatility, and tradition of our unofficial national dish. We'd love it if you could try out these three recipes and let us know which one is your favorite by leaving a comment below. Enjoy!