Mom. That one word has the power to make us feel loved, happy, safe, scared, and even hungry, sometimes, all at once! She's the woman who lovingly raised us to be who we are today. She's the mother of our children or the lola in whose eyes we could do no wrong. She can even be the caring teacher, the mom of a close friend, or the older sister who's always looked out for us. Whatever the case, once a year, we get to make the women we call "Mom" feel as special as they deserve!
Now, you could take them out to dinner or give them jewelry or a pair of shoes. But The Maya Kitchen would suggest something that comes from the heart: a special homemade Mother's Day brunch! Just think of all the times she fed you: made you soup when you were sick or spent hours in the kitchen making sure that your birthday spread was out of this world!
We've prepared three delicious recipes to humbly express your gratitude to the woman who's always been there for you. Let's get cooking!
Our Easy Pancake Parmesan Soufflé is exactly that: easy! Traditional soufflés call for special attention to the batter to make sure it rises beautifully. But we're sure you can easily handle this simply delicious recipe, and Mom will be completely surprised by how you managed something as sophisticated as a soufflé. Just smile and watch her savor the cheesy, puffy goodness of New Gen Baker's take on a French favorite. By the way, these serve six, so even you can enjoy your labor of love as well!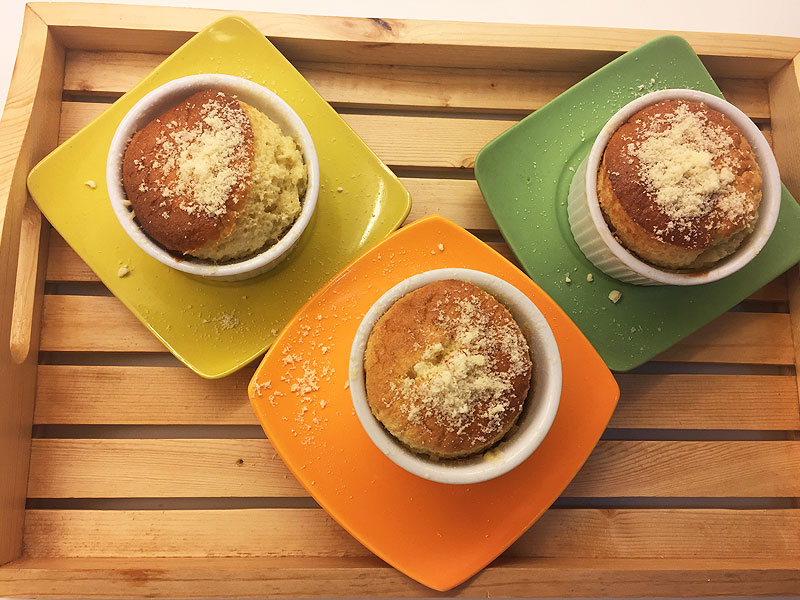 Next on your menu is our delicious Pasta Frittata! Hailing from Italy, frittata's use egg as its base and can be likened to a quiche or an omelet. For this particular recipe, frittata filling will consist of a combination of macaroni, onions, carrots, celery, ham, and cheese. Drizzle on our delightful tomato-based sauce or use it for dipping, and this dish will disappear right before your eyes, even though it serves eight!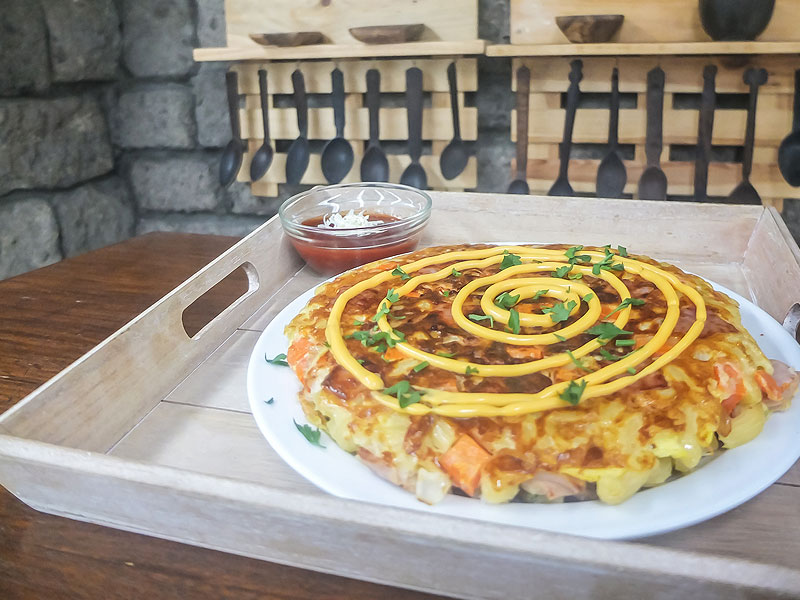 Our Rainbow Crepe Cake is reminiscent of mind those children's parties with mom making pimiento sandwiches and serving up a massive rainbow cake decorated with your favorite cartoon character. This recipe is your chance to make her feel as happy as you did then. Our take on this nostalgic dessert consists of layers of rainbow crepes with a creamy strawberry filling—a sweet treat for your sweet mom!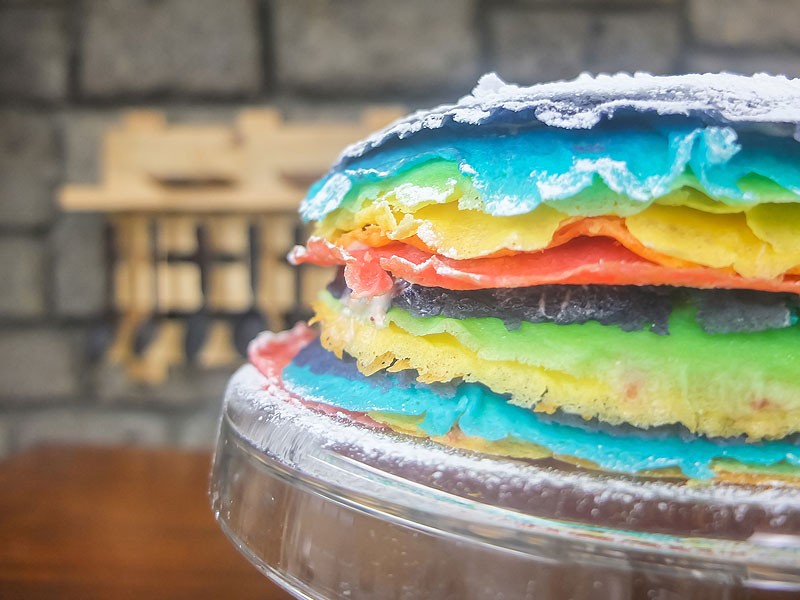 Whether Mom cooked or not, you can bet this will touch her to the core. Think back to those days when your homemade cards or artwork for Mother's Day were treated like priceless treasures. This delicious gesture of love can be the best gift for the best of moms. Happy Mother's Day from all of us at The Maya Kitchen!