Great food is a way of life in Italy. It's a country where a home cooked meal can rival any dish served at an osteria, trattoria or ristorante.
Home is where you'll find the real taste of Italy, with recipes passed down and perfected over generations, using fresh seasonal produce and simple quality ingredients served at their prime. Authentic Italian cuisine offers a whole palette of flavors; a sensual experience that can evoke an array of emotions.
Olive oil is the cornerstone of Italian cooking, used for braising, frying, and drizzling. And they're not shy about using lots of garlic, robust green vegetables, and Balsamic vinegar either. Fish is also a common staple, whether it's fresh or canned in oil, which makes for a balanced and healthy diet.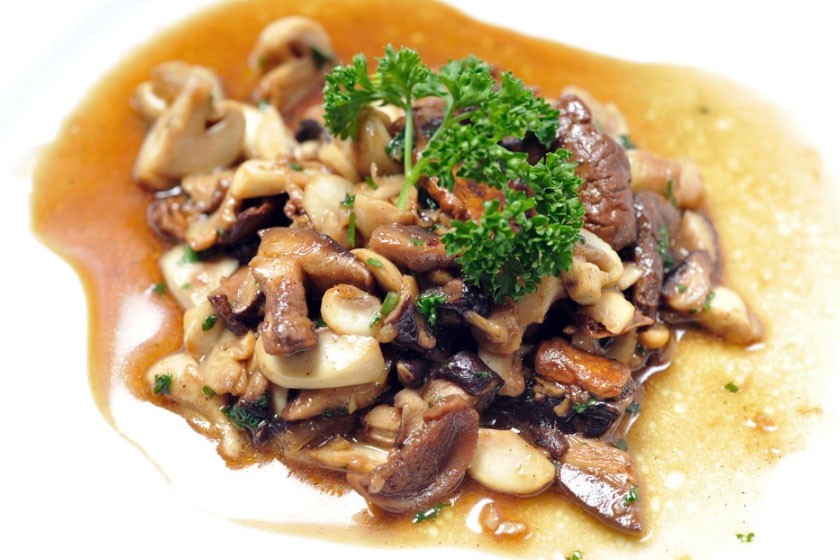 A typical Italian meal starts with a huge serving of antipasti usually made from olives, mushrooms, and artichoke, paired with cured meats like prosciutto and capicola. This is followed by a small pasta course, with a simply delicious, well prepared, and flavorful protein dish. The courses get simpler as the meal progresses, putting the spotlight on the main ingredient.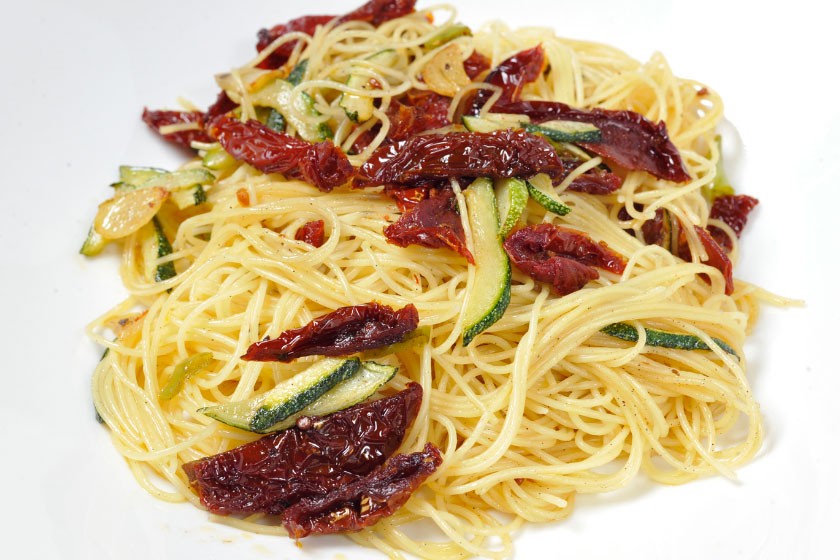 Cappelini Pomodoro Secchi E Zucchine
Enroll in The Maya Kitchen's A Taste of Italy Class, happening on Saturday, June 17, 2017 from 9:00 am to 1:00 pm, and experience home-made Italian favorites using the freshest ingredients.
Call 892-5011 loc. 108, 892-1185, and 0929-679-6102 or email: [email protected]
The Maya Kitchen Culinary Arts Center is located at the 8th Floor, Liberty Building, 835 A. Arnaiz Avenue, Legazpi Village, Makati City, Metro Manila, Philippines.