Raw fish. We don't normally associate these two words with an incredibly gratifying culinary experience, but leave it to the Japanese to turn this unique style of food preparation into an art form.
Making sushi consists of cooking rice in vinegar, and adding raw seafood, vegetables, or even fruits, then wrapping them in a thin and delicious piece of seaweed, or "nori" in Japanese. Sushi is often enjoyed with soy sauce, pickled ginger, and wasabi; an unusually difficult plant to cultivate that yields that green, spicy paste.
The best Japanese chefs take pride in using only the freshest, high-quality ingredients for their sushi. First of all, because it tastes amazing! And secondly, and perhaps just as important, there's the issue of food safety, especially when it comes to serving raw food.
There are five kinds of sushi: sashimi (raw fish without the nori or sushi rice), nigiri (raw fish in a ball of sushi rice), the popular maki (wrapped in seaweed or nori), uramaki (rice on the outside with the nori and the ingredients wrapped within), and temaki (sushi rice wrapped in nori into a cone).
The Filipino palate has always been quick to embrace cuisines from around the world, and Japanese food is no exception. Whether you're in mainstream restaurant chains like Tokyo Tokyo and Teriyaki Boy, in higher end restaurants like Sugi and Kimpura, or hole-in-the-wall Japanese-owned establishments in Little Tokyo, sushi is the popular choice for diners.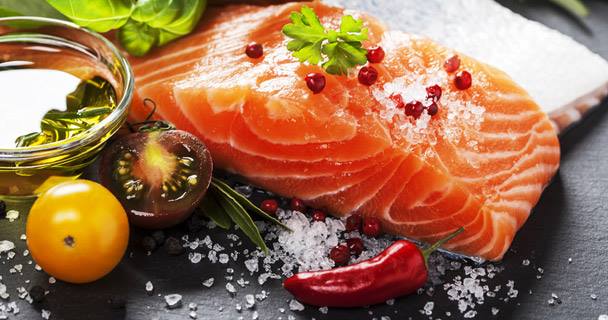 Filipinos also have their own versions of raw delicacies, like kilawin—raw seafood or beef in calamansi juice—and tamilok—woodworms in vinegar with onions. Salawaki is our version of Japanese uni; sea urchin taken straight from the sea and sliced open to reveal the soft and creamy meat, which tastes almost too good to be real.
Elegant in its simplicity, well-made sushi should taste every bit as good as it looks. Great sushi masters are renowned for their exceptional presentation as they are for the flavors of their creations. In fact, telling the chef "How beautiful!" can be just as meaningful as saying "It's delicious!"
Every serving is a work of art: a row of nearly identical balls of rice lined up on a plate, all neatly wrapped in a dark green sheath of seaweed made colorful with raw seafood, fruit or vegetables, and garnished with a small mound of wasabi.
If you're interested in learning how to make sushi, The Maya Kitchen offers classes in Japanese Sushi 101, a group workshop that will teach you the basics and then some. You'll learn how to create different kinds of sushi, including Salmon Nigiri, California Roll, and Spicy Tuna Roll, among others.
Inquire about the next Sushi 101 schedule by emailing [email protected] or by sending us a personal message on our Facebook page: Facebook.com/MayaKitchen, or call us at (02) 892 1185.