It's starting to feel like summer is just around the corner, and The Maya Kitchen can't think of a better way of welcoming the changing of seasons than with a family picnic. Wouldn't that be great? You can have it in the neighborhood park, or if you can get out of town and find a nice picnic area, that would be even better.
Think sunny skies and fresh air with the family sitting on the grass, relaxing, and laughing together. Last but certainly not least; a picnic feast everybody can enjoy.
Picnic fare is pretty simple. All it takes is a well-planned menu and a little bit of patience to put it all together! Why not give your hard working mom a break and put together yourself?
The first thing you have to consider is making food that can be enjoyed cold or at room temperature. Aside from your picnic basket and a cooler for your favorite drinks, lugging around a portable stove might be more suitable for a weekend of camping with your buds in the great outdoors than the neighborhood park. Besides, that would take away the whole point of a picnic.
First thing on the menu would be soup you can store in a large thermos. You might want to try our Salmorejo Soup recipe, which is a hearty combination of onions, plum tomatoes, and day old French bread. Top it off with Jamon Serrano and hard-boiled eggs. Yum! Plus, its not too difficult to make. You can do this!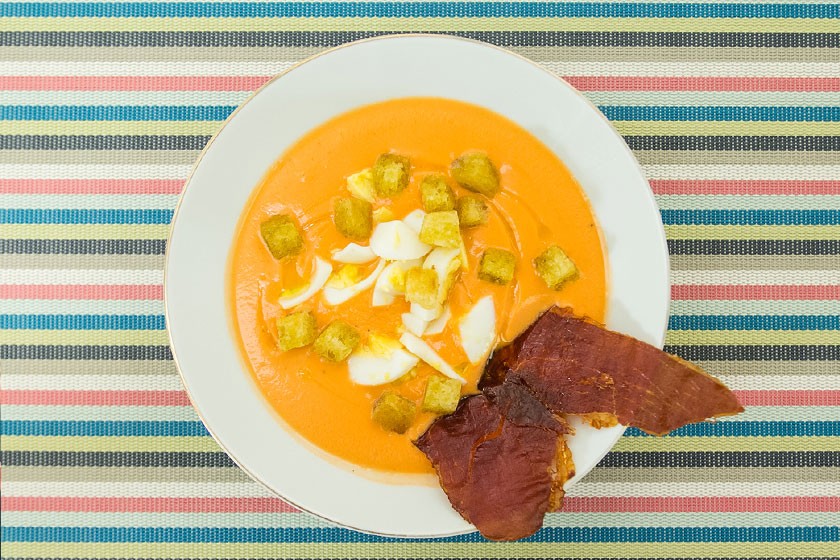 Next, why not serve some salad? It would be a lovely addition to your outdoor meal, especially if you serve our Pasta Salad, which brings together two separate dishes perfectly. Think of your favorite pasta with ham and cheese drizzled with an extra special dressing.
Note: Cooking pasta is an essential cooking skill. It's about time you learn.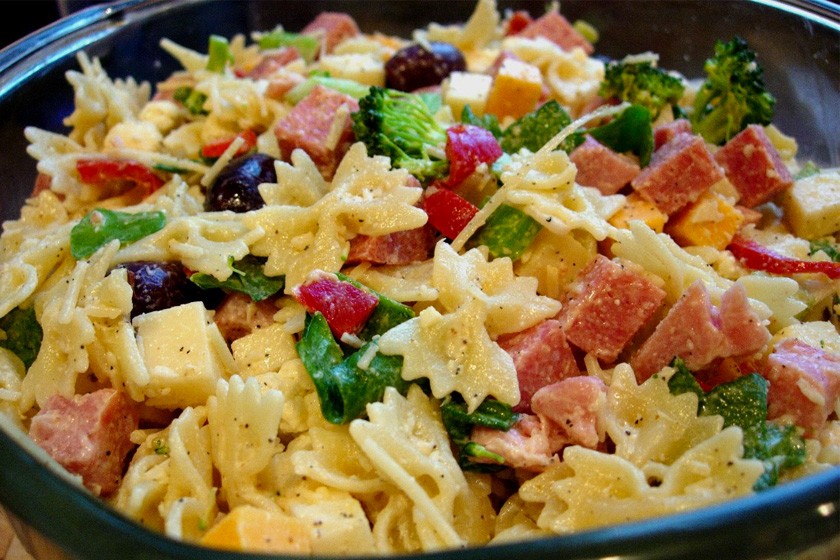 No picnic would be complete without the main course. For this we suggest our Tangy Pulled Chicken Buns. This dish brings together three favorite picnic foods: sandwiches, chicken, and barbecue. Throw in some red cabbage to make these sandwiches colorful, tasty, and so much healthier than your average burger. Live a little! Please?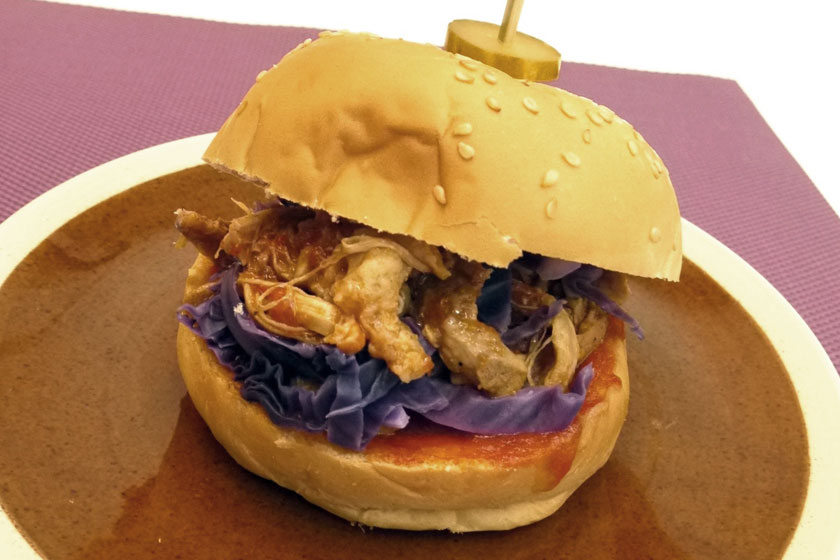 For dessert, try The Whole Grain Snack. You might laugh and call this a corny, healthy dessert idea, but after you're done digesting the awesome meal, these will charge you up for a game of Frisbee, soccer, or whatever sport you're into. Plus, did we mention these are delicious and will remind you of apple pie?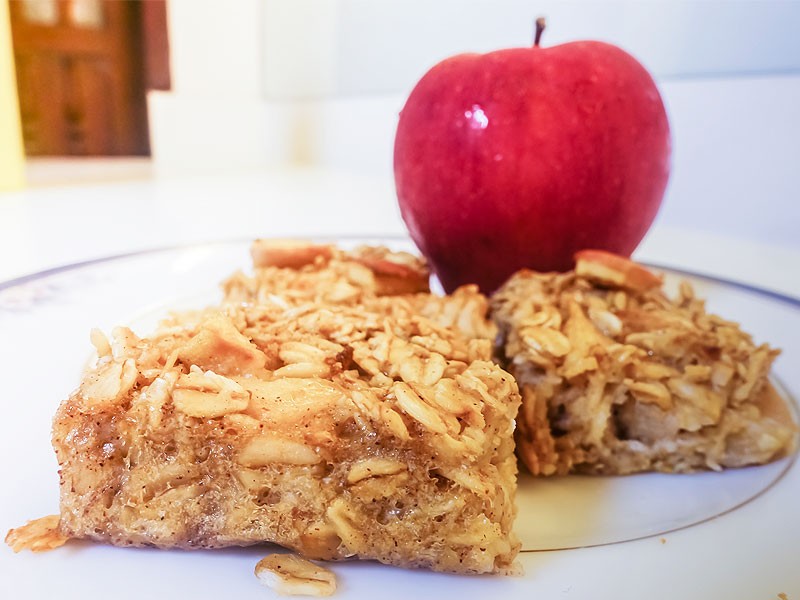 Now that we've given you the lowdown, do you think you're up to this picnic challenge? Not only will you be star of the show, but mom will probably love you even more for giving her the break she deserves.