We all know that newlyweds do all sorts of adorable things, bu we at The Maya Kitchen have to say that cooking for each other is up there in terms of "awww" factor.
That's why we've come up with three recipes that you can cook for your spouse, or better yet, that you can cook together! So roll up your sleeves, put on your aprons, and get ready to whip up a wonderful meal to celebrate your union. And don't worry, because we made sure that these recipes are delicious and simple enough for two people to have an easy and fun time helping each other prepare.
First up is an oldie but goodie: our Bulalo Ramen. With none of the additives of your favorite instant noodles, this soup is a marriage of all the best flavors: savory beef and veggies swimming in a rich broth and ramen noodles, topped with a ramen-style soft-boiled egg. (Tip: The key here is to boil the egg in water for 6 minutes and 30 seconds.). This will definitely warm your hearts and give you that cozy feeling of home. While this could actually serve as a main dish, we think you should go all out for the one you love!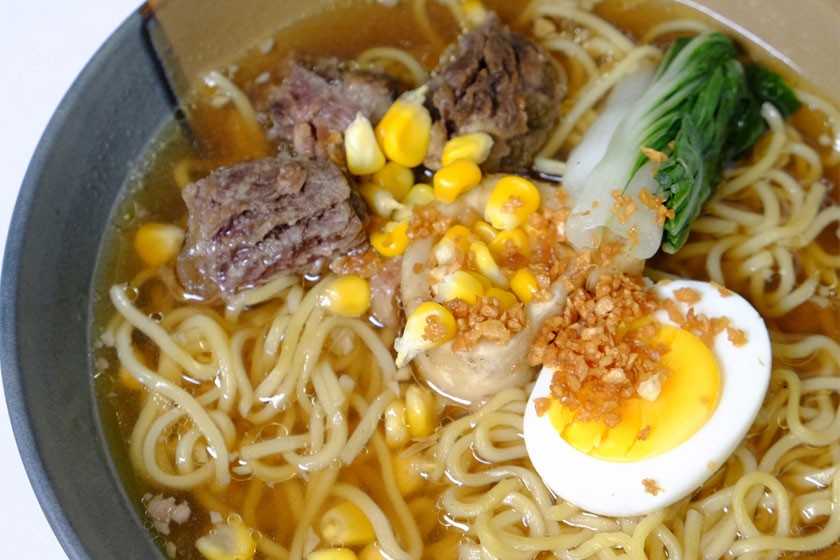 For the next course, we thought something light would be appropriate after the ramen. Our Pan Seared Tuna with Teriyaki Glaze may sound complicated, but we assure you that your dynamic duo will have no problem cooking (and eating!) this yummy fish dish. Just marinate some tuna steak in our signature marinade for a few hours, then sear it in a pan. It's as easy as it sounds! Topped with Teriyaki Glaze, this scrumptious meal makes it the second Japanese-inspired dish in our menu for your newlyweds' table.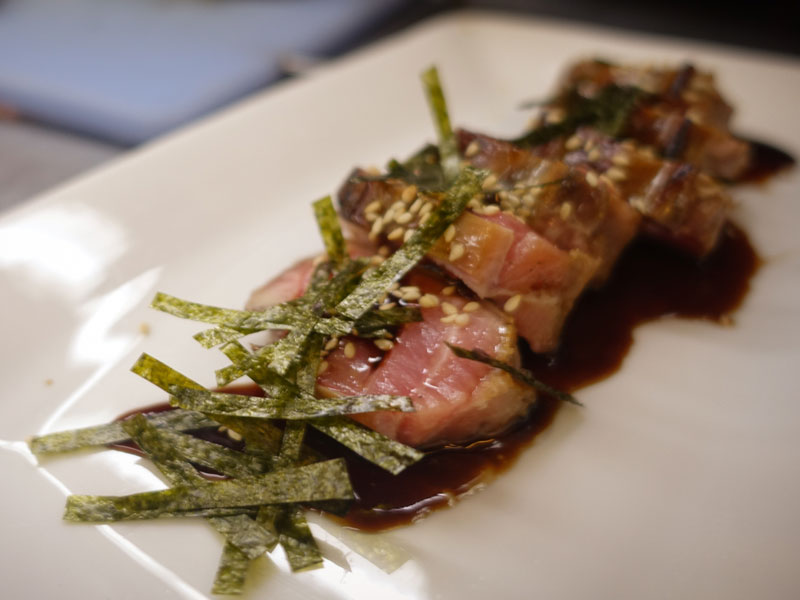 Last but not least is our Rice Cooker Chocolate Cake for dessert. While this may not be as sophisticated as your wedding cake, we dare say that it can compare in terms of taste! So put that new rice cooker you got as a wedding gift to use! This recipe is made extra special with a generous sprinkling of chocolate chips and topped with the gooey goodness of caramel. Your biggest worry will be that it's just too easy to make, but it's definitely a simple and sweet ending to your unforgettable meal.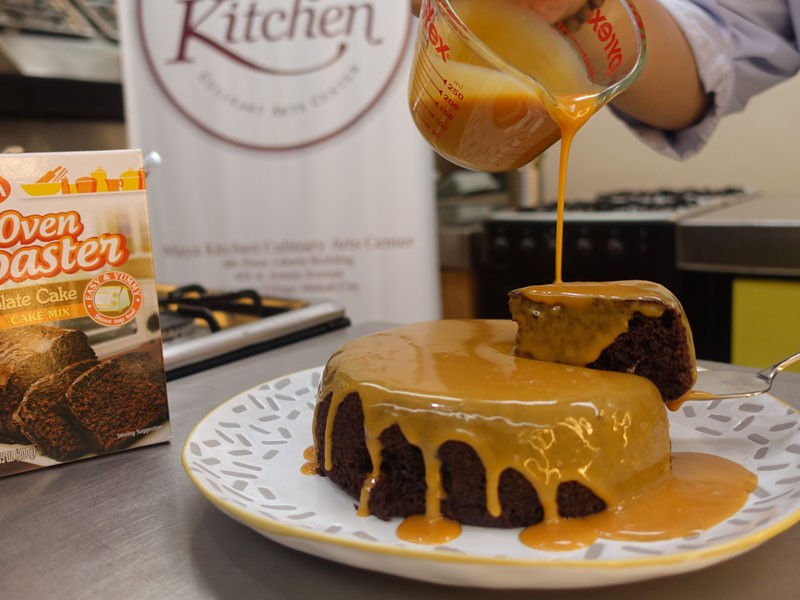 Whether you've just come from your honeymoon or straight from the reception, cooking your first meal as a couple isn't just a charming gesture, it's rite of passage that heralds the beginning of your life as a family. When all is said and done and you've said your wedding vows, don't forget to add one more: Do you solemnly swear to cook for each other from time to time and have fun while doing so? Say, "We do!"