Pancakes in the morning. Pancakes in the afternoon. Pancakes at night. Pancakes are perfect any time of the day!
But not everyone has a sweet tooth, and some prefer their pancakes as meaty and as savory as can be. After all, if you're going to have pancakes at different times of the day, having different flavors and textures will make each meal simply delicious.
Here are three savory pancake recipes that are sure to bring your pancake experience to a whole new level.
Add some ham, sausages, or any favorite topping, and you have a meal fit for a king!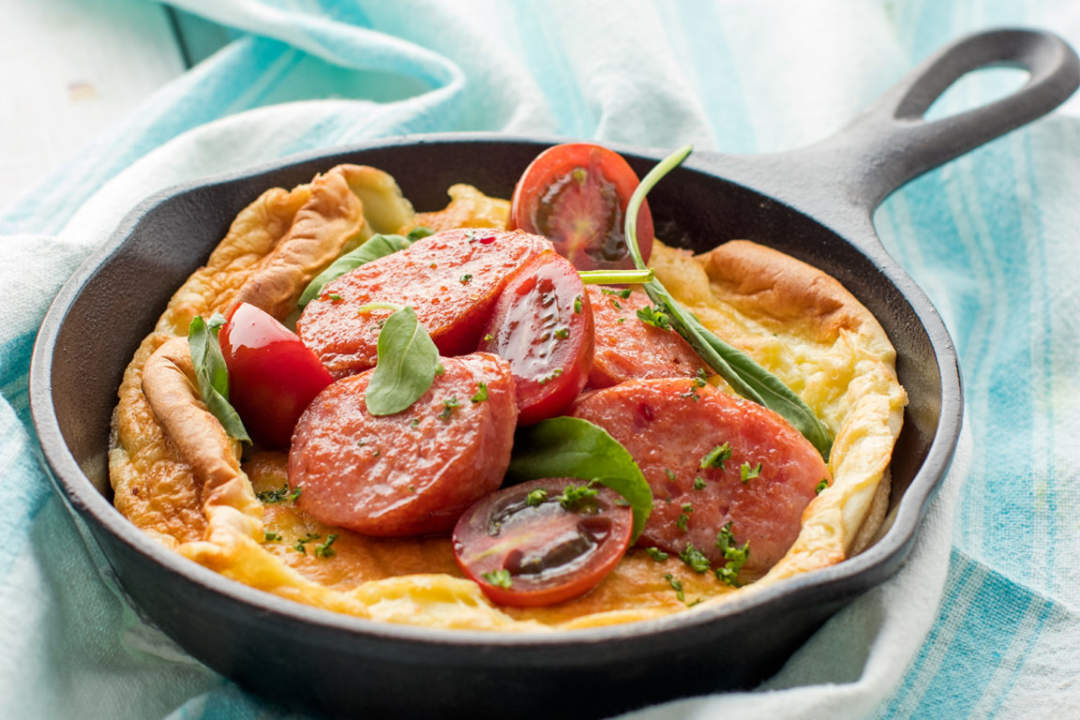 Put those muffin tins to good use and bake some nice pancake cups full of saucy Italian goodness.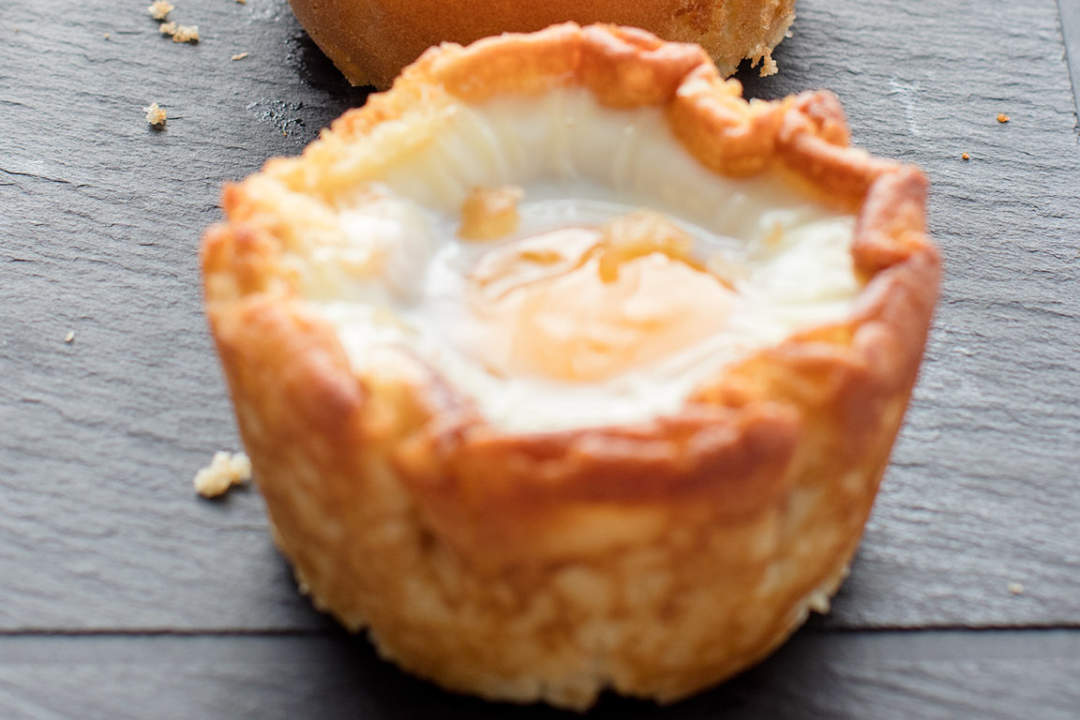 Caramelized Onion and Bacon Logs
This recipe has a touch of wine so it may not be best for the kiddos… but, mom and dad will surely love it!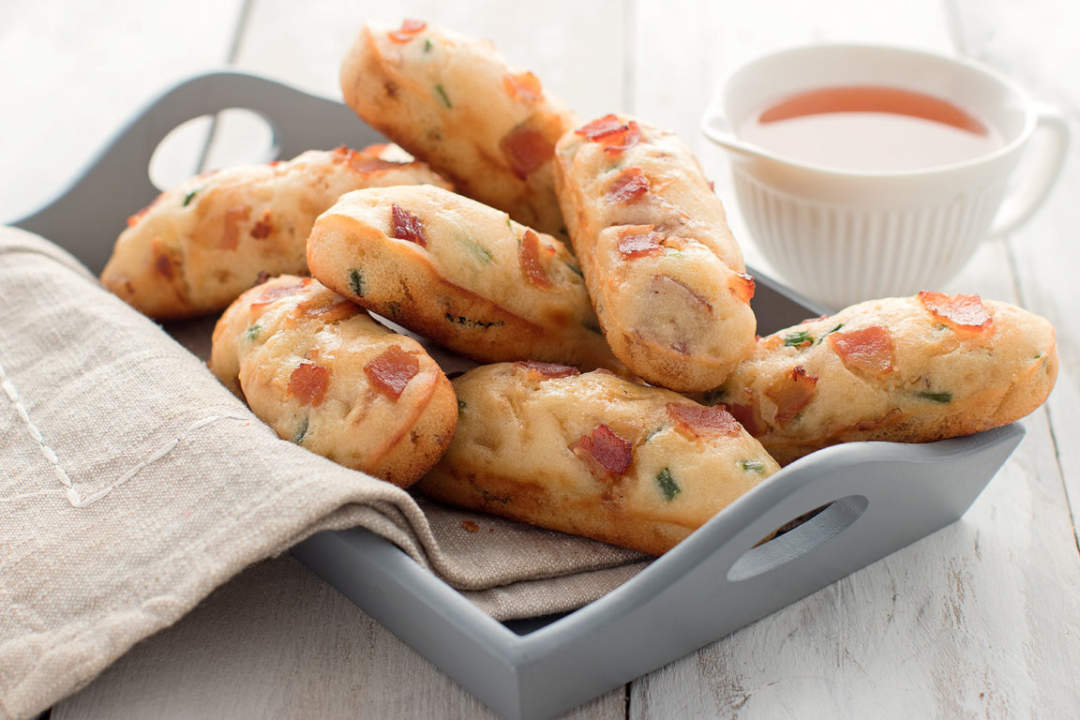 There you have it! Three simply delicious savory pancake recipes you'll surely crave for breakfast, lunch, and dinner. Bon appetit!