Looking back on our history, gaining independence was a hard won battle after being colonized by one nation after another, first by the Spanish, then the Americans, then briefly by the Japanese. Many of our countrymen made the ultimate sacrifice so that we could enjoy the freedoms we have today, which is why Philippine Independence Day, celebrated on June 12, is so sacred.
Of course, our past colonizers had a profound impact on our culture. Spain influenced many of our traditional dishes, like Cocido and Pochero. Even our famous Lechon is Spanish in origin. But over time, we've made these dishes our own by imbuing them with flavors that are distinctly Filipino, adding original flourishes to preparation.
However, we also have many dishes that are native to the Philippines, including Pinikpikan, Paksiw na Isda, Sinilihan (Bicol Express), among others. Although some foreigners may be shocked by the manner these foods are prepared, they end up pleasantly surprised after trying them.
We at The Maya Kitchen want to celebrate Independence Day by sharing two of our favorite Filipino recipes: Soft Mamon and Ukoy.
Not to be confused with Ensaymada, which is Spanish in origin, Mamon actually came about as a result of a scarcity of ingredients during the Second World War. It is a type of sponge cake characterized by its buttery, sweet taste and fluffy texture. It's absolutely delicious in its simplicity, with no need for fancy fillings or toppings save for a sprinkling of cheese or sugar.
The best part is our Soft Mamon is easy to prepare. All it takes is a few ingredients and our Maya Oven Toaster Butter Cake Mix to create divine little cakes you can enjoy for breakfast, merienda, or dessert.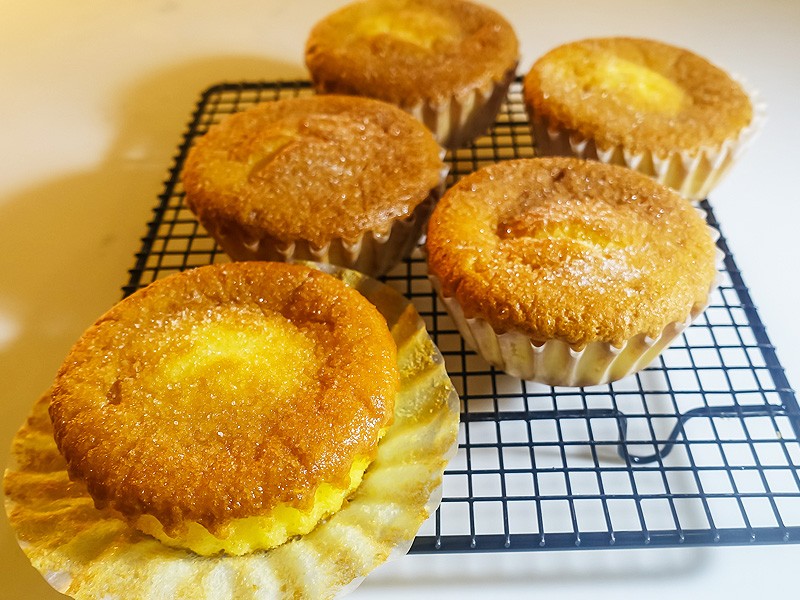 From sweet to savory, Ukoy is a crunchy, crispy dish made from tiny shrimp combined with water, egg, flour, and shrimp juice, then fried until golden brown. Said to have originated from the province of Laguna, the shrimps used are so small there is no need to remove the head or tail, giving it that extra crunch!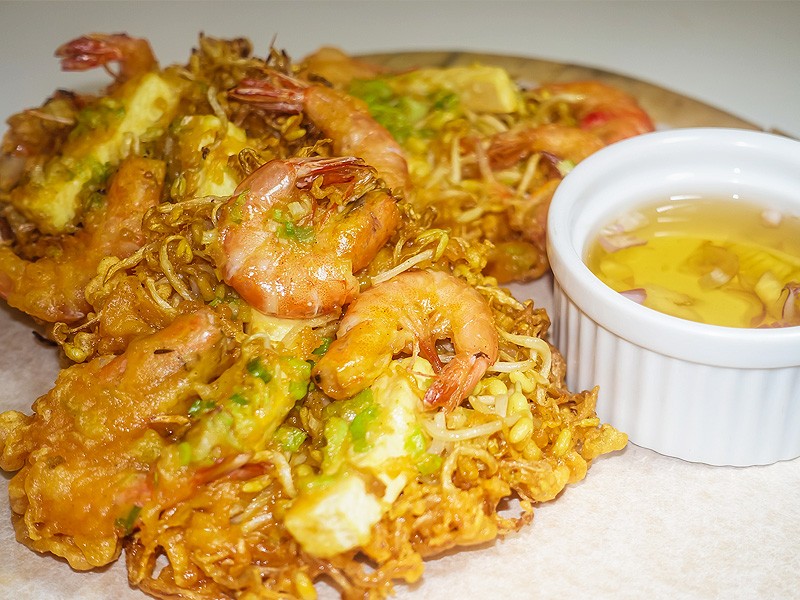 Our Ukoy recipe calls for astuete water, shrimp juice, and of course our Maya All-Purpose Flour and Maya Cornstarch, with tofu, mung bean sprouts, and other ingredients thrown in. These fried shrimp cakes are usually served for merienda or as an appetizer and are best enjoyed with a garlic vinegar dip.
Celebrate Independence Day with your family and friends by enjoying a meal that is truly Filipino; a fitting way to pay tribute to our country and countrymen on this important day.