Ah, summer—when the sun is shining and the weather is sweet. The temperatures are high, the kids are on break from school, and the list of activities to choose from is endless. It's a great time to learn new things like how to cook or bake, whether it's at home or in a summer class, and the season is perfect for a trip to your favorite beach or mountain town.
But if you're looking for a simple activity everyone can enjoy, our pick would definitely be a family picnic. Your garden or neighborhood park will do, but picnics also lend themselves to a whole variety of awesome venues. So plan one with the fam and make the most out of the summer with some good, clean fun.
We at the Maya Kitchen have put together some helpful picnic tips and great food ideas for your picnic party.
First things first, make sure you have the right gear. You don't have to splurge on an expensive picnic basket, and you can find wonderful and affordable options in local department stores. Bring paper plates and table napkins instead of your expensive silverware and linens to avoid losing or ruining them. Just make sure you clean up after!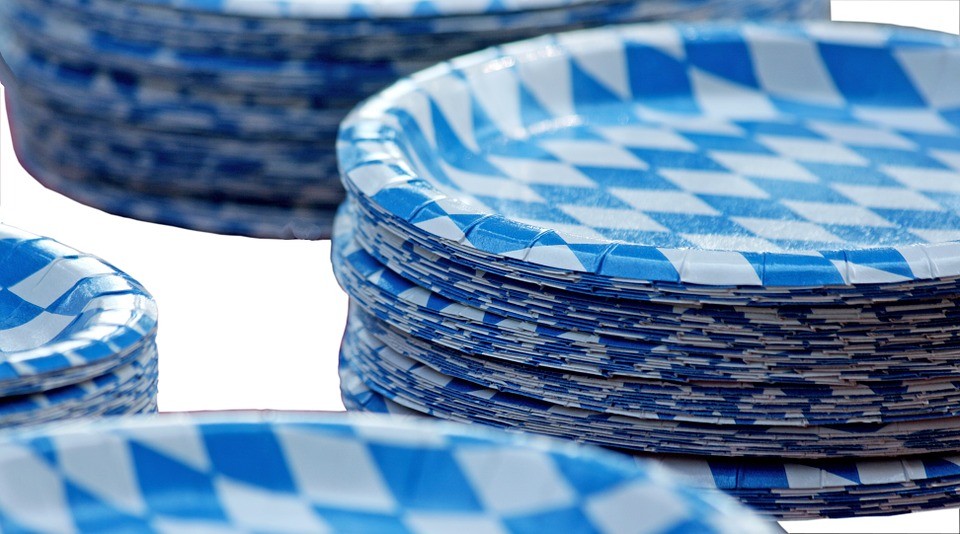 In consideration of Mother Earth, there are compostable options available at the grocery. Biodegradable garbage bags let you clean as you go, because nobody likes messy and inconsiderate picnic-goers. The kids can help too so they understand how important it is to keep their environment clean.
Second, don't forget to bring drinks! Bring lots of water to stay hydrated, have a healthy supply of juice boxes for the kids, and don't forget the beer or wine for the adults. If the fancy strikes you, make something delicious and thirst quenching out of fresh fruits in season. Make sure to store them all in a sizable cooler, and you can pack food you think might spoil faster in there as well.
Third, plan your menu really, really well. Cook enough for everyone but don't overdo it, otherwise you'll have a lot of food leftover, which could be spoiled by the time you get home. Tropical heat is no joke!
Here are some picnic food ideas from The Maya Kitchen archives you may want to include in your menu:
Our Biscuit Burger is sure to knock everybody's socks off. Nothing says "wow" like homemade biscuits instead of typical burger buns. Our patties are simple to make, but yield juicy, meaty burgers that we're proud of! Top them with cheese, lettuce, and tomatoes, and don't forget the condiments!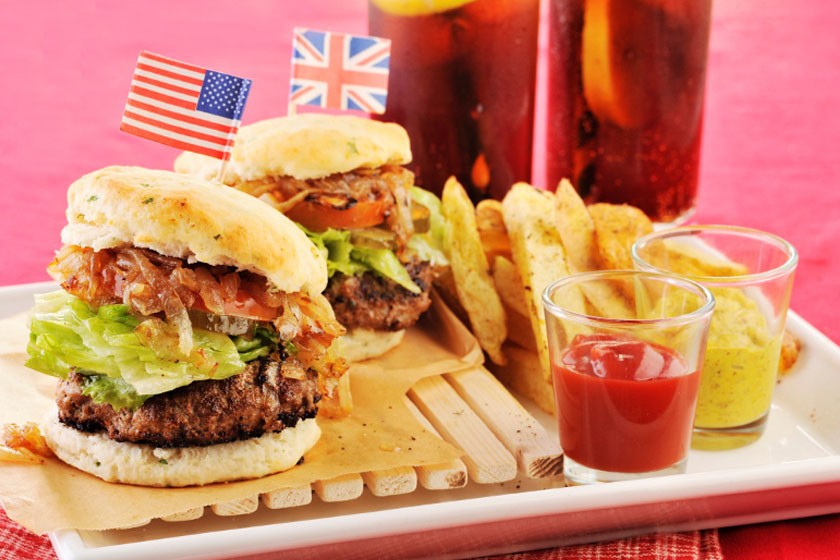 You might also want to try our Asian Inspired Pulled Pork Open Waffwich! Yup, we mean a waffle topped with melt-in-your-mouth pulled pork made with special spices for that Asian flavor, drizzled with Mayo and special sauce.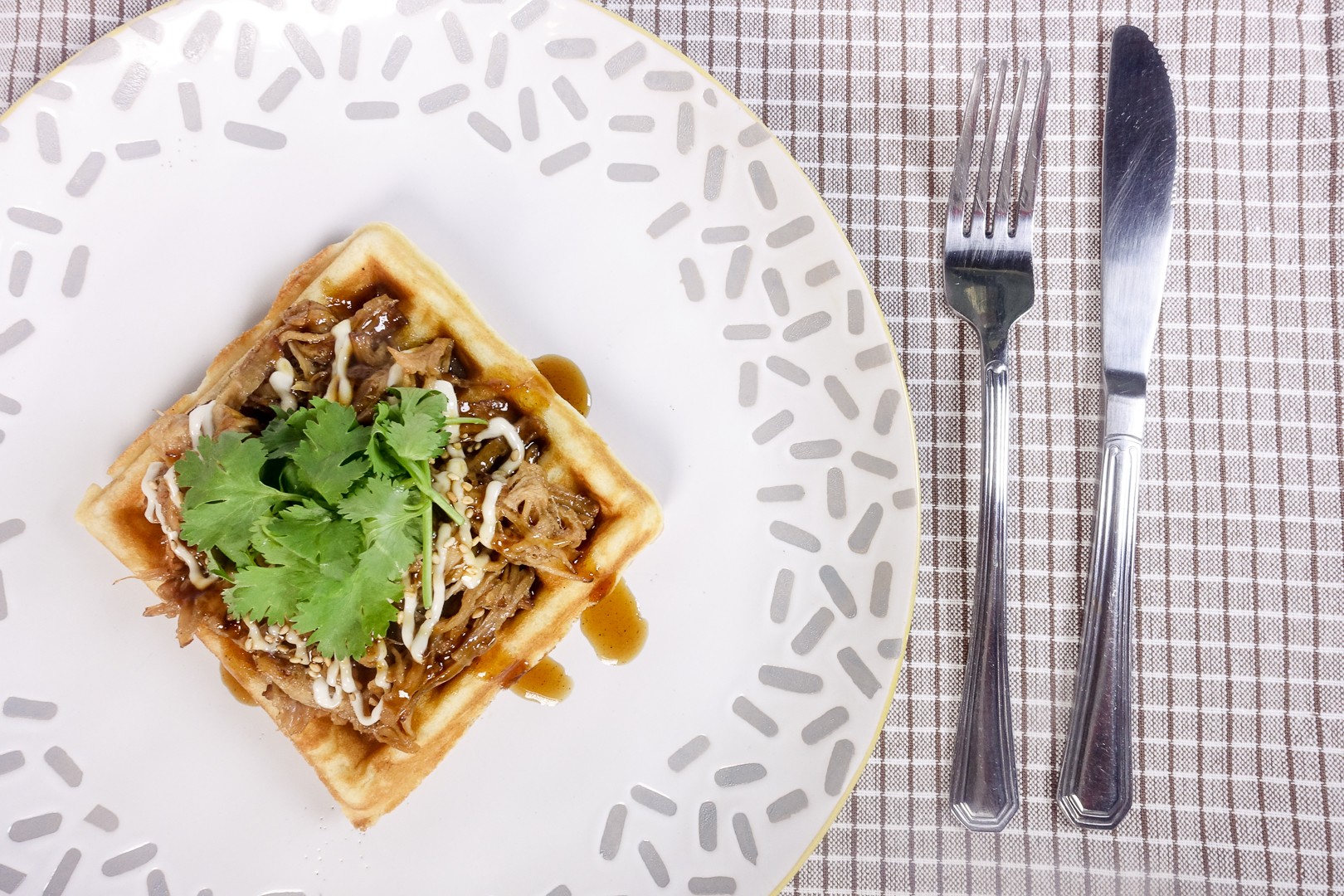 And hey, what's a picnic without something cold and sweet after all that food? Our Summer Craze Pops come in three varieties: banana, strawberry, and orange! Milky and sweet, these colorful popsicles will surely delight picnic goers of all ages. Don't forget to pop these in a cooler packed with loads of ice!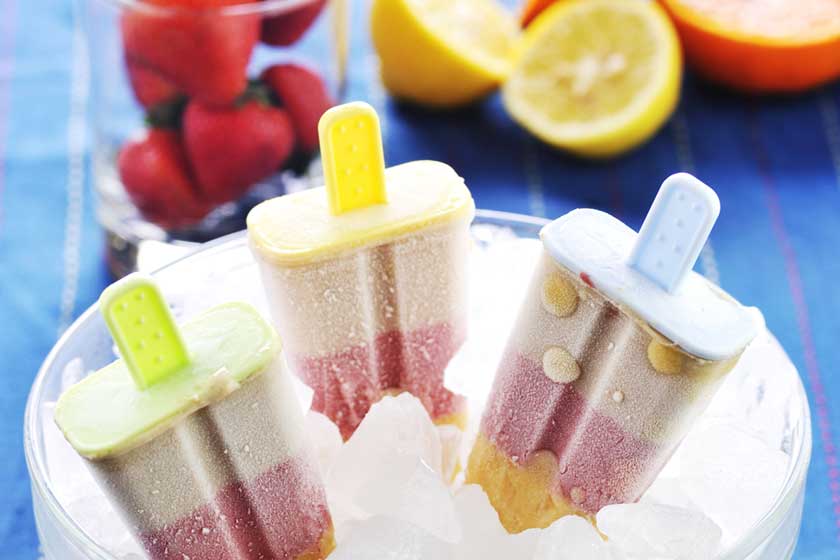 Let us know how your summer picnic goes or share some picnic ideas with the Maya Kitchen community by sharing a comment below. We would love to hear from you!