Last February, Baguio City celebrated "Panagbenga", the annual, month-long flower festival that reflects the history, traditions, and values of the Cordilleras. "Panagbenga" comes from a Kankanaey term which means "season of blooming".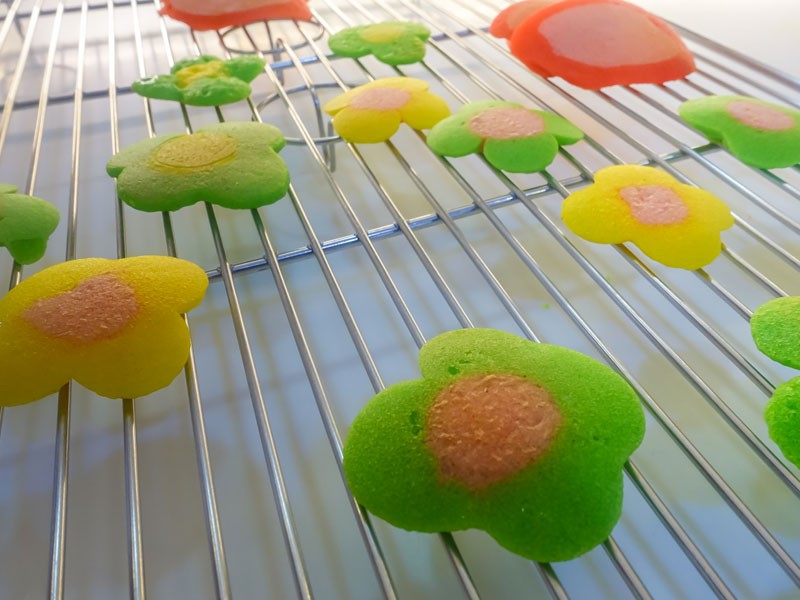 In honor of this colorful celebration, The Maya Kitchen came up with this array of Flower Festival Pancakes.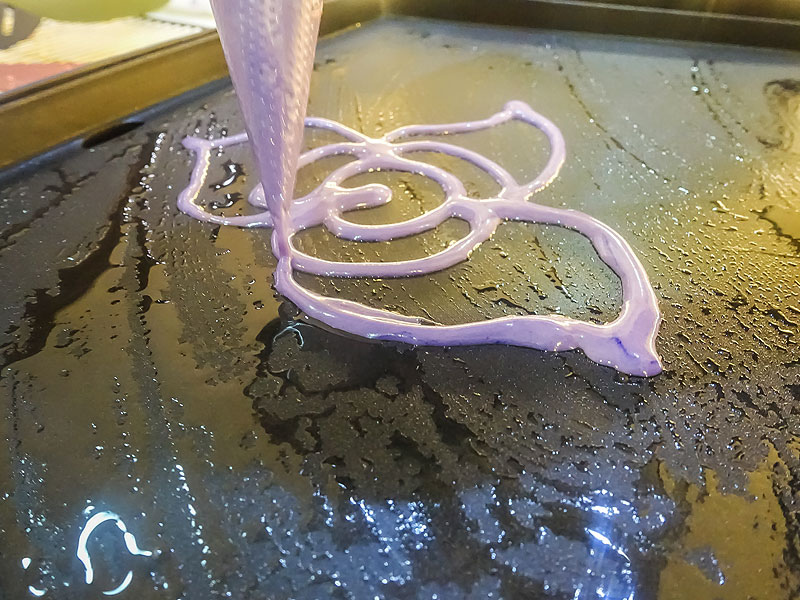 Pancake art is a great way of keeping breakfast and merienda fun and fresh. Colorful pancakes offer another level of satisfaction to your meal, making the whole experience more pleasant and enjoyable.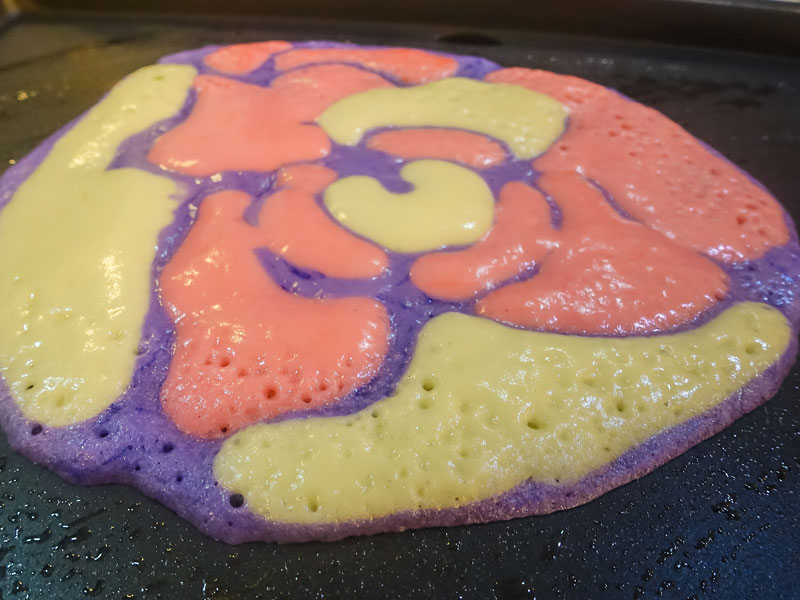 Flowers, of course, are the most dominant element of your Panagbenga pancakes.
As soon as your Maya Hotcake Mix has been separated into different colored piping bags, start drawing the outline for your tulips, roses, and daffodils. Get as creative as you can!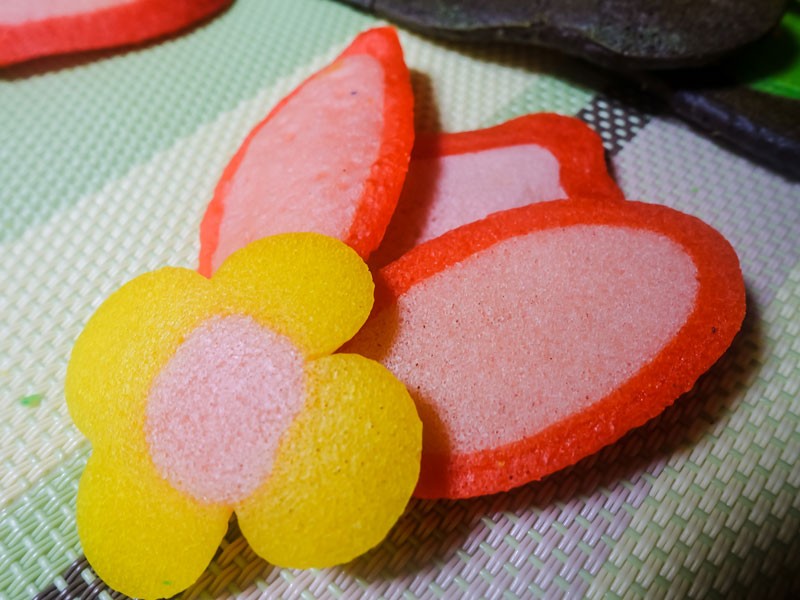 These bright spectrum of Panagbenga-inspired colors will surely make your next serving of pancakes a delight to everyone's senses. They are also surprisingly simple to make considering the fancy results.
What are you waiting for? Let's get started with your pancake art! Click here for the full recipe.