Be a New Gen Baker and bring fun and learning into the kitchen. Teach your kids how to measure, develop their coordination and motor skills, and build their confidence to get things done. Show them how bigger things can be achieved when you work together and help each other.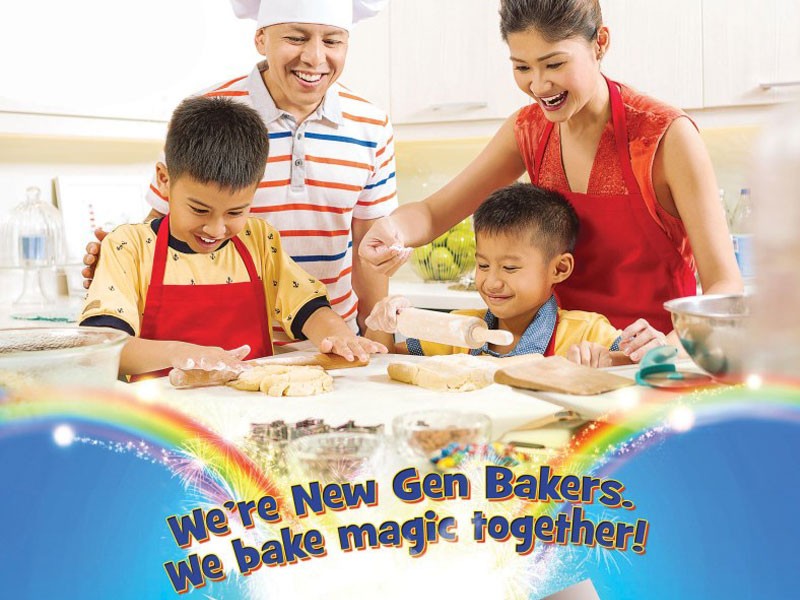 Have the funnest, noisiest, messiest, most magical time of your lives with the new Maya All-Purpose Flour, now transformed with a little Disney magic.
See what fun learning experiences await you at www.newgenbaker.com.