This June, The Maya Kitchen has just about everything for everyone.
Lifestyle Classes include Pizza Making on June 4, Saturday, 9am-2pm, with recipes on vegetarian, meat-lovers, and stuffed crust varieties of this all time favorite food. Class fee is P999.
Do your sweet tooth a favor with our Pate Choux class, also on June 4, Saturday, 9am-1pm, with recipes on eclairs, cream puffs, profiteroles, and croquembouche. Class fee is P1,199.
Cupcake Baking and Decorating is on June 11, Saturday, 9am-1pm, with recipes for peanut butter and chocolate chip, coconut marshmallow, strawberries and cream, and cinnamon with cream cheese frosting. Class fee is P2,000.
Beginner's Cookery Weekend is for the newbie in the kitchen. Session 1 starts on June 11, Saturday, 9am-1pm, with a focus on bread and pastry making. Session 2 is on June 18, Saturday, 9am-1pm, where you can learn to make simple homemade soups and how to cook with meat and fish. Learn to whip up the perfect roast dinner and simple desserts in Session 3 on June 25, Saturday, 9am-1pm . Each session costs P2,000.
Certificate Courses include Basic Baking on June 7-10 and June 21-24, both from Tuesday to Saturday, 9am-2pm. The class includes basic baking techniques applicable to small and commercial scale production of recipes and formulations of quick breads, pies, cookies, cakes, and other bread varieties. Fee is P8,000.
Basic Culinary is on June 14-17 and June 28-July 1, both from Tuesday to Saturday, 9am-3pm. The class includes cooking fundamentals and international standard techniques of meal preparation of soup, salad, pasta, main courses, and desserts for home and institutional scale kitchens. Fee is P9,000.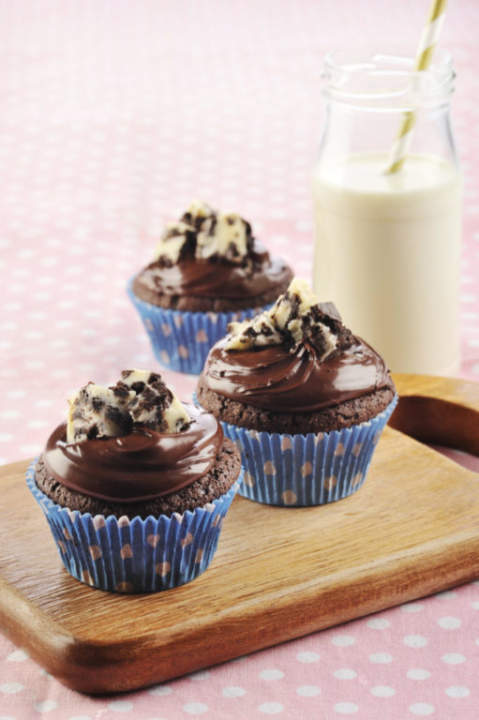 Kids and teens get another chance to up their cooking and baking skills this month. Kids Baking Adventures offers 2 classes where kids 5-12 years old can attend Cupcake Baking and Decorating on the Wednesdays of June 8 and June 22, from 9am-12noon. Cookie Baking is on June 9 and June 23, both on Thursday, 9am-12noon. Fee for each class is P1,000.
Young Bakers Hangout is for teens 13-18 years old. Basic Cakes is on June 15, Wednesday and Basic Icing is on June 16, Thursday. Fee for each class is P1,500.
Commercial Breads 1 is on June 29, Wednesday and Commercial Breads 2 is on June 30, Thursday. All classes are from 9am-12 noon. Fee for each class is P1,500.
For more information on this and on other course offerings, log on to www.themayakitchen.com, e-mail [email protected], or visit The Maya Kitchen Culinary Center every Tuesday to Saturday at 8F Liberty Building, 835 A. Arnaiz Avenue (Pasay Road), Makati City, or call 8921185 / 892-5011 local 108 / Mobile No. +63929 679 6102. Call and reserve a slot now!